Let's talk baby names. Now that we know the ones at risk of going extinct this year and the cute food-inspired names trending right now, let's get to the most popular names around the world.
Because while some names are universally common, some are totally unique to their countries—and thanks to BabyCentre and Brit & Co, we now know the most common names used for newborns born in 2016.
Oh and FYI, this data is based on hundreds of thousands of parents around the world who have registered their newborn baby's name with the website, who then tracked the data to find the most popular.
England
Data suggests the most common baby names for children born in the UK in 2016 were Olivia and Oliver.
Australia
In 2016, the most popular name for baby girls down under was Charlotte, while Oliver came in top for boys.
America
Sophia and Jackson are reportedly the top picks for baby names in the US.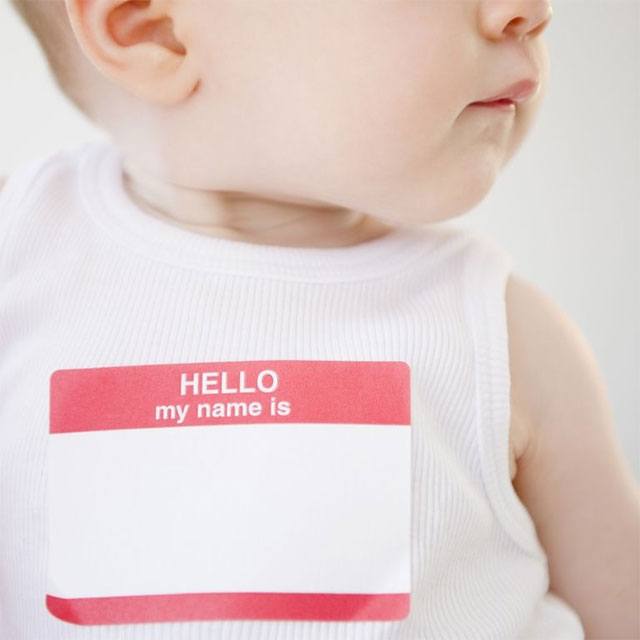 France
According to French birth register Insee, Louise or Nolan take the top spots.
Germany
Name Berry says Mia and Ben were the most popular names for newborns, while Brit & Co report that names must be approved by the local registration office, must indicate a gender, and can't be a last name or product in Germany.
India
BabyCenter says Aadya was the most popular in 2016 for girls, and Muhammad for boys.
Ireland