Fellow gory + horror film fans, 2020 was a *good* year in terms of scary Netflix content! This year's most-watched horror title in the Philippines is #Alive, a Korean zombie + survival movie starring Yoo Ah In and Park Shin Hye. There are also A LOT of amazing movie sequels on the list such as The Haunting Of Bly Manor and The Babysitter: Killer Queen. In no particular order, here are the horror titles Pinoys watched in 2020: 
1. #Alive
Why you should watch it: Who doesn't love zombies? In this film, a gamer is trapped inside his home as a virus that turns people into zombies wreaks havoc in the city. He struggles to survive and deals with limited food, the never-ending fear of getting attacked, and extreme loneliness.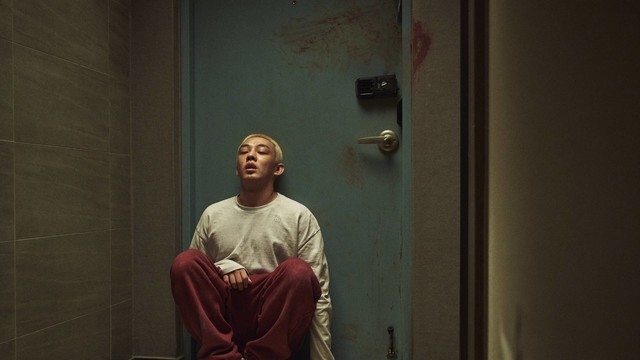 2. The Haunting Of Bly Manor
Why you should watch it: In this follow-up to The Haunting Of Hill House, a tutor named Dani goes to the terrifying mansion to look after two children, Flora and Miles. ICYMI, the little girl who voices "creepy" Flora also voices the character of Peppa on the children's cartoon Peppa Pig!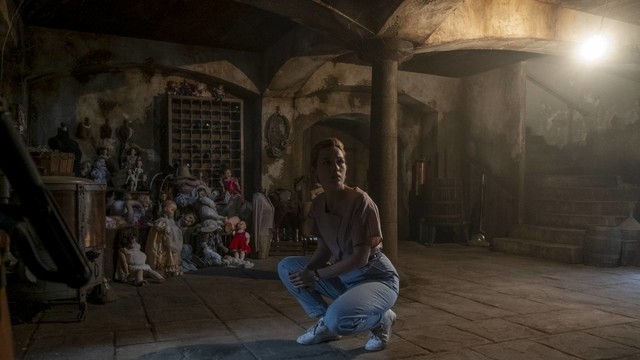 Continue reading below ↓
Recommended Videos
3. Train To Busan 
Why you should watch it: The sequel of the hit zombie film, Peninsula, was released this year! Fun fact: Train To Busan was also the top-searched movie on Google in 2016.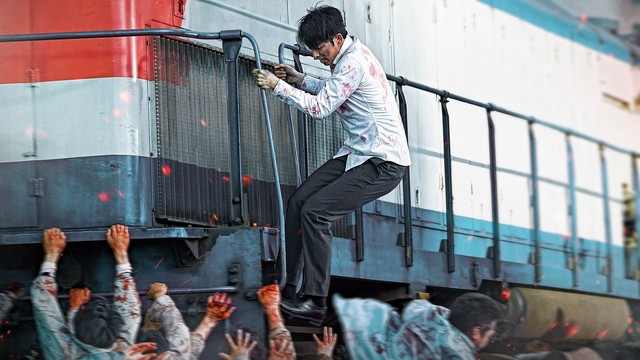 4. Metamorphosis 
Why you should watch it: Aside from the fact that it stars some of our most favorite Korean actors, the movie tells the story of how a family of five encounters a "face-changing evil spirit that preys on the household's flesh, blood, and trust." CREEPY.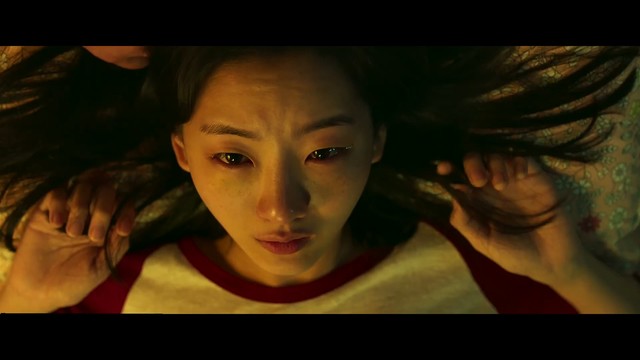 5. The Maid 
Why you should watch it: If you're into *disturbing* revenge films, then this movie is for you! In The Maid, a girl named Joy starts working for a rich family living in a ~haunted~ mansion. As Joy discovers secrets about her employers, we learn that she has a personal agenda of her own.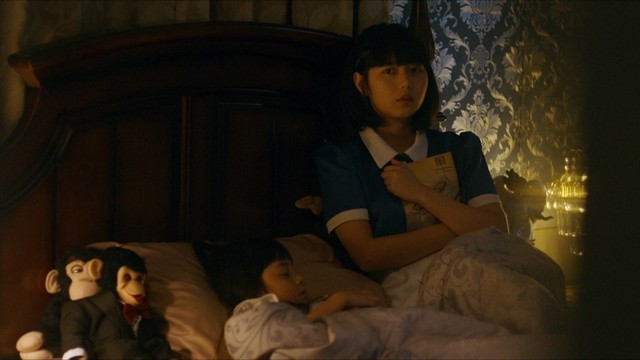 6. The Babysitter: Killer Queen
Why you should watch it: This movie is actually a sequel to the 2017 *slasher* film The Babysitter, and it's a fun, gory watch. Netflix tells us that two years after Cole's "night from hell," he's living another nightmare: high school. The demon cult is out to get him, and it seems like his babysitter is back, too!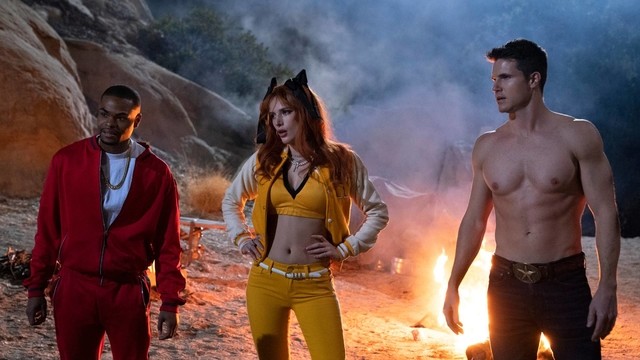 7. The First Purge 
Why you should watch it: Sure, it was first released in 2018, but this film is a classic! In The First Purge, "a drug kingpin has a political awakening as he tries to survive a night of legalized crime in his neighborhood."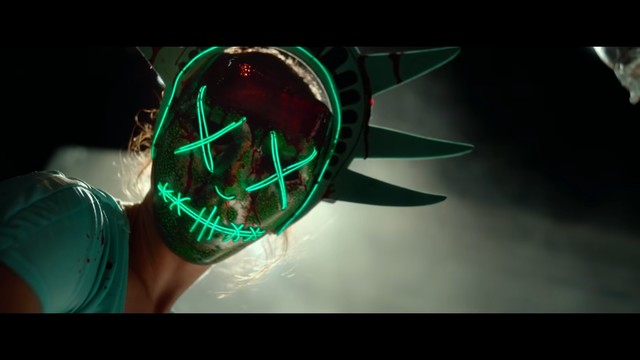 ***
We're officially on Viber! Be part of our growing community and subscribe to Cosmopolitan Philippines now!