Movies and series that make our hearts race? Yes, please! Unsurprisingly, Money Heist: Part 4 is the most-watched thriller on Netflix this year. Below is a list of other heart-pumping shows and movies that made 2020 even more exciting: 
1. Money Heist: Part 4 
The plot, according to Netflix: "Eight thieves take hostages and lock themselves in the Royal Mint of Spain as a criminal mastermind manipulates the police to carry out his plan." This show is sooo popular in the PH, one couple even had a Money Heist inspired prenup shoot! It's also going to have a Korean remake.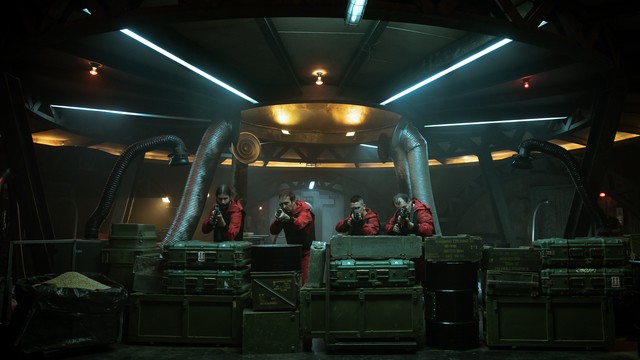 2. The Platform 
The plot, according to Netflix: "A slab of food descends floor by floor in a prison. The inmates above eat heartily, leaving those below starving and desperate. A rebellion is imminent." For THE BEST quotes from the series, click here. If you really love it, here's a bunch of behind-the-scenes pics too. 
Continue reading below ↓
Recommended Videos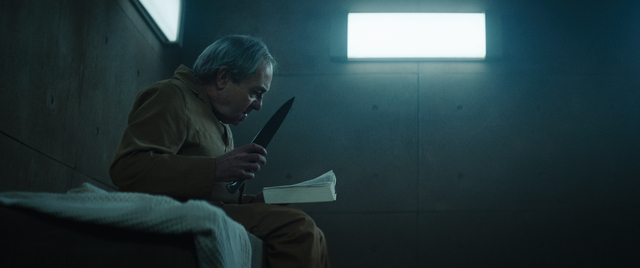 3. Kingdom: Season 2 
The plot, according to Netflix: "While strange rumors about their ill king grip a kingdom, the crown prince becomes their only hope against a mysterious plague overtaking the land." P.S. The show's behind-the-scenes photos are ~just as fun~ as the series itself.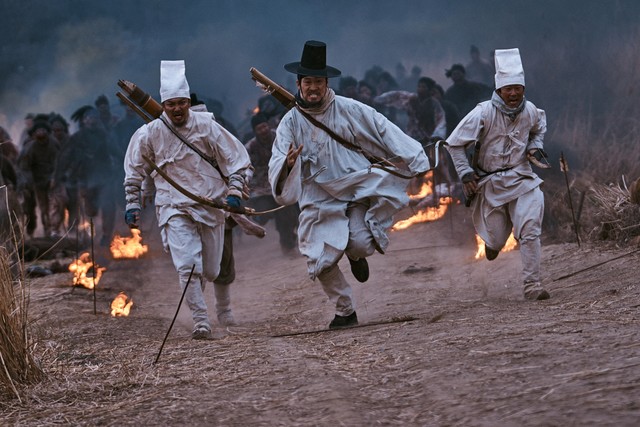 4. The Call 
The plot, according to Netflix: "Connected by phone in the same home but 20 years apart, a serial killer puts another woman's past—and life—on the line to change her own fate." It stars talented actresses Park Shin Hye and Jeon Jong Seo. Warning: Prepare for *some* blood on your screen!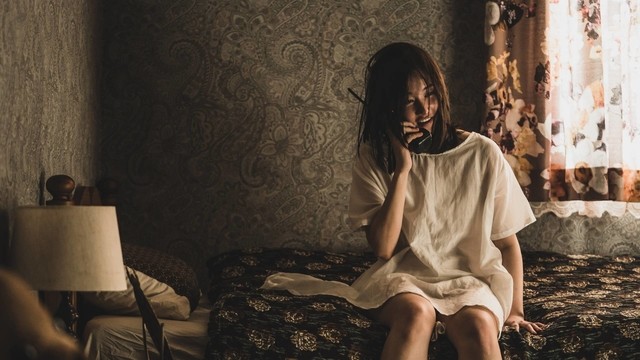 5. Dangerous Lies 
The plot, according to Netflix: "A broke caregiver unexpectedly inherits her patient's estate, but dark secrets swirl around her newfound wealth, tangling her in deceit and danger." Leading lady Camila Mendes shared in an interview: "It's just that perfect amount of darkness, but it's still light and satisfying."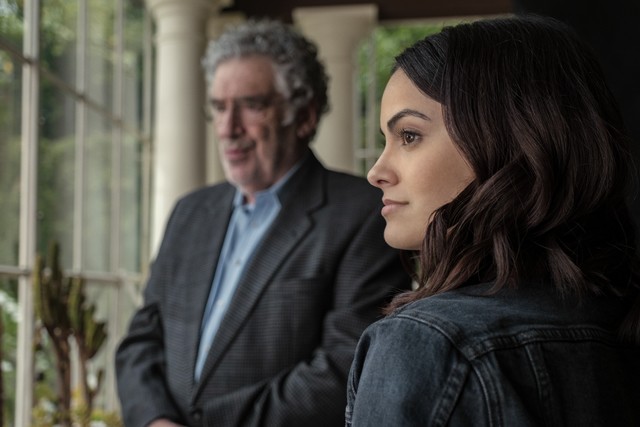 6. Spenser Confidential 
The plot, according to Netflix: "Spenser, an ex-cop and ex-con, teams up with aspiring fighter Hawk to uncover a sinister conspiracy tied to the deaths of two Boston police officers."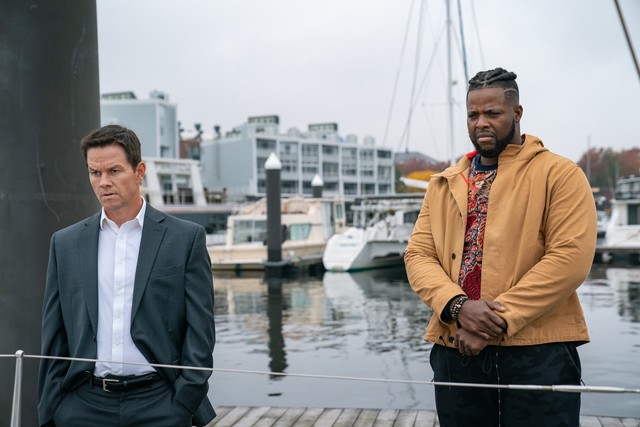 ***
We're officially on Viber! Be part of our growing community and subscribe to Cosmopolitan Philippines now!