Is There A *Criteria* When It Comes To Pairing Love Teams? Mr. M Says It's 'Just A Feeling'
What makes a good love team? Johnny Manahan, aka Mr. M, has often been described as Star Magic's mentor, manager, and father. Mr. M is the pioneer of ABS-CBN's talent management center Star Magic, which was established in 1992. He recently sat down for an interview with Summit Media journalists and among the many industry ~secrets~ he revealed were his first impressions of certain big artistas and whether there's a *criteria* for the perfect love team. 
"I think most of it is just a feeling. You have a feeling that Person X will be good with Person Y, " Mr. M says. "And then you try to put them in a test shoot or a small show—a bit part in a small show—and then you see how well the chemistry is between the two. But mostly, you can sense that this person belongs to the other person." 
He adds, "I can't think of a love team that went kaput. Sometimes chemistry is there, but they don't get the right breaks, the right shows where they can shine. [It's] not yet their time. Sometimes, they never get their time. But on the whole, I would say eight out of 10 break into the limelight and they go on from there. That's when I think you're happiest: when you see these persons shine. Because [when] they come to us, they're very insecure, they think they have no talent and they rely on your expertise and your care. Because after a while, even their personal problems become your problems." 
We also asked him about his favorite + most surprising love teams, and of course, his answer was...all of them! "Hindi naman ako nagulat e, because I knew they would make it, these people. Like Liza [Soberano] and Quen [Enrique Gil], you know."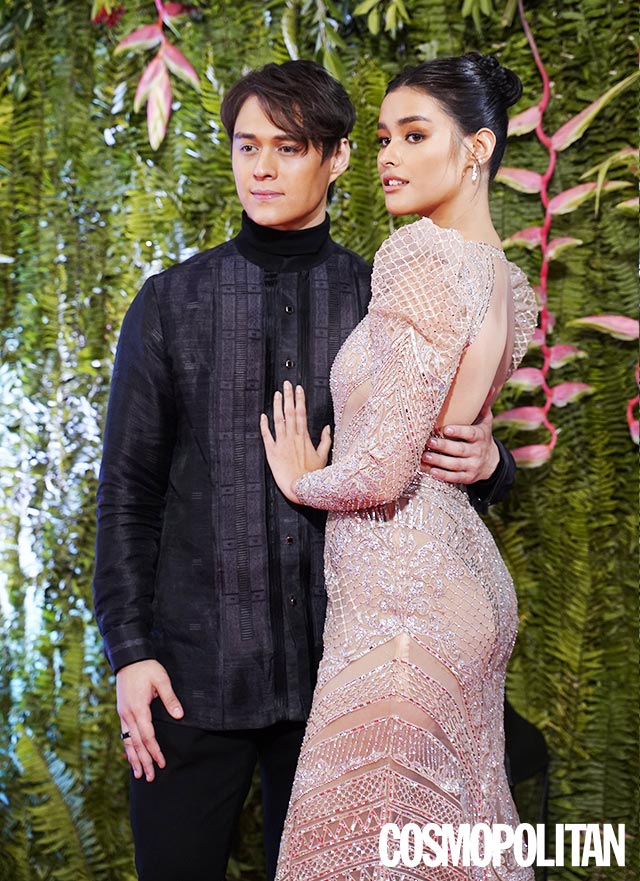 "Daniel [Padilla], when I saw Daniel, instantly, I knew he was it...'You have a good thing there, he's gonna be a star,' sabi ko. And he did. But we had to see which actress would combine with Daniel, so that was Kathryn [Bernardo]. And Deo Endrinal, one of the geniuses of ABS, was responsible for putting them in his shows, and then when these guys were launched, it was crazy. It was really crazy, parang Beatles, the adulation. And then Deo comes to me and says, 'Did you think they would be [this great]?' I said, 'Yeah." Sabi niya, 'Me, I know, I just didn't think they would be that big.' But they were big, they became big."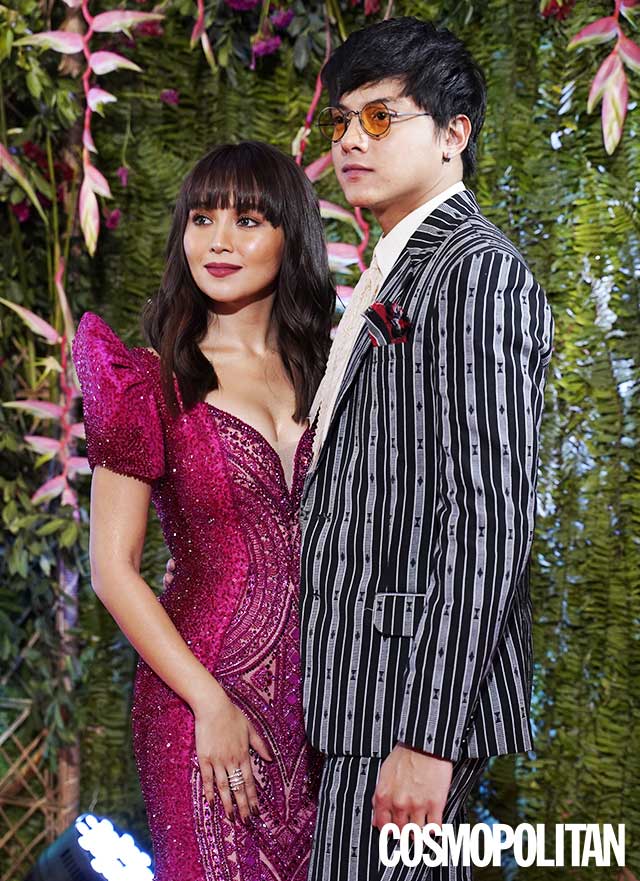 KathNiel was launched in 2011 when they starred in the teen series Growing Up, while LizQuen first worked together in the 2013 rom-com She's The One. Since then, both love teams have starred in many blockbuster movies and TV shows, and are currently together IRL. 
Just like love teams, Mr. M shared that he knows actors and actresses have the "it factor" at first sight, citing actress Jane De Leon as an example. "When I saw Jane, I said, she's special. And then when they were looking around for who to play the Darna part, I told her handler 'Isama mo 'yan sa audition ha.' And you know what, she almost didn't make it because the handler forgot. And it was the last day for auditions and she just came to the office and I said, 'O, nag-audition ka, how was it?' Sabi niya, 'Anong audition? Nobody told me.' I said, 'My God, go right now, go up there.' And sure enough, you know, she had that it factor. I don't know, I just can tell." 
"Sayang naudlot lang ng COVID-19, because they were going to make the movie, and she was in training already for a year. Training her body, training the techniques for flying, but COVID came so they decided to just make a TV thing. Because there are no more theaters now, people don't go to theaters. But she will be big. I think they're already taping, and it should be coming out in three or four months' time. Jane is going to be one of those stellar people." 
Jane was announced as the project's new Darna in July 2019, and she even wore a Darna-inspired necklace at the 2019 ABS-CBN Ball! The actress celebrated her 22nd birthday in December 2020 and is set to star in the teleserye Ang Probinsyano.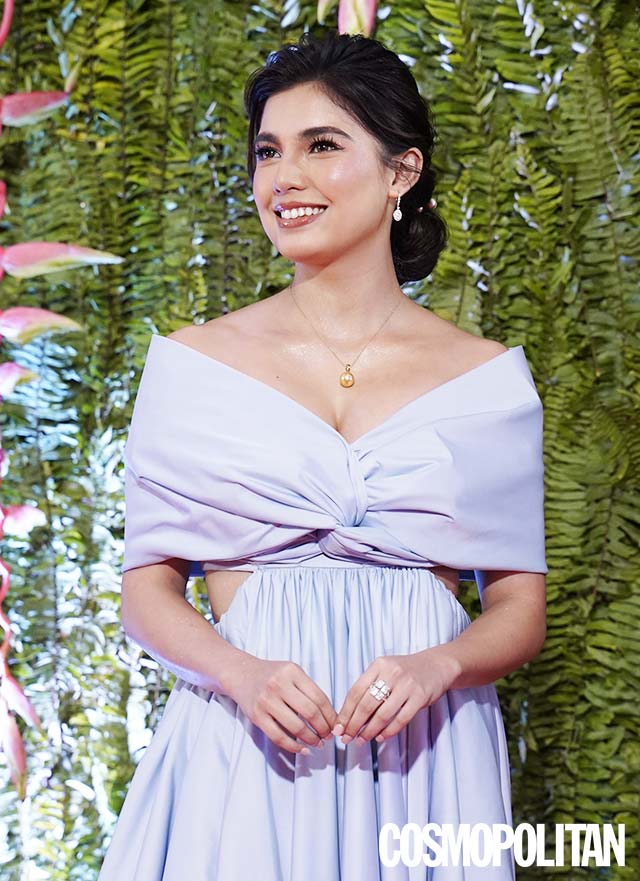 On a more *serious* note, Mr. M also talked about the reasons why he left ABS-CBN, including the fact that there was a "shadow" talent center in the network. "They set up their own organization, it was like a counter organization and that didn't sit too well with my people...I took this up with higher management but nothing happened." 
He shares, "The other reason was, well I just thought it was time to go. Because I found myself touring the studio, feeling nostalgic about the old days...Thinking, 'God, I've been here so long'...So I said, maybe time to go." Watch him talk more about it below:
***
We're officially on Viber! Be part of our growing community and subscribe to Cosmopolitan Philippines now!