Raise your hand if Moon Sang Tae is also one of your favorite characters on It's Okay To Not Be Okay! The 43-year-old actor Oh Jung Se plays Kim Soo Hyun's older brother with autistic spectrum disorder in the drama and has been making us cry buckets almost every time he appears on-screen—but not without his fair share of hilarious comic relief in between. Despite the complexities of his challenging role, he's able to breathe life into the character of Moon Sang Tae in a way that evokes empathy, warmth, and occasional laughter.
As a seasoned actor whose first acting project dates back to 2003 (he's been in the industry for almost two decades!), Oh Jung Se is unsurprisingly brilliant at his craft. In fact, he just recently took home the award for Best Supporting Actor at the 56th Baeksang Arts Awards for his role in When The Camellia Blooms. You can instantly tell a drama is worth your time if this ahjussi stars in it.
Below are five of Oh Jung Se's most noteworthy dramas that show off his versatility as an actor:
1. Missing 9 (2017)
Watch on: Netflix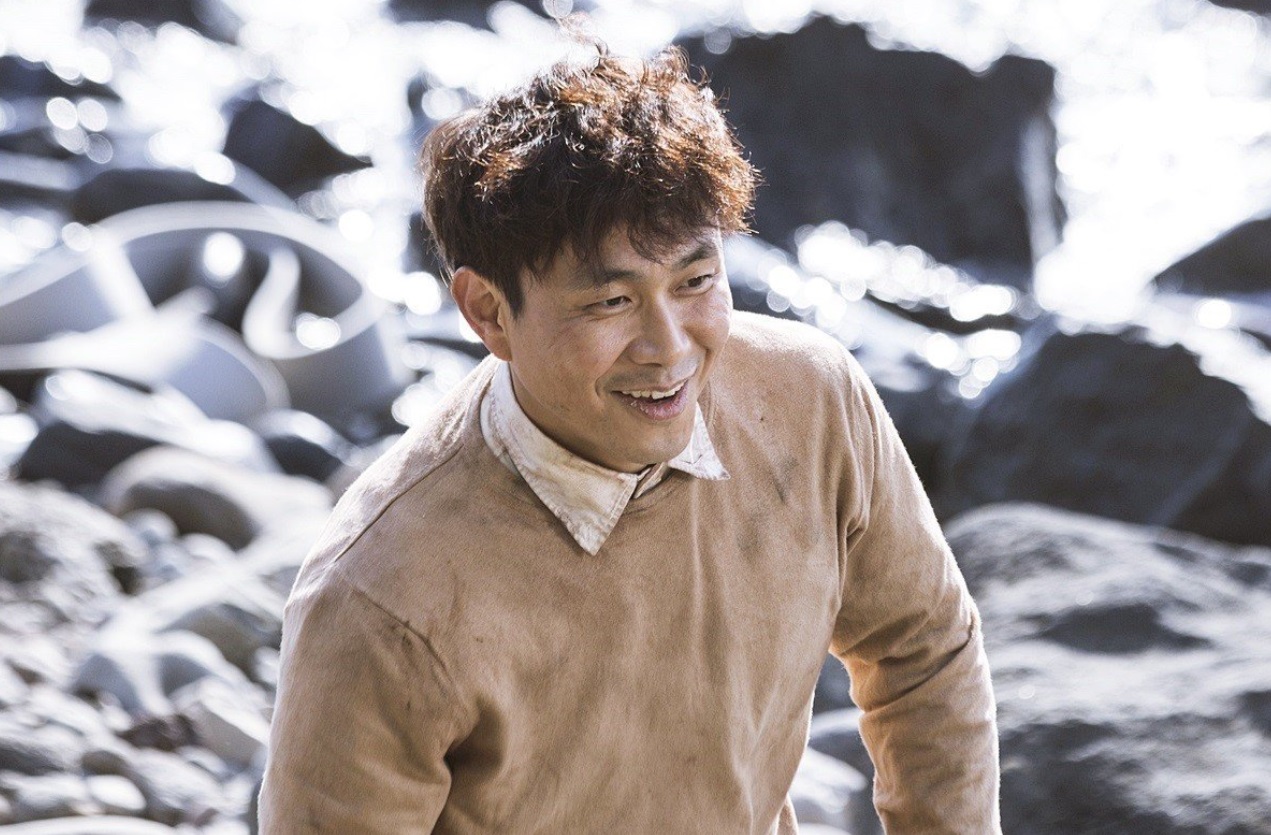 Continue reading below ↓
Recommended Videos
Nine people from an entertainment agency fly on a private plane that's supposed to take them to a concert. The plane mysteriously crashes, leaving its passengers stranded on a deserted island with no means to survive. In this thrilling drama, Oh Jung Se plays a talent manager from Legend Entertainment, for which he won a Golden Acting Award for Actor in a Miniseries category at 2017's MBC Drama Awards.
2. Touch Your Heart (2019)
Watch on: Netflix, Viu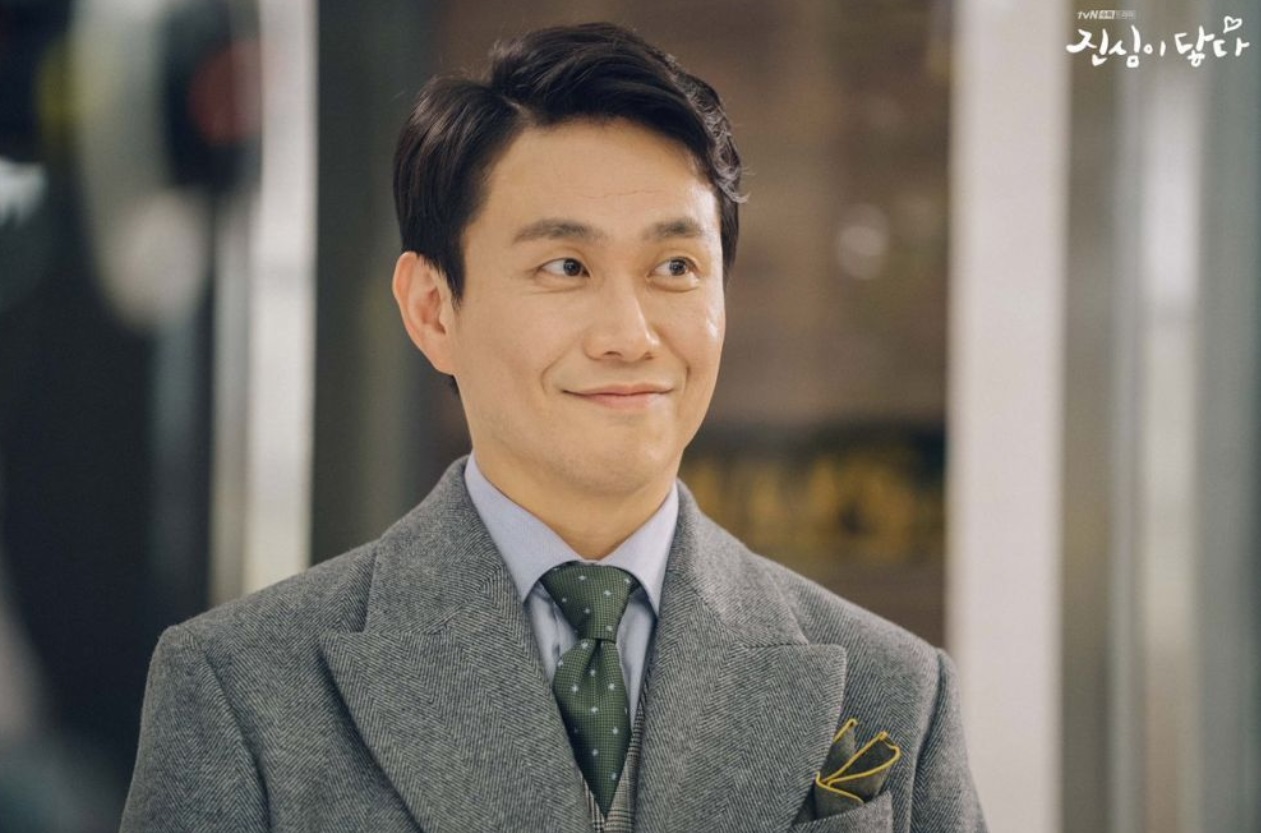 If you're a fan of comedy, then you'll love Oh Jung Se's role in Touch Your Heart, which stars Yoo In Na and Lee Dong Wook. It tells the story of an actress who lands a job in a law firm, where she unexpectedly finds herself working for a stern and straightforward lawyer. In the story, Oh Jung Se plays the hilarious CEO of Always Law Firm as well as an ardent fan of Yoo In Na's character.
3. When The Camellia Blooms (2019)
Watch on: Netflix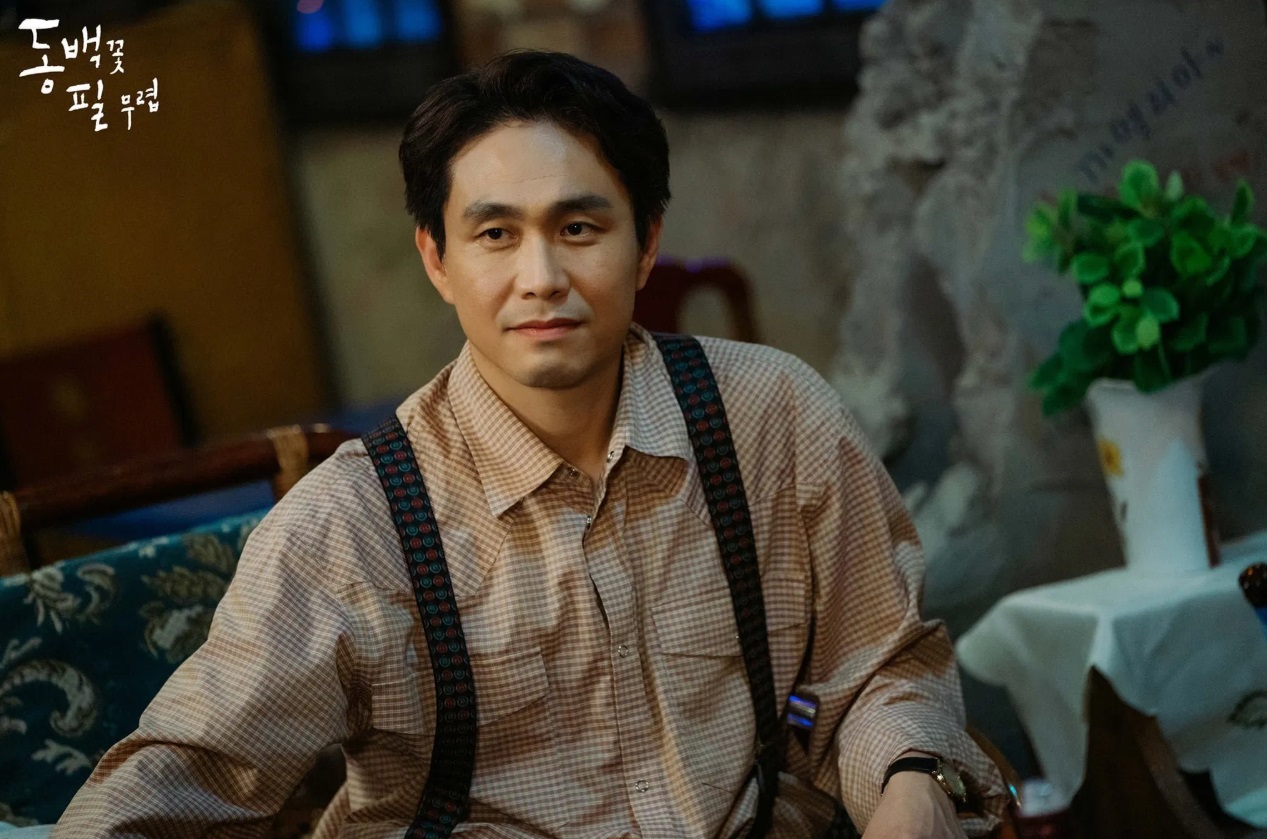 This list won't be complete without the drama that recently landed Oh Jung Se the Best Supporting Actor award. When The Camellia Blooms, starring Gong Hyo Jin and Kang Ha Neul, tells the story of a single mother who moves to the fictional town of Ongsan and opens her own bar. Oh Jung Se plays Mr. No, Gong Hyo Jin's landlord in the series.
4. Hot Stove League (2019)
Watch on: Viu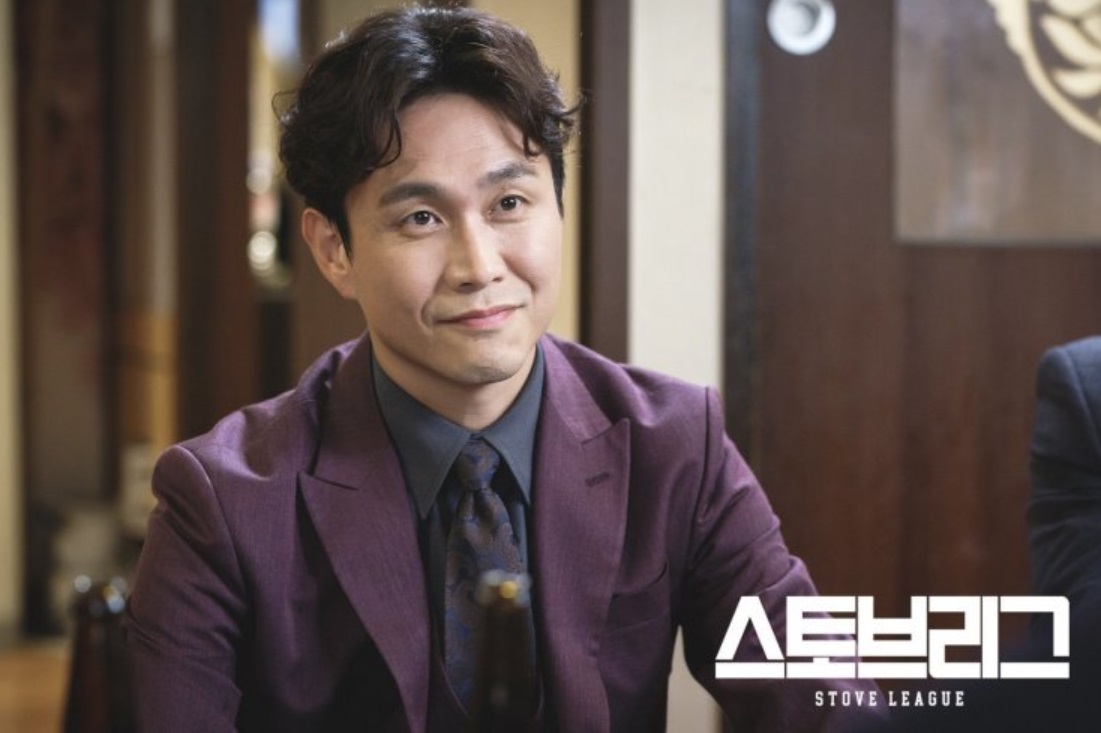 Speaking of Baeksang Arts Awards, Hot Stove League, which bagged the Best Drama award, also stars Oh Jung Se—and he plays the antagonist in this sports-themed drama, which further showcases his acting range. Top-billed by Namgoong Min, the series revolves around the newly appointed general manager of a professional baseball team called Dreams and his pursuit to transform them from being the worst to the best in the league.
5. It's Okay To Not Be Okay (2020)
Watch on: Netflix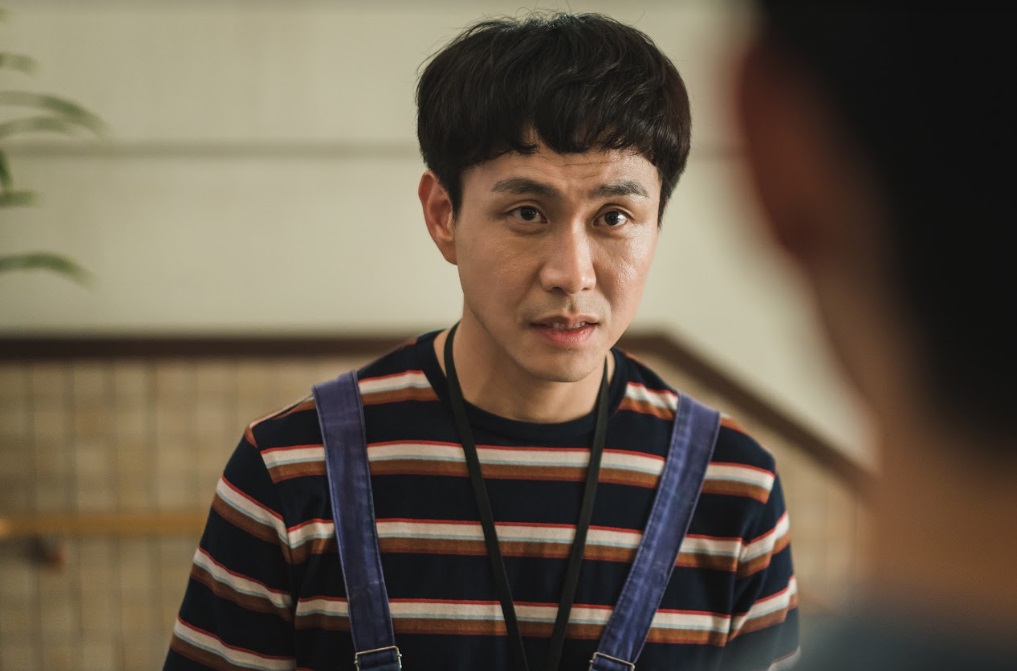 Oh Jung Se's role in It's Okay To Not Be Okay needs no introduction—and frankly, it's his best performance yet! An illustrator with autistic spectrum disorder and a younger brother as his only family, Moon Sang Tae's scenes will repeatedly tug at your heartstrings. The impressive range of emotions he's showcased thus far in the drama is very telling of his talents as an actor, and TBH,  we wouldn't be surprised if he wins another acting award anytime soon.