Guys, the wait is over because the trailer for Season 2 of My First First Love has dropped! And ICYMI, you can stream all eight new episodes on Netflix starting July 26, 2019. 
***SPOILERS AHEAD***
Before you watch it, here's a recap: In Season 1, we're introduced to childhood best friends Tae-o (Ji Soo) and Song-i (Jung Chae Yeon). They're in college, and they both swear that they've never had feelings for each other. Song-i soon falls for Tae-o's guy best friend, Do-hyeon (Jung Jin Young)! Things get even more complicated when Song-i has to live with Tae-o for a while, along with his other friends—a wannabe singer-actor called Hun (Kang Tae Oh) and an innocent heiress named Ga Rin (Choi Ri). 
Tae-o starts dating an older art major named Ryu Se-hyun (Hong Ji Yoon), while Song-i and Do-hyeon decide to keep their relationship on the DL. At the end of the season, Tae-o sees the two of them kissing!
ADVERTISMENT - CONTINUE READING BELOW ↓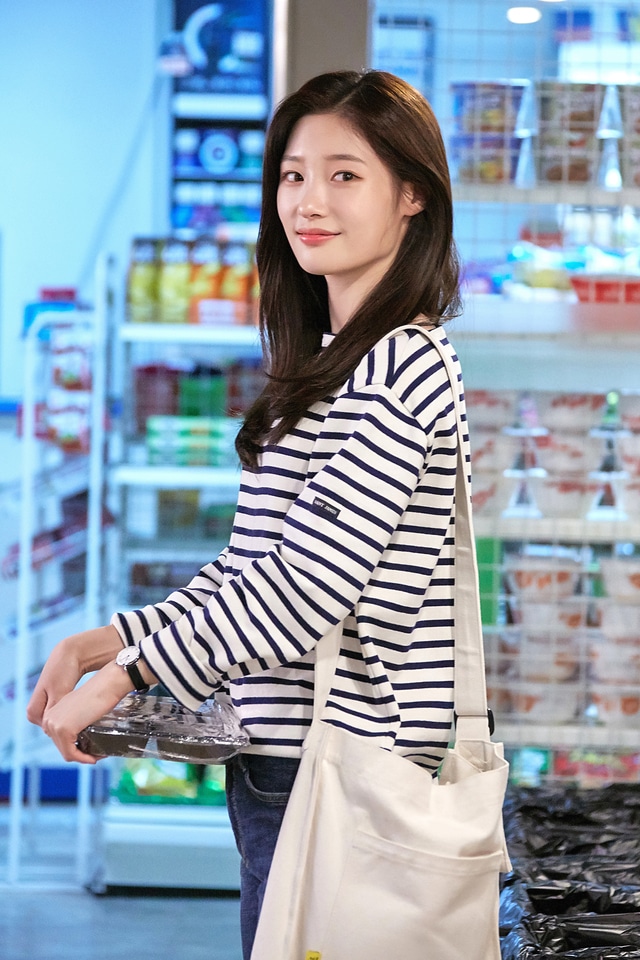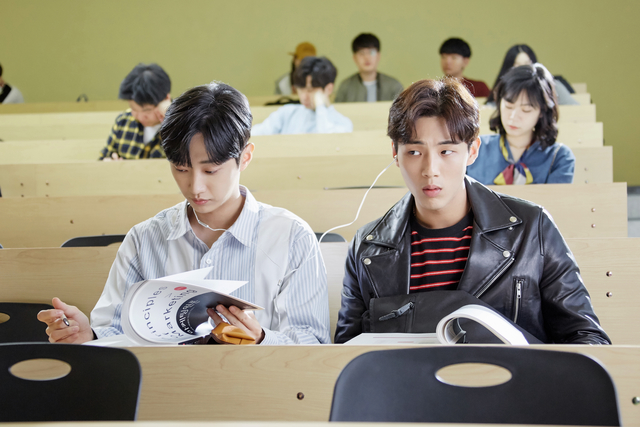 In the Season 2 trailer, we see Song-i and Do-hyeon informing the gang that they're dating. We get a glimpse of super sweet moments between the couple, too! On the other hand, Tae-o is super confused. He gets irritated a lot, but he doesn't know why. (You're jealous, Tae-o. Admit it)! The conflict (in the trailer, at least) rises as Do-hyeon tells him, "Let go of the sense of responsibility you have towards her. I'm there for her now."
It seems like they'll also be dealing with various family problems: Ga Rin and Hun end up confronting their parents and get even closer to each other! In the end, Song-i tells Tae-o that she's going to move out. OHMYGOSH. 
Watch it here: 
Follow Lily on Instagram.