There are some lyrics that you memorize by heart and for me, it's "Jeongsini nagasseonnabwa geuttaen naega eotteoke neoreul tteonaga." If you can remember, it's the OST from "Losing My Mind" by Lee Seung Gi which he recorded for the rom-com My Girlfriend Is A Gumiho. A few seconds to the song and I'm already feeling nostalgic—and for some reason, it's 2010 all over again.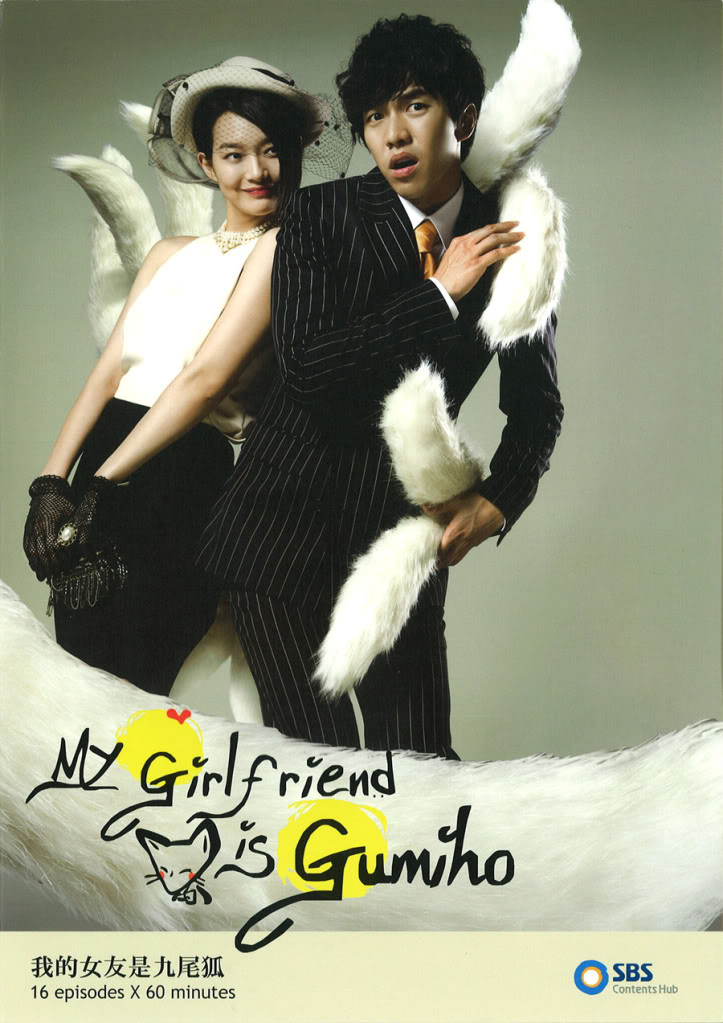 My Girlfriend Is A Gumiho was a hit when it was broadcasted on local TV (a.k.a the Filipino-dubbed version on ABS-CBN) and back then, Facebook pages were created just for it. Pinoys loved the K-drama so much that if you ask someone to say a line from the series, they'll reply with a quick "Gustong gusto kita talaga!" or "Hoi hoi"! 12 years after and we can't deny that the show still has an impact on us.
We've decided to do some *digging,* so here's an update on the cast of My Girlfriend Is A Gumiho:
1. Shin Min Ah as Miho
Queen Shin Min Ah made her debut in the 2001 SBS drama Beautiful Days. After leading three projects, she starred in My Girlfriend As A Gumiho as a gumiho (or nine-tailed fox). Min Ah then took on other diverse roles, such as a lawyer and a professional diver. Most recently, she transformed into a dentist in Hometown Cha-Cha-Cha and a single mom in Our Blues. 
ADVERTISMENT - CONTINUE READING BELOW ↓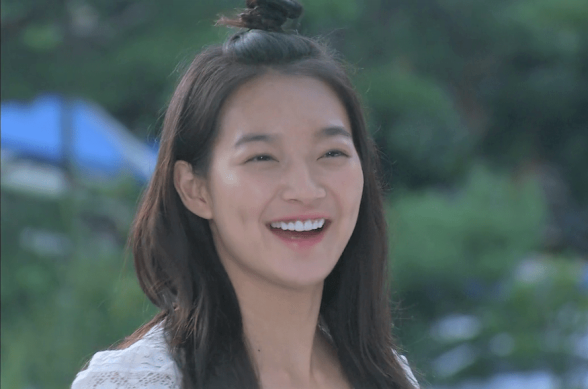 Min Ah is in a relationship right now with Kim Woo Bin, whom she met in 2015 after working together on a Giordano campaign. Sparks flew instantly and their love story was revealed by Dispatch in the same year. The couple is going strong and they even went on a date in Paris! Another update on Min Ah's life: She had a photo shoot with her longtime BFF Gong Hyo Jin and you have to see their adorable pics here.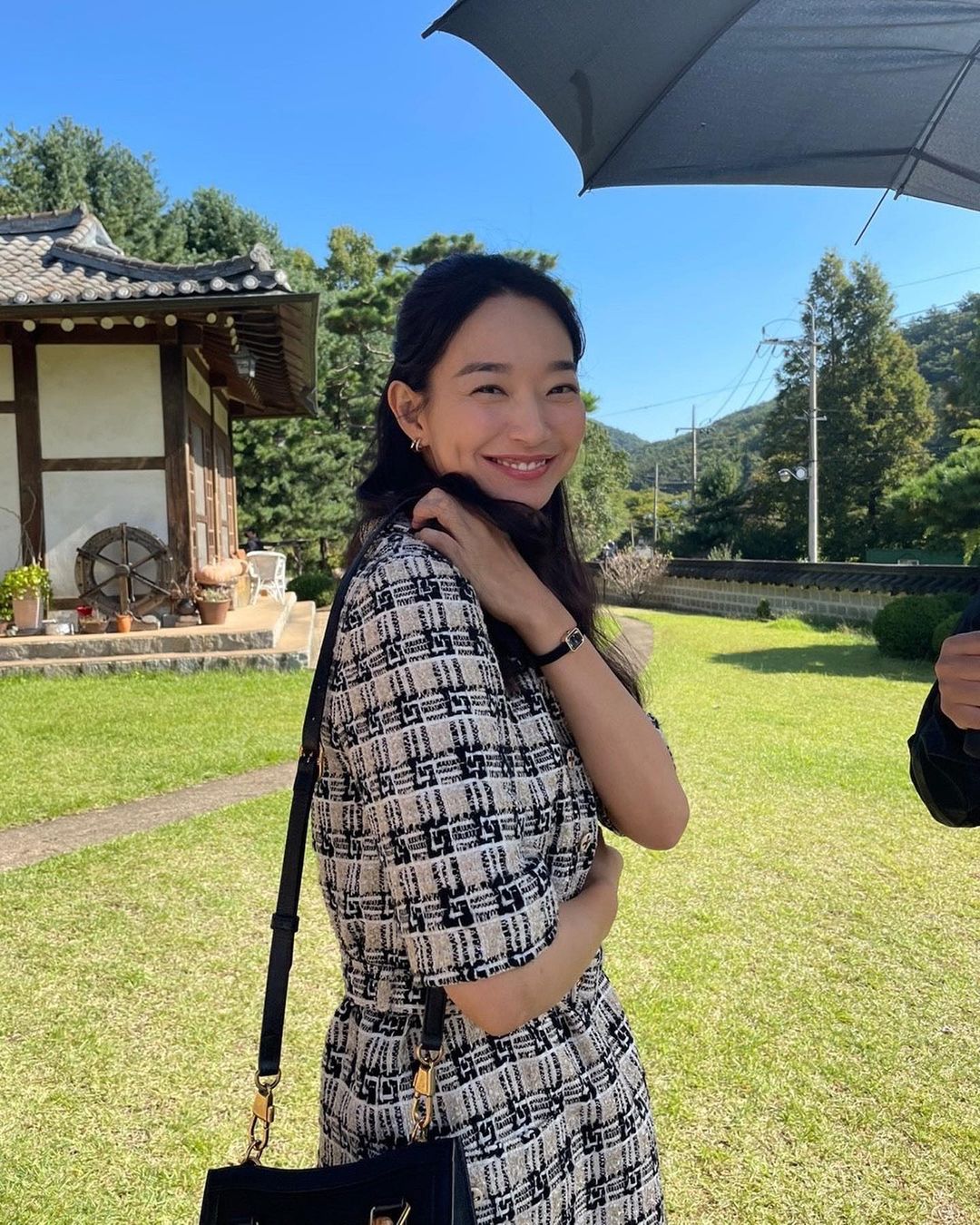 2. Lee Seung Gi as Cha Dae Woong
The multitalented Lee Seung Gi can *really* do it all—he can sing, act, and is also a recognized host! His most remarkable K-dramas (apart from My Girlfriend As A Gumiho) include The King 2 Hearts, Gu Family Book, and Vagabond. But has anyone here picked their jaw from the floor after watching Mouse? It's probably one of Seung Gi's best portrayals to date! His new K-drama Law Cafe just ended where we've seen him as a former prosecutor and building owner.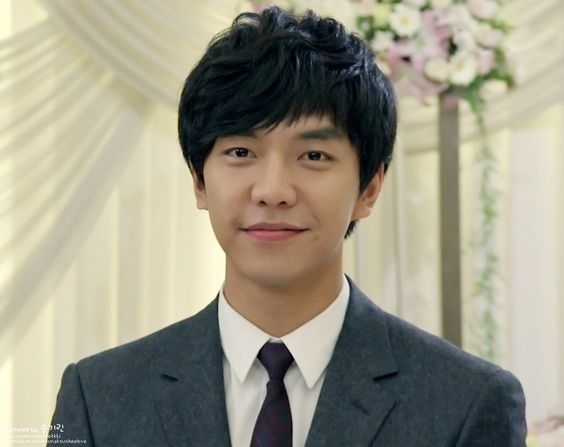 Seung Gi wears many hats and he added another *role* to his portfolio: The Hallyu star established his own agency, Human Made Entertainment, along with his father. The label soon partnered with his former management company, Hook Entertainment. As for his love life, Seung Gi is dating actress Lee Da In and he gave a low-key shoutout to her during an awards show this year. Aww!
ADVERTISMENT - CONTINUE READING BELOW ↓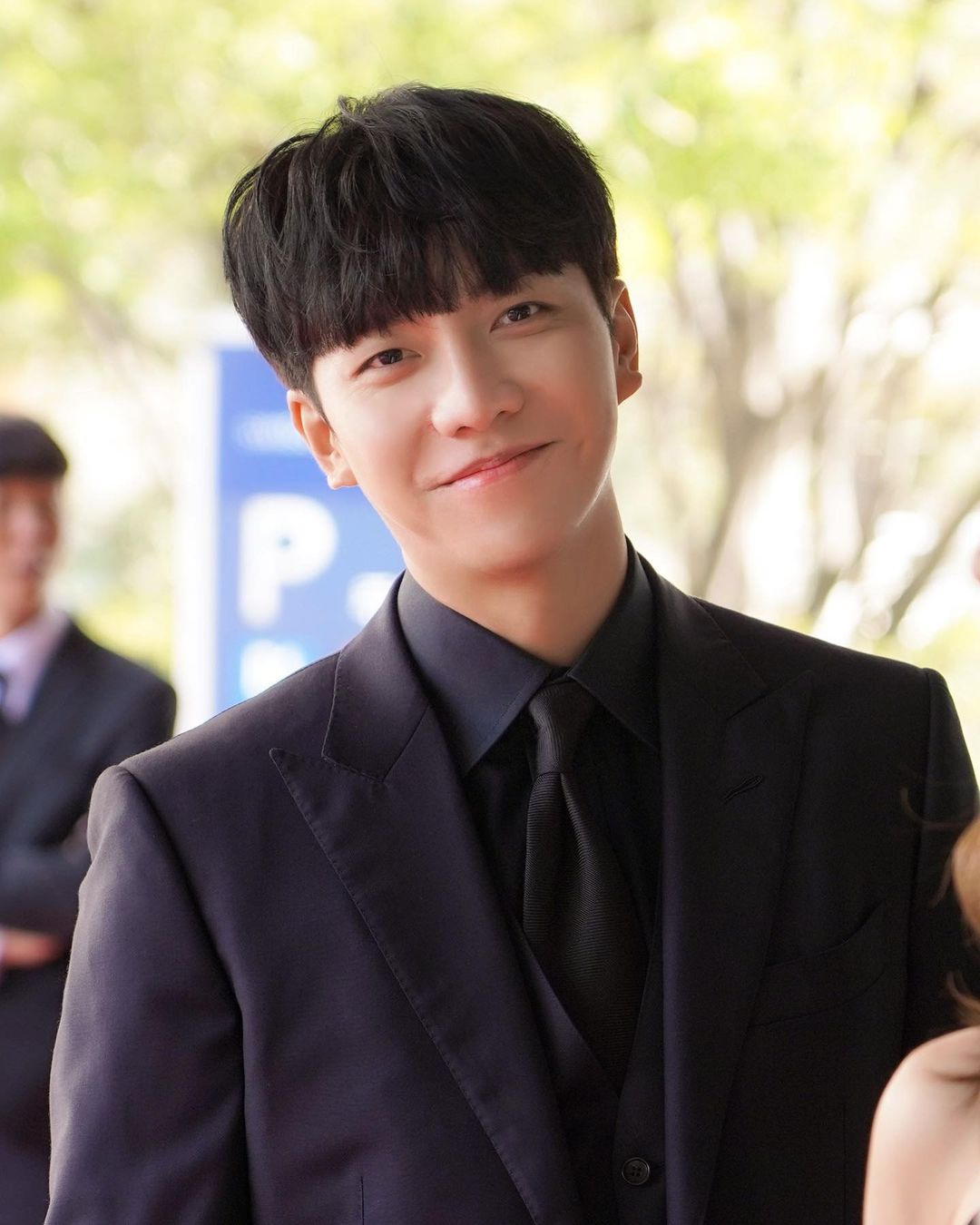 3. No Min Woo as Park Dong Joo
Did you know that No Min Woo is also a musician? He started as a drummer for the rock band TRAX, pursued a solo singing career under the stage name ICON, and became the lead vocalist of another band named The Midnight Romance! In between, he's busy with acting stints in the dramas Midas, The Greatest Marriage, and Partners Of Justice, to name a few.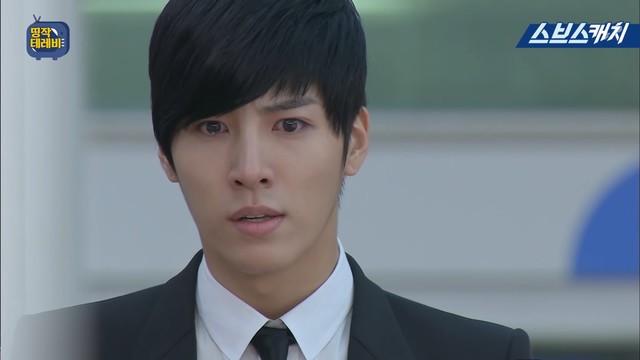 Min Woo is recently sporting long locks and omo, he looks so handsome! If you want more updates about him, go follow the actor on his official Instagram account @icon_stagram. His latest posts are from the musicals that he's part of.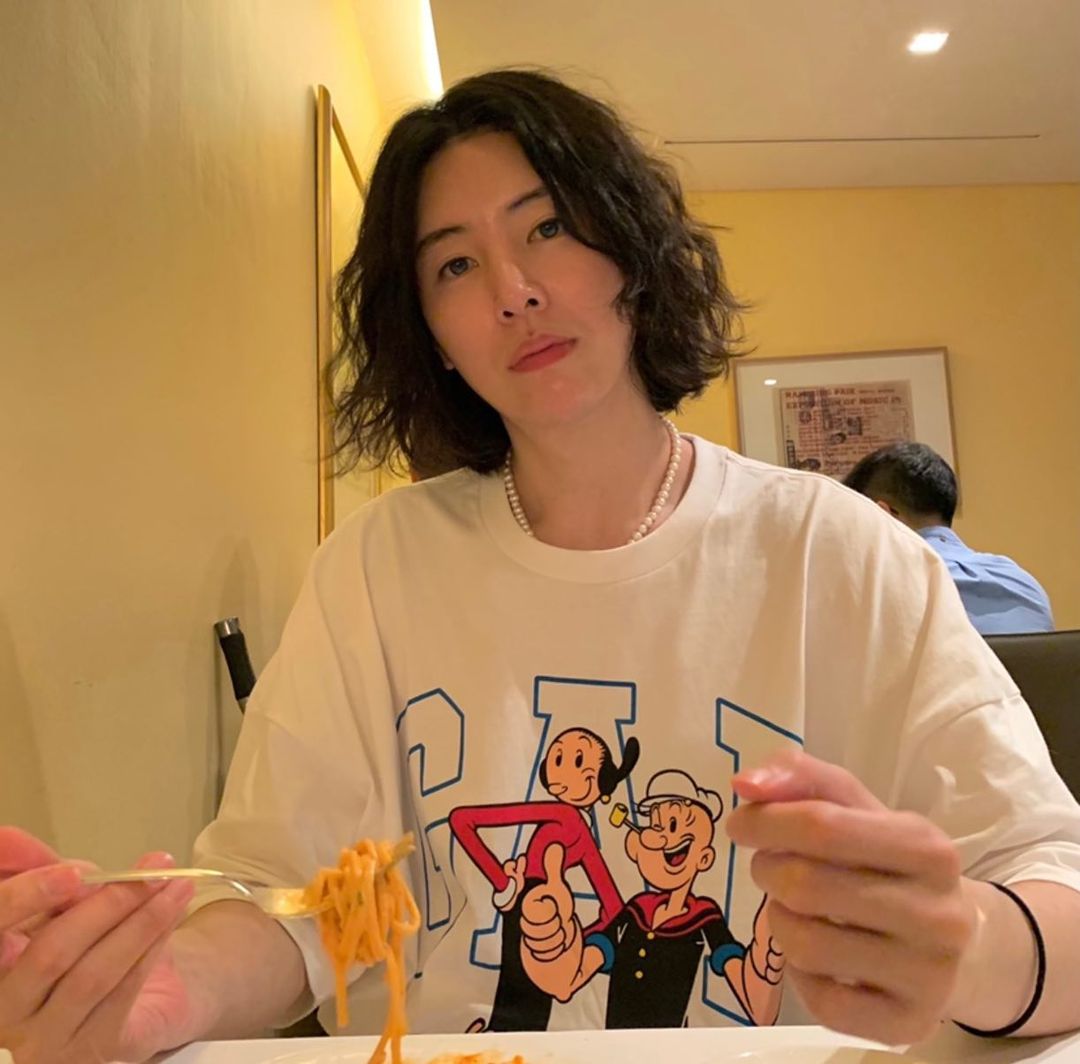 4. Park Soo Jin as Eun Hye In
Actress, singer, and model Park Soo Jin was an ex-K-pop idol (she's from the girl group Sugar) before she transitioned to the small screen. Her works include Boys Over Flowers, Queen Seondeok, Loving You A Thousand Times, and The Blade And Petal. She hosted variety shows, too, like Tasty Road.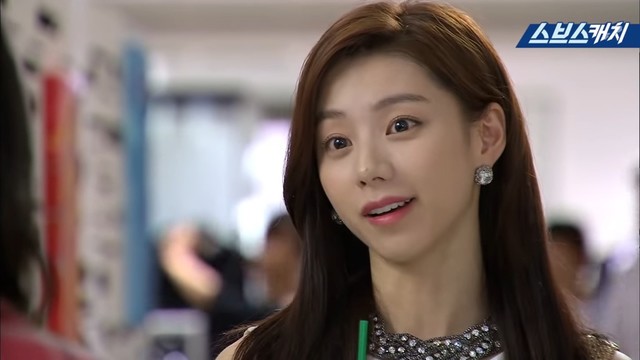 ADVERTISMENT - CONTINUE READING BELOW ↓
Soo Jin is married to actor-slash-businessman Bae Yong Joon (he founded KeyEast Entertainment which houses  Hwang In Yeop, Moon Ga Young, and Woo Do Hwan. The label is now acquired by SM Entertainment) and they're parents to two children. She's currently inactive on IG, but you can follow her at @ssujining.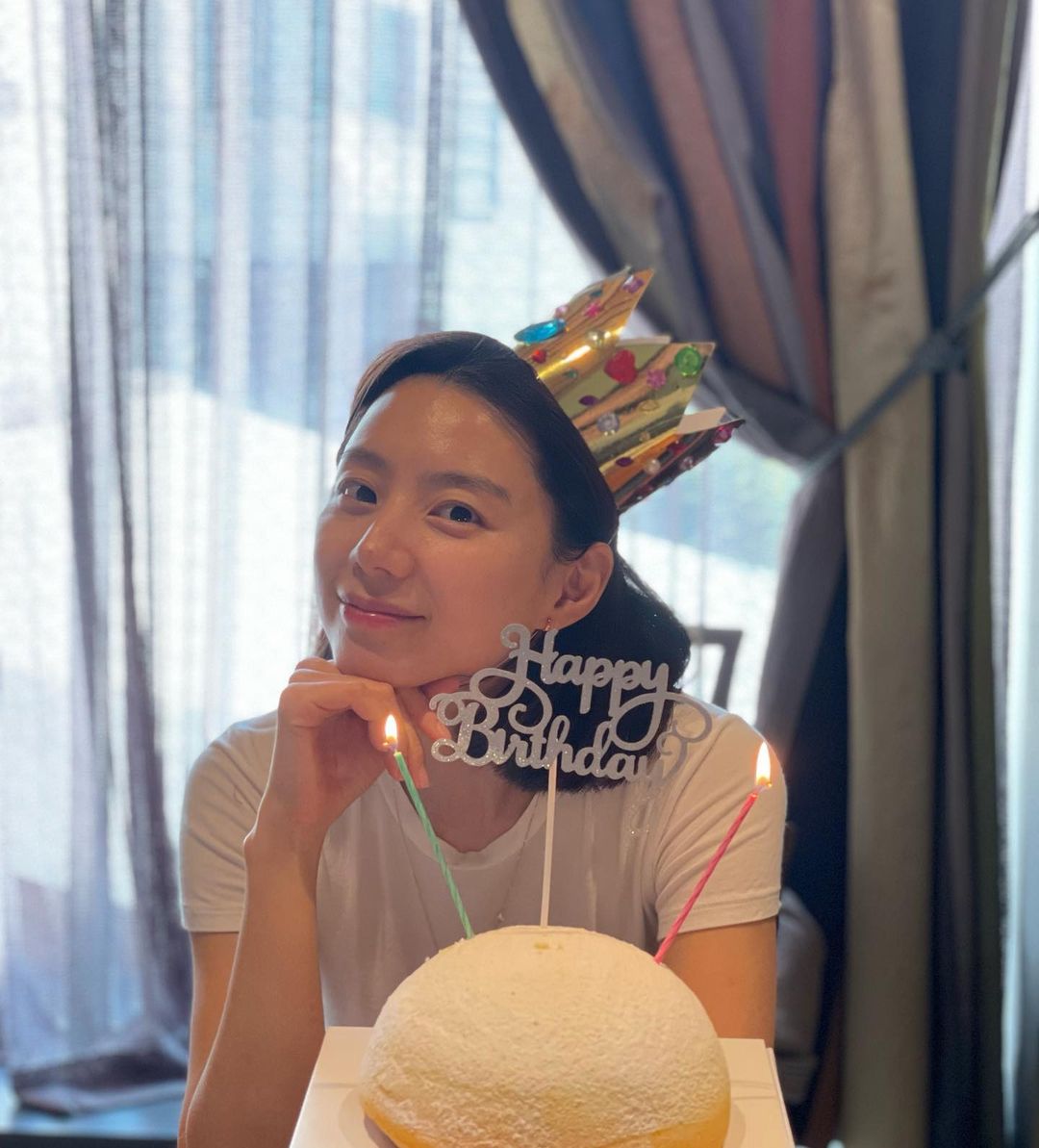 MORE ~NOSTALGIC~ STORIES HERE:
20 OG K-Pop Songs To Listen To That Will Bring Back *So* Many Memories
18 *Iconic* Koreanovelas That Were Aired On ABS-CBN
The Meanings Behind The Second Generation K-Pop Fandoms, Explained