Korean dramas are all we can talk about right now. First, it was Squid Game, then came My Name. But will there be a season 2? Here's everything we know so far, from release date to trailer and more.
Has My Name season 2 been announced?
Sadly, no, and like Squid Game, it feels like the plot is fairly tied up by the end of season one. It's also quite unusual for Korean dramas to get a second run; very often, they are written to be one season only. That doesn't 100% mean it won't happen, though—limited series have been commissioned for follow-ups before (just look at Big Little Lies.)
Plus, judging by the overwhelming positive fan reaction, people are more than keen for a follow-up show to happen.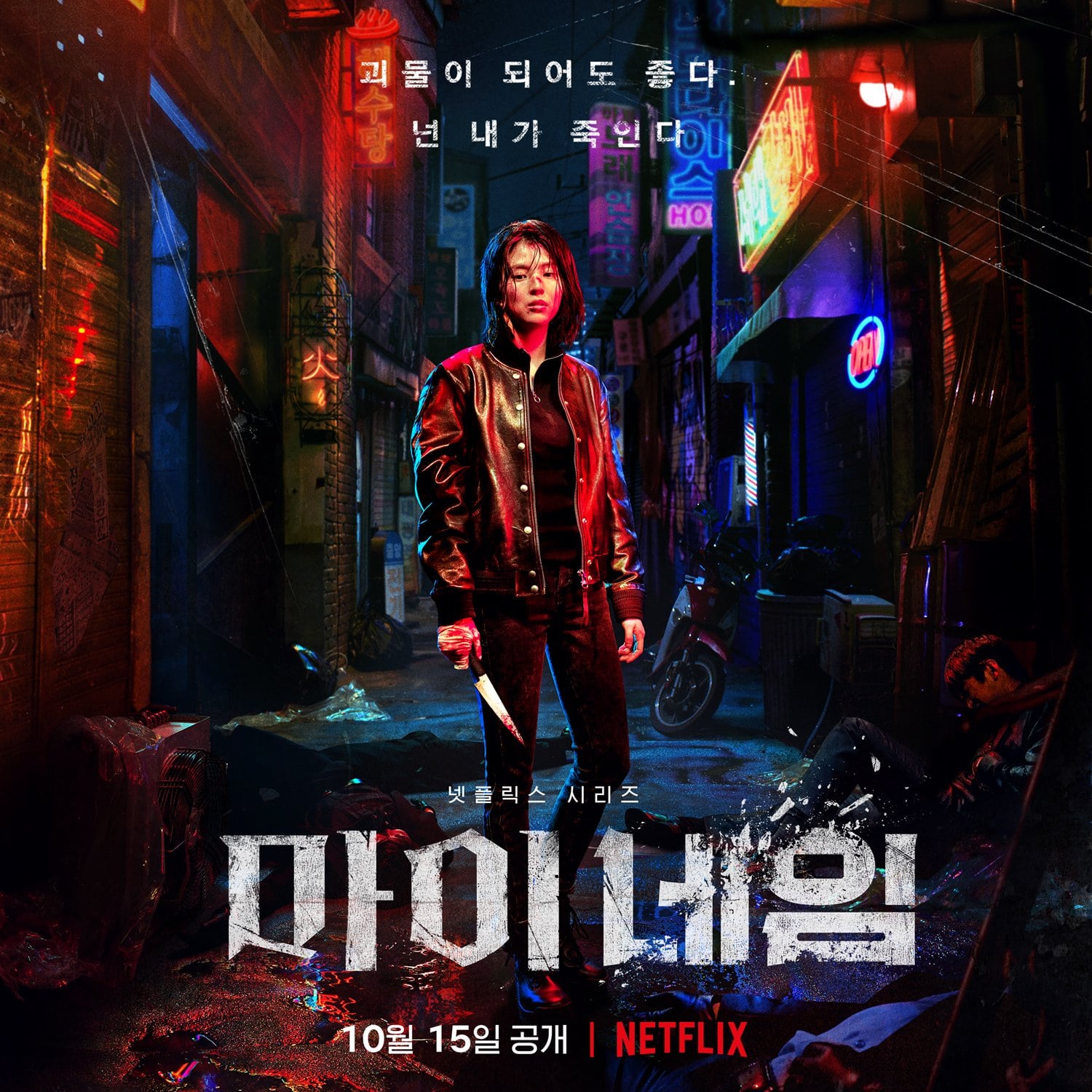 What is My Name about?
Starring Han So Hee, My Name follows the story of a woman—Yoon Ji Woo—who seeks revenge for her gangster father's murder. The series has eight episodes, a lot of violence and blood, and the plot looks into everything from a corrupt police force to a powerful drug ring.
Speaking about what could happen in a second season, the 26-year-old actress joked with Sports Chosun, "I think I'd die. I don't know what I have left to show. I think I'd have to develop superpowers."
What could happen in My Name season 2?
*Spoilers*
The end of season one sees Dong Hoon's identity as an undercover policeman whose real name is Joon Su, while we discover that Moo Jin, the head of Dongcheon, is actually Ji Woo's father's killer. Ji Woo then kills Moo Jin and continues to evade the police, while narcotics unit chief Gi Ho survives an assassination attempt.
Continue reading below ↓
Recommended Videos
Could a second season join them at exactly the same point, or might it feature a time jump? On the possibilities, Han So Hee (who plays Ji Woo) mused, "Since she found out that her father was a police officer, wouldn't there be more story to her relationship with Cha Gi Ho?"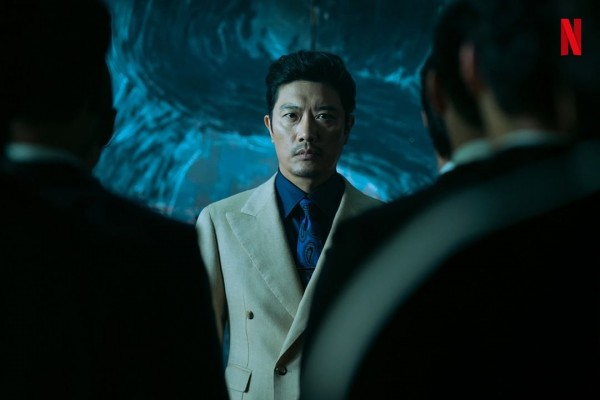 When could My Name season 2 be released?
It's not clear. My Name season one was only released on October 15, 2021, and we know they didn't film a second series back to back, so it's unlikely a follow-up could happen before 2022.
***
This article originally appeared on Cosmopolitan.com. Minor edits have been made by the Cosmo.ph editors.
K-UPDATES