For the first time, Nadine Lustre shared the story of how she met her French beau Christophe Bariou—and we're dying of *kilig*. 
During her interview with Rico Robles for Monster RX93.1's All Out, the Greed star revealed that they met through "common friends in Siargao" back in July 2021.
According to Nadine, Christophe had absolutely no idea who she was at that time: "He's not into Filipino showbiz. He's so ignorant when it comes to that so he doesn't know anything. He didn't know who I was," she recounted. "Basta, my friend invited us to go to this villa... Ayun, we were just hanging [out]."
From there, the two just *clicked* right away. "When I got back from Siargao, after that trip, he flew [to Manila] and that's when we really like started hanging out," she said. "We just never stopped talking and I think that's one of the things that I love about our dynamics. We always have something to talk about. It's funny how in sync we are. We like the same things. [We're like] two peas in a pod."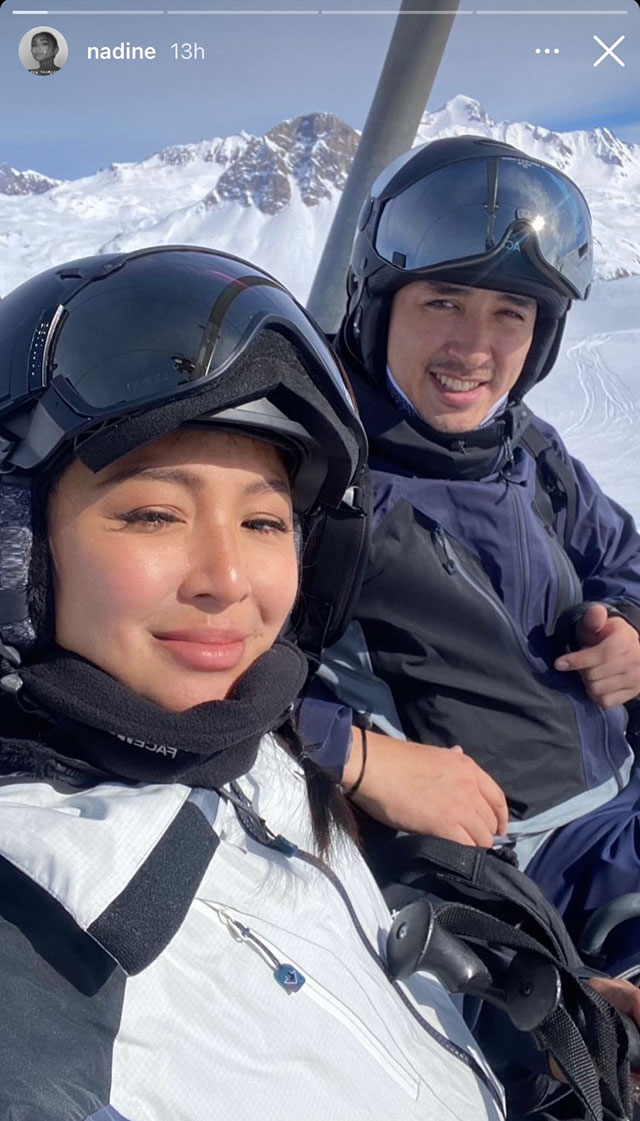 When asked how she knew that she was ready to get into the relationship, Nadine shared, "You kind of just know. You don't have to sit down and think about it long and hard. It is what it is." She then went on to share how they are as a couple: "We talk about a lot of stupid stuff. He loves memes; I love memes. He likes watching funny videos; I love watching funny videos. I learn a lot from him and with him. He's the kind of person who loves watching documentaries. He's very intelligent like he knows a lot of things."
Continue reading below ↓
Recommended Videos
"It's just always fun hanging out with him," she added. 
Nadine made their relationship Insta-official on January 12, 2022. According to the actress, she didn't want to keep her newfound romance a secret. 
"There was really no use hiding it kasi you can't," she shared. "We're always hanging out. People are always taking photos. I mean, it's understandable because they've never seen me with someone else so it's kind of weird that I'm hanging out with this other dude so I get it. There's really no intention of hiding it in the first place."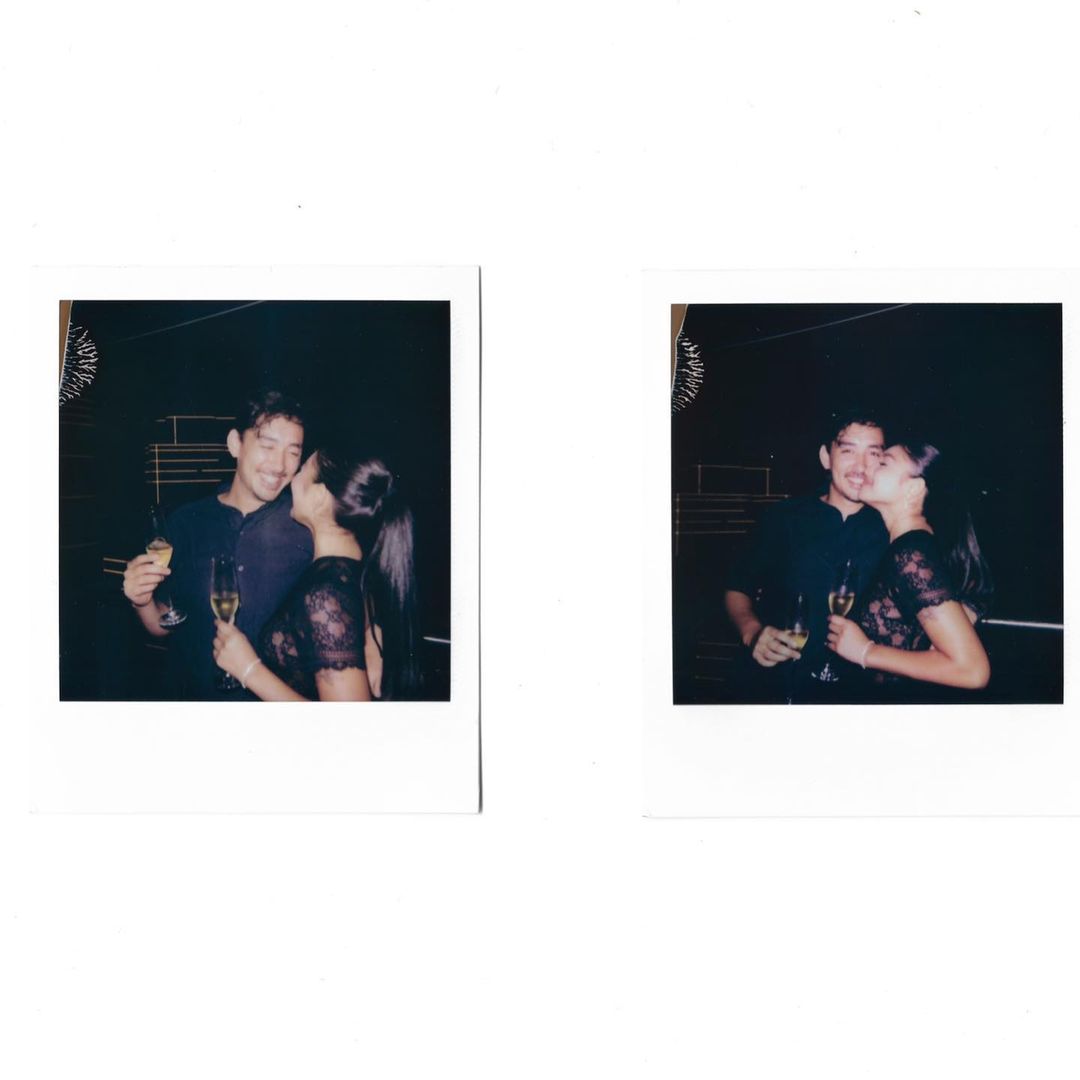 Aww. We're happy for you, Nadz! 
Watch the full interview below: 
Nadine Lustre Opens Up About Her Relationship
READ MORE ABOUT NADINE LUSTRE
Nadine Lustre Is Living Her ~Best Life~ In France And Her Photos Are Giving Us Travel *FOMO*
LOL, We Love The Way Nadine Lustre *Shut Down* Yet Another Pregnancy Rumor
Nadine Lustre Has No Plans Of Getting Back Into A Love Team Anytime Soon