If you spend enough time on the internet, you would notice that Nadine Lustre is often called "President Nadine" by her legion of fans. The 28-year-old is known for being outspoken on social media, often using her platform to raise awareness for causes she's passionate about. 
In her recent interview with CinemaNews, Nadine finally revealed what she feels about being called ~*president*~. According to her, she didn't really understand it in the beginning.
"Every time people would call me that parang 'Why are people calling me that?' I always found it so weird," she divulged. 
Since then, Nadz has changed the way she feels about that nickname. "Now, honestly it makes me feel loved. Because every time people say that or every time people call me that, it's a sort of acknowledgment that I'm someone people look up to, or I'm someone that people listen to, that my voice is heard," she explained.
ADVERTISMENT - CONTINUE READING BELOW ↓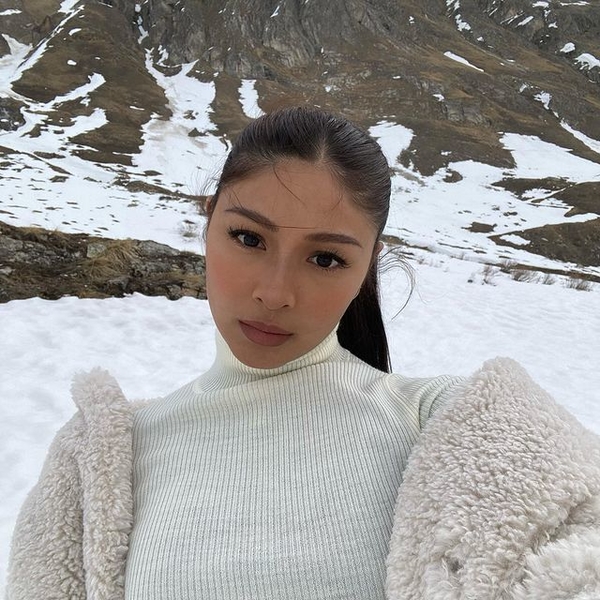 Despite that, she said that she feels the pressure attached to the nickname.
"There's also a bit of pressure because I'm vocal about a lot of things, so I guess I have to think about what I tweet or what I say on social media or even with what I do," she revealed.
"I mean, it's not like I'm gonna do bad things naman, but you get what I mean, there's a bit of pressure. [But] I like it, because ayun nga, I'm acknowledged."
Go, President Nadz!
Watch Nadine's interview below:
FULL INTERVIEW: CinemaNews with Nadine Lustre | Cinema One