At this point, we're only a couple of weeks away until Start-Up airs its final episode. And the collective K-drama-watching populace has been divided into two teams for as long as the series has been going on—you're either on #TeamGoodBoy or #TeamDoSan. The two lead characters, Han Ji Pyeong (Kim Seon Ho) and Nam Do San (Nam Joo Hyuk), have polarizing personalities: Ji Pyeong is snarky, cold, and brooding but is secretly a major softie; while Do San wears his heart on his sleeve and has so many interesting quirks. They're effortlessly charming in their own right and are both trying to win over the same girl, Seo Dal Mi (Suzy).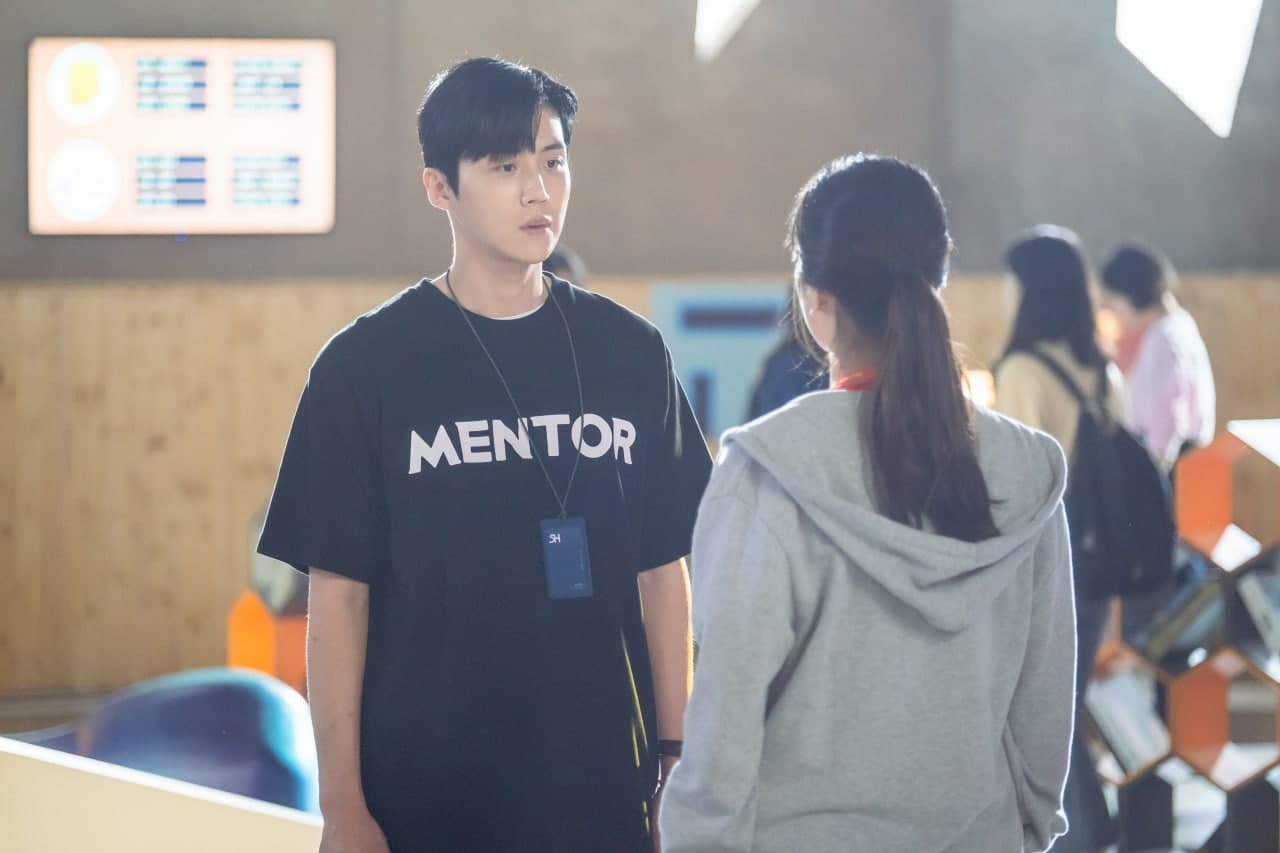 Continue reading below ↓
Recommended Videos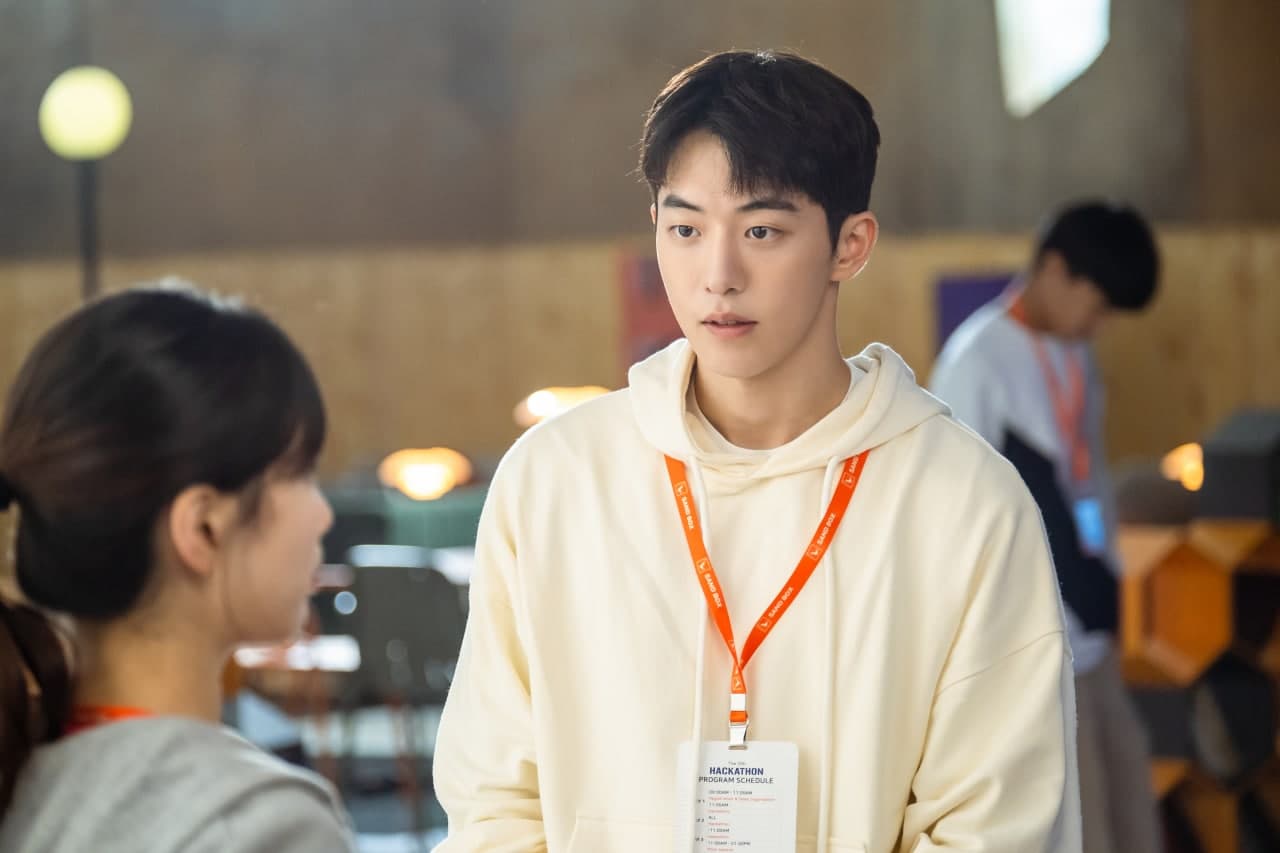 Whether you're rooting for Ji Pyeong or Do San, the actors who play them are very much aware of the ~rivalry~ they portray on-screen. In a press conference with Netflix before the drama aired, Joo Hyuk and Seon Ho spoke about their dynamics as co-actors who play each other's rivals. And it's a huge sigh of relief to know that their conflict in the drama ends right when the camera stops rolling! Joo Hyuk and Seon Ho are, in fact, pretty good friends who share jokes in-between takes. Read on below on what they have to say!
Nam Joo Hyuk on breaking out of character in some ~tense~ scenes with Kim Seon Ho:
"Do San and Ji Pyeong have a difficult relationship, [especially] if it were something [going on] in real life. Do San is not someone you see every day. As I did my lines, sometimes I, myself, came out. There [were] some times when I felt sorry toward Ji Pyeong for saying these lines as Do San. Those were times we had to film again because it was so funny and we broke out into laughter."
Kim Seon Ho on his newfound chemistry with Nam Joo Hyuk:
"I met Joo Hyuk through this series. He's sincere and real about everything. Everything he does feels so real. I would just follow along with that energy and it was really fun. For chemistry, mutual trust is really important. Sometimes he would improvise and it would be Do San himself. It was amazing."
How sweet are they, no? So, to everyone pitting them against each other (myself, included—sorry!): It's called acting, baby.
New episodes of Start-Up are available on Netflix every Saturday and Sunday night at 9:30 p.m.
***
What does your zodiac sign say about you? Subscribe to Cosmopolitan Philippines and find out!
Follow Jacinda on Instagram.