Remember how great 2017 was when it blessed us with Nam Joo Hyuk and Lee Sung Kyung's relationship announcement? It was a dream come true for us fans! We adore them as an onscreen couple in Weightlifting Fairy Kim Bok Joo (WFKBJ) and love them even more when they dated IRL. (Fun fact: They were close since their modeling days!)
However, our world also stopped in 2017 when it was reported that they broke up. Four years after they parted ways, the two actors are caught in dating rumors. Here's why fans think that they're ~back in each other's arms~ again.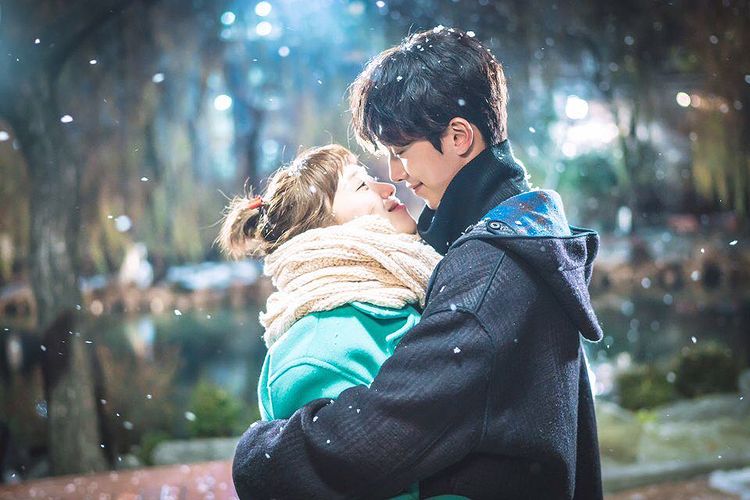 To start off, Nam Joo Hyuk and Lee Sung Kyung never deleted any of their pictures on social media. From behind-the-scenes photos in WFKBJ to an adorable snapshot of them with puppies, you can see all of these on their respective IG accounts.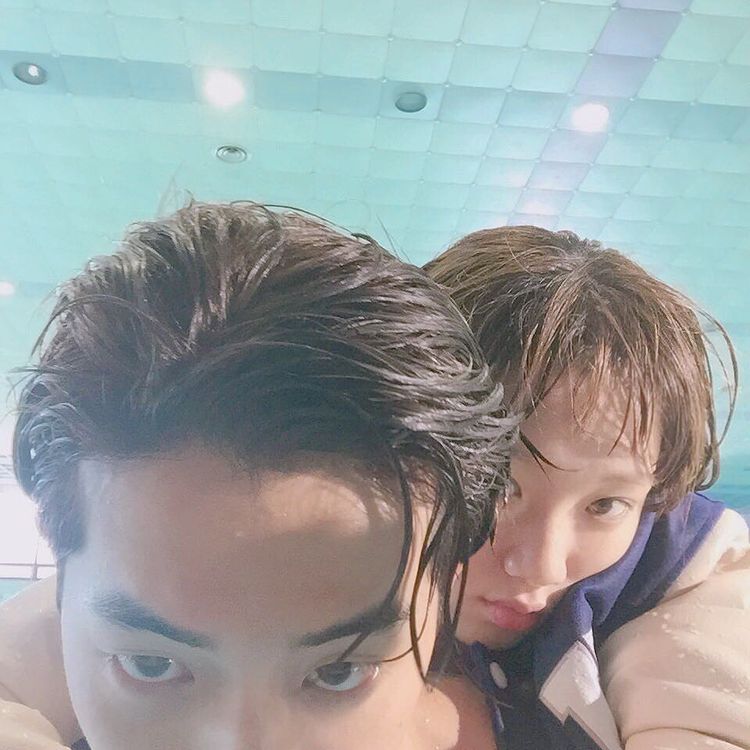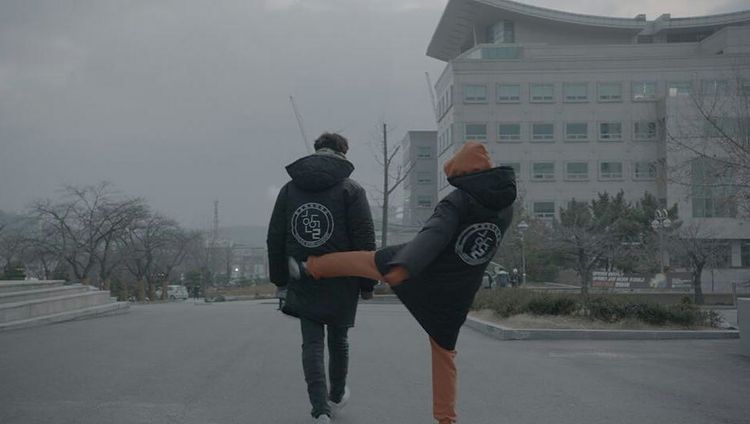 Continue reading below ↓
Recommended Videos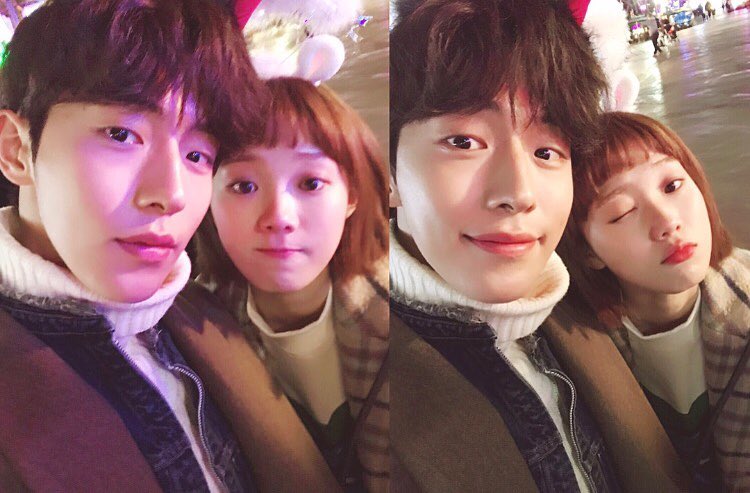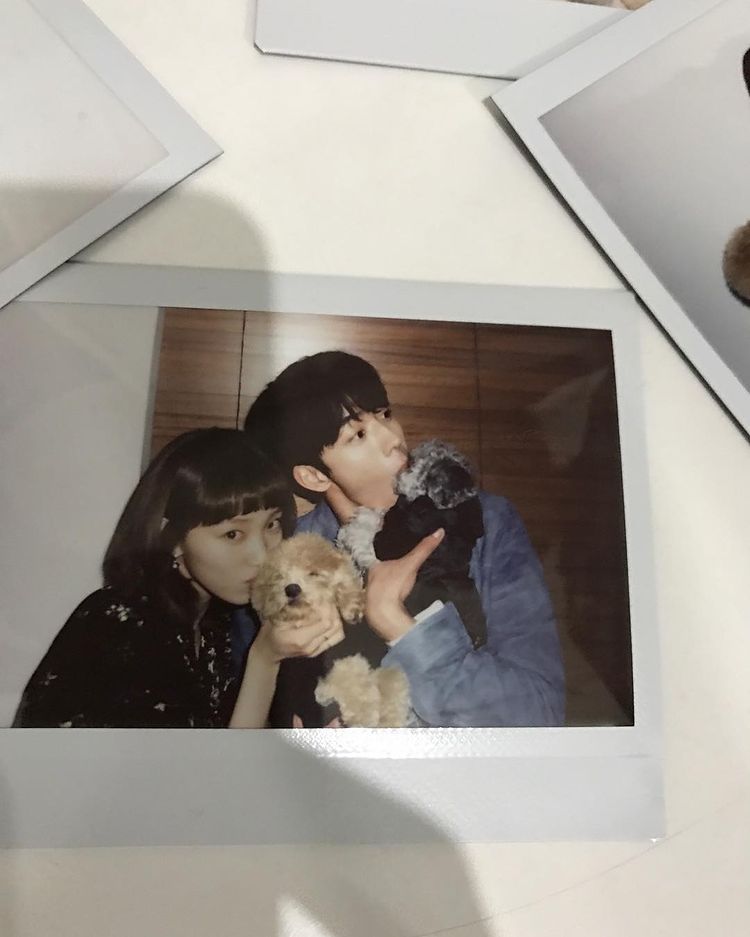 Second, Nam Joo Hyuk and Lee Sung Kyung were spotted wearing matchy-matchy items, including a ring, pullover, and watch:
But what set the internet on fire recently was when NamLee allegedly went on a date and these photos are said to be *proof*:
On Twitter, NamLee fans are *exploding* with so much feels after discovering these ~receipts~:
In other news, Joo Hyuk is in talks to lead the new drama Twenty-Five-Twenty-One, while Sung Kyung is offered a role in Shooting Star with Kim Young Dae.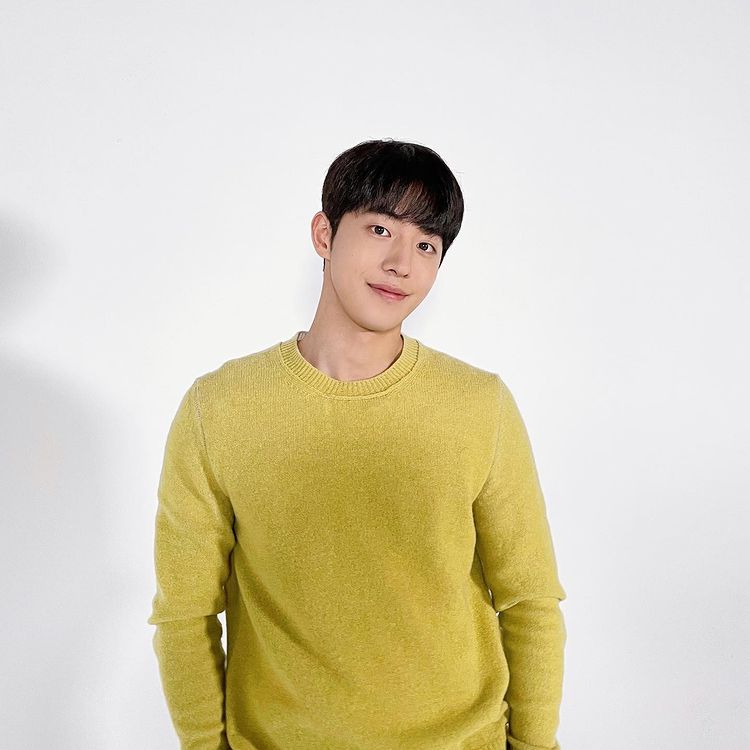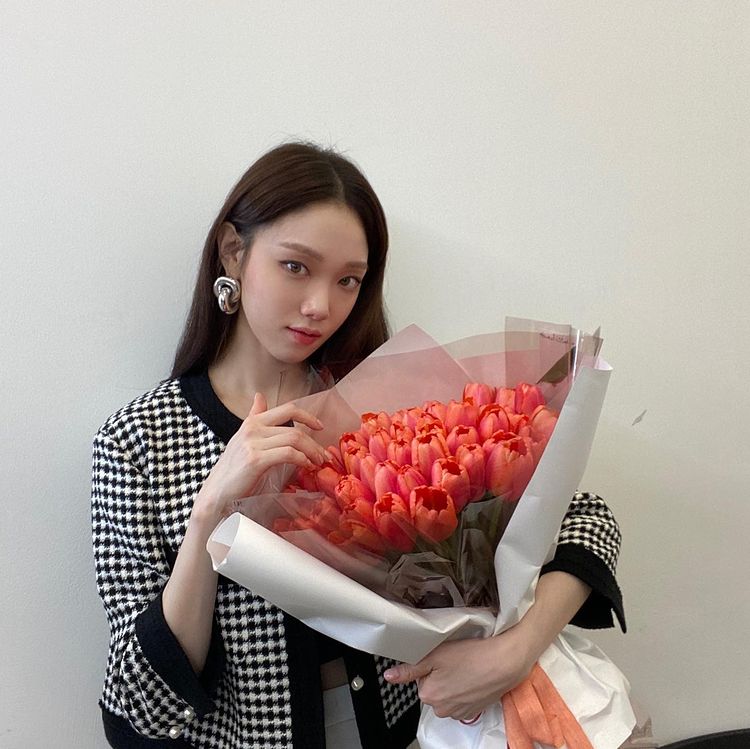 Do you think Nam Joo Hyuk and Lee Sung Kyung are dating again? Let us know in the comments!
MORE KOREAN CELEB RELATIONSHIPS HERE:
6 Pairs Of Korean Celebs Who Actually Dated
8 Korean Celebrity Couples With An Age Gap Of More Than Six Years
Korean Celebrity Couples Who Are Still Together That Will Make You Believe That Love Is Real
K-UPDATES