Everybody say, "Thank you, Nash. Thank you, Mika," because these two are back with another dose of kilig! As a follow-up to their Boyfriend Tag video where Mika Dela Cruz tested Nash Aguas' knowledge of her personal preferences and their relationship, it's Nash's turn to put Mika in the hot seat. The consequences involved throwing water (and other liquids) at each other—and you guys, may malalang bawian na nangyari dito, haha!
Nash started with an easy question: "Ano ang favorite subject ko?" And Mika answered correctly (it's Math, btw). He also slipped a prank question in there when he asked, "Anong oras ako pinanganak?" No one knew—not even his mom!
Here comes the kilig, though. The third question was, what's the exact date of when they first saw each other as kids? And he was fully expecting her not to get it because they shared that Mika's not the best when it comes to remembering dates. BUT!!! She confidently said, "I know this. May 3, 2007." 
She admitted, "Pero alam ko 'to, guys, dahil nakwento niya sa akin." Nash revealed, "Nilagay ko 'yon dati sa Contacts sa phone...yung anniversary...kahit hindi naman kami." Mika was surprised and said, "Talaga? Goin' Bulilit pa tayo?"
Continue reading below ↓
Recommended Videos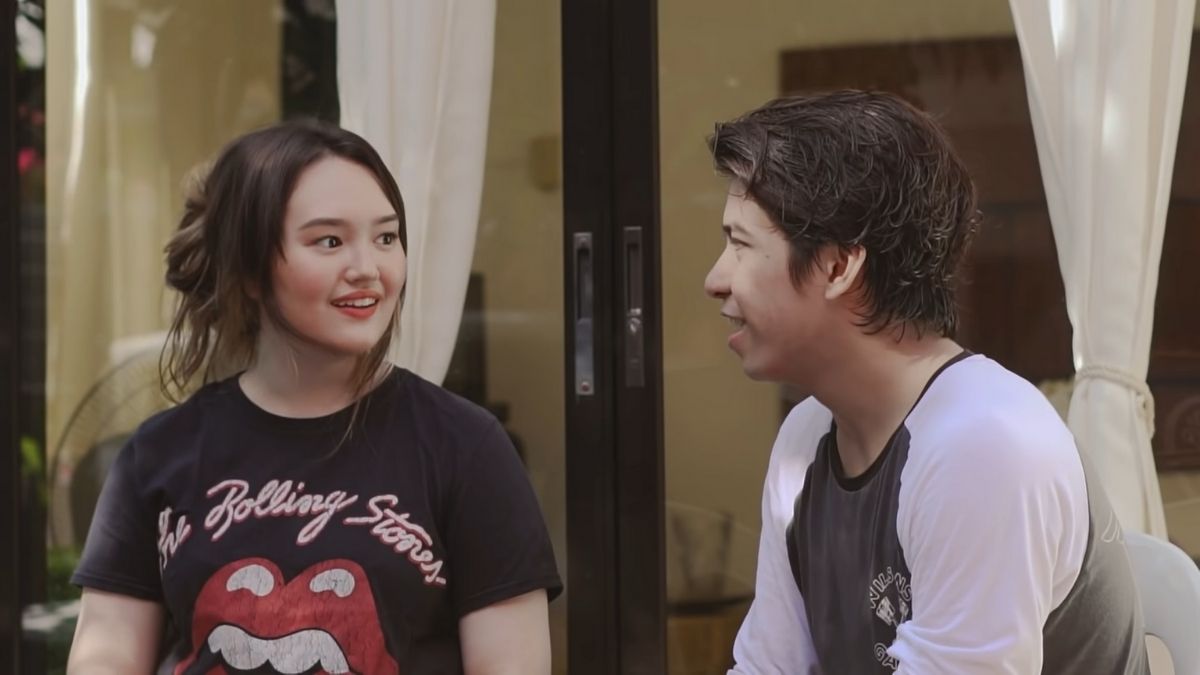 Nash tried to play it cool and said, "Wala lang...nage-explore lang ako ng features ng iPhone...sobrang nerd ko!" To which the actress replied, "Aww, ngayon ko lang nalaman 'yan."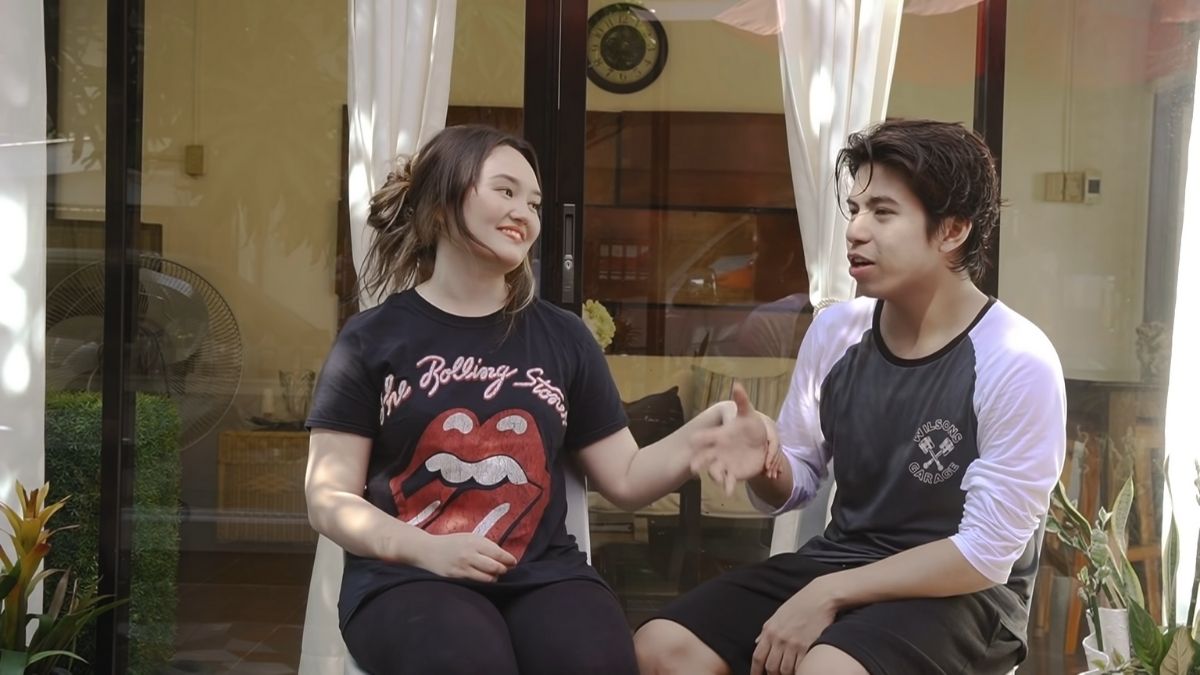 For his next question, he asked, "Anong date tayo nagkita ulit?" As in years later. It was the "first time...in a long time [na] dumalaw [sila]" sa bahay ni Mika. She was so close! She got the month and the year right, but was 10 days off. They saw each other again on August 13, 2017. Before throwing a bucket of water at Mika, he said, "Love, sorry, wala munang girlfriend-girlfriend dito." LOL!
Watch Nash Aguas And Mika Dela Cruz's girlfriend tag video:
***
What does your zodiac sign say about you? Subscribe to Cosmopolitan Philippines and find out!
Follow Ysa on Instagram.