One of the rising Korean stars that *everyone* is looking forward to is actor Song Kang. The 27-year-old continues to impress us with his acting roles that range from different genres, including romance and horror. He's that versatile! This year, Song Kang wows us even more by picking his next K-drama character as a ballerina in Navillera. 
The 12-episode series is adapted from the high-rating webtoon of the same name and is a "Coming-of-age story of inspiration and mentorship between Deok Chul, whose dream is to learn ballet at age 70, and Chae Rok, a gifted 23-year-old ballet dancer", as described by Netflix. Song Kang takes the role of Chae Rok in Navillera who feels lost in his career path. On the other hand, veteran actor Park In Hwan portrays Deok Chul, a mailman whose love for ballet dancing was reignited after seeing Chae Rok practicing the craft. Notwithstanding the generational gap, they both learn valuable life lessons from each other and become close as they do ballet.
ADVERTISMENT - CONTINUE READING BELOW ↓
Song Kang spent six months learning ballet and by the looks of his performance in Navillera, he has shown that hard work really pays off. "The moves were very technical and tricky, so I focused on my body's movements and emotional expressions. It was my first time doing ballet, and I enjoyed the process of my body transforming", he said during the drama's press conference.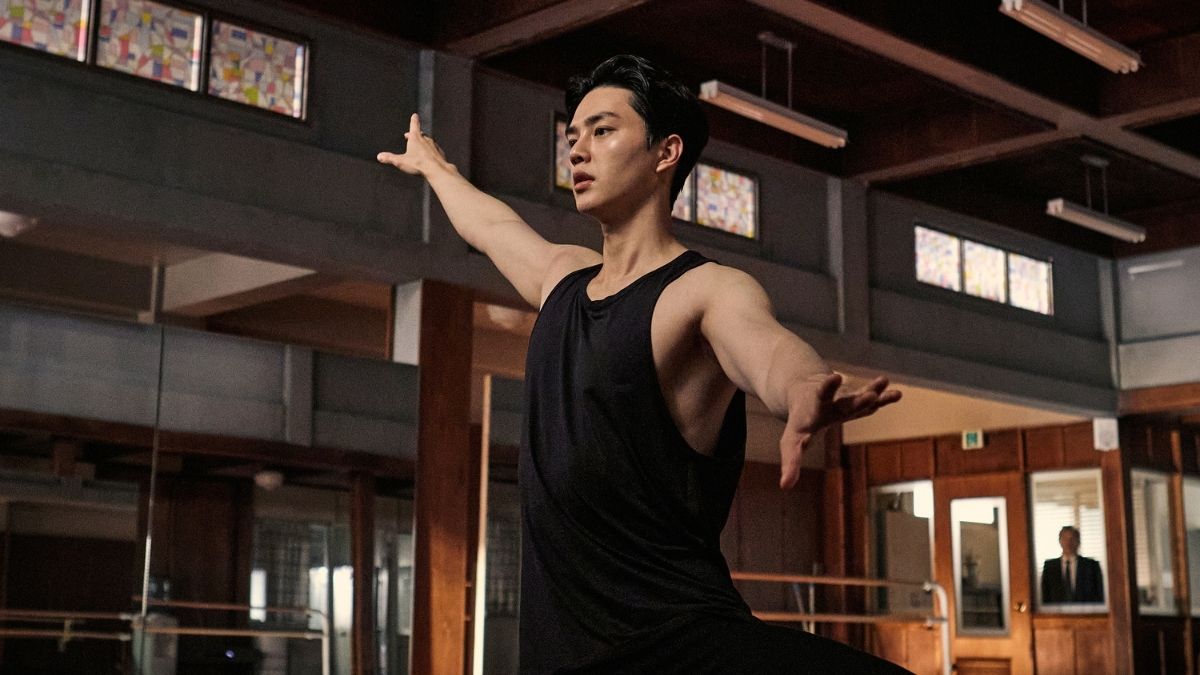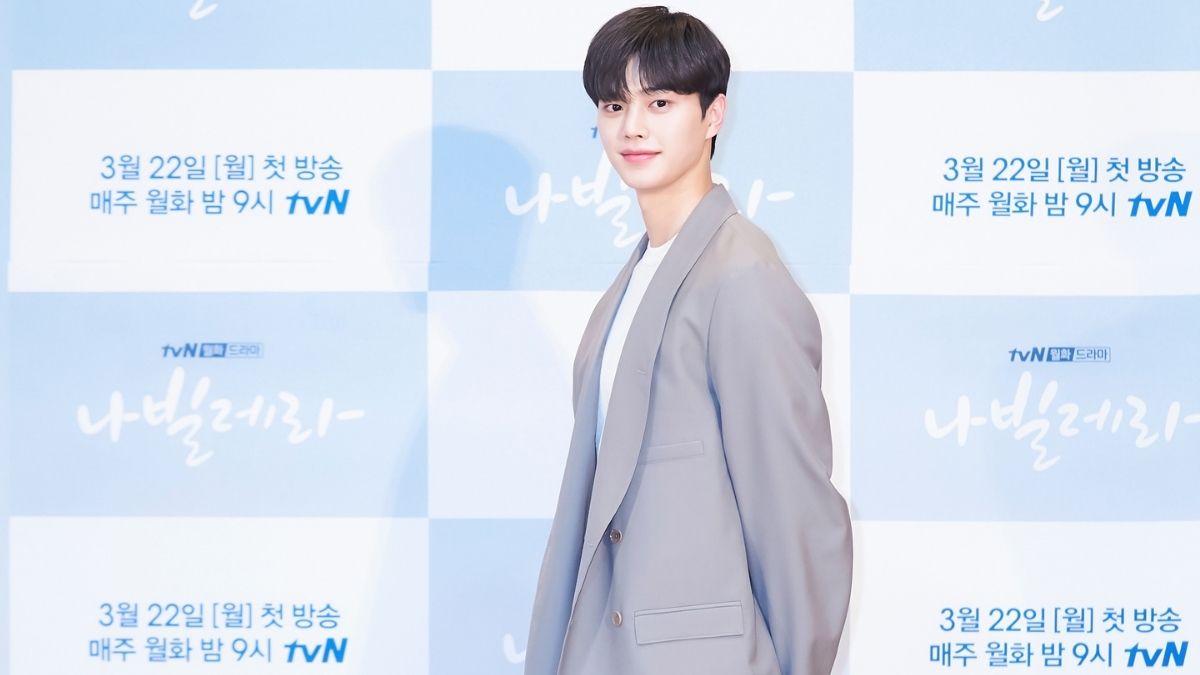 The actor also earned great praises from his co-star Park In Hwan who commended his efforts for the drama. His first impression of him was that he's just "a good-looking young man" but after filming together for months, Park In Hwan saw how much heart Song Kang puts into every scene: "In the beginning, I noticed some things that he could do better in, and I noticed that Kang immediately absorbs things and works to make improvements. I know that some younger actors don't like hearing advice, so I usually don't say anything to young actors I work with but Kang is different. He immediately absorbs it. He's a different level of an actor compared between his first and last scenes. He really grew as an actor."
ADVERTISMENT - CONTINUE READING BELOW ↓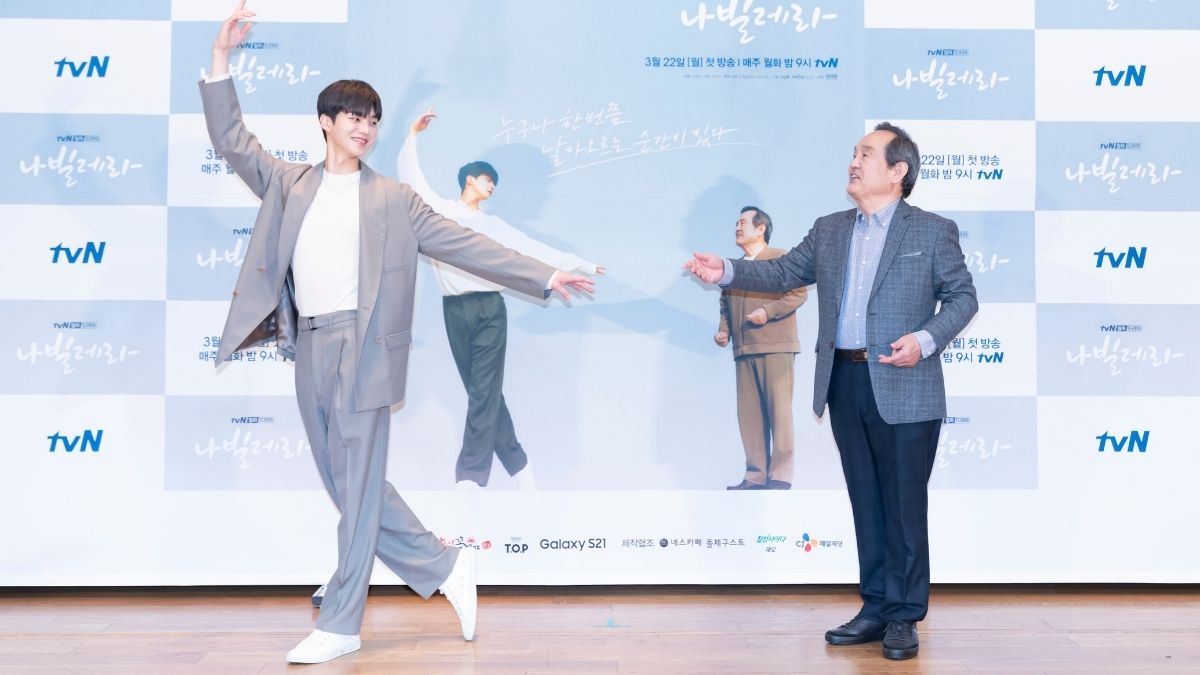 It looks like being artistic runs in the blood because during the said event, Song Kang also revealed that his father was a gymnast! His appa cheered on him when he shared about this acting project: "Rather than giving me advice, he gave me a lot of support and told me to do my best. Since it was my first time, I was really worried about whether I could pull it off, but I think I did well so I would like to give myself a pat on the back." What a great father-and-son relationship! <3
ADVERTISMENT - CONTINUE READING BELOW ↓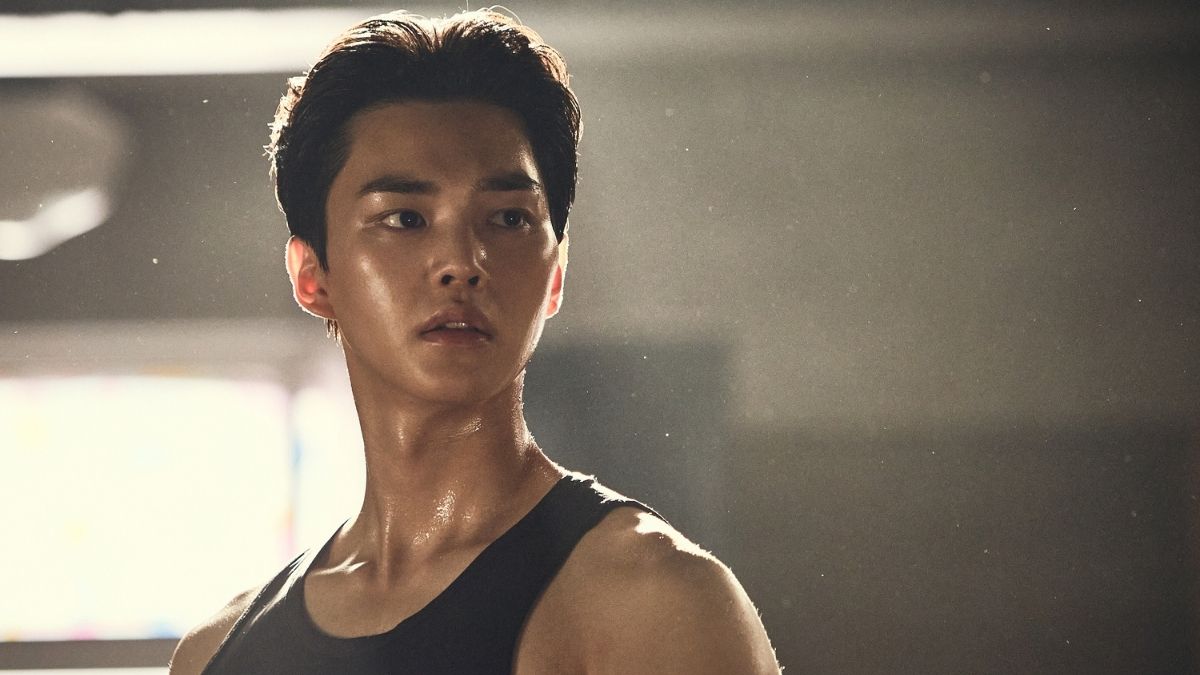 On why Navillera is a K-drama you shouldn't miss out on, Song Kang said that more than the entertainment value, it's a story that will truly warm your heart: "Navillera is not only entertaining, but it's also moving. There are also spectacular ballet performances in the series. It's a rare theme and I think you'll be mesmerized by the beauty of ballet."
ADVERTISMENT - CONTINUE READING BELOW ↓
You can watch episodes Navillera on Netflix.
Follow Hanna on Instagram.