Every time someone would ask me how I started stanning NCT, there's always this one catchphrase that I use to summarize everything: "If my fangirl life is a movie, NCT would definitely be one of my biggest plot twists."
The truth is that before I became an NCTzen (NCT's fandom), I was very lukewarm about SM Entertainment's biggest and most experimental K-pop boy group to date. No, I wasn't a hater—it's just that I didn't pay them much attention because I've always found their approach a little too ~new age~ for my tastes. Ironically, despite my lack of obvious interest, the group has always been on the periphery of my fangirl life. As a group handled by the same company that manages EXO—aka my first and greatest love—I was also unintentionally picking up things about them now and then.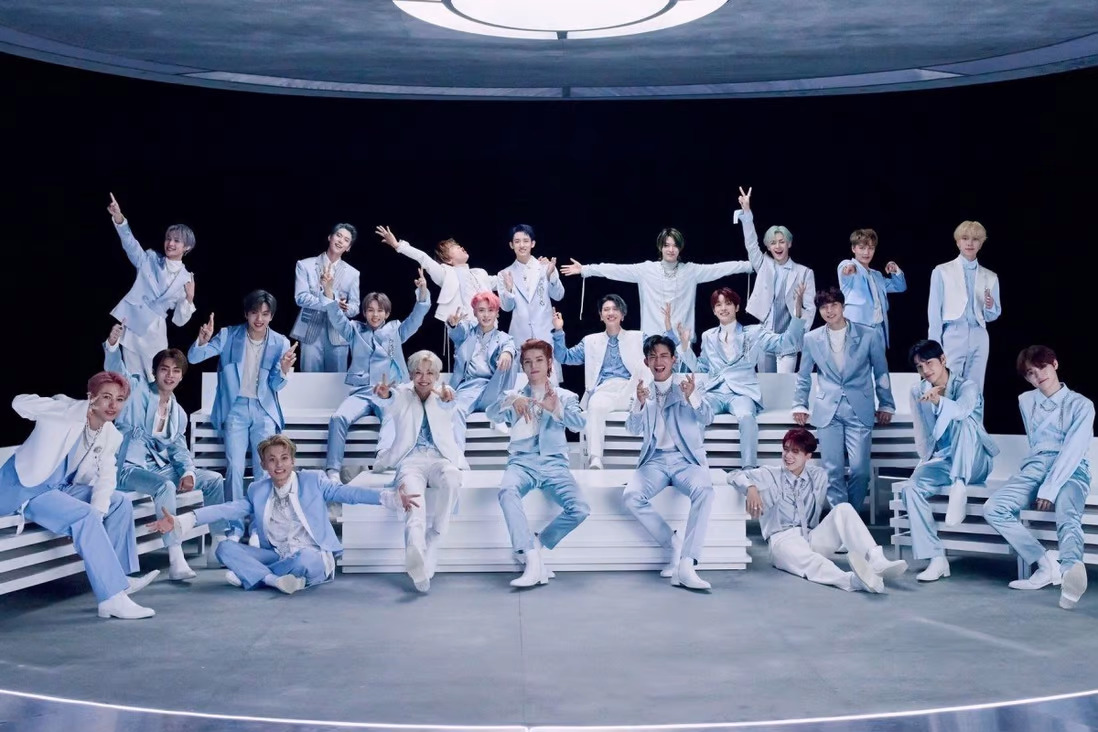 ADVERTISMENT - CONTINUE READING BELOW ↓
The biggest shift to this happened when SM Entertainment debuted SuperM, another boy group with a lineup of members from SHINee (Taemin), EXO (Baekhyun and Kai), and NCT (Lucas, Ten, Taeyong, and Mark). Being a huge EXO-L, I followed updates from the group because of Baekhyun and Kai, which also paved the way for me to get to know more about the NCT members.
That was about two years ago. Fast forward to 2022, there I was holed up in my room, waiting for the clock to strike twelve so I could score tickets for the group's The Link Concert—their first ever in the Philippines. I had three devices open, my credit card at the ready, and their Spotify playlist blasting in the background. If there is a perfect example of someone who has gone from zero to a complete one hundred at that moment, that would be me.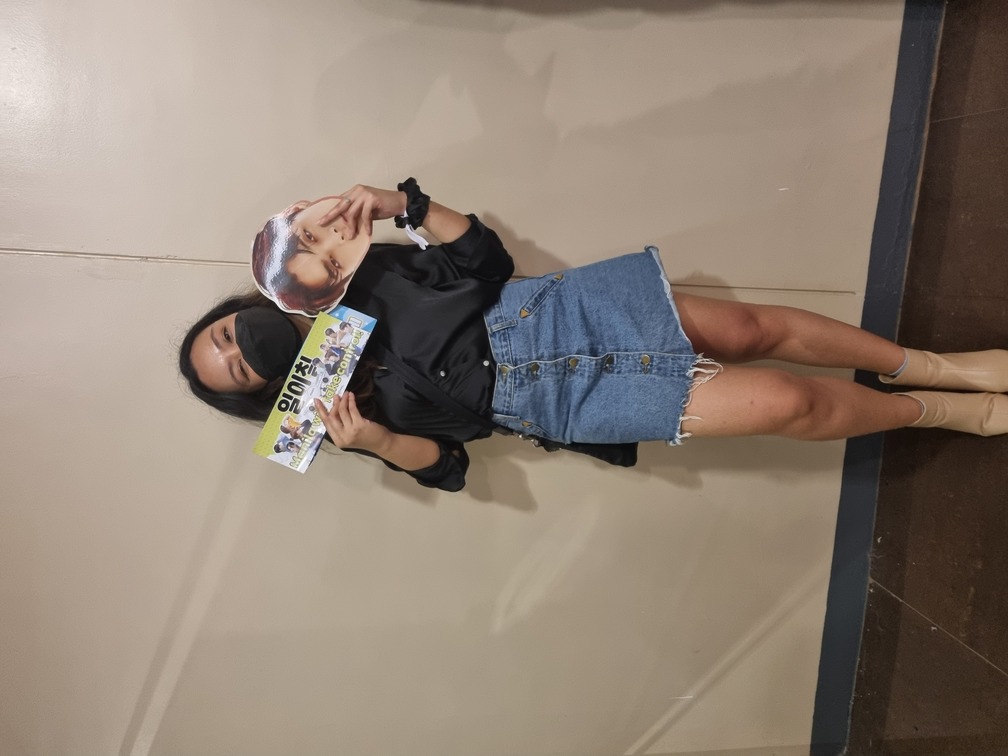 The Mall of Asia Arena Premier Suites concert experience
Just like every movie, some setbacks happened in the plot of my fangirl adventures. I wasn't able to score any tickets online during the ticket selling date (everything was sold out in less than two hours!) which honestly put me in a slump during the weeks leading to the concert. I would be lying if I say I didn't go through the many stages of grief at that time—there was denial, anger, bargaining, and then denial all over again. I was on the verge of finally running that last mile so I can start that acceptance stage when one of my closest friends, a fellow NCTzen, told me that a group was looking for an additional person who could fill a seat for a Premier Suite at the Mall of Asia Arena. Exactly three days before the concert, I had a red ticket paid, locked, and delivered straight to my address.
ADVERTISMENT - CONTINUE READING BELOW ↓
Tickets for the Premier Event Suites are sold separately from the general ticket selling date of an event. It's an exclusive option for those who want to have a more private watching experience with a room having its private bathroom, a receiving area, a private glass paneled viewing box (with plush seats that can accommodate up to twenty people), a full course food spread, and even butler services! It's situated right above the lower box area for a wide view of the event space and has an exclusive entrance. You can also order cocktails and extra food while watching if you want.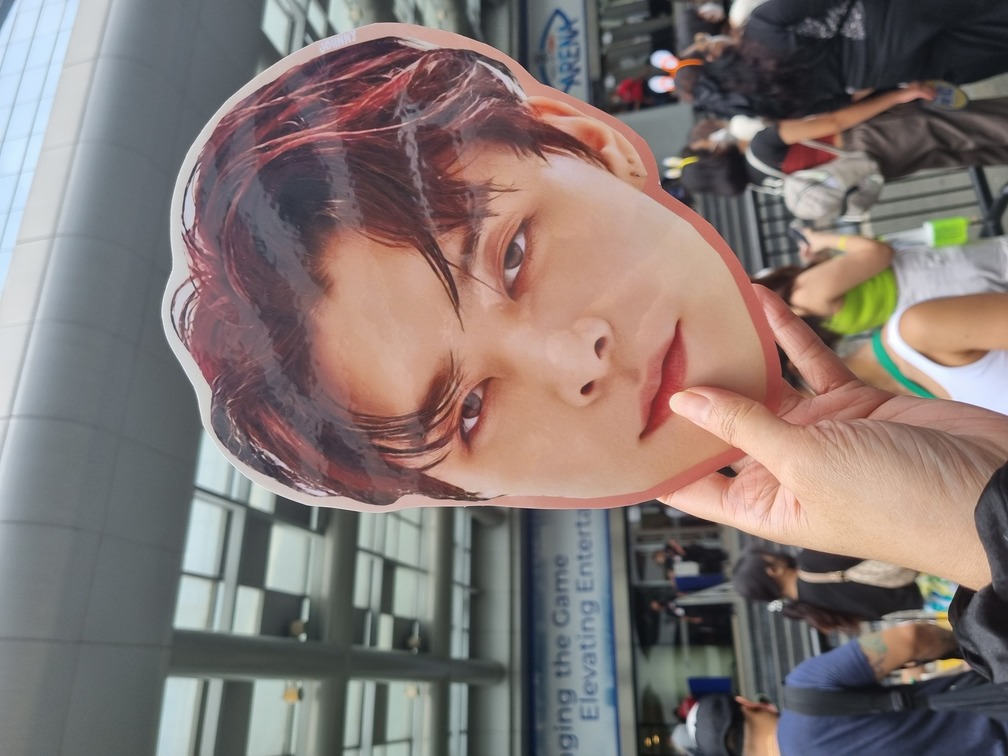 ADVERTISMENT - CONTINUE READING BELOW ↓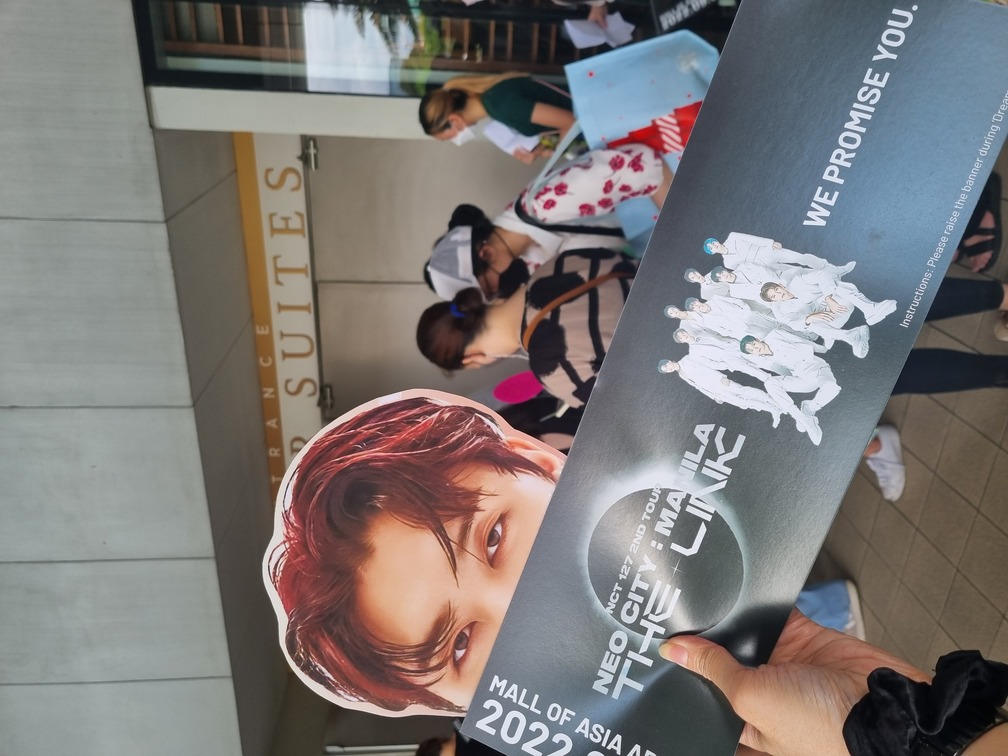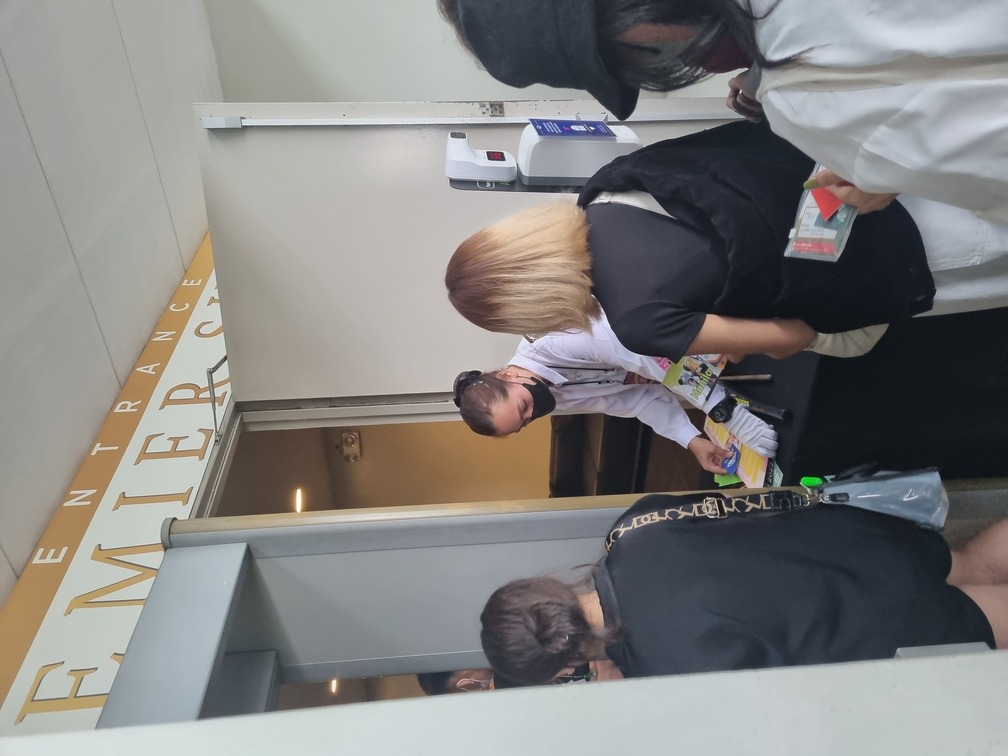 ADVERTISMENT - CONTINUE READING BELOW ↓
Long story short, this definitely made my first concert experience with NCT more special. Sure I paid a little ~extra,~ but I especially liked the exclusivity of only having a few people with you in the private box—because let's admit it, there is still a pandemic going on. I also love the energy of the small group I joined, specifically the on-the-spot bonding that we built during that three-hour event. None of us really knew each other, but everyone was nice and accommodating thanks to our shared love for NCT. Oh, and not to mention the food was also bomb! I wasn't able to eat that much because of pre-concert nerves, but the mashed potato and sliders were top-notch.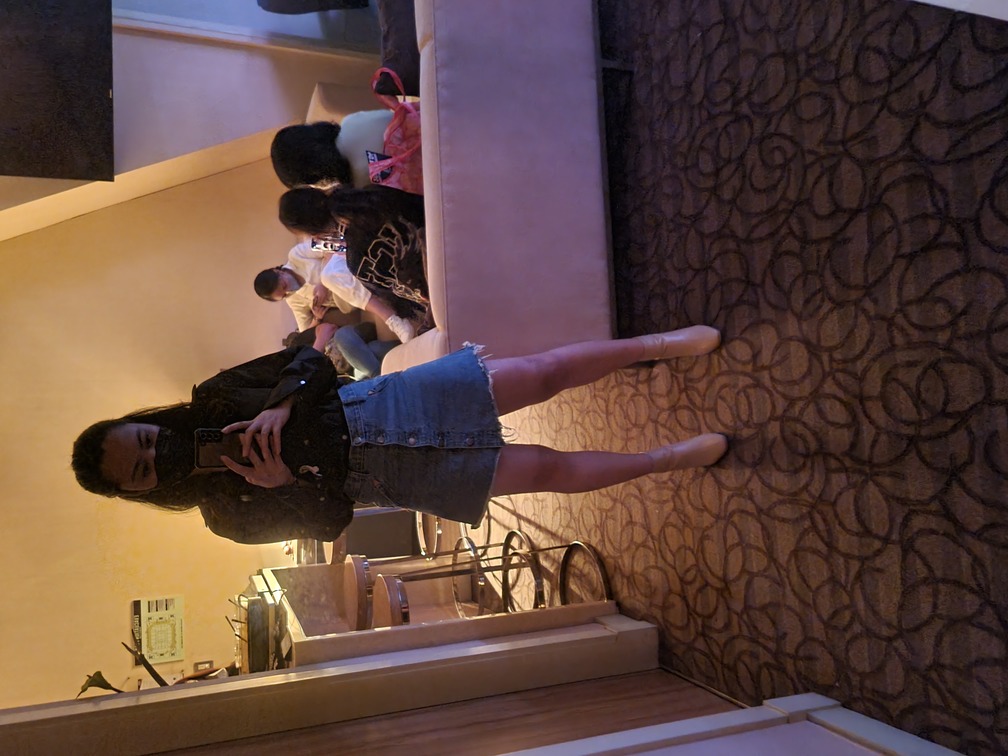 ADVERTISMENT - CONTINUE READING BELOW ↓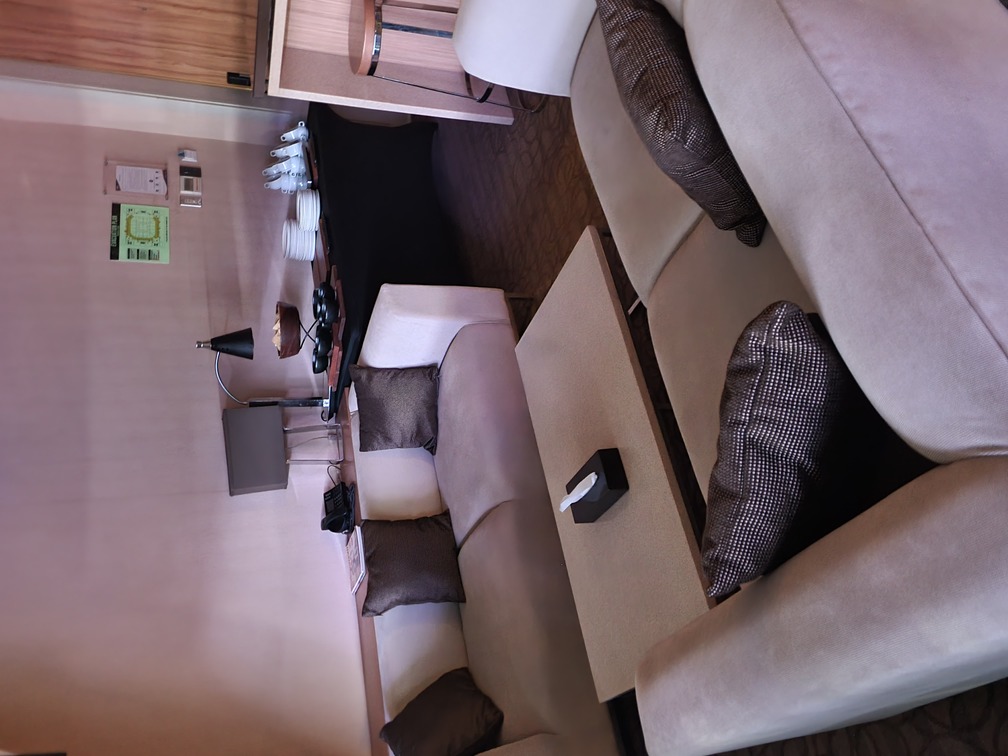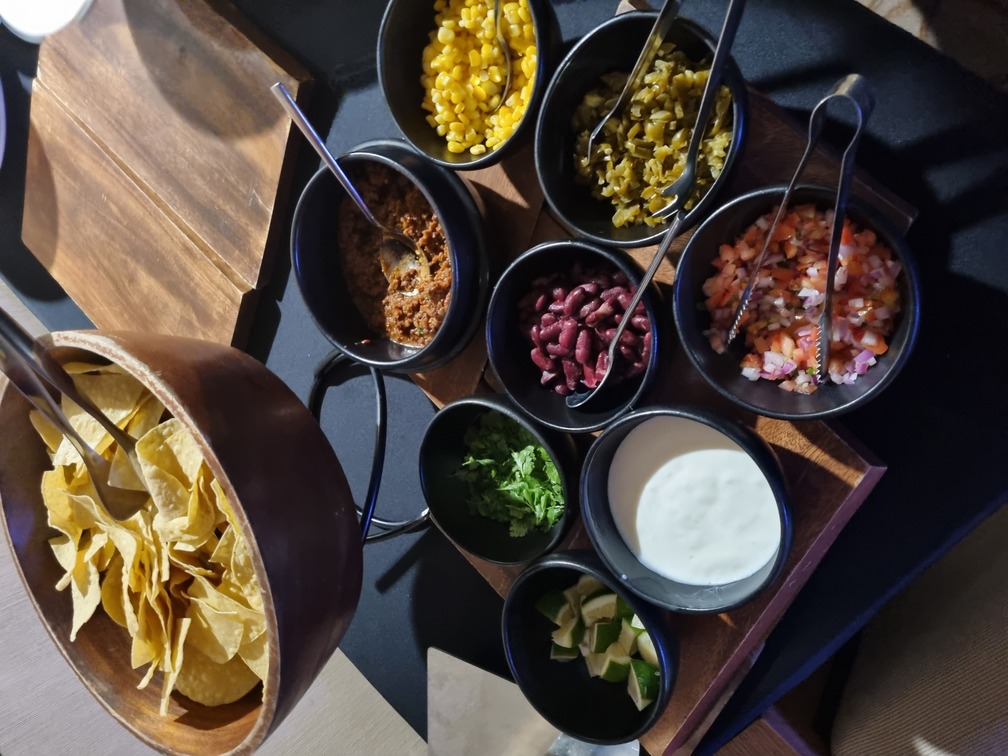 ADVERTISMENT - CONTINUE READING BELOW ↓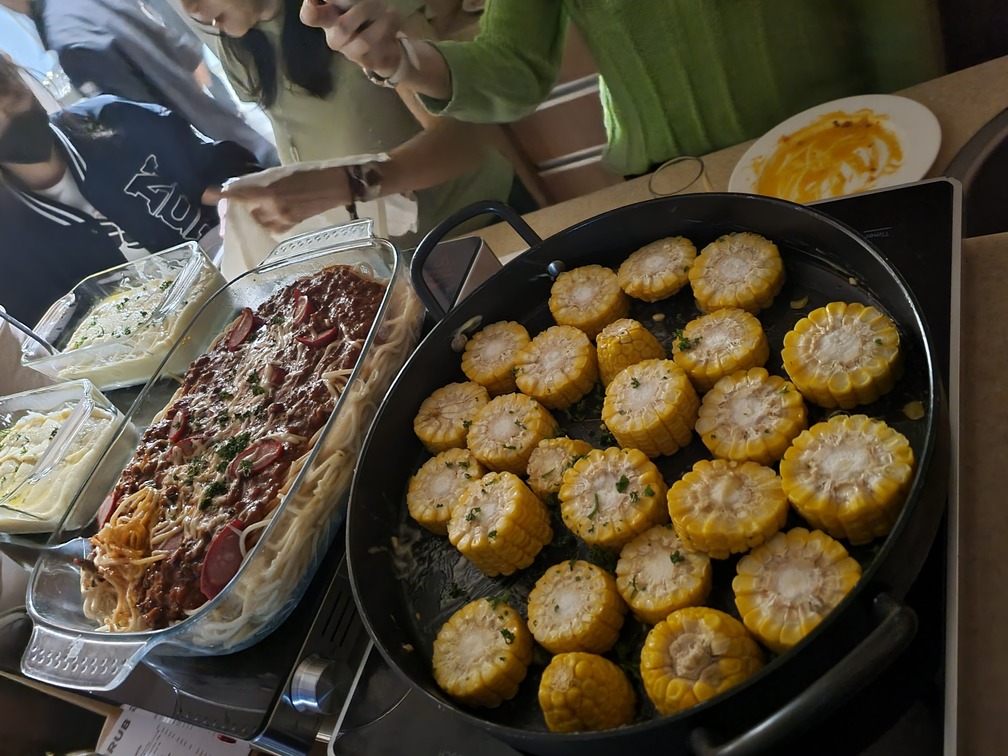 ADVERTISMENT - CONTINUE READING BELOW ↓
Of course, there is some catch to availing this experience, too. If you're the type of fan who wants to be super close to the artists and have your ~*Y/N*~ moment when it comes to fanservice, then this is something you might have to sacrifice. The view is great, but the private space is also a little far because it focuses more on the exclusivity of the experience. Other than that, I'd recommend the Premier Suite to those who want to put a luxurious twist on their concert experience.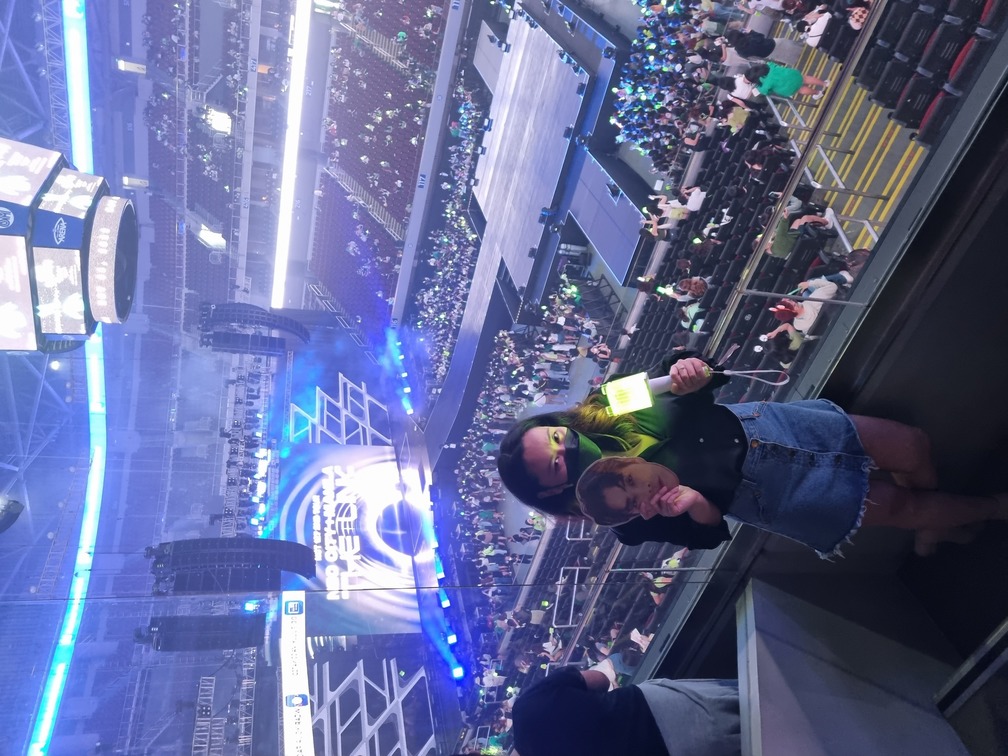 ADVERTISMENT - CONTINUE READING BELOW ↓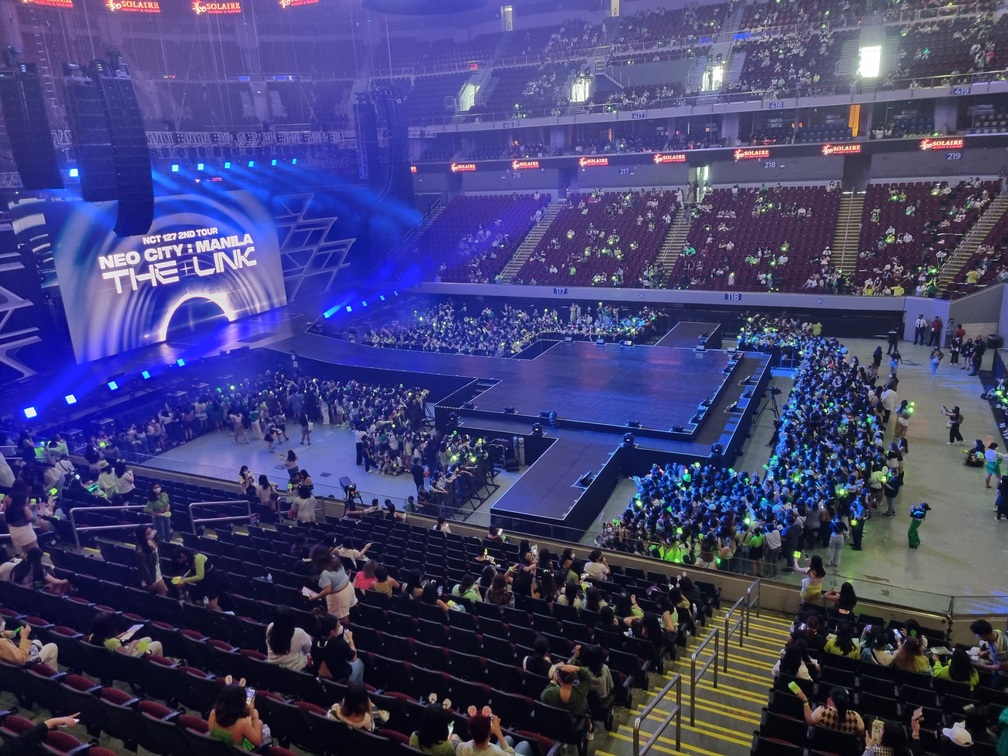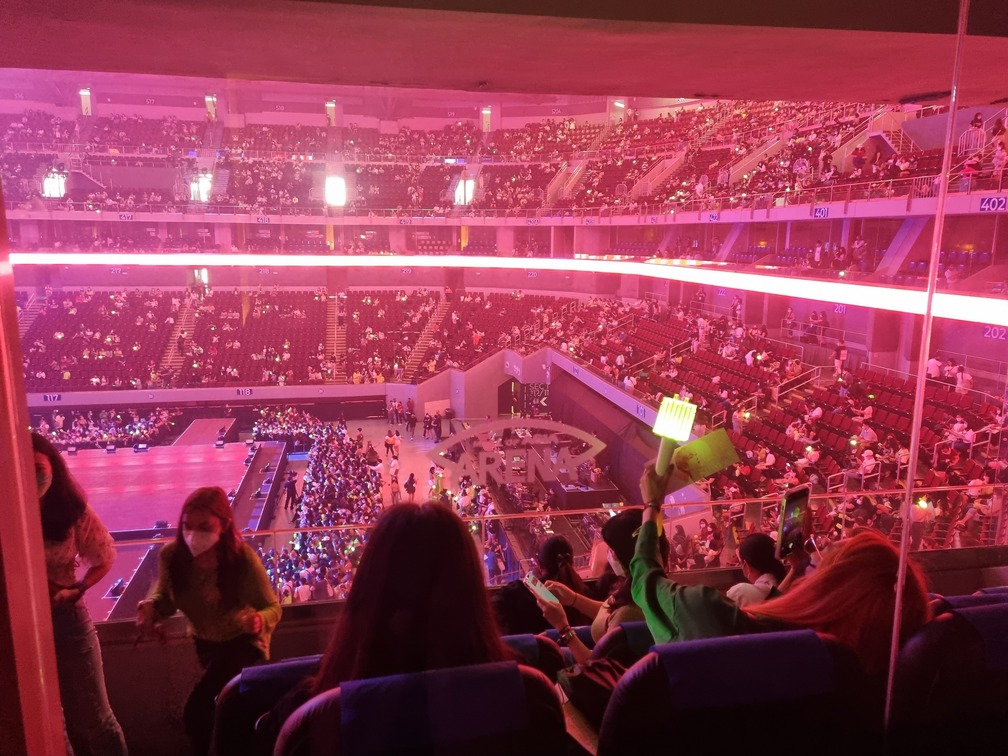 ADVERTISMENT - CONTINUE READING BELOW ↓
Puku puku paw paw my heart
Regardless of the seat, I'd say that I still had the same amount of fun as the other fans in the venue. As a pandemic Czennie who only started following NCT during their 2020 era, I was so used to seeing my boys on screen. It almost felt unreal having them in front of you that at one point, it sank to me that these are *actual* people that I've been supporting from afar. I think this is a shared experience across other fans, too, with all the screams, the dancing, and even the tears that were shed that night. The MOA Arena definitely exploded when the boys finally appeared for their opening number where they performed "Kick It," and the audience did not disappoint by singing along to them.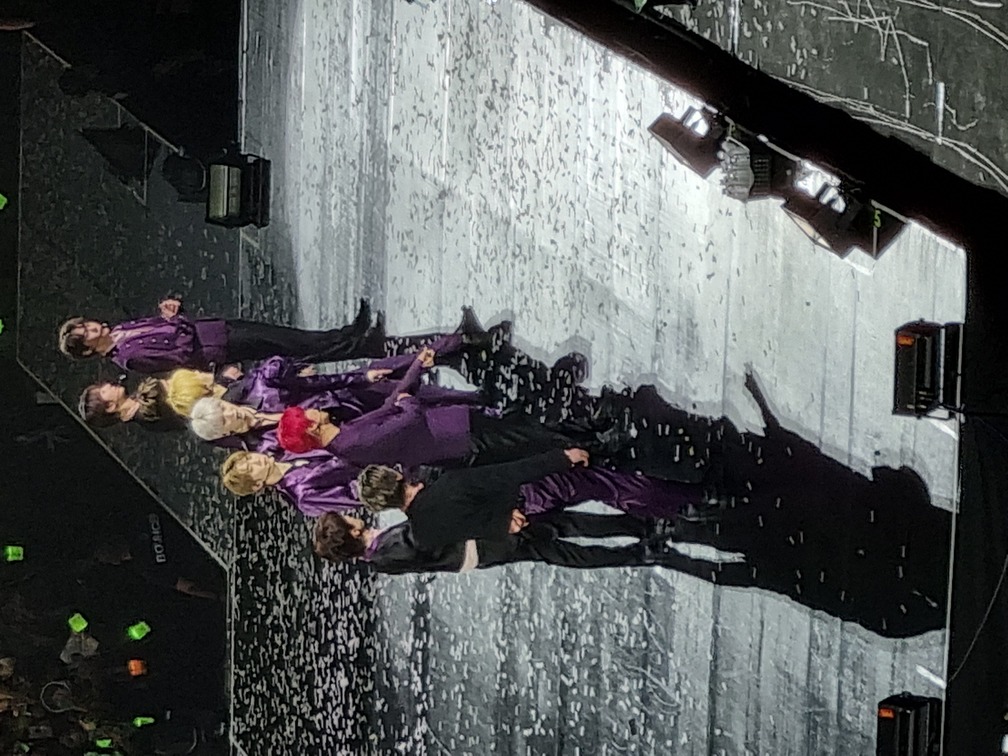 ADVERTISMENT - CONTINUE READING BELOW ↓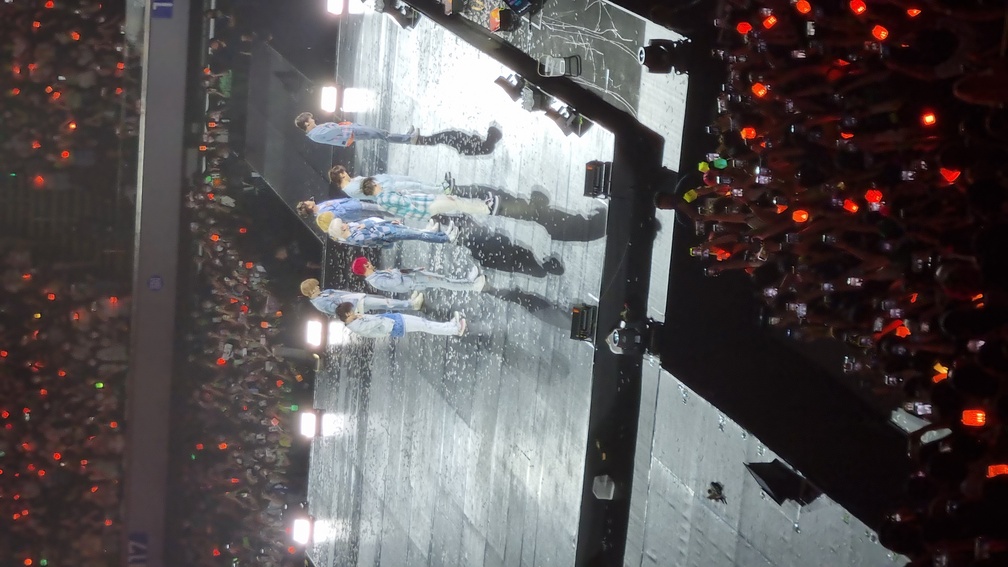 Everything just got better after that. What I love the most about the concert is that there was literally no downtime in between the performances despite each song having its distinct showcase. You know you went to a good show if three hours seem too short, and it was definitely the experience I had with NCT who only topped their previous performance with the next. Each member had their own solo time to showcase their talents (my personal favorites are "Vibration" by Mark, "Focus" by Johnny, and "Butterfly" by Yuta) and they also proved just how much of seasoned performers they are with the flawless executions of their most iconic songs like "Favorite," "Sticker," and "Cherry Bomb."
ADVERTISMENT - CONTINUE READING BELOW ↓
The Real NEO ZONE
Now the performances are great and all, but another thing that makes the concert extra special was how the fans were able to experience how the boys are up close outside of their music videos and other content. What I love about that night is that I felt like I saw a different, more personal side to these men than what I thought I already knew.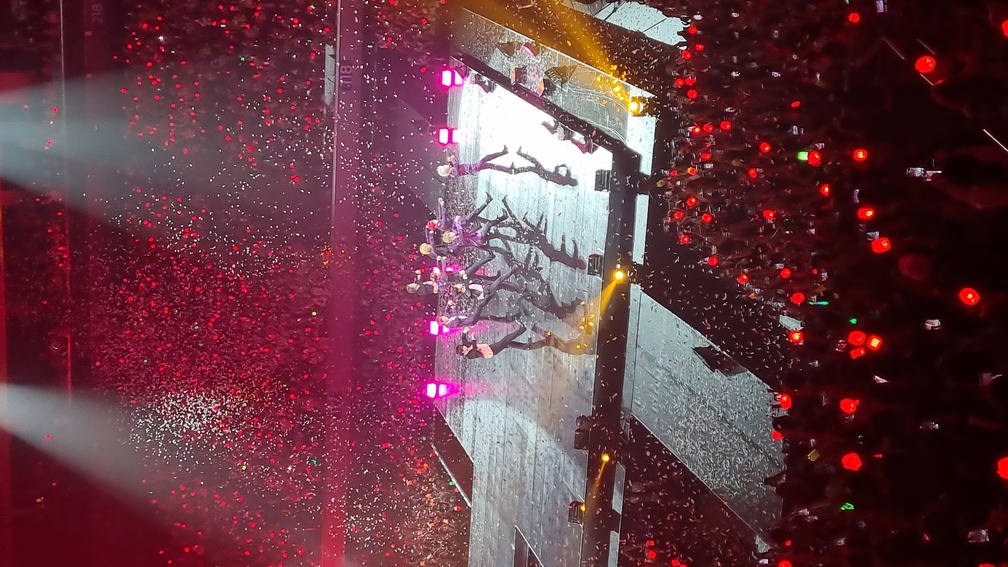 ADVERTISMENT - CONTINUE READING BELOW ↓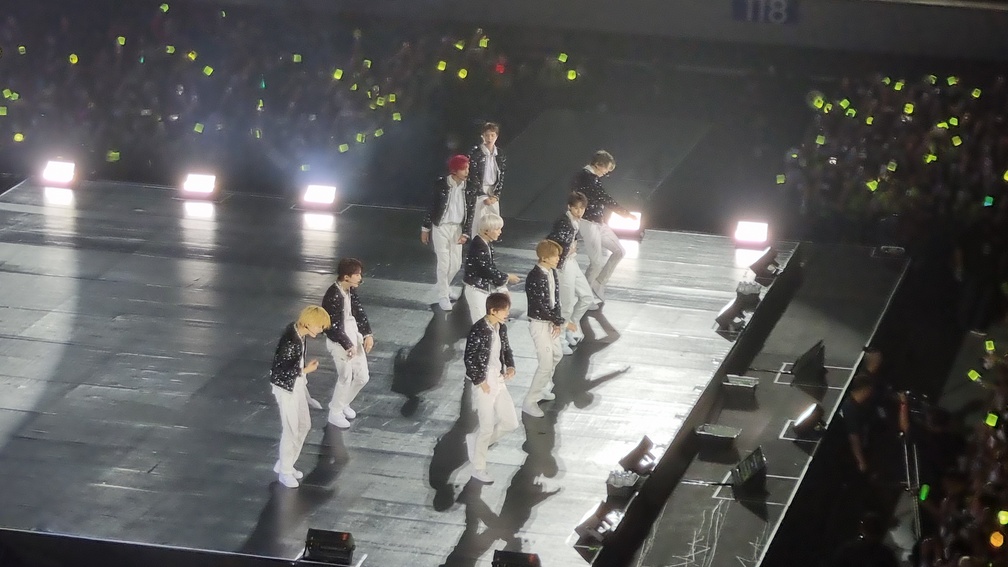 Jaehyun is a perfect example in my opinion: Fans know that one of the group's visuals can be more on the quiet side sometimes, but he is actually one of the friendliest and goofiest members when it comes to interacting with fans IRL. Taeyong, on the other hand, is a true leader on stage, but he also lets each of his members shine every time they stand together. Taeil is a little bit more on the shy side but everything he does seems to be so cute, while Jungwoo is a ball of sunshine with effortless aegyo. Doyoung, compared to the others, is serious at some moments but definitely knows how to goof around, while Yuta has this friendly rockstar feel to him that just makes the fans go wild every time he speaks.
ADVERTISMENT - CONTINUE READING BELOW ↓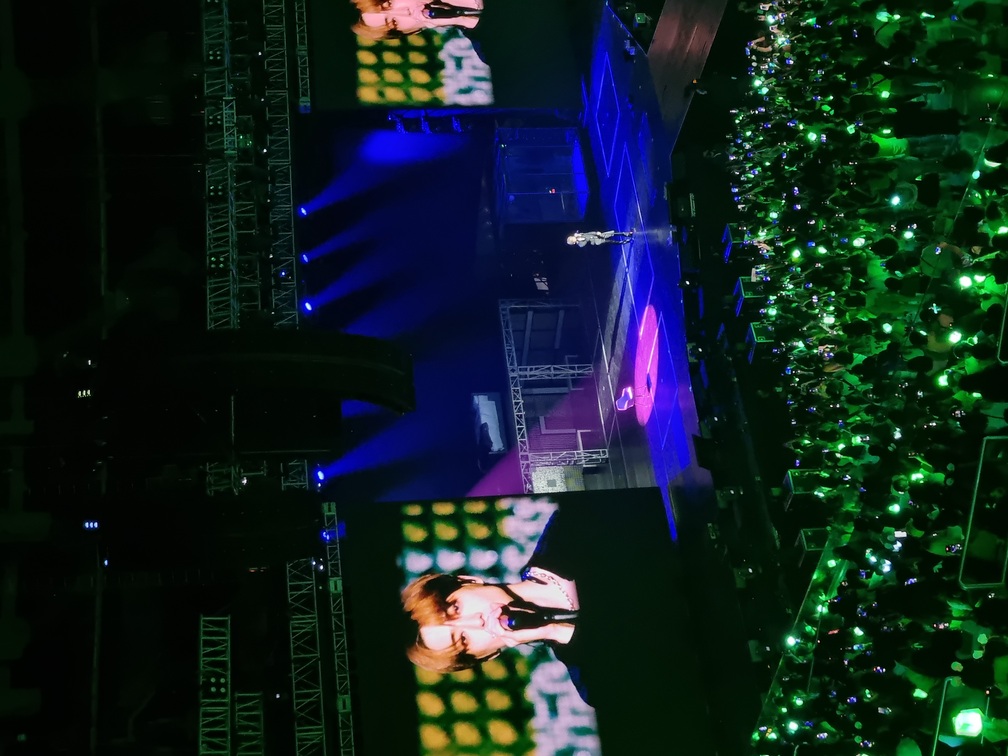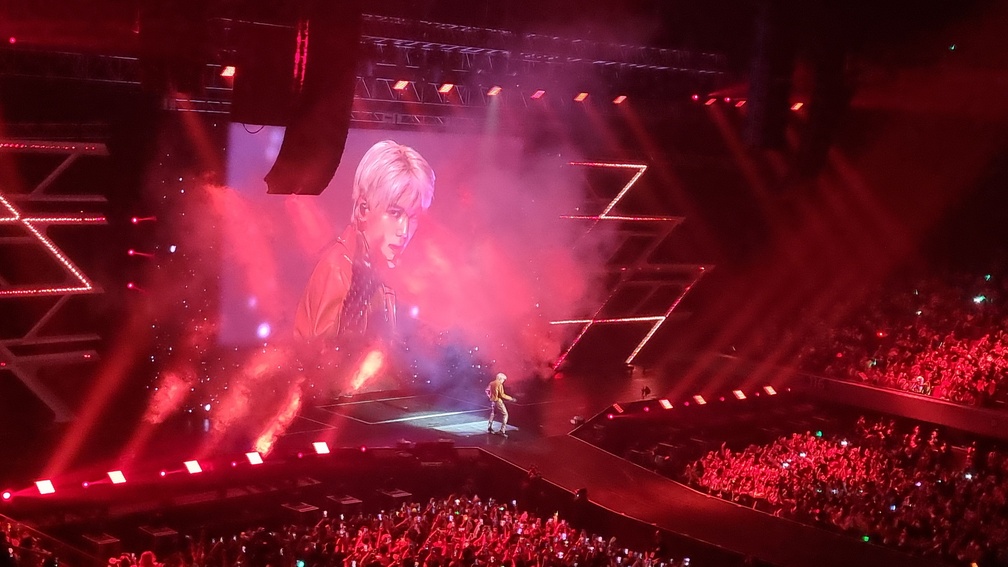 ADVERTISMENT - CONTINUE READING BELOW ↓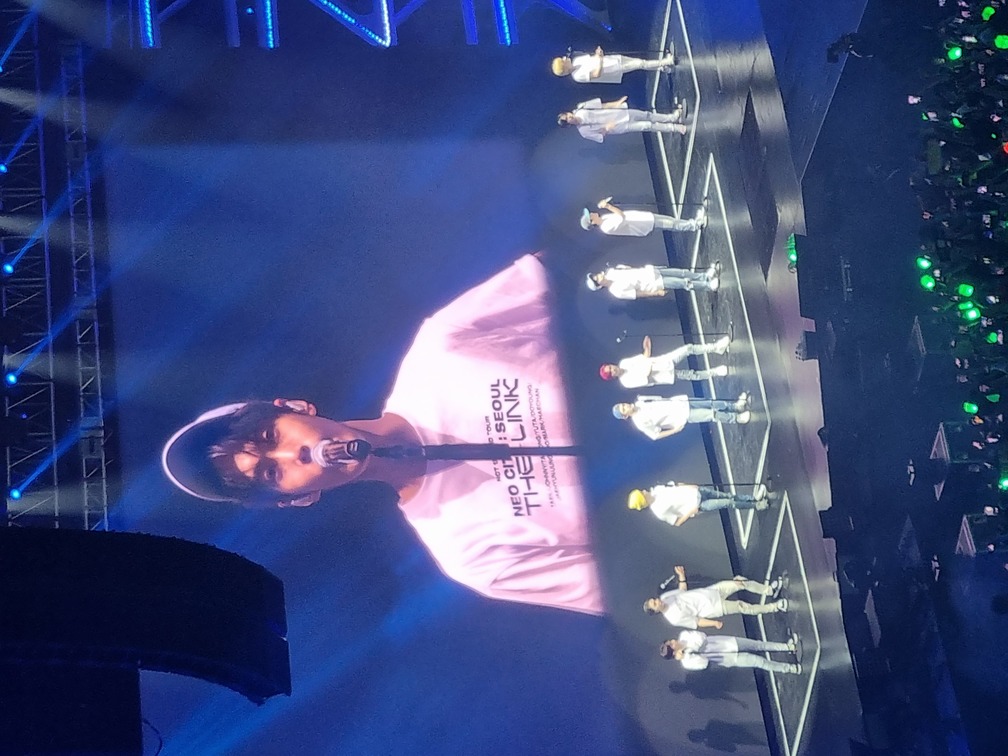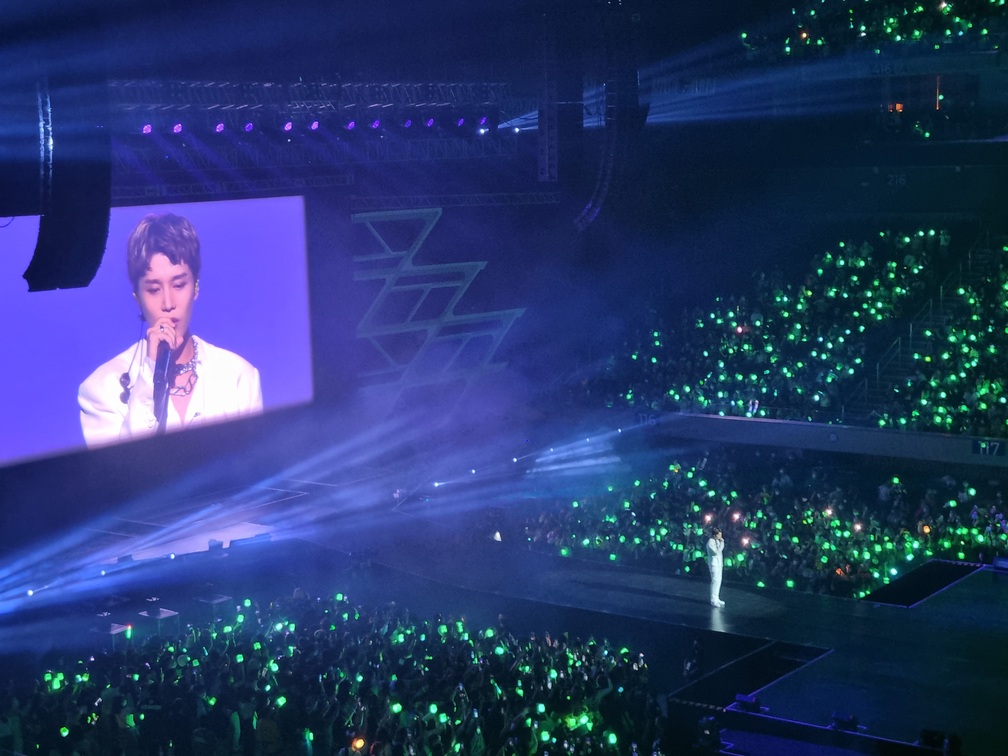 ADVERTISMENT - CONTINUE READING BELOW ↓
Now for my personal standouts: Mark definitely oozed stage presence with each performance but I love how he balanced everything out, especially during the ment parts of the concert. While the boys all tried to speak in English (another thing that made me feel so touched during the concert—because they put so much effort into communicating with us), he and Johnny worked extra hard to make sure that the rest of the group could connect to fans. Speaking of Johnny, he is as much of a teddy bear as he is on screen and in person, with his natural friendliness and easy-going personality reeling in the screams every time it's his turn to hype the crowd
And then you have Haechan. Oh boy, I have so many things I want to say about him. While he's on my top two in NCT 127 (after Johnny), I was in shock when I actually watched him perform on stage. The maknae of the group is mostly known for his boyish looks and funny personality, but the charisma he has during the live performances shows a different side of him that doesn't give justice to what fans usually experience on screen. Not only is his live singing voice so easy on the ears, he also carries himself in a way that just makes everyone focus on him. From his styling, the way he projects himself, down to the way he glows with his honey skin, it wasn't surprising that so many fans left the venue bias wrecked by him. In the words of a fan, "Walang wala ang kagwapuhan ni Haechan onscreen sa totoong buhay." Even I had to force myself to look away and pay attention to the other members sometimes because my eyes were stuck on him throughout the concert. 
ADVERTISMENT - CONTINUE READING BELOW ↓
Manila, sweet as vanilla
Of course, a concert wouldn't be as great without an amazing crowd. One thing that stood out to me is how everyone in the arena gave equal love to the boys. Each member had their turns of having their names chanted by the crowd and there were no dead moments during the solo performances as well.
ADVERTISMENT - CONTINUE READING BELOW ↓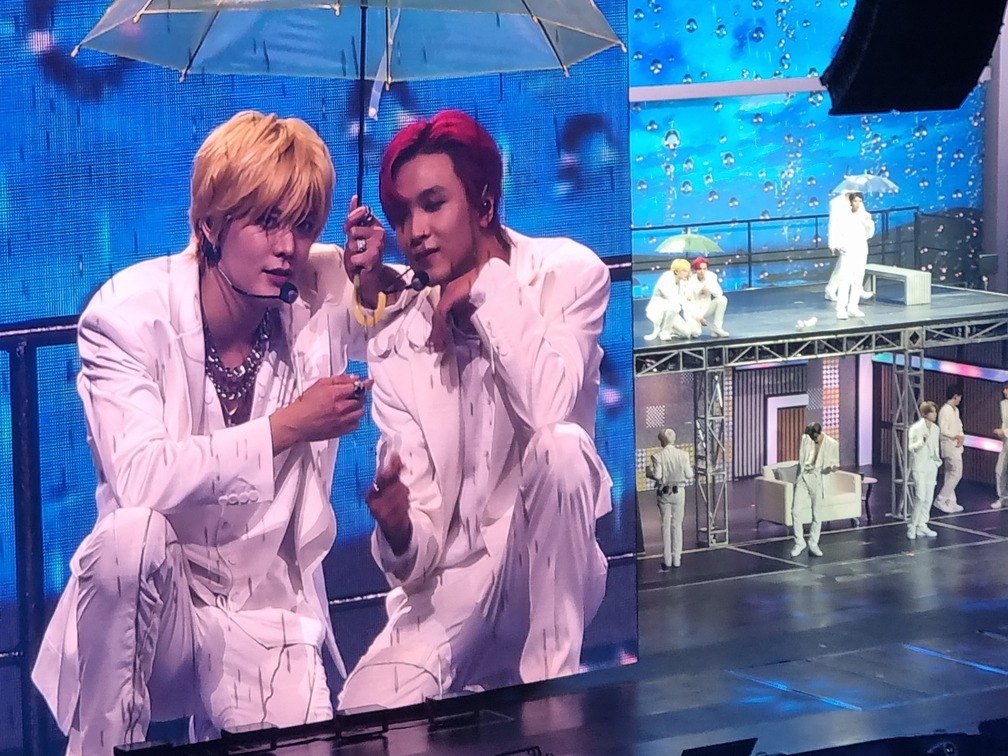 I'd say NCT 127 felt this, too, with how much they seemed to have enjoyed interacting with the fans. Jaehyun said he could hear everyone even with his in-ears on and Johnny shared that the fan chants will still be stuck in his head on his flight back to South Korea. The others wished that they could come back soon—and that the next time it happens, they hope they could spend more than one day performing for everyone. If there is one thing that I can be sure of that night, it's that the boys enjoyed being here because of how the crowd interacted with them.
ADVERTISMENT - CONTINUE READING BELOW ↓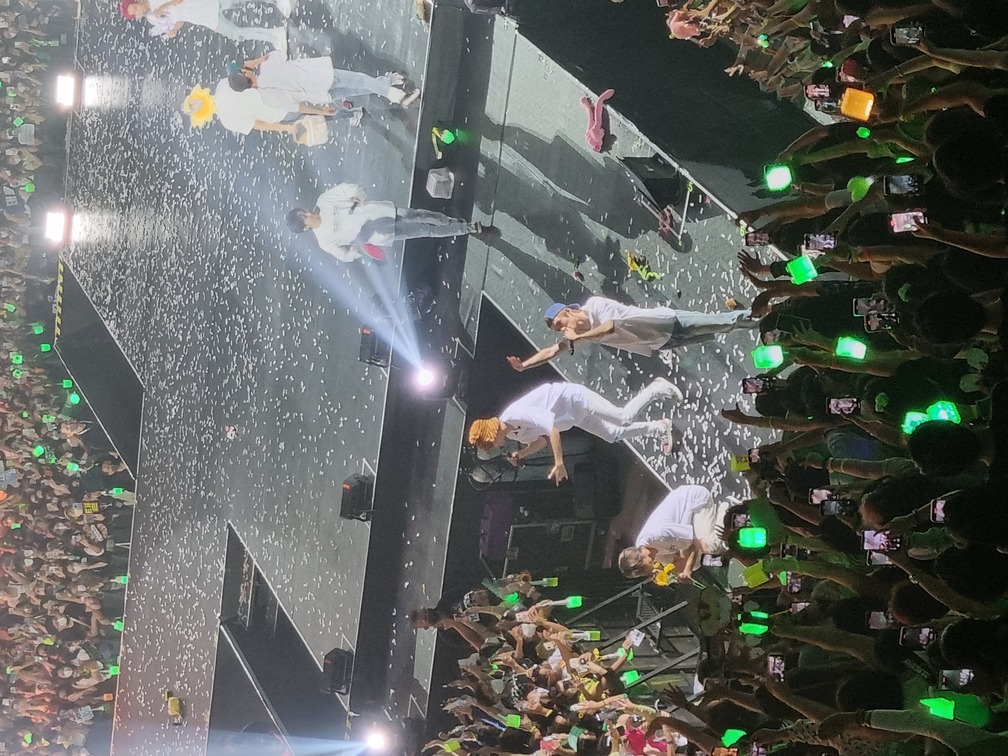 A fan who has seen the boys perform about ten times overseas agrees with this, too. According to Trishy (@mysekushiboo on Twitter), there is something about the Manila stop that felt special for her. Now, each country has its way of running its concerts for artists, but the one here stood out to her because of some special touches like the throwing of signed balls and gifts to the boys on stage. She also said that she felt a different kind of energy from the crowd because of how participative everyone was.
ADVERTISMENT - CONTINUE READING BELOW ↓
She shares, "Super more energetic. I feel like more than just watching the show, the crowd just really wanted to join in the fun and party with 127. I'd like to note that for the Japan concerts, there are restrictions so that might be a factor, but that being said, when it comes to waving lightsticks and stuff, sobrang mas energetic ang PH crowd."
In the words of the great Jung Jaehyun, Manila is "sweet as vanilla," indeed. ;)
Dreams do come true
With all these said, what makes the NCT 127 concert so memorable is the way the boys and the fans both had fun. There were so many highlights that range from amazing to funny that night, like how Doyoung was so invested in a bald Taeyong photo, Taeil struggling to scale the ramp during the "Love On The Floor" performance, and Johnny going out of cue during "Bring The Noize" because he was so excited to run towards the fans. For me, the concert itself is going to be one of the greatest highlights of my year not only because I saw the boys live, but because of the sense of connection that I felt with the other Czennies during the concert. On that day, I wasn't just a fan. I was part of a family.
ADVERTISMENT - CONTINUE READING BELOW ↓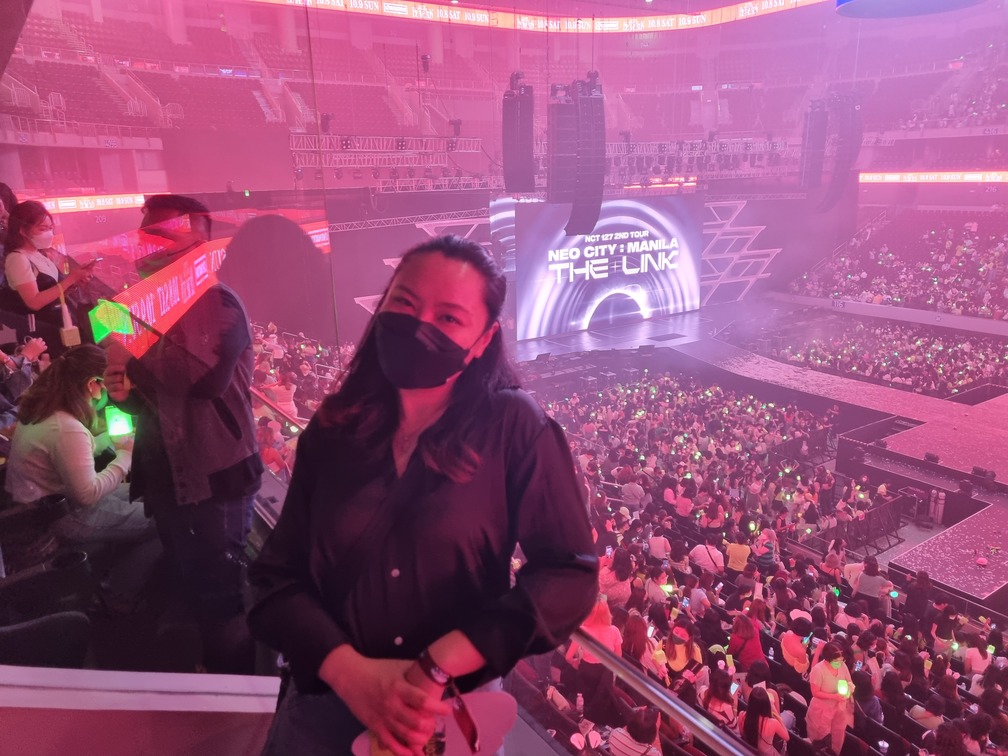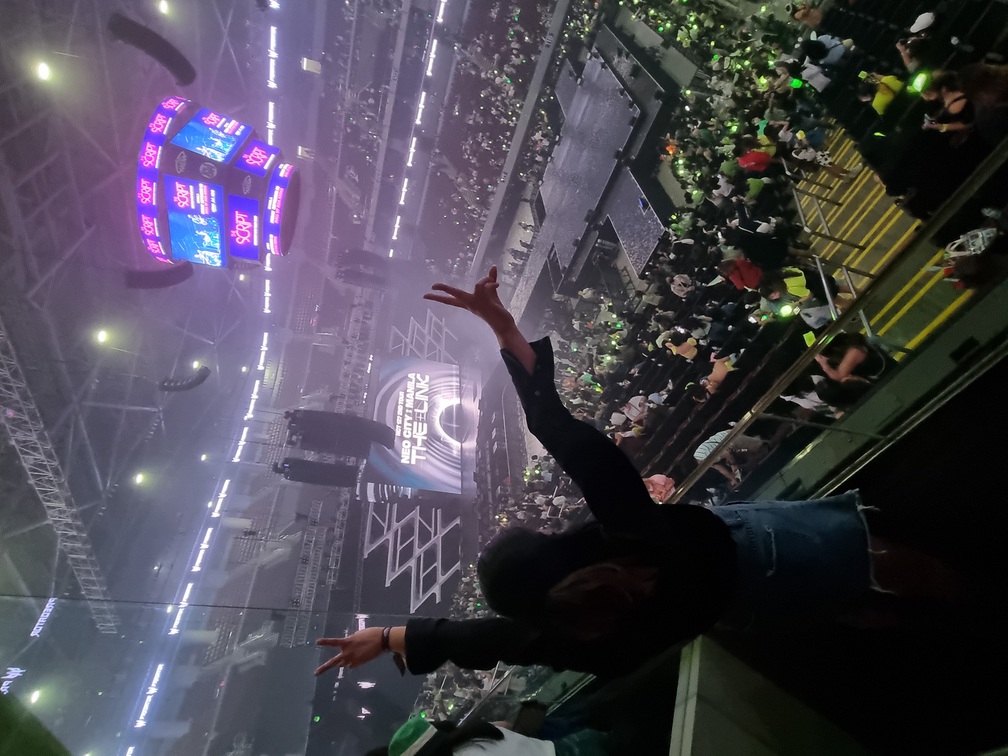 ADVERTISMENT - CONTINUE READING BELOW ↓
Thanks for making one of my dreams come true, NCT and NCTzens! <3
MORE FANGIRL STORIES HERE:
I *Finally* Met My Ultimate Bias B.I And It Was The Happiest Day Of My Fangirl Life
I Attended the 'Begin Again' K-Pop Concert And Ended Up Having a New ~Bias~
I Went To BTS' Manila Concert In 2017 And It Was *The Most Beautiful Moment In My Life*