The best K-dramas always have the most remarkable characters: There are personalities that just live in our minds rent-free for a long time. Bonus points if they can make us laugh so hard and touch our hearts at the same time!
We rounded up seven Netflix K-Dramas with quirky and adorable groups (or ~barkadas~) that you will never, ever forget:
1. Vincenzo (2021)
Starting with our current favorite, Vincenzo did not just give us a charismatic mafia consigliere, feisty lawyer, and brutal CEO—we were also introduced to the Geumga Plaza tenants. NGL, we found the group was quite creepy and suspish at first, but now, they hold a special place in our fangirl hearts! The store owners never run out of hilarious antics (like ~*transforming*~ into policemen or art connoisseurs) and they always come together once it's time to plot revenge on the Babel Group. They're also highly talented! I mean, a piano teacher who doubles as a hacker? A laundry shop owner with extraordinary scissors skills? Fantastic!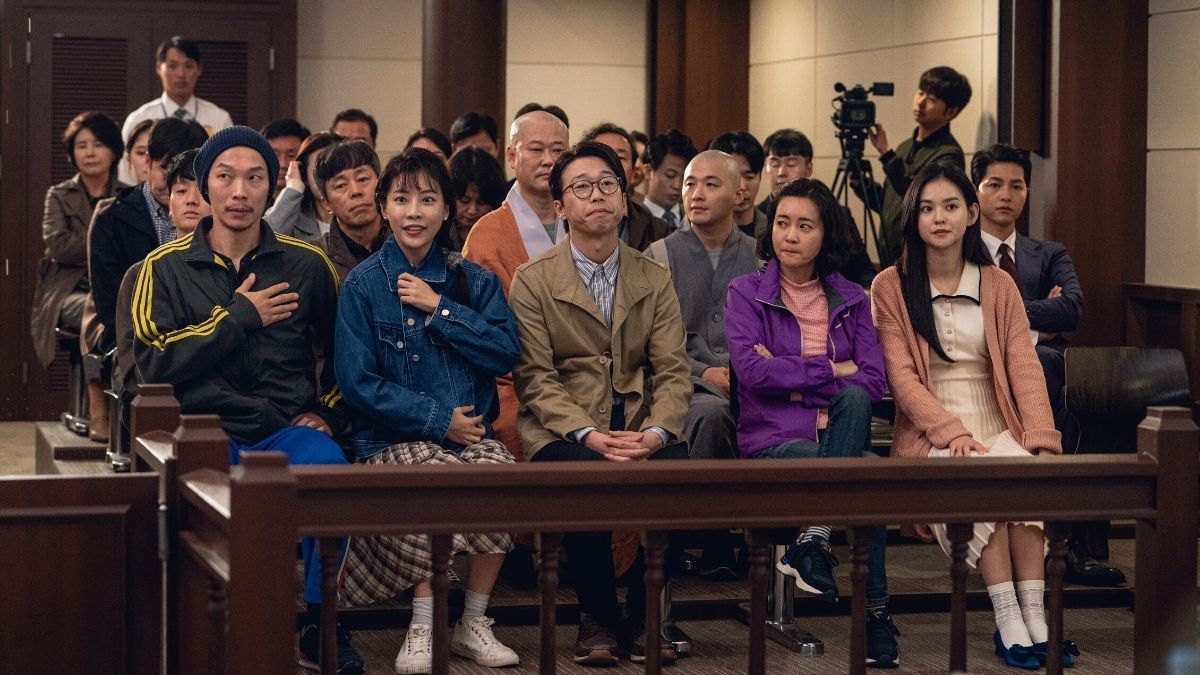 Continue reading below ↓
Recommended Videos
2. Hospital Playlist (2020)
If we were to pick our absolute favorite K-drama barkada, we would easily choose the doctors from Hospital Playlist. Their friendship started in med school and never changed throughout the years! They get pretty busy as professionals but they also make sure that they spend time with each other whenever they can—either during lunch (eating food? we only know inhaling food) at the cafeteria or after-work band sessions. Ik Jun, Jeong Won, Song Hwa, Jun Wan, and Seok Hyung are the real definition of #FriendshipGoals!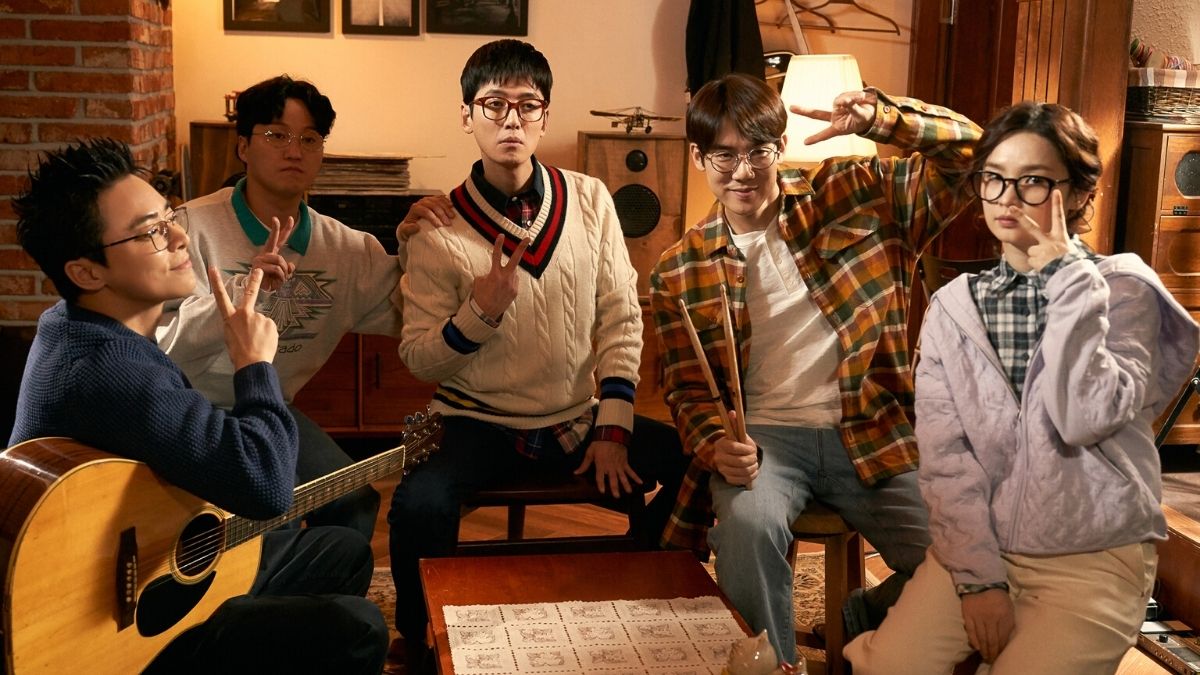 3. Prison Playbook (2017)
Who would've thought that a bunch of inmates would end up as lifetime friends? Prison Playbook's dark plot isn't one where you'll expect to see prisoners bonding together (and fighting) over hot ramyeon and banana milk but lo and behold, this is where we've witnessed true loyalty and friendship. They're the type to annoy each other and yet when one needs saving, there will be no questions asked.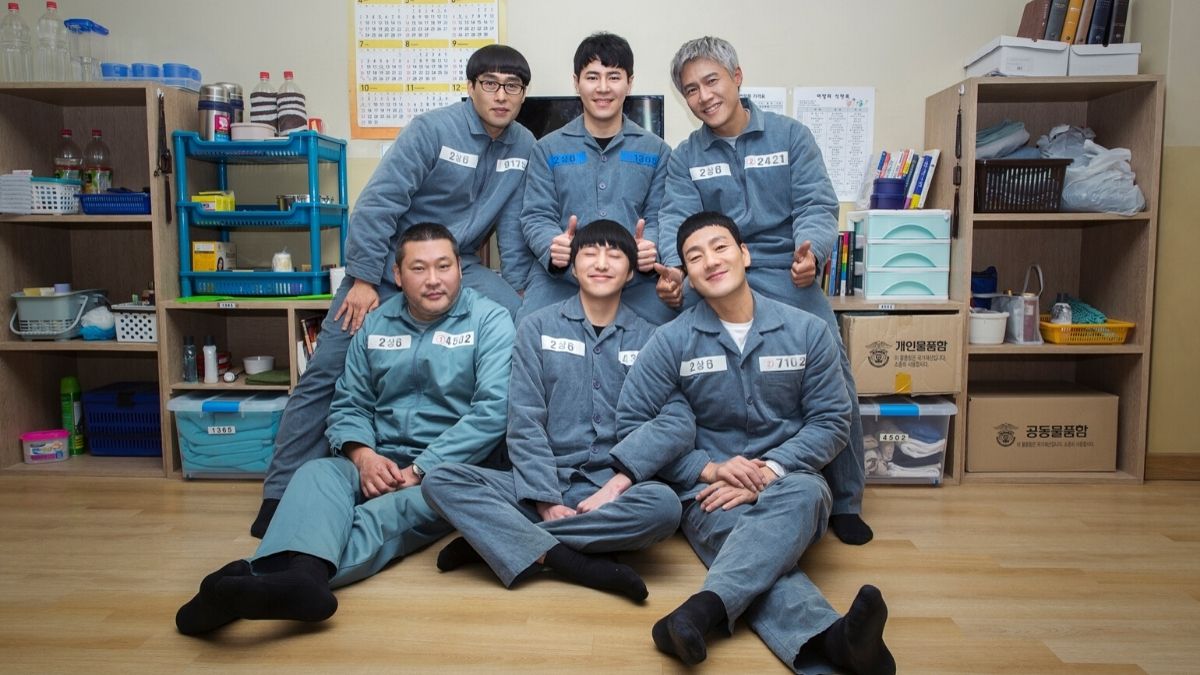 4. Crash Landing On You (2020)
We all have an idea in our head of what soldiers are like: They're always serious and they're the ones you won't even dare to mess with. However, Crash Landing On You showed us a different side of them that's oh so loveable! Company Five, the soldiers from North Korea, had us in fits of laughter in every single episode. They're already amazing as individuals and when you put them in a group, they're off to do greater...and even more hysterical things! Remember when they came to the South and experienced their firsts? SO. ICONIC.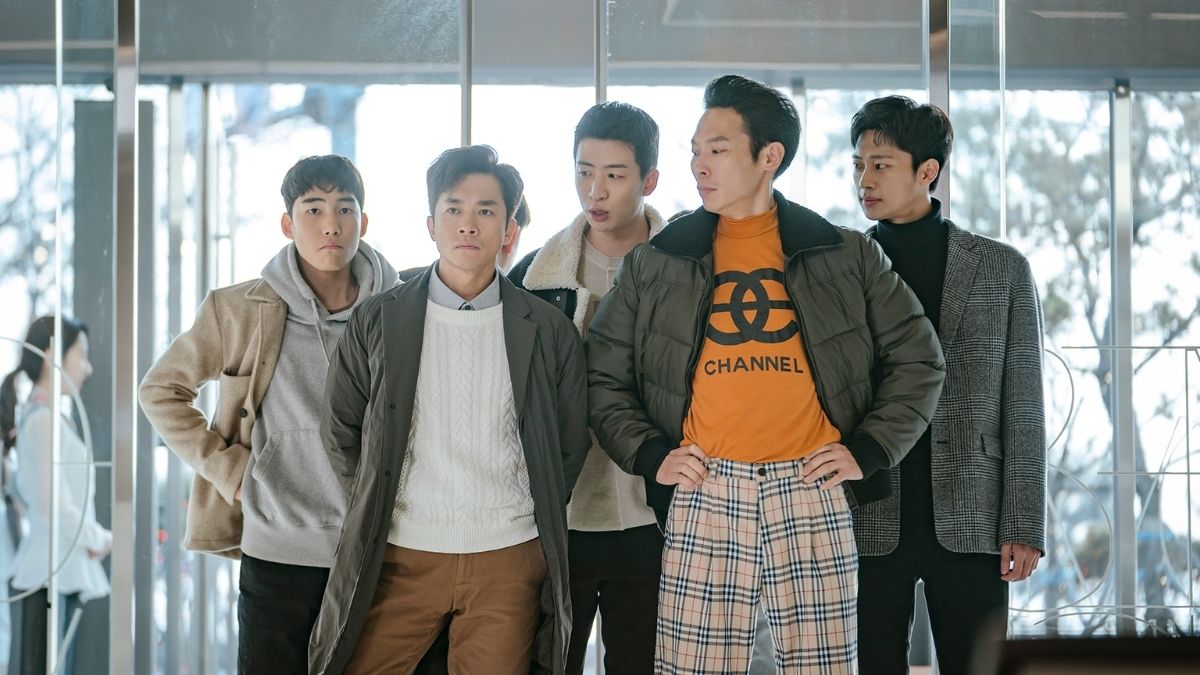 5. Welcome To Waikiki (2018)
What would you do when you suddenly become a babysitter and it's not just for a day? Call it a life-changing moment, of course! Welcome To Waikiki is all about a bunch of adults who live in a guesthouse. If you need a total stress-reliever, this K-drama is guaranteed to change your mood.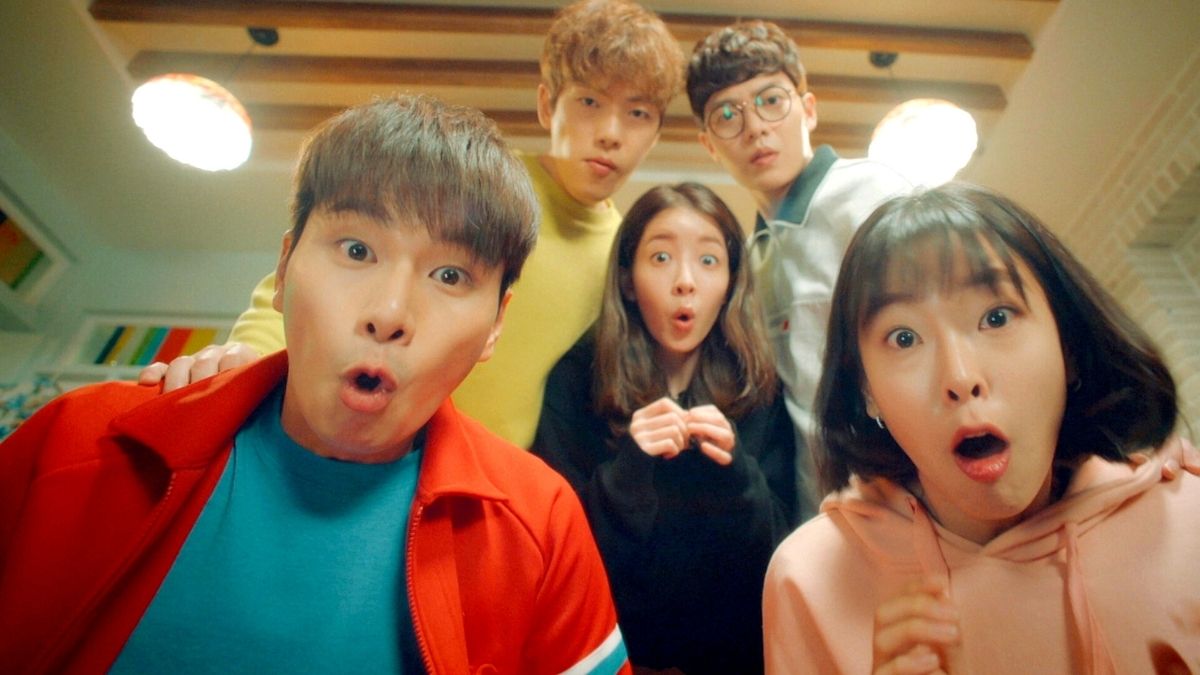 6. Good Manager (2017)
Like what the title suggests, Good Manager focuses on the lives of people who work in the office. An accountant named Kim Sung Ryong originally had plans to pocket funds from his company but you will never guess what happens next: He transforms into someone who fights for employee rights and becomes an unintentional hero! In his journey to ~justice~, his life becomes even crazier with his teammates.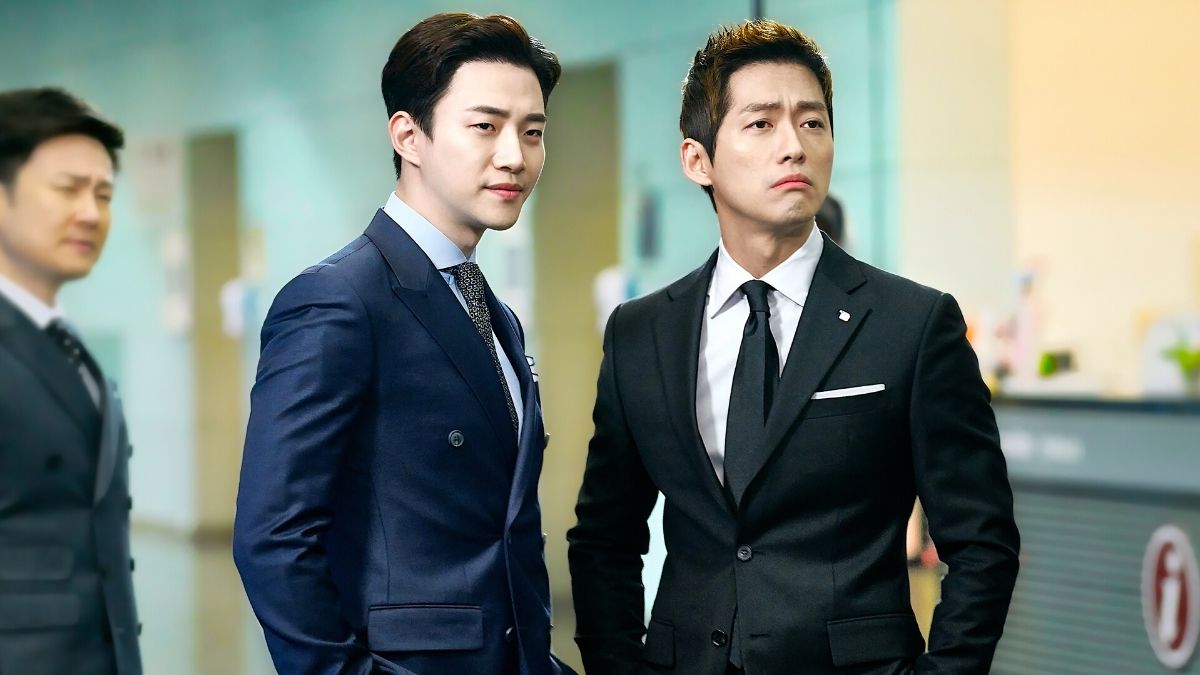 7. The Fiery Priest (2019)
Trust Vincenzo's screenwriter Park Jae Bum to provide us with exceptional dark comedies that will make you laugh one second and shiver on the next. The Fiery Priest follows a hot-tempered priest whose goal is to find the truth behind the demise of his fellow clergyman. That might sound serious but trust me, the ensemble here is too funny for words! The diverse characters all have interesting backgrounds, like a nun who was a former gambler and a priest who was once an actor. Need we say more?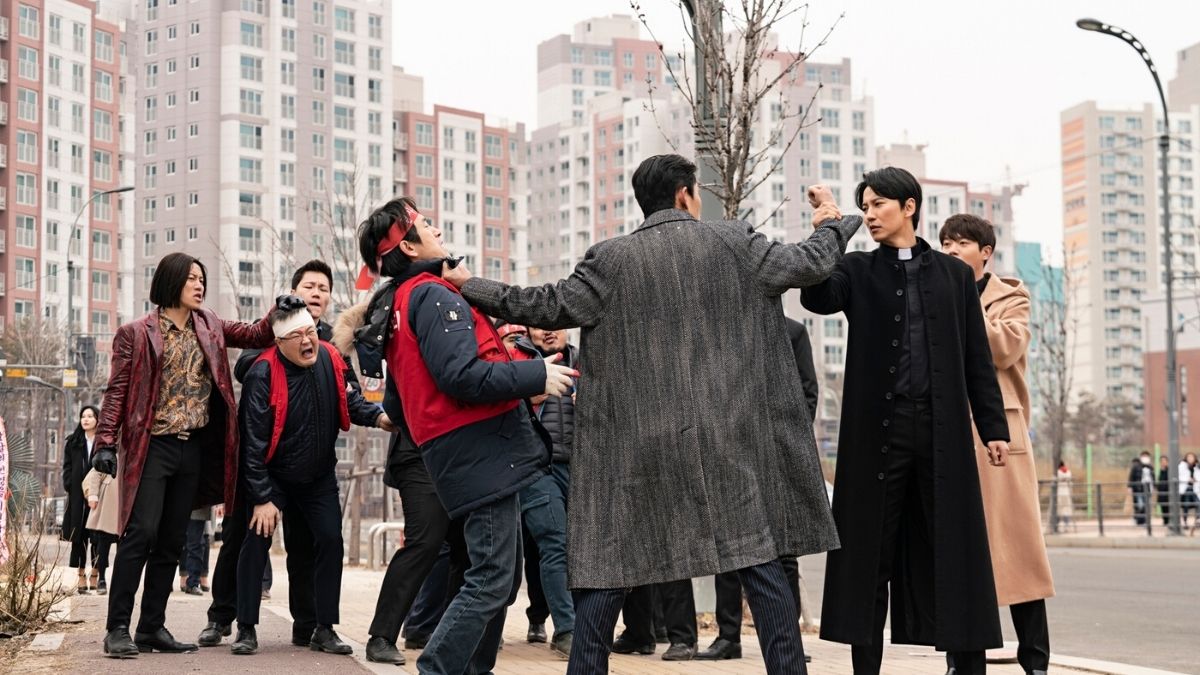 Follow Hanna on Instagram.