A new Netflix Original K-drama has *arrived* and it's the Korean remake of Money Heist!
Set in 2025, this adaptation focuses on the tensions between the North and South and has the idea of a unified Korea in mind. Money Heist: Korea - Joint Economic Area revolves around a group of anonymous robbers from different backgrounds and their plan to pull off a heist at the Mint (a.k.a where the currency is printed).
Money Heist: Korea - Joint Economic Area | Official Trailer | Netflix
We have streamed all six episodes (and loved it) and we're now on a ~mission~ to watch and read *all* available Money Heist: Korea content on the internet! Here are fun facts we've collected so far:
10 things you need to know about Money Heist: Korea
1. A Hahoe mask is used in the drama.
ICYDK, masks play a big part in the OG Spanish series. The production team behind Money Heist: Korea took note of this, and they included one with a Korean element in it. "We had the idea of using Hahoe masks since the beginning and tried to come up with designs based on that. But in the end, we concluded that Hahoe was the mask that was the most familiar to us and felt the most Korean. And masks have always been used in traditional plays to criticize and satirize the upper class, so they fit in perfectly with the show as a metaphor," says Seo Sung Kyung, the production designer of the drama.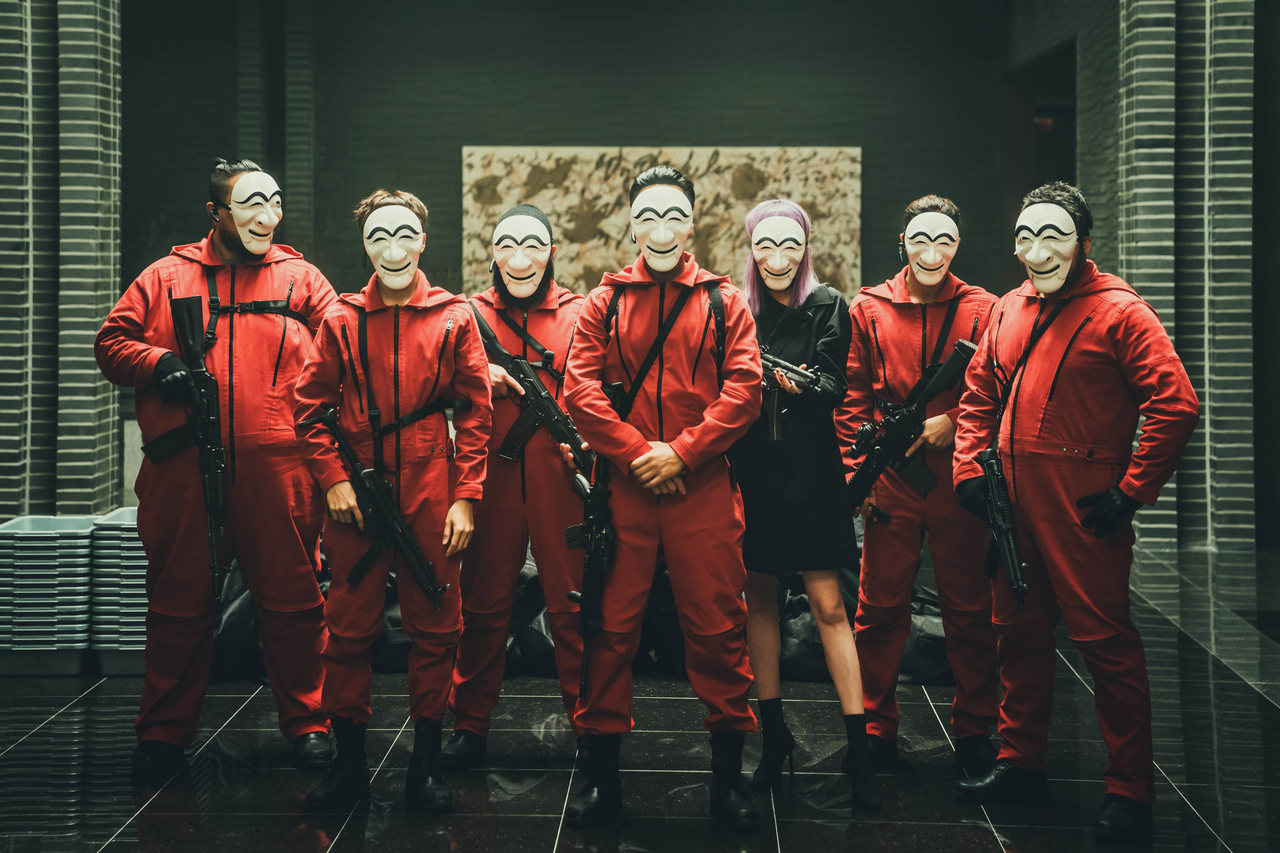 ADVERTISMENT - CONTINUE READING BELOW ↓
2. The OG Berlin sent a mask to Park Hae Soo.
What a great way to show his support! Pedro Alonso, the Spanish actor who portrayed Berlin in Money Heist, gifted the iconic Dali mask to his counterpart, Park Hae Soo. According to the Korean star, he will be sending a Hahoe mask to him, too, and he's honored to be a part of the series. In preparation for his role, Hae Soo learned the Pyongan or Hamgyon dialect and read real-life internment camp stories in order for him to fully embody Berlin.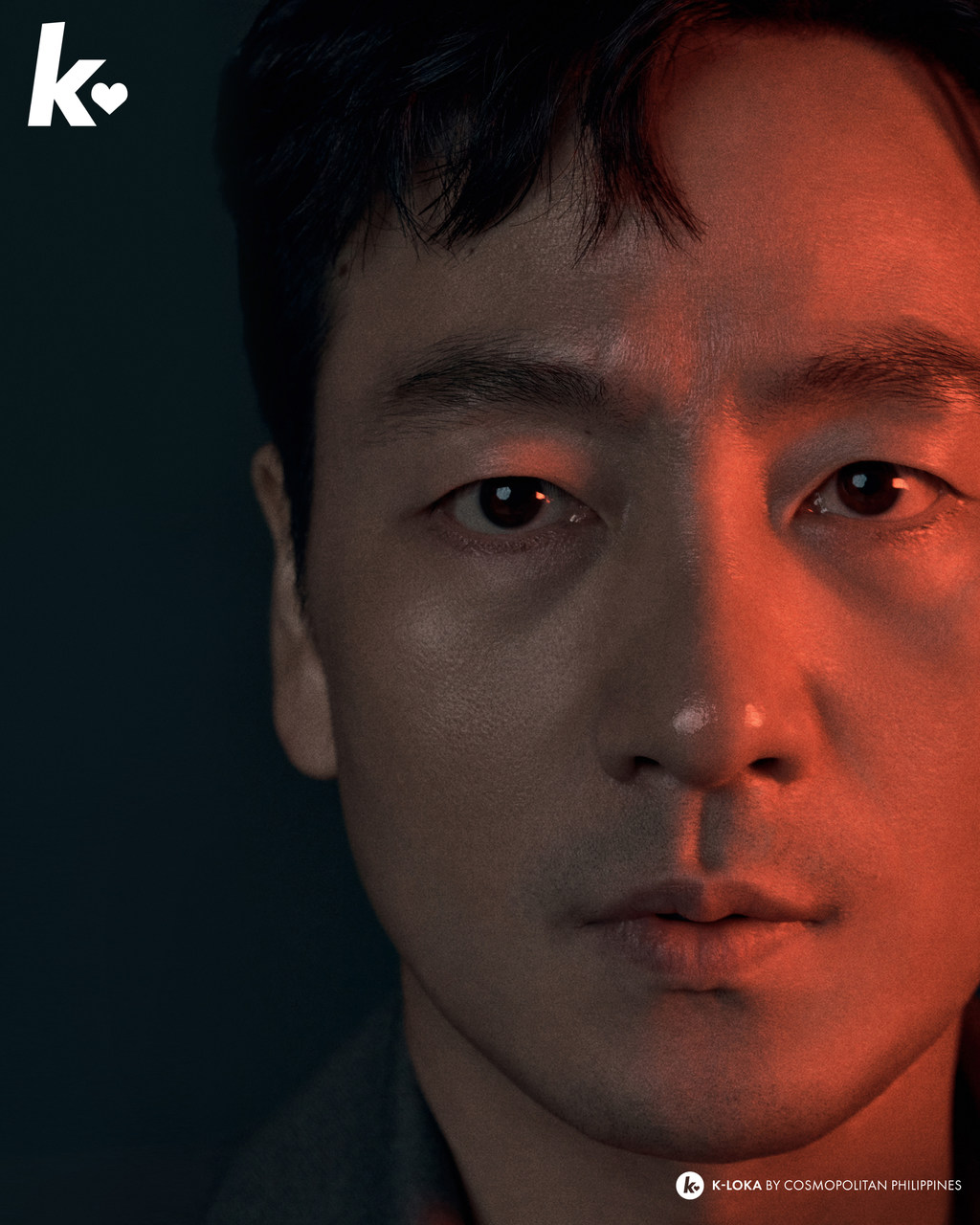 3. Historical figures were featured in the currency printed at the Mint.
The genius Professor (Yoo Ji Tae) has figured out how to *steal* money without going ~overboard~ and that's to print them on their own at the Mint. According to Lee Hyun Woo, a different bill was actually used which shows Ahn Jung Geun and Yu Gwan Sun—two of the brave Koreans who fought for the country's independence. Director Kim Hong Sun did this because he wanted the global audience to know more about them.
4. Netflix promoted Money Heist: Korea at the Lotte World.
It's really go big or go home for the streaming giant! As part of their grand promotion for the drama, Netflix held a special event at the Lotte World—the largest indoor amusement park in the world—on the day of its release. The cast was also present at the celebration.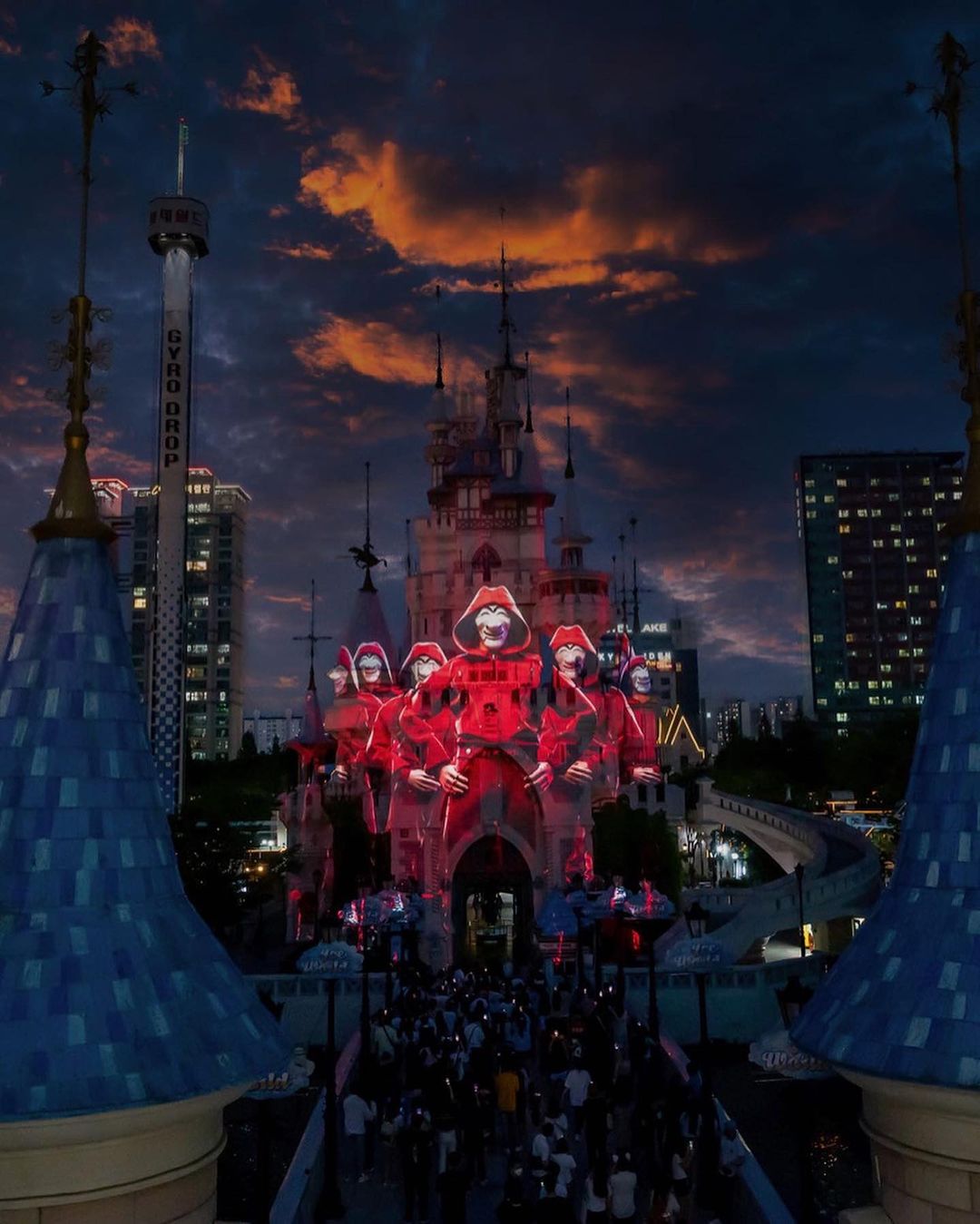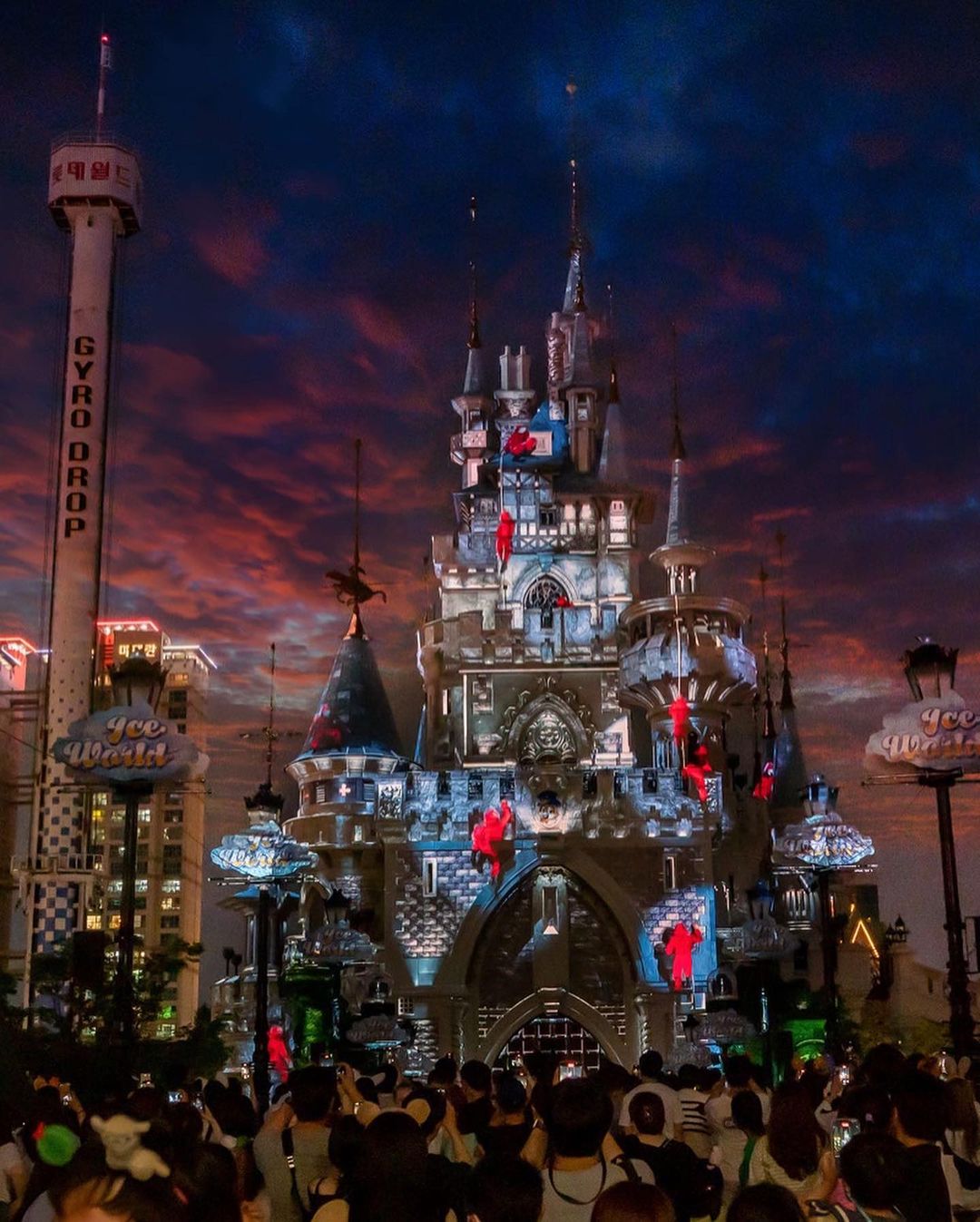 ADVERTISMENT - CONTINUE READING BELOW ↓
5. Omo, the production team gave a shoutout to the original series in an episode!
Easter egg coming through: Remember the Professor's headquarters that was disguised as a coffee shop? It's named Café Bella Ciao, an ode to the Spanish drama! We saw this in the scene where the Professor handed out his business card to the police.
6. Yoo Ji Tae has earned several degrees.
Just like his character in Money Heist: Korea, Yoo Ji Tae is intelligent IRL! The multihyphenate (apart from being an actor, he's also a director and writer) has obtained multiple degrees from various universities, including a master's in Film and Animation Industry Policy Making and Planning, a bachelor's in Theater Arts, a Master's in Film and Multimedia, and a Master's in Social Services. Daebak!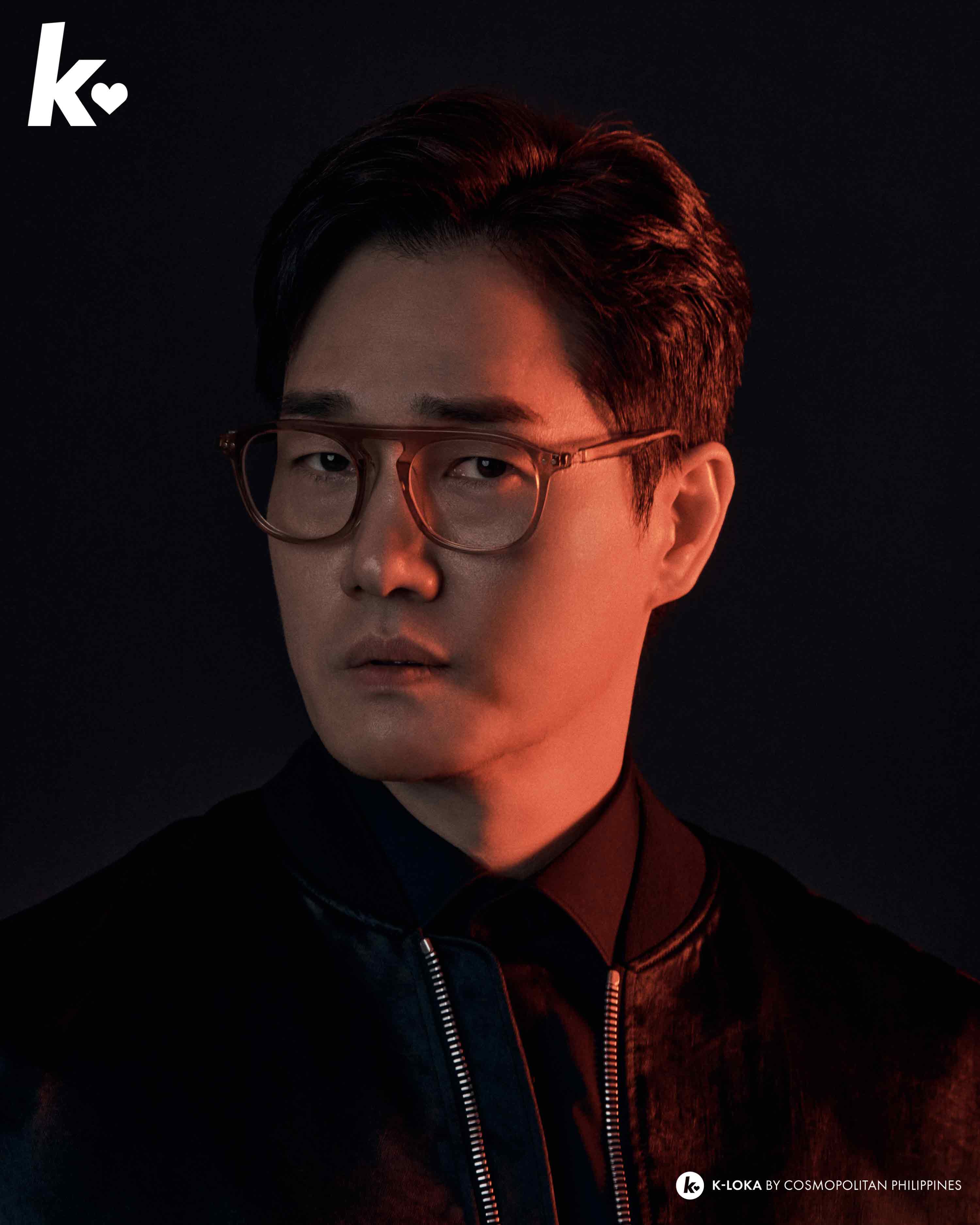 7. Jeon Jong Seo was eyeing a different part in Money Heist: Korea.
During the drama's junket in Seoul, Jeon Jong Seo revealed that she initially wanted to play Yoon Mi Seon. "For some reason, I naturally received the role of Tokyo. The new Tokyo in the Korean version is going to be the most different from the original character. She is a Gen Z, she's in her 20s, and the realistic elements of those in her 20s are reflected in the show. She is the purest, I would say, and she is so much into the conviction of the Professor so she doesn't get distracted. She's very stable, and she is just focusing on one goal. And she is trying to lead everybody to go to that goal, so she is not a troublemaker."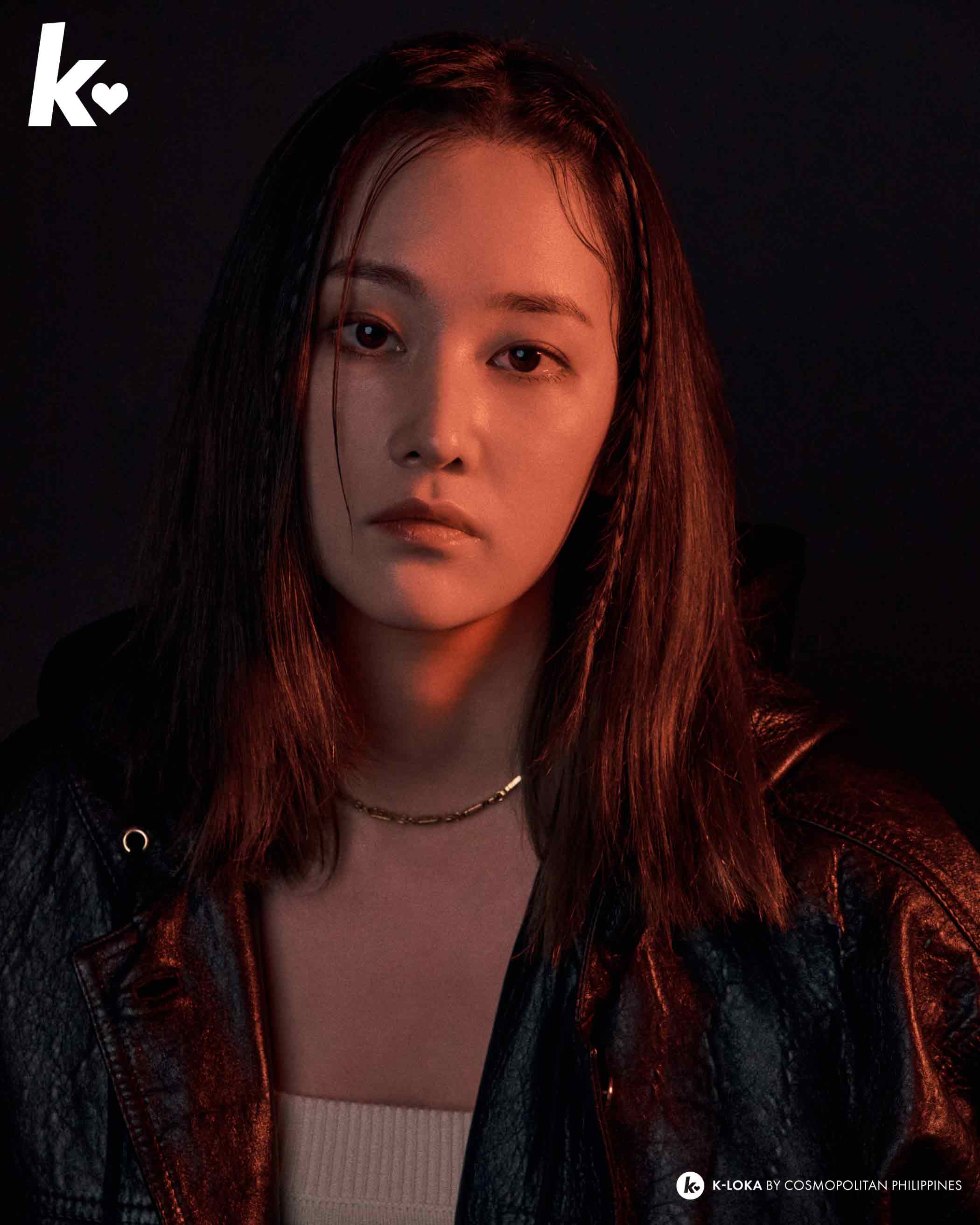 8. Lee Joo Bin starred in two dramas that aired at the same time.
Apart from Money Heist: Korea, Lee Joo Bin is also cast in the So Ji Sub and Im Soo Hyang-led drama, Doctor Lawyer. Both series premiered last month. The actress describes her character, Yoon Mi Seon, in the Netflix Original as "an accounting staff at the Mint and she is having an affair with chief Jo Young Min (Park Myung Hoon). She gets caught up in Young Min's reckless plan for escape, but she gets betrayed and she gets taken hostage by the robbers so she really faces the crisis of her lifetime." "Mi Seon is doing anything she can for survival and that is something you'll be able to see on the show," she added.
ADVERTISMENT - CONTINUE READING BELOW ↓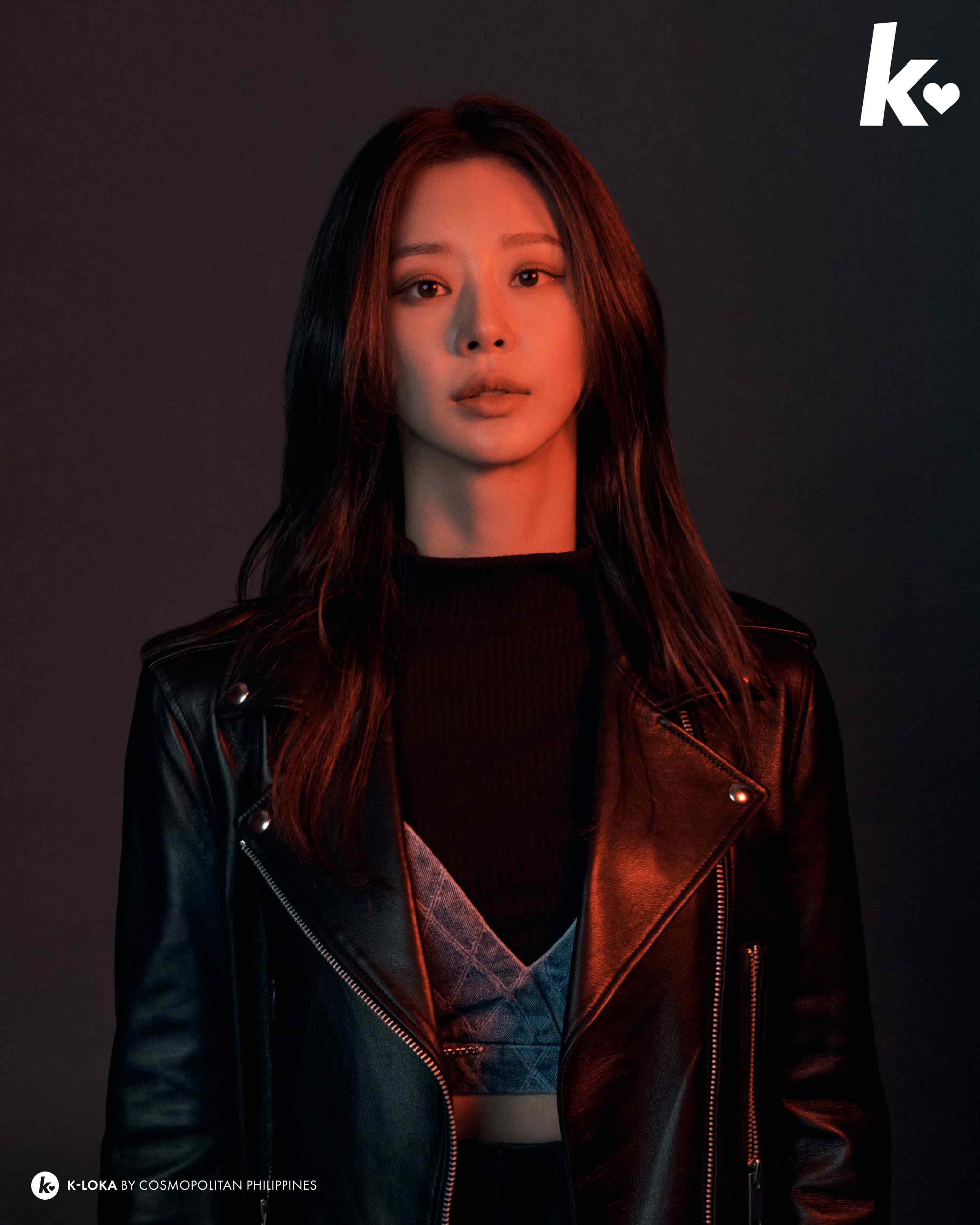 9. Kim Ji Hoon became *super close* to his onscreen dad, Lee Won Jong.
The actor shared that he has a close-knit relationship with Lee Won Jong, similar to Denver and Moscow. Aww! "I've been in many projects, and I've acted as a son many times, but he was a dad that really cared for me like I was his real son. I could really feel that love. I could open up to him really fast, and he was a dad that really pulled at my heartstrings. It was just natural that we felt this love towards each other. He talked about us hugging after a dangerous scene, I think it was the first scene where there was an explosion of the wall. Moscow comes out from the explosion and he almost died, well I wouldn't say that, but I could feel that in my ears because the explosion was so loud, it looked so realistic. So I just had to go and hug him," said Kim Ji Hoon. BRB, wiping my tears.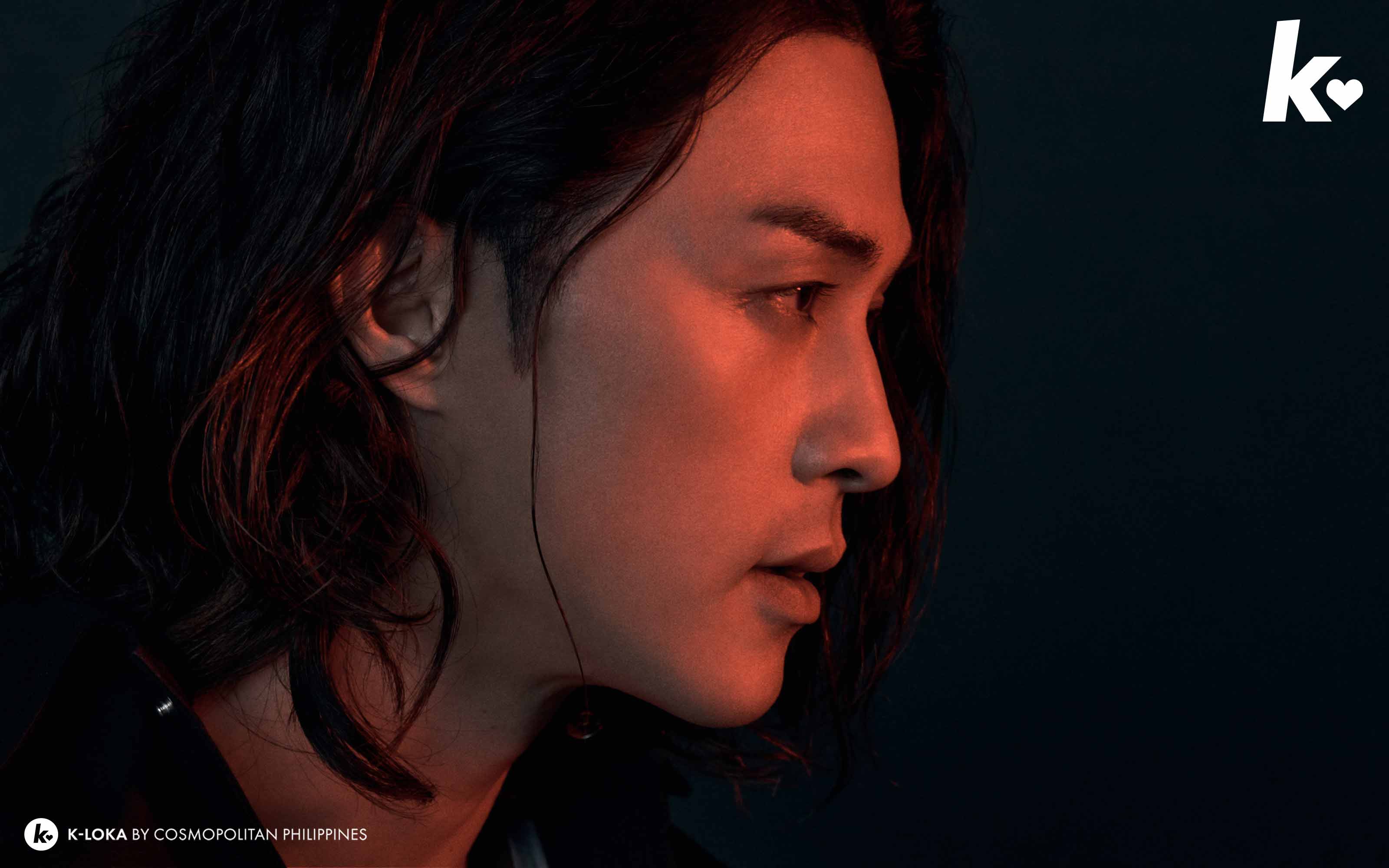 10. Kim Yunjin had a ~strategy~ for her scenes with the task force.
When asked if she felt envious of the gang who was together most of the time, Kim Yunjin answered that she did, and revealed a little info about her acting for the role. "In the task force, we had to process a lot of information. We had really long lines and a lot of information packed into the lines. But because of the cast, there was some fresh air on the set. But you know, Netflix has that key you can press to skip 15 seconds, so I was kind of worried that if people are watching the task force scene and if they don't like it and if they thought it was boring, they would skip to the robbers' parts. So I kind of talked fast to communicate."
ADVERTISMENT - CONTINUE READING BELOW ↓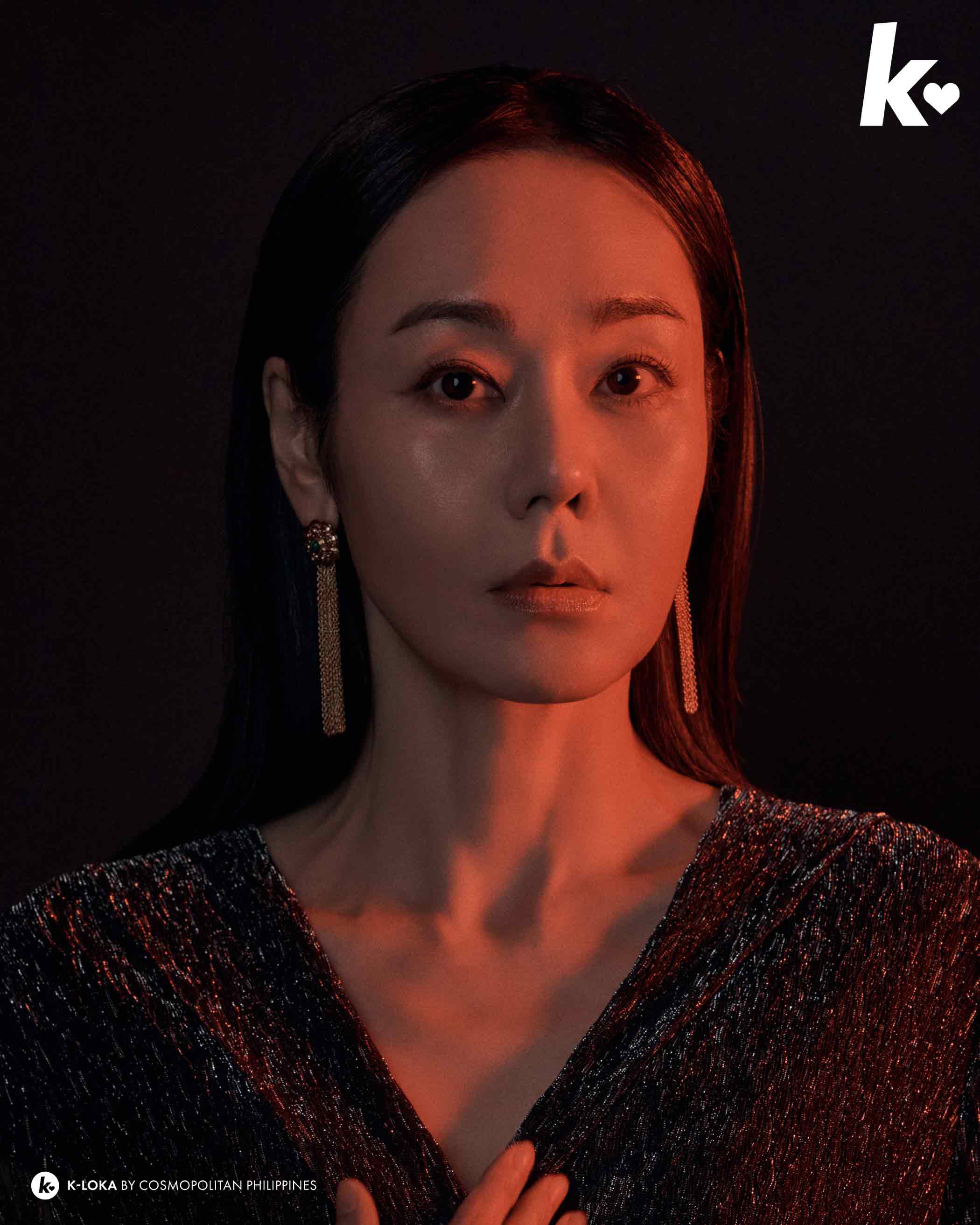 You can watch all episodes of Money Heist: Korea - Joint Economic Area on Netflix.
MORE NETFLIX ROUNDUPS RIGHT HERE:
The *Very Best* Netflix Original K-Dramas That You Shouldn't Skip
Trust Us, 'All Of Us Are Dead' Is The *Must-Watch* Zombie K-Drama You Shouldn't Miss
'Move To Heaven' Is The Comforting K-Drama You Need To See Right Now