Looking for something new to watch during your lunch break or before going to bed? Here are eight new binge-worthy movies and series to stream on Netflix, starting this July: 
1. Descendants Of The Sun (July 1)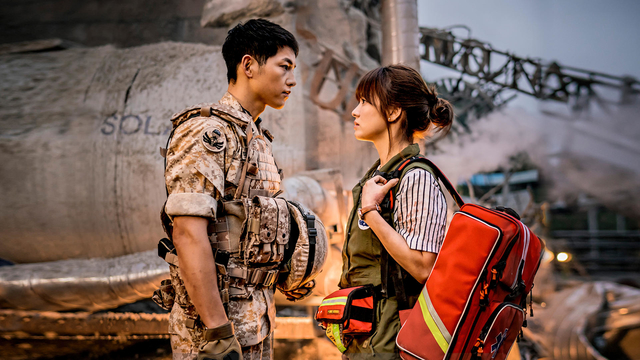 The sitch: While we're all still reeling from the SongSong couple's divorce announcement, Netflix is giving us the chance to rewatch their first and only K-drama together. This military romance tells the love story of special forces officer Captain Yu Si Jin (Song Joong Ki) who falls for Song Hye Kyo's character, Doctor Kang Mo Yeon. Their seemingly opposing values and respective jobs get in the way of their romance and, together, they face danger in a war-torn country.
Watch the trailer here: 
2. Designated Survivor: 60 Days (July 1) 
The sitch: This remake follows the main storyline of the original American series, but has been adapted to show more of the Korean reality. It's a story of a scientist-turned-politician, who ascends from the position of Minister of Environment to President when an explosion at the National Assembly kills everyone ahead of him in terms of presidential succession. He is the acting president for 60 days, and during this period he tries to uncover the truth behind the attack.
Continue reading below ↓
Recommended Videos
Watch the trailer here: 
3. Stranger Things Season 3 (July 4)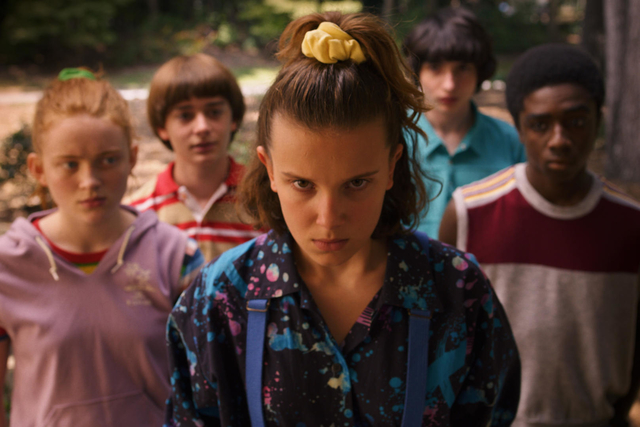 The sitch: It's 1985 in Hawkins, Indiana. School's out, there's a brand new mall in town, and the Hawkins crew are ~growing up~. Meanwhile, danger looms (as expected)! When the town is threatened by new enemies, Eleven (Millie Bobbie Brown) and her friends are reminded that evil is always there. 
Watch the trailer here: 
4. Kidnapping Stella (July 12)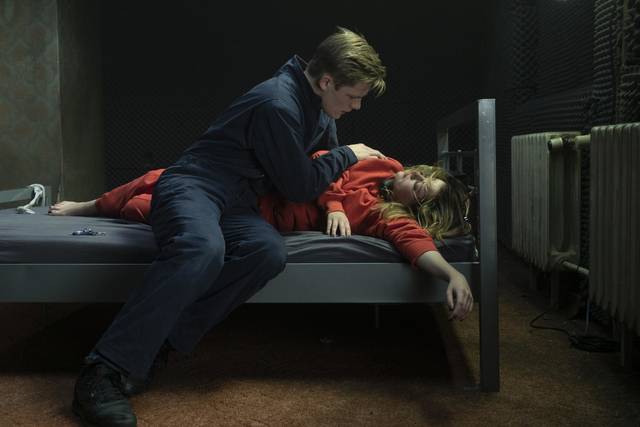 The sitch: Two masked men kidnap the daughter of a millionaire in broad daylight. They bind and gag her and take her to an abandoned apartment. But she's not going to play the perfect victim, and she refuses to give up without a fight! 
Watch the trailer here: 
5. Secret Obsession (July 18)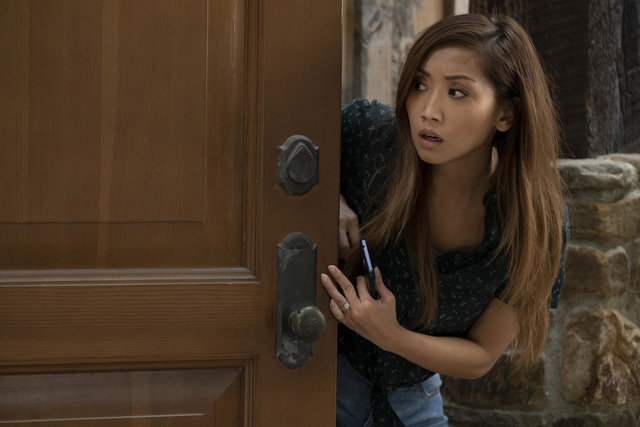 The sitch: Recuperating from trauma after a brutal attack, Jennifer (Brenda Song) remains in danger as she returns to a life she doesn't remember. When her memories start coming back, she realizes that she no longer knows who to trust… not even those closest to her.
6. La Casa De Papel: Part 3 aka Money Heist (July 19)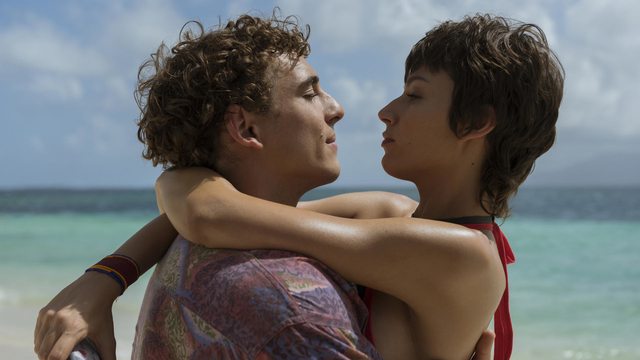 The sitch: The first parts of this Spanish drama feature a group of masked thieves aiming to steal billions from the royal mint in Spain. We last saw them make their escape and go their separate ways. Money Heist: Part 3 takes us for a ride as the team reunites once again in order to save one of their own. 
Watch the trailer here: 
7. Queer Eye Season 4 (July 19)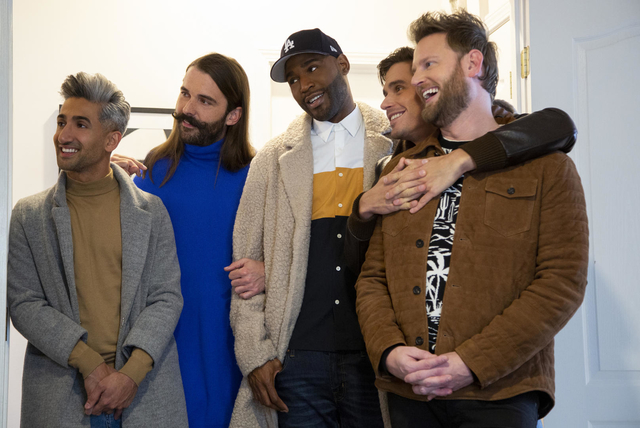 The sitch: Netflix tells us to get ready for "a new group of inspirational heroes, jaw-dropping makeovers, and tons of happy tears!" The new Fab Five will connect with different people from different backgrounds and help them be the best versions of themselves! 
8. My First First Love Season 2 (July 26)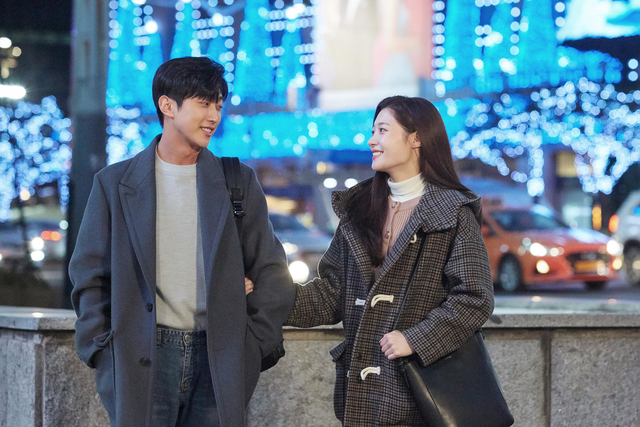 The plot: My First First Love is a coming-of-age drama about the love, friendships, and dreams of five college-age students. In Season 2, Tae-o (Ji Soo) is shocked to discover that Song-i (Jung Chae Yeon) and Do-hyeon (Jung Jin Young) have been secretly going out. He feels disturbed and wonders what this means. Meanwhile, Hun (Kang Tae Oh) and Ga Rin (Choi Ri) both work hard to achieve their dreams despite rocky roads ahead.
Watch Cosmopolitan Philippines' exclusive interview with the stars of MFFL below: 
9. Eerie (July 26)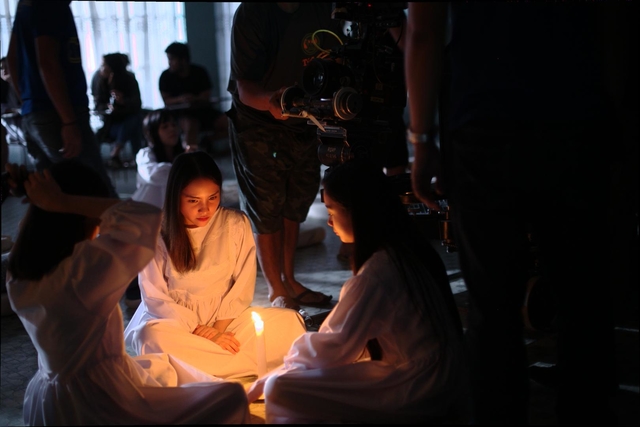 The sitch: The unexpected and gruesome death of a student threatens the existence of an old Catholic school for girls. Pat Consolacion (Bea Alonzo), the school's guidance counselor, involves herself with the students to help them cope with the situation, and, at the same time, uncover the mysteries surrounding the student's death. Piece by piece, Pat uncovers the secret of the school and the monster it has nurtured for the past century.
Watch the trailer here:
Follow Lily on Instagram.
EXPLORE COSMO