The rainy season is upon us and what better way to spend cooped-up indoor time than indulging in some Netflix-and-snack time, right? From a new Song Joong Ki offering to comedies to true crime, here's a list of films and series you can catch on Netflix starting June 2019: 
1. Arthdal Chronicles (June 1)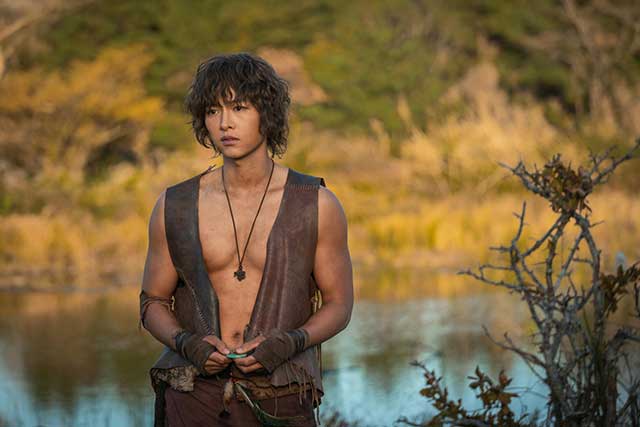 The plot: This epic Korean drama is about the struggle for power and the birth of a kingdom in a mythical land. The hero, Eunseom (Song Joong Ki), sets off on a dangerous journey to save his beloved tribe, reclaim his identity, and reunite with the love of his life.  
Watch the trailer here: 
2. Black Mirror Season 5 (June 5)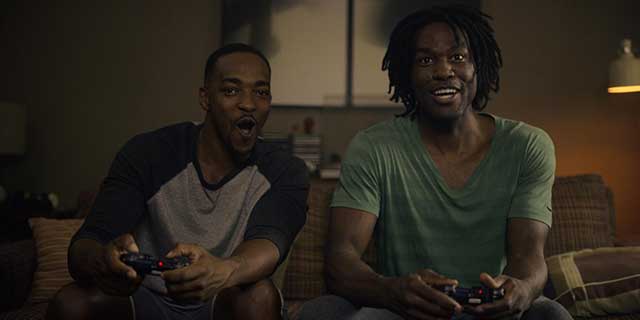 Continue reading below ↓
Recommended Videos
The plot: This new season of Black Mirror will introduce us to a video game that transforms a longtime friendship, a hostage crisis that unfolds over social media, and a girl who forms an unhealthy bond with a robot doll.
Watch the trailer here: 
3. I Am Mother (June 7)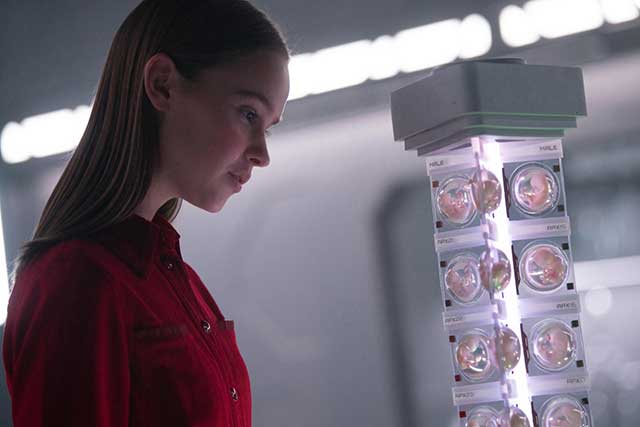 The plot: This sci-fi thriller tells the story of a teenage girl (Clara Rugaard), who is raised by Mother (Rose Byrne). "Mother" is a robot designed to repopulate the Earth after the extinction of humankind! Their lives are disrupted when an injured stranger (Hilary Swank) arrives. 
Watch the trailer here:
4. Jo Koy: Comin' In Hot (June 12)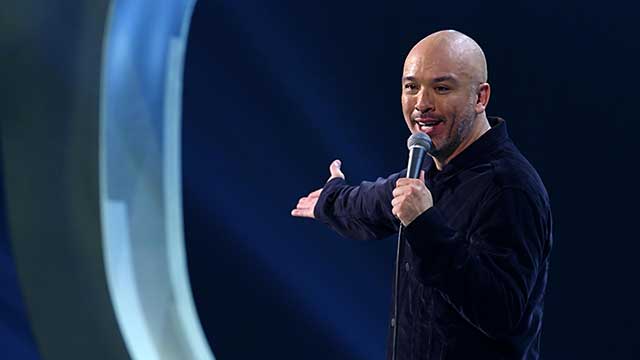 The plot: For his second Netflix special, Fil-Am comedian Jo Koy ~educates~ audiences on how to raise a millennial and talks about weird and funny Filipino traditions! 
Watch the trailer of his first Netflix offering here: 
5 Murder Mystery (June 14)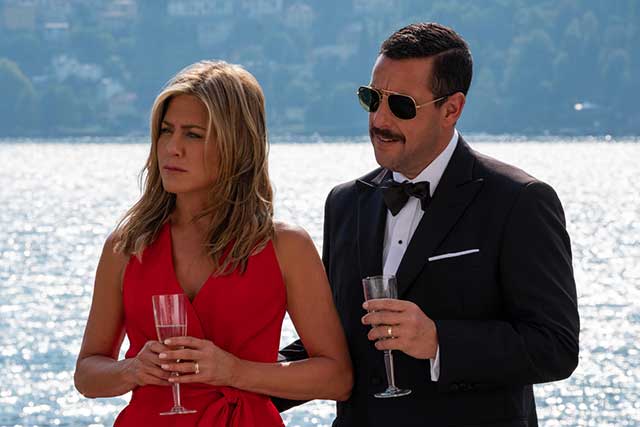 The plot: When an NYC cop (Adam Sandler) finally takes his wife (Jennifer Aniston) on a long-promised honeymoon, a chance meeting on the flight gets them invited to an intimate family gathering on the yacht of an elderly billionaire. When he gets murdered, the couple somehow become the prime suspects!  
Watch the trailer here: 
6. Trinkets (June 14)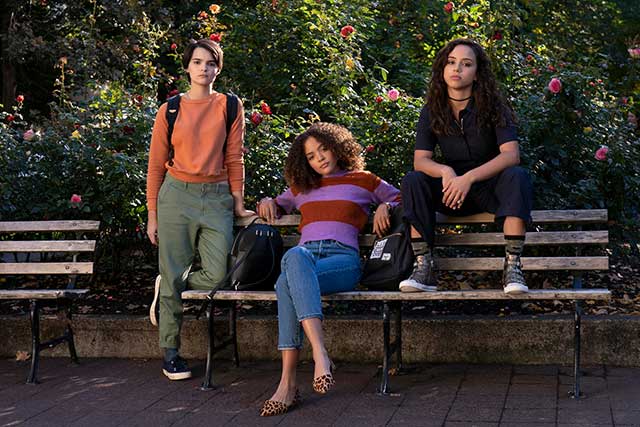 The plot: Three very different girls who are in high school find themselves in the same Shoplifter's Anonymous meeting and soon become friends. 
7. Exhibit A (June 28)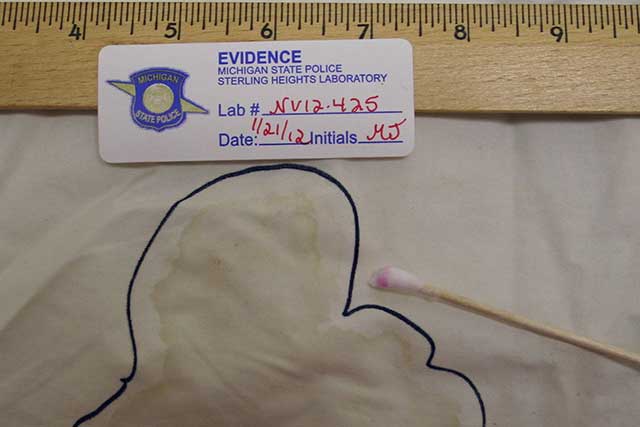 The plot: For fans of true crime, Netflix presents us with this series that shows how innocent people have been convicted with dubious forensic tools and techniques such as cadaver dogs and touch DNA.
Follow Lily on Instagram.