It's almost *cuddle weather* season and what better way to spend October than staying in bed, curled up in a blanket, and watching some new Netflix content, right? 
1. The Legend Of The Blue Sea (October 1)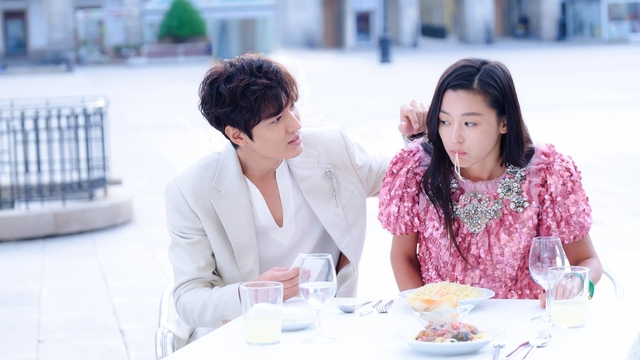 The sitch: This fantasy drama tells the story of a mermaid (Jun Ji Hyun) who travels across oceans just to find a guy who turns out to be a con artist (Lee Min Ho)! The show involves the concept of reincarnation since mermaid Shim Cheong and con artist Joon Jae were star-crossed lovers in their past lives. 
Watch the trailer here: 
2. In The Tall Grass (October 4)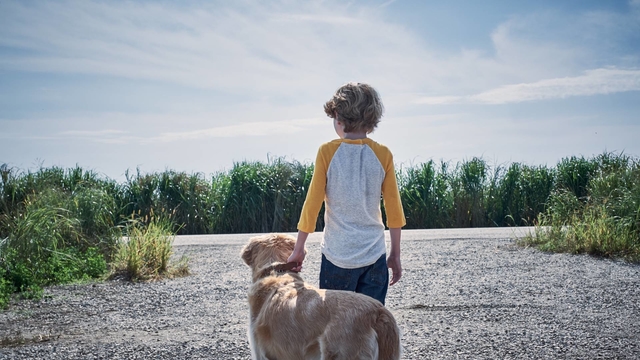 Continue reading below ↓
Recommended Videos
The sitch: Based on the trailer, two siblings venture into a field of tall grass after hearing a kid's cry for help! However, they are unaware that they've gotten themselves in a super dangerous situation since there seems to be no way out! Plus, there are apparently some ~creepy creatures~ with them. 
Watch the trailer here: 
3. Riverdale: Season 4 (October 10)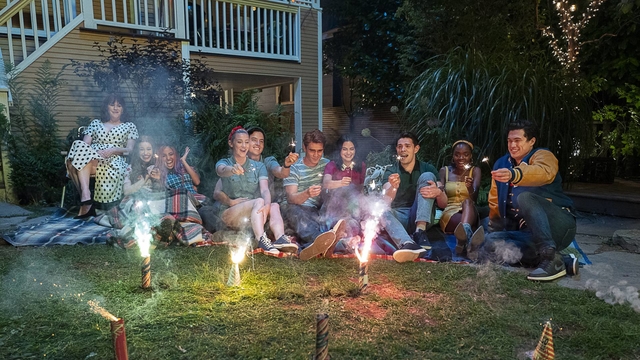 The sitch: Jughead (Cole Sprouse) is missing, Josie (Ashleigh Murray) is moving to New York, and "The Core Four" will be back together! This season, the teens of Riverdale High are in their senior year, and we're sure the series has more drama, sex, and creepy revelations in store for us!  
Watch the trailer here: 
4. Insatiable: Season 2 (October 11)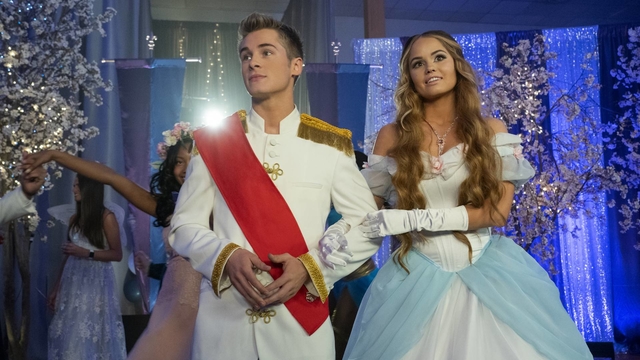 The sitch: This season, our very own Gloria Diaz will be appearing on Insatiable! And amidst more pageants, Patty (Debby Ryan) and Bob (Dallas Roberts) deal with their guilt and even more personal issues.
Watch Gloria's epic entrance here: 
5. El Camino: A Breaking Bad Movie (October 11)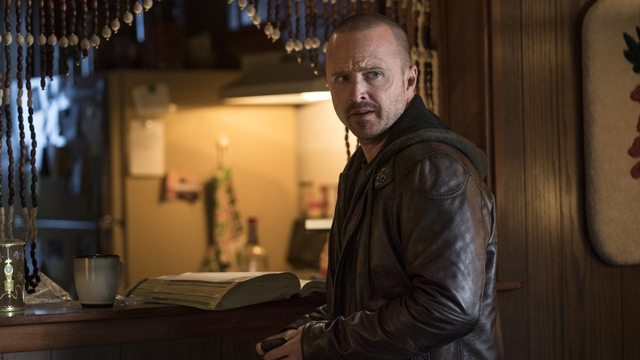 The sitch: The much-awaited Breaking Bad film is here, you guys! In El Camino, Jesse Pinkman (Aaron Paul) must come to terms with his past after his epic escape from captivity!
Watch the trailer here: 
6. ELI (October 18)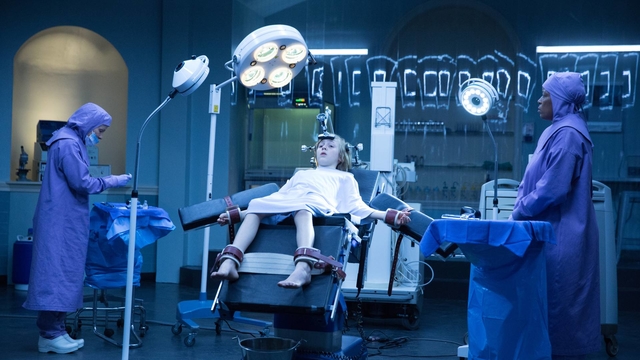 The sitch: ELI is the story of a young boy (Charlie Shotwell) who is plagued with an unknown illness that requires him to live completely sealed off from the outside world! Desperate, his parents entrust him to a doctor (Lili Taylor) who might just be his last hope. 
7. The Laundromat (October 18)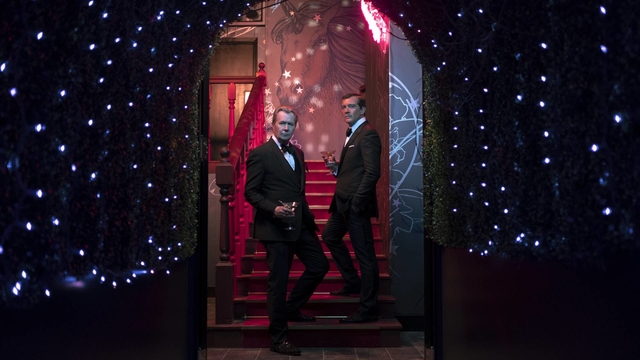 The sitch: Netflix says that in this film, a widow named Ellen (Meryl Streep) investigates a complex insurance fraud! Her chase leads her to a pair of Panama City law partners (Gary Oldman and Antonio Banderas) who are basically exploiting the world's financial system together. 
Watch the trailer here: 
8. The Twilight Saga (October 23)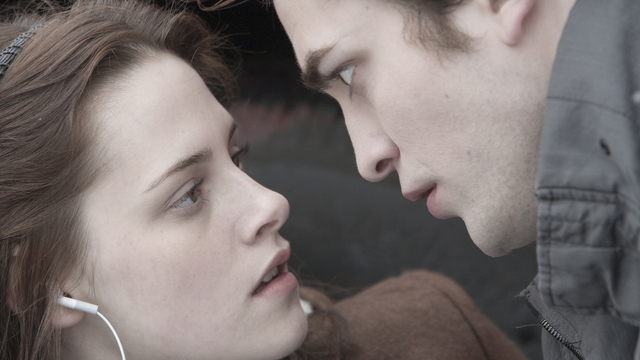 The sitch: Get ready to rewatch Bella (Kristen Stewart) and Edward (Robert Pattinson) fall in love and defy all odds once again as Netflix brings the famous films from our ~teenage years~ to the small screen! 
Watch the trailer here: 
9. Daybreak (October 24)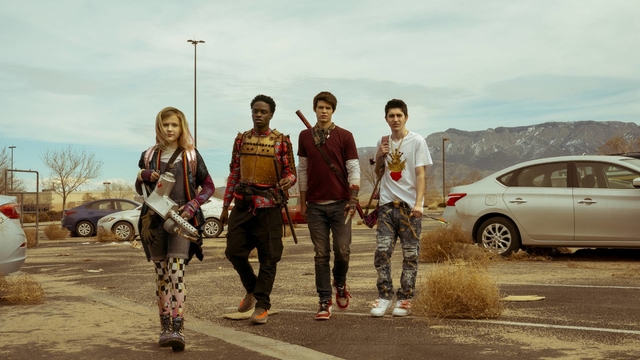 The sitch: According to Netflix, this post-apocalyptic series tells the story of high school students who fight to survive a nuclear blast that happens on the night of Homecoming. There are also zombies and gangs and more challenges as the main lead tries to look for his lost love. 
Watch the trailer here: 
10. Pose: Season 2 (October 30)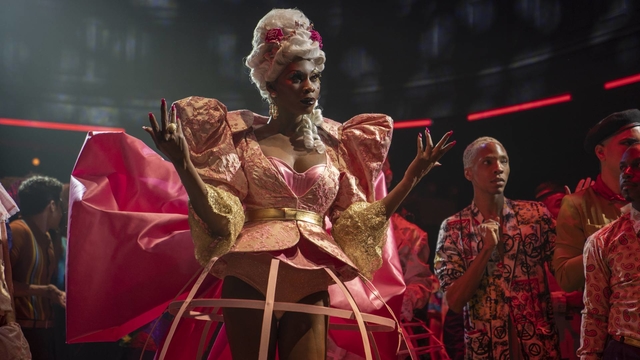 The sitch: For its second season, the series will continue to tell the stories of African-American and Latino LGBT youth during the 1980s ballroom culture scene! 
Watch the trailer here: 
Follow Lily on Instagram. 
EXPLORE COSMO