By now, you're probably as obsessed with The Queen's Gambit as we are (very obsessed, then). Even though the drama only landed on Netflix a couple of weeks ago, it's already found itself a huge fan base of, well, pretty much everyone, and now we're all wondering, is there going to be a second series of The Queen's Gambit?
The hit drama follows the rise of chess champion Beth Harmon as she grapples with drug dependency and the inherent sexism in the industry. The series is based on the book of the same name by Walter Tevis, and the bad news is that because the series covered off all the plot from the novel, it initially seemed as though a second series wasn't hugely likely. Plus, the Netflix show was released as a limited series, so it's no surprise that Netflix hasn't confirmed a second installment.
But! Before you panic! That doesn't mean we should give up hope, since Anya Taylor-Joy (who plays Beth Harmon) recently made some pretty promising comments about the possibility of another series.
Anya told Town & Country, "If I've learned anything from being in this industry, it's never say never. I adore the character," she said of returning for a possible second series of the show. "And I would certainly come back if I was asked to, but I do think we leave Beth in a good place."
Continue reading below ↓
Recommended Videos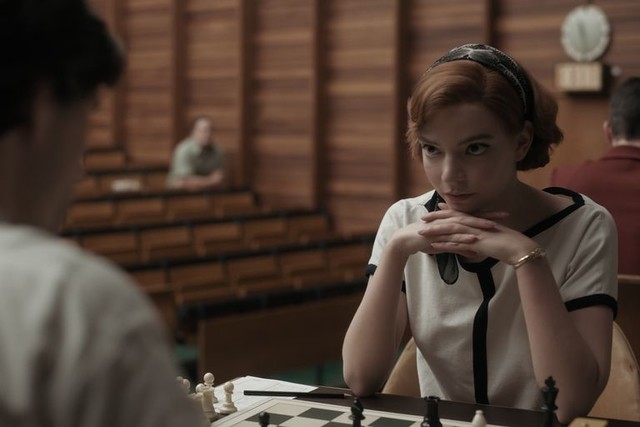 "I think the rest of her life will surely be an adventure as well," she continued. "But in the quest that she goes on in this to find some form of peace, just some form of being able to be happy with who she is. I think it ends in a nice place."
Meanwhile, Harry Melling who plays Harry Beltik (and who you might recognize from playing Dudley Dursley in the Harry Potter franchise) has also spoken out in reserved favor of a second season.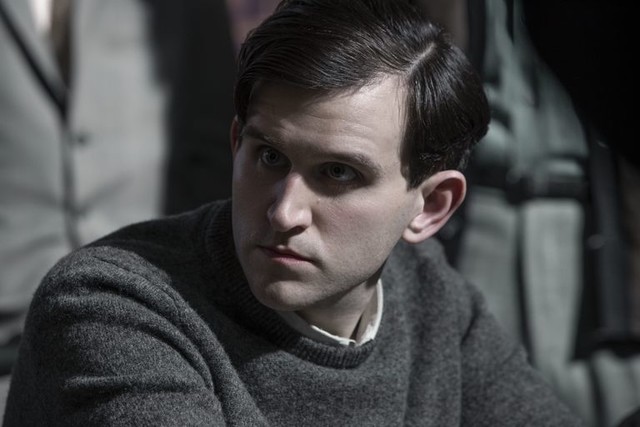 "It'd be good, right, a Queen's Gambit part two?" he said. "The place we end in the limited series is the place we end in the book. I don't know if there can be another one, but stranger things have happened."
Fingers well and truly crossed.
***
.