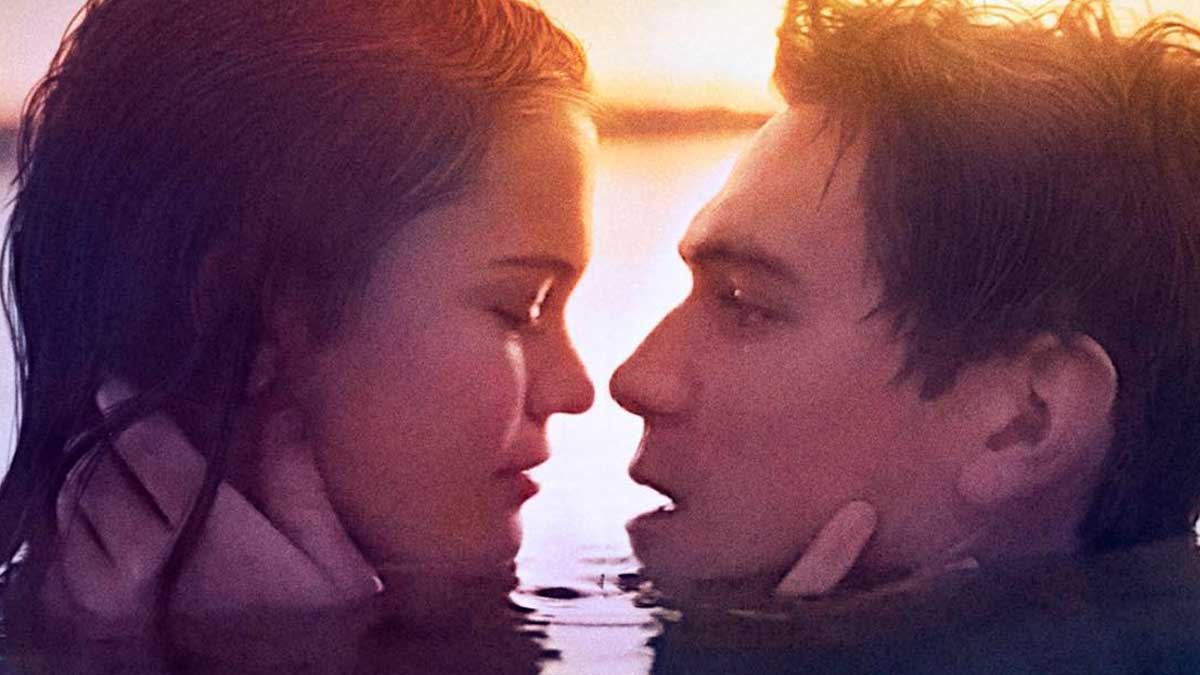 Hey guys! Did you know KJ Apa was starring in a new teen rom-com this summer? Where have you been?! Netflix just dropped the trailer for The Last Summer, which also stars Tyler Posey (Teen Wolf) and Maia Mitchell (Good Trouble), btw.
Don't worry, your Riverdale fave's new role isn't too far off from Archie Andrews. Hot? Check. Struggling to choose between a boring, safe career and his ~music~? Also check. The only difference so far seems to be his lack of fire-red locks. I miss them. But he's still got that deli-meat-slicer jawline.
Here's Netflix's description of the movie, for those of you still not sold:
"Featuring several intersecting stories, The Last Summer follows a group of recent high school graduates as they navigate their way through their final summer before taking off for college. As the youths wrestle with love lost and found, form friendships in unexpected circumstances, and take greater control in their relationships with parents, they ultimately decide who they will be and what they will do as they stand on the precipice of adulthood."
KJ's new rom-com drops on Netflix May 3, and I can't wait for the hunk to graduate from 17-year-old heartthrob to...18/19-year-old heartthrob. He's also got a new love interest. Be nice, Varchie stans.
I'm already loving this ship, TBH. Check out this steamy photo from KJ's Instagram:
Hmm.....strikingly similar to this promo shot from the teen rom-dram After, no?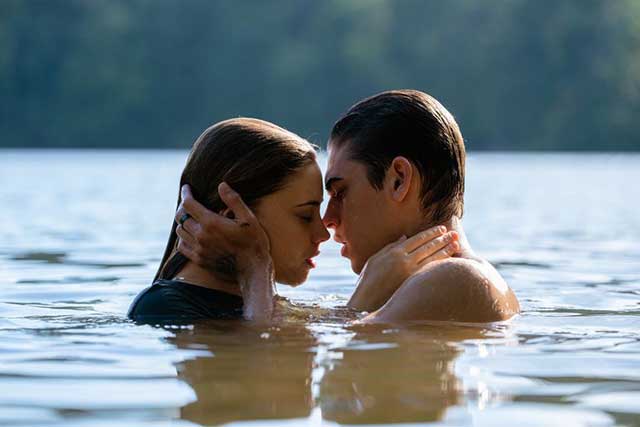 Teens love lakes! Anyway, without further ado, I present the trailer for The Last Summer:
My favorite line? "He's young, successful, and he's hot. Gross." The character isn't talking about KJ Apa but, like, she might as well be, amiright? Okay, time to stop thirsting and get on with my day. Be sure to let us know if you'll be watching The Last Summer on Netflix.
***
This article originally appeared on Cosmopolitan.com. Minor edits have been made by the Cosmo.ph editors.
Recommended Videos