We need to talk about The Society. Netflix just dropped the first trailer for its latest YA smash and arguably the most exciting since 13 Reasons Why season one. Don't believe me? Check this description:
The Society follows a group of teenagers who are mysteriously transported to a facsimile of their wealthy New England town, left without any trace of their parents. As they struggle to figure out what has happened to them and how to get home, they must establish order and form alliances if they want to survive. The series is a modern take on Lord of the Flies.

Still not convinced? What if I threw in a trailer featuring Billie Eilish's "Bury A Friend" intercut with a bunch of rich teenagers decimating their hometown and possibly/probably burying actual friends? Take a look.
Holy shit, right?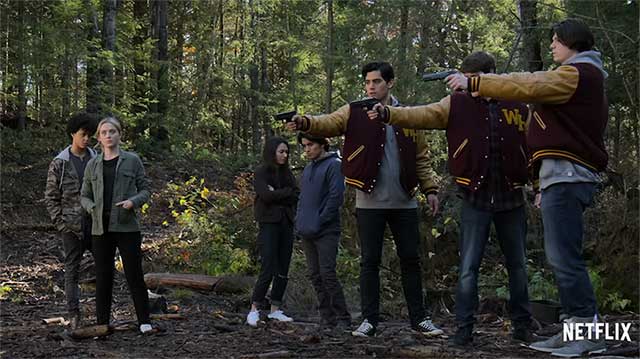 Continue reading below ↓
Recommended Videos
Based on the trailer, it looks like the parents aren't the only ones missing—I don't see any adults or younger kids running around—so this group of high-schoolers are going to be stuck fending for themselves completely...which for some reason results in car fires.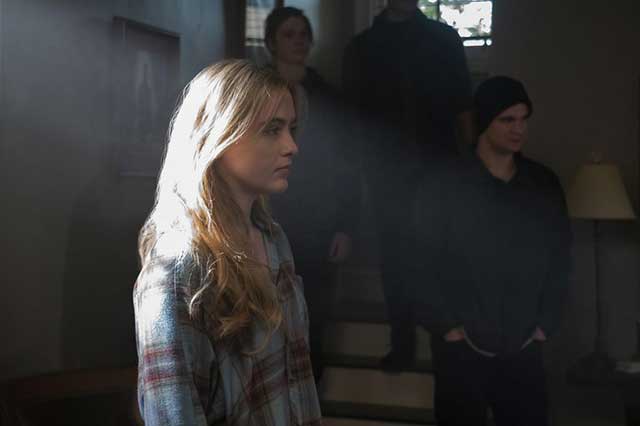 Although the cast is mostly a sea of fresh faces, you may recognize the girl narrating the trailer. Kathryn Newton has a pretty impressive résumé for a 22-year-old, starring in Blockers, Big Little Lies, and the upcoming Detective Pikachu with Ryan Reynolds. She even has some CW teen training, playing Claire Novak on Supernatural since 2014. Kathryn's Blockers costar Gideon Adlon also stars in The Society. Maybe this town's in good hands after all.
All episodes hit Netflix on May 10. You in? I am.
***
This article originally appeared on Cosmopolitan.com. Minor edits have been made by the Cosmo.ph editors.