Filming for You Season 3 has officially wrapped up, Netflix confirmed on Saturday, April 24.
The streaming giant previously announced You Season 3 would be dropping in 2021 after Penn Badgley, who plays main character Joe Goldberg, let slip that fans could definitely expect another installment of the psychological thriller. Considering *that* shock Season 2 twist, it's really only what You fans rightfully deserved.
DO WE HAVE ANY TEASER PICTURES FOR YOU SEASON 3?
On April 24, a photo of Penn was posted to the official Instagram account of the hit show. In the photo, he can be seen sitting on set in a chair with the word "stalker" written on the back.
The caption read, "Don't worry we have eyes on Joe at all times. happy s3 wrap [sic]."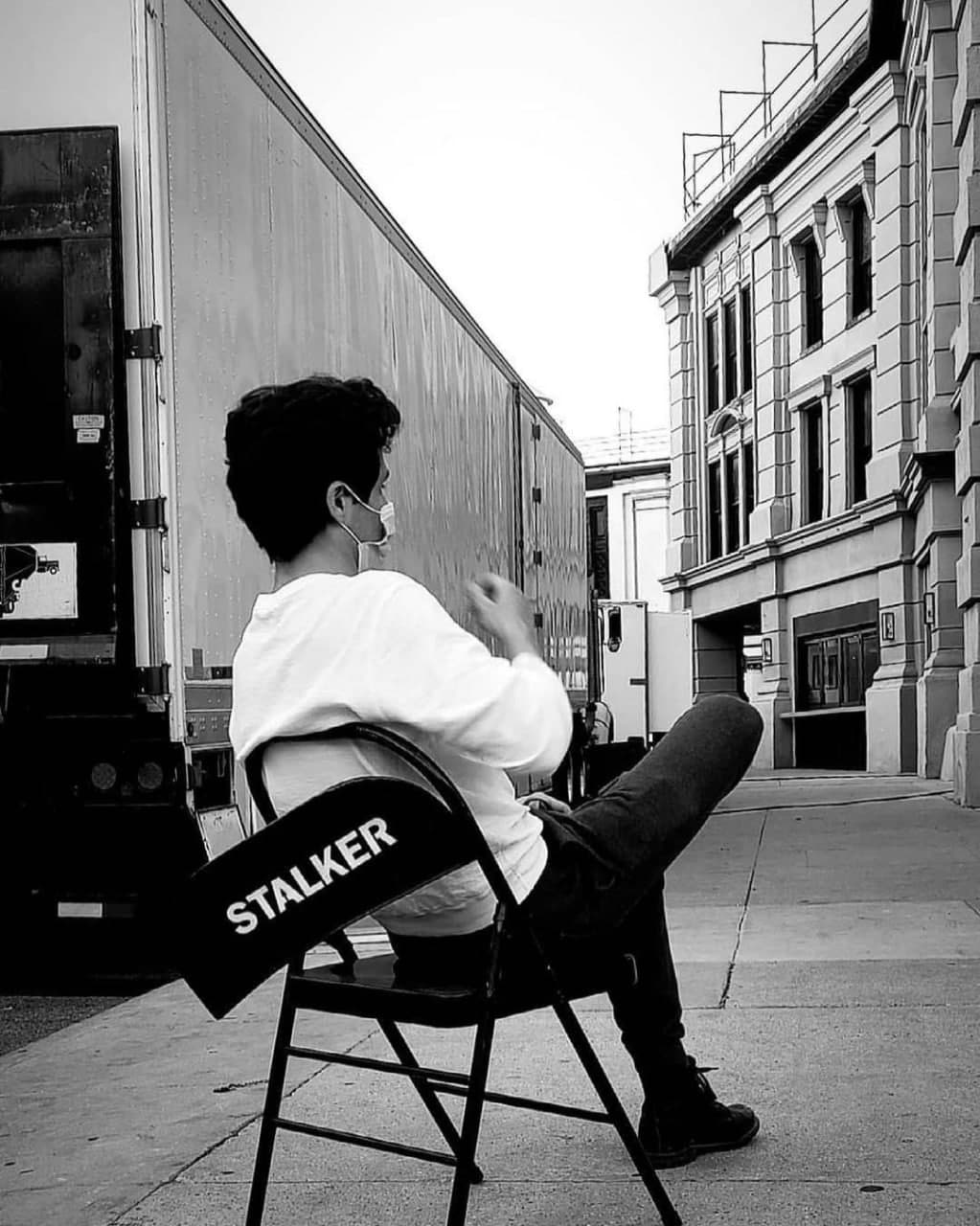 Continue reading below ↓
Recommended Videos
Production for the third instalment initially kicked off in February 2020, with co-creator and showrunner Sera Gamble teasing the exciting news on Twitter on February 7. "We've started work on Season 3. Just thought you'd want to know," she wrote next to a picture of a "Hello You" welcome mat.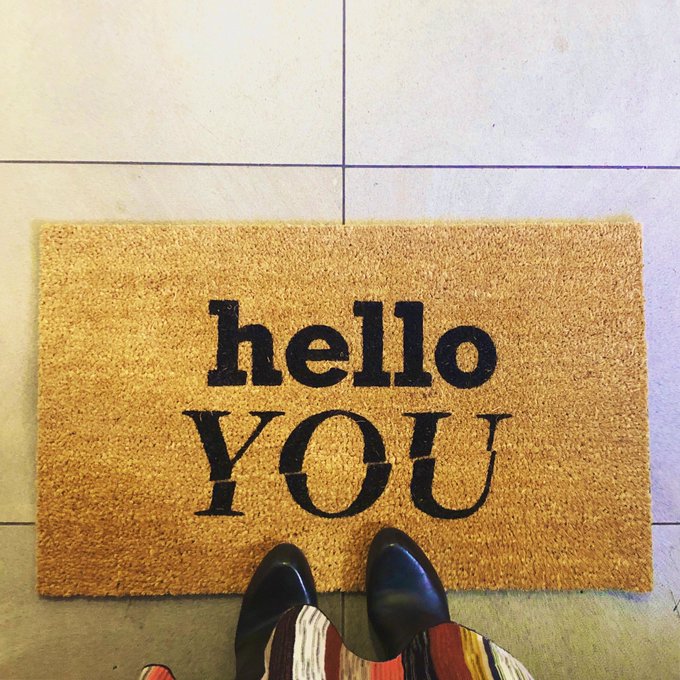 But, due to the COVID-19 pandemic, filming had to stop. Netflix eventually confirmed that filming had resumed in November 2020, alongside a picture of Penn wearing a face mask with "Hello You" written on it (always on brand). "We recommend you stay at least 6 feet from Joe Goldberg at all times. YOU S3 is back in production," they shared.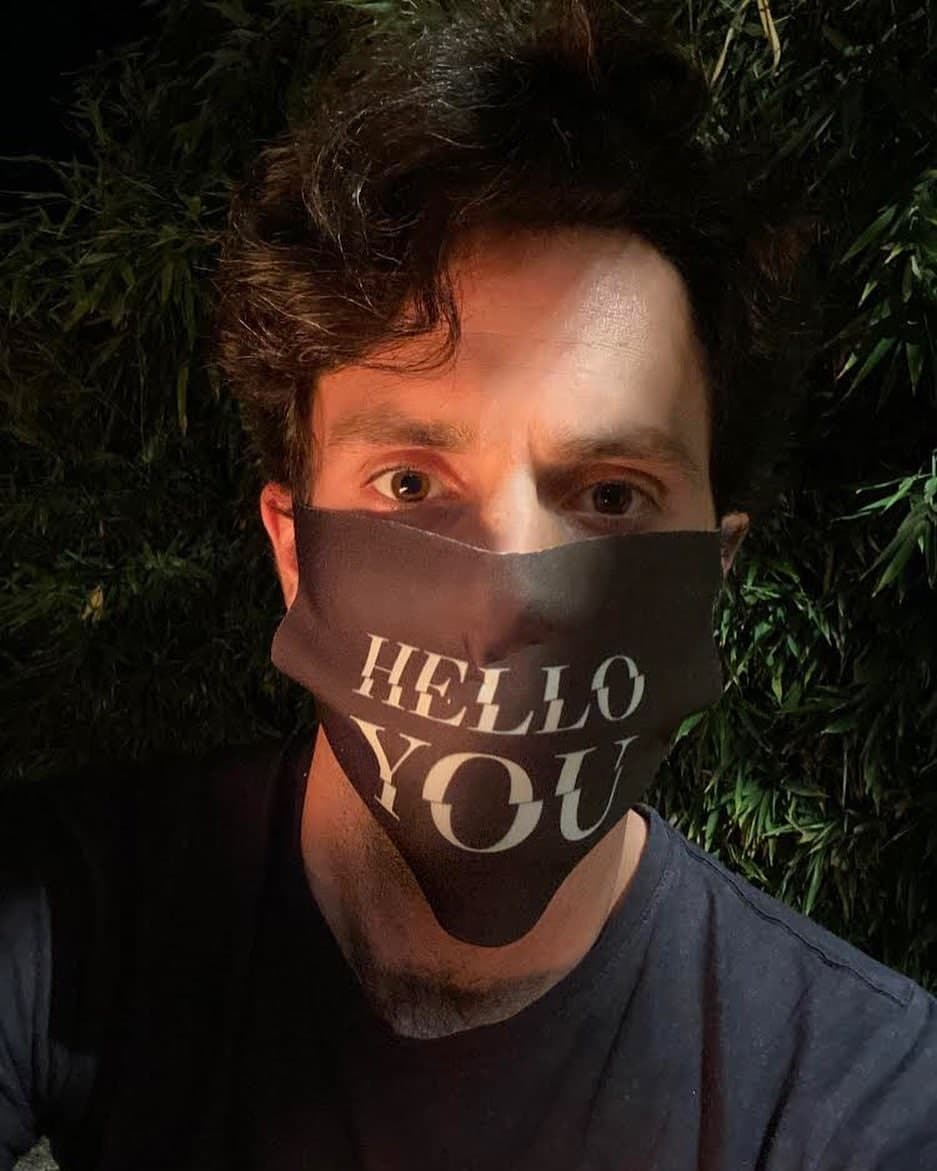 Here's everything else we know about the upcoming season:
WHAT HAS NETFLIX SAID ABOUT YOU SEASON 3?
Netflix said season three will feature 10 all-new episodes, with co-creators Sera Gamble and Greg Berlanti returning as executive producers. Sera will also serve as showrunner. Penn and Victoria Pedretti will both be back, while brand new cast members will also be joining the third season.
WHAT WILL YOU SEASON 3 BE ABOUT?
You Season 2 left us with a lot of questions, including who Joe's next victim will be. The series ended with Joe and pregnant Love (played by Victoria Pedretti) moving to a quiet neighborhood as they start a new life together, but then Joe's attention turns to the mysterious person living next door. One early fan theory suggested Joe's neighbor and new obsession is his mom. However, Penn has since debunked said theory, telling Bustle: "She's definitely not his mom. I can say that."
In the Caroline Kepnes sequel Hidden Bodies, Joe ends up in jail for his crimes. But what will happen to Joe in You Season 3? Speaking to Entertainment Tonight just after the second series aired, Penn questioned his character's fate.
"I think he deserves something better now, you know? Like I'm not sure that that's possible," the 34-year-old actor said. "What does Joe need? Joe needs, ugh, Joe needs justice, but what does that mean? Does that mean prison? Does that mean death? I don't know."
When asked if it's likely his character could be killed by someone else, he shared: "He inevitably will be, right? I mean, he has to be."
Meanwhile, You showrunner and co-creator Sera spoke to The Hollywood Reporter about the future of the thriller and teased, "We have a lot of stories still to tell."
She added: "I am not scared at all of saying that we definitely could follow Joe for several more seasons."
WHO WILL STAR IN YOU SEASON 3?
Well, we know Joe and Love will definitely be back. We can also count on Joe's neighbor being a big part of the cast of Season 3, while three new characters were confirmed in October: Santa Clarita Diet star Shalita Grant, The Last Ship actor Travis Van Winkle, and Underworld star Scott Speedman. Netflix said Shalita will be playing "mom-fluencer" Sherry, who "appears down to earth, but is actually a mean girl who only pretends to welcome Love into her social circle."
Meanwhile, Travis will play the wealthy Cary, who invites Joe into his inner circle—no doubt with devastating consequences. Scott will be playing a recurring character named Matthew. According to Deadline, Matthew is "a successful CEO, husband, and uncommunicative father. He's reserved, at times mysterious, and has a tendency to be withdrawn, all of which masks a deep well of emotion underneath."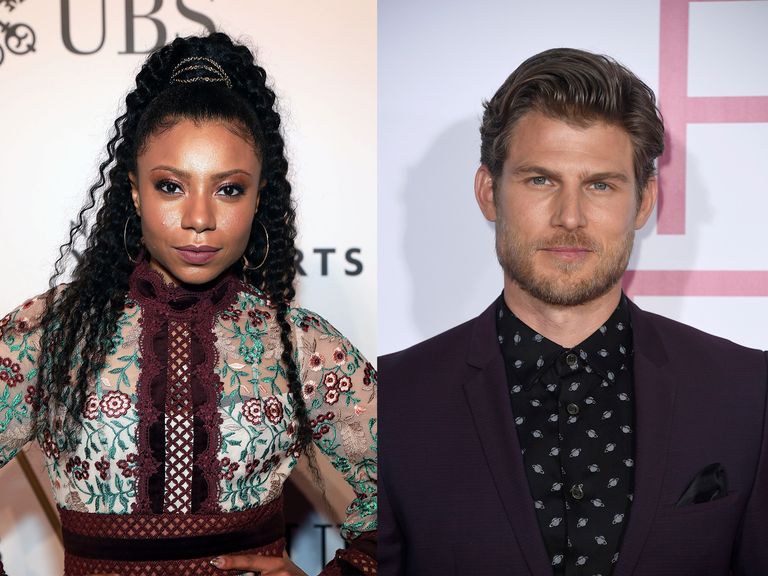 In January 2021, it was revealed Blood And Oil actor Scott Michael Foster had also joined the cast. Deadline reported he will play a local TV reporter called Ryan. "A well-liked single dad who has overcome a history of addiction, Ryan has secrets, including a controlling, calculating demeanor that he reserves for those closest to him and anyone who gets in his way," they added.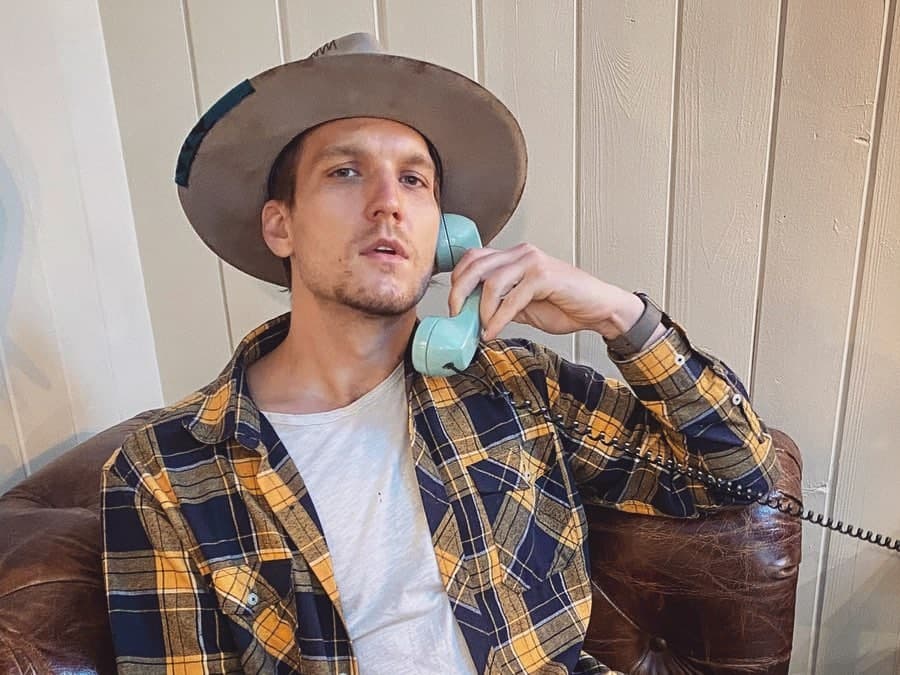 While not confirmed, Sera also said Ellie (played by Jenna Ortega) and some of Love's friends might return.
"First of all, I don't see why not," she told THR. "Part of the fun of Joe is that he is not very good at doing bad things. He doesn't plan them well. He doesn't execute them perfectly like a mastermind. And so there is always the worry that things from his past are going to catch up with him. What's great about that is it creates a landscape for the show where you do get to revisit your favorite characters moving forward."
As well as some of the regular season two characters who are still alive, Sera said she also wouldn't rule out bringing back some of the dead characters.
"One of my favorite things to do is bring back a dead person to haunt you. So the door is wide open for everybody's favorite characters."
WHAT HAS PENN BADGLEY SAID ABOUT YOU SEASON 3?
While speaking about Love's character in an interview, he also opened up about a third season. "She doesn't appear to be the same kind of person," he told Entertainment Tonight. "She doesn't appear to be the same kind of predator. She doesn't appear to be the same kind of... you know, dare I say, in the third season—oh, God!"
In a separate interview with TVLine, Penn also hinted at lots of trouble between Joe and Love (which is hardly surprising). "Even Joe says, pretty unequivocally, that they're not soulmates," the actor shared. "He's afraid of her at the end. Basically, it's set up for Season 3 in a way where they would be each other's arch-nemesis."
WHEN WILL YOU SEASON 3 BE ON NETFLIX?
Netflix said the series will be back in 2021. Season one aired on September 9, 2018, and You season two dropped on Boxing Day 2019, so if season three took the same time to make, it's likely it would have dropped at the beginning of the year. However, if we take into account the pandemic, we can expect the show to now land on Netflix in mid to late 2021.
IS THERE A YOU SEASON 3 TRAILER?
Sadly it's way too early for a trailer or any lovely teaser material but watch this space.
***
This article originally appeared on Cosmopolitan.com/uk. Minor edits have been made by the Cosmo.ph editors.