When we're watching K-dramas, we tend to check out the things that go on in the background as well—like the setting of each scene. The set of every K-drama adds something ~extra~ to how each scene unfolds, and we know K-dramas don't disappoint in putting A+ effort to its sets (I mean, have you heard how impressive the CGI was in the K-drama Vincenzo? We rest our case).  
One K-drama that had us gravitating towards the background as much as its cast members and story is the JTBC show Nevertheless starring breakout stars Han So Hee and Song Kang. Many of the scenes are set in art student Yu Na Bi's home, and we noticed that her place is seriously Pinterest-worthy. Check it out below:
We love the concept of an elevated bed, tbh.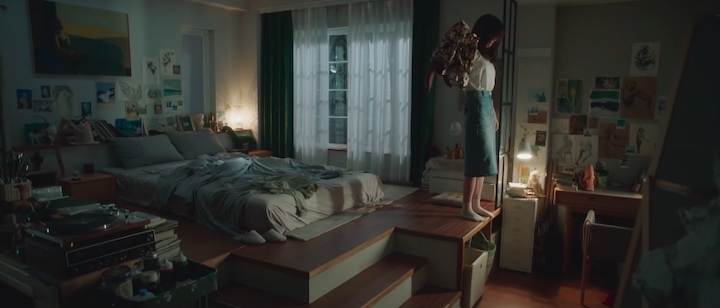 The wooden accents around the room add to the laid-back and cozy vibe of her place.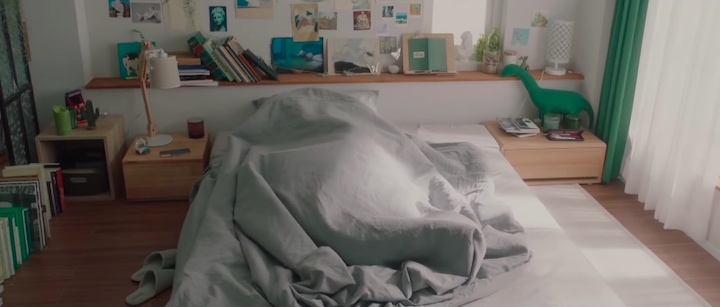 ADVERTISMENT - CONTINUE READING BELOW ↓
From the sculptures down to the sketches, every artwork in the room reflects the owner's personality.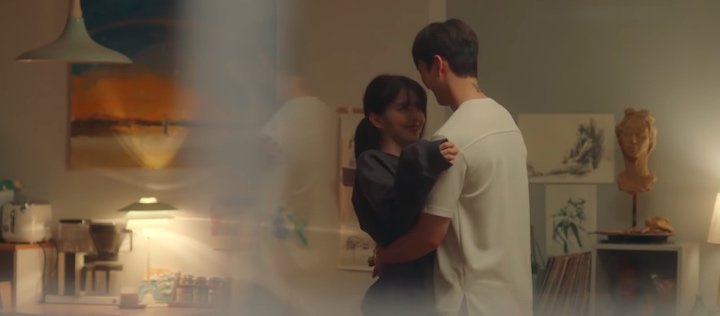 As an art student, it's expected that Na Bi's home would be scattered with art. But did you know that some of the artwork posted around the room are actually made by the actress, Han So Hee, herself? Yes, she's that talented and artistic IRL.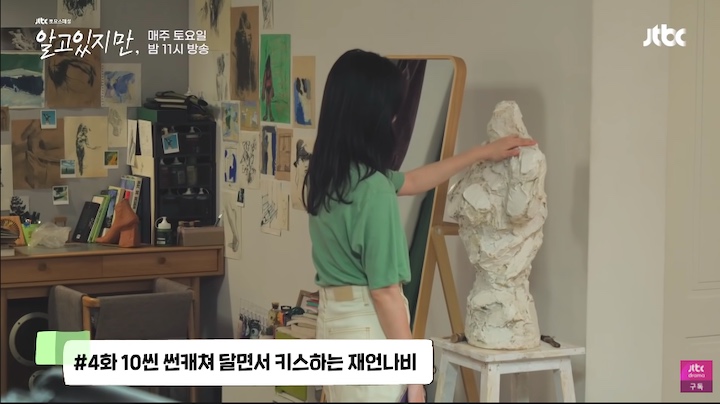 MORE K-DRAMA CONTENT RIGHT THIS WAY:
8 Sports-Themed K-Dramas To Watch If You Have Olympics Fever
All The Red Flags We See In K-Dramas That We Shouldn't Ignore IRL