Yup, 2020 was one bleak year, to say the least. But, hey, we had one form of distraction to keep us entertained in these trying times: Netflix! They've got a whole new slate of comedy movies for us to look forward to this year—and yes, they're releasing one new original film every week. For those looking for laughs and light-hearted fun, here are all the comedy films coming out on Netflix in 2021.
1. 8 Rue de l'Humanité
It stars: Dany Boon, François Damiens, Laurence Arné, Yvan Attal, Jorge Calvo, Alison Wheeler, Tom Leeb, Liliane Rovère, Nawell Madani, Elie Semoun
The plot: "Seven families live in the Parisian apartment building at 8, Rue de l'Humanite—and they didn't escape to the countryside at the arrival of the coronavirus. Three months of life under lockdown will reveal the best and worst of these neighbors."
ADVERTISMENT - CONTINUE READING BELOW ↓
2. Afterlife Of The Party
It stars: Victoria Justice, Midori Francis, Spencer Sutherland
The plot: "A social butterfly (Justice) experiences the biggest party foul of all…dying during her birthday week. To her surprise, she's given a second chance to right her wrongs on Earth by reconnecting with loved ones, and most importantly, prove that she's worthy enough to get into the big VIP room in the sky."
3. Bad Trip
It stars: Eric André, Lil Rel Howery, Tiffany Haddish, Michaela Conlin
The plot: "From the producer of Jackass and Bad Grandpa, this hidden camera comedy follows two best friends as they go on a cross-country road trip full of hilarious, inventive pranks, pulling its real-life audience into the mayhem."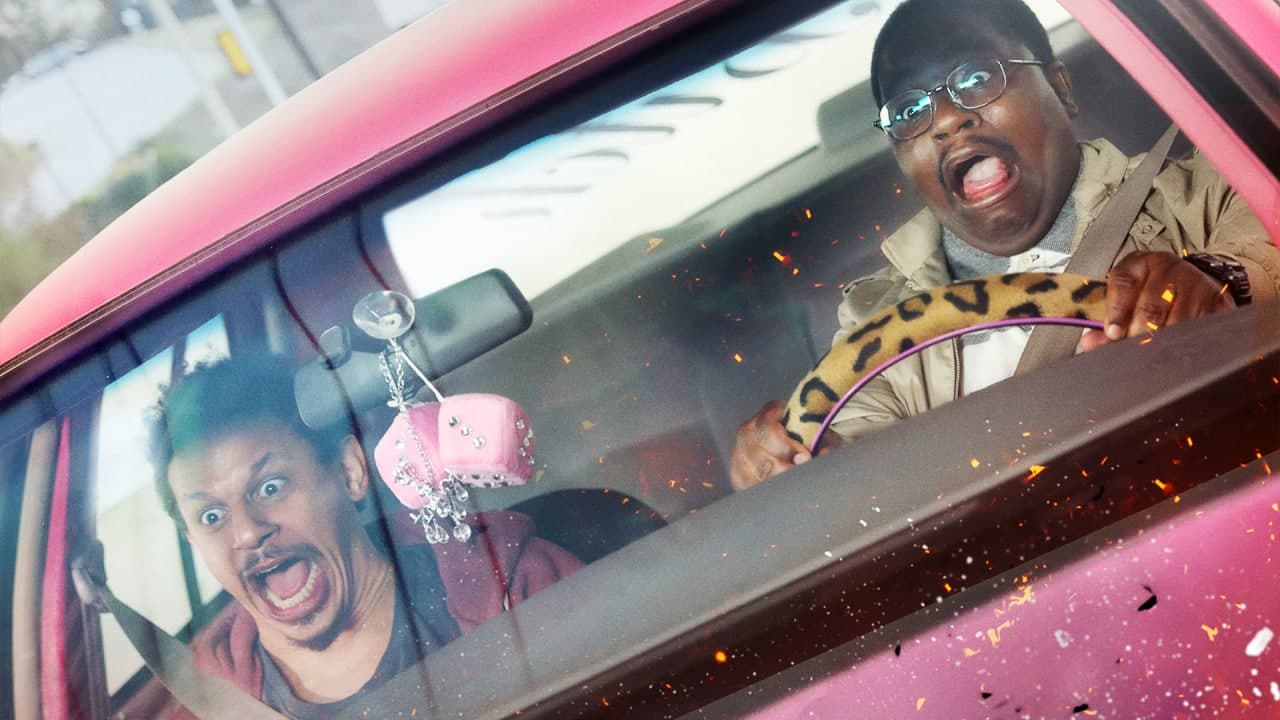 ADVERTISMENT - CONTINUE READING BELOW ↓
4. Don't Look Up
It stars: Leonardo DiCaprio, Jennifer Lawrence, Rob Morgan, Jonah Hill, Tyler Perry,  Timothee Chalamet, Ron Perlman, with Cate Blanchett and Meryl Streep. Additional cast includes Ariana Grande, Kid Cudi, Melanie Lynskey, Himesh Patel, Matthew Perry, and Tomer Sisley. 
The plot: "Don't Look Up tells the story of two low-level astronomers, who must go on a giant media tour to warn mankind of an approaching comet that will destroy planet earth."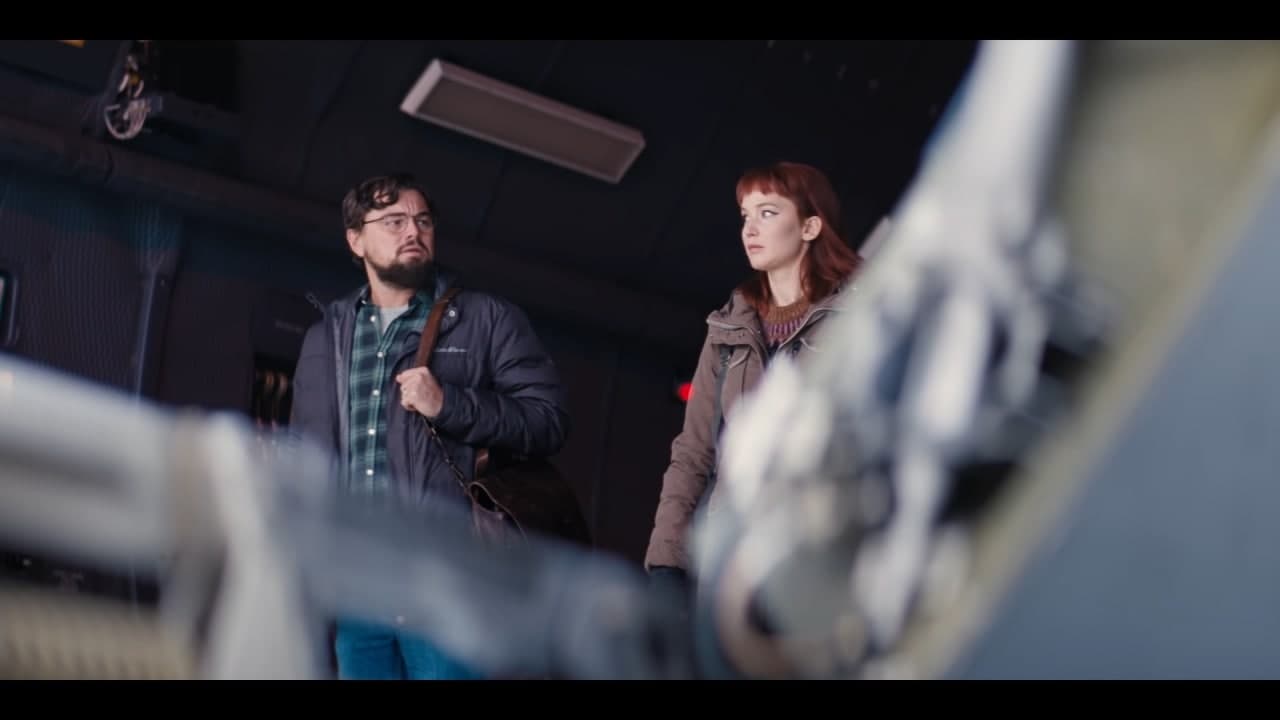 ADVERTISMENT - CONTINUE READING BELOW ↓
5. Double Dad
It stars: Maisa, Eduardo Moscovis, Marcelo Médici, Pedro Ottoni, Thaynara OG, Laila Zaid, Fafá de Belém
The plot: "Vicenza is a mature 18-year-old who has lived in a hippie commune for her entire life in complete harmony, except for one thing: She doesn't know who her father is. When her mother leaves for a trip to India, she takes it as her opportunity to sneak out into the real world in hopes to track down her father—but ends up finding two!"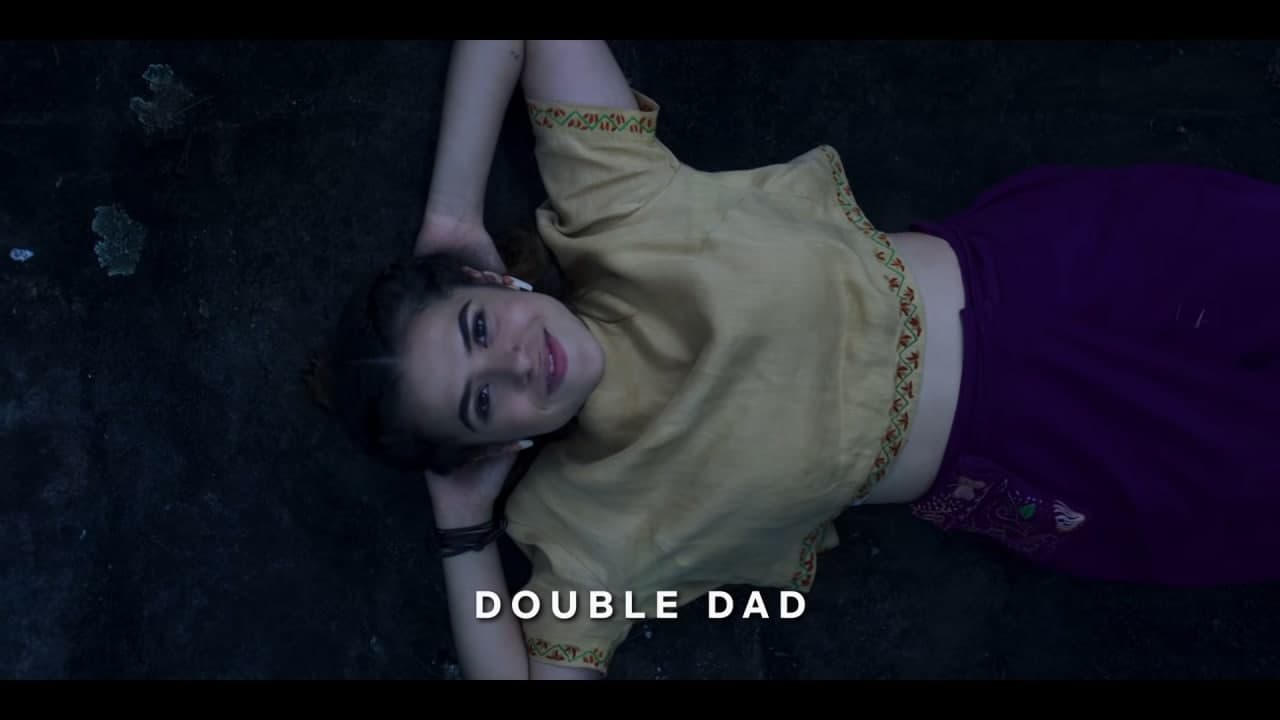 ADVERTISMENT - CONTINUE READING BELOW ↓
6. I Care A Lot (February 19)
It stars: Rosamund Pike, Eiza Gonzalez, Dianne Wiest, Peter Dinklage, Chris Messina, Isaiah Whitlock Jr.
The plot: "A crooked legal guardian who drains the savings of her elderly wards meets her match when a woman she tries to swindle turns out to be more than she first appears."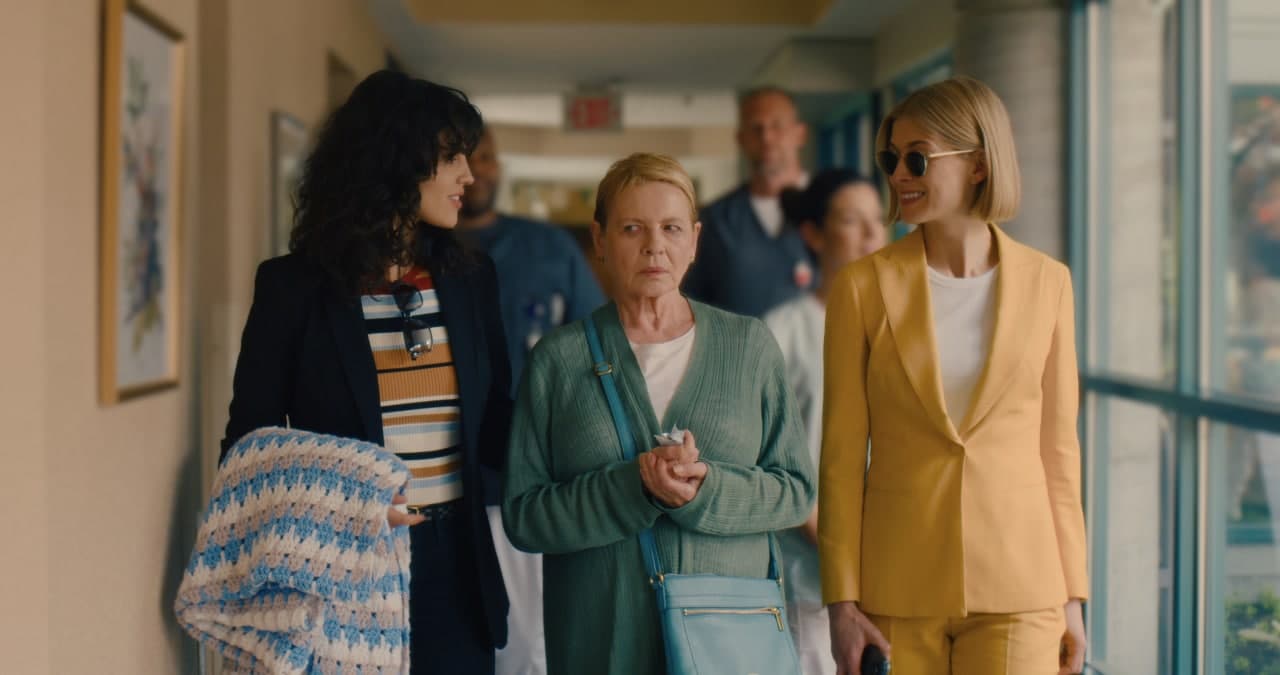 ADVERTISMENT - CONTINUE READING BELOW ↓
7. Moxie (March 3)
It stars: Hadley Robinson, Lauren Tsai, Patrick Schwarzenegger, Nico Hiraga, Sydney Park, Josephine Langford, Clark Gregg, Josie Totah, Alycia Pascual-Peña, Anjelika Washington, Charlie Hall, Sabrina Haskett, Ike Barinholtz, Amy Poehler, Marcia Gay Harden
The plot: "Fed up with the sexist and toxic status quo at her high school, a shy 16-year-old finds inspiration from her mother's rebellious past and anonymously publishes a zine that sparks a school-wide, coming-of-rage revolution."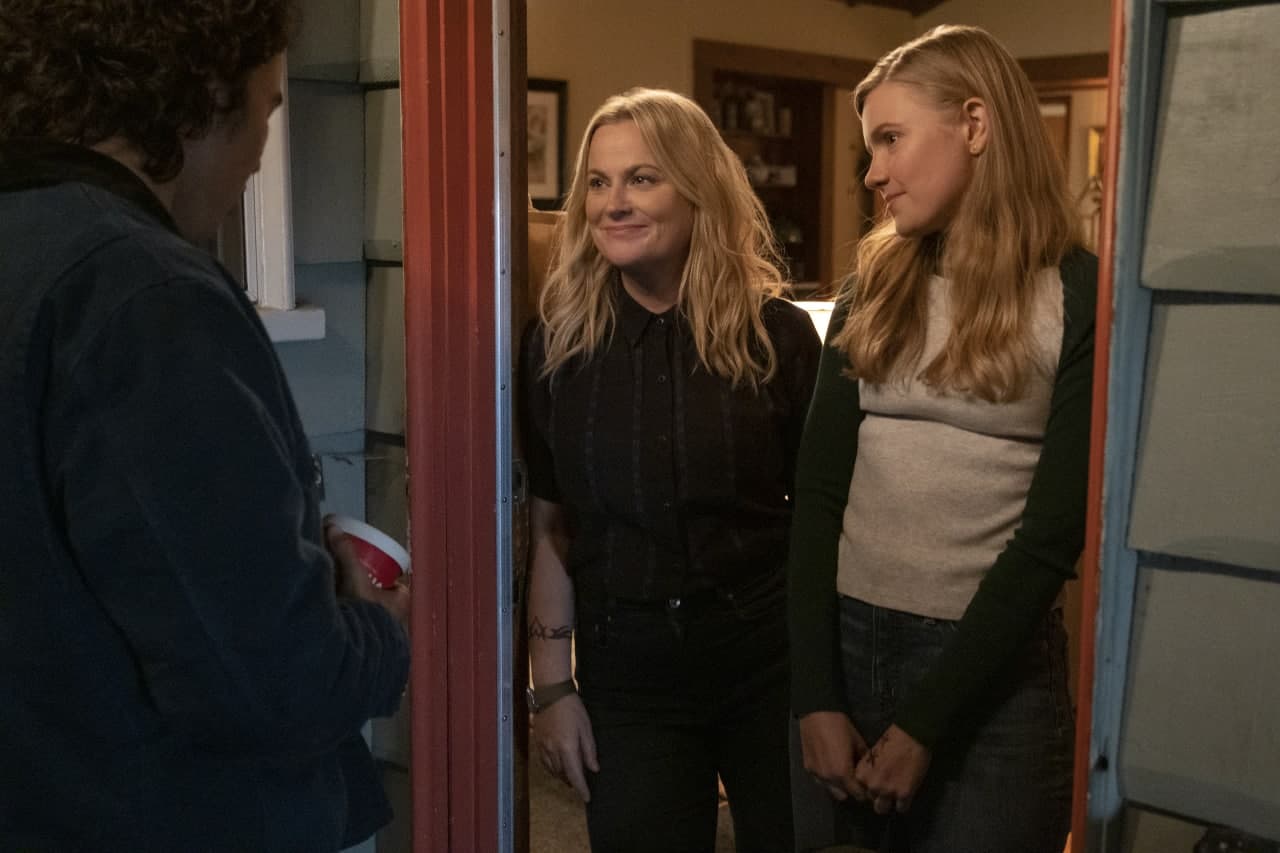 ADVERTISMENT - CONTINUE READING BELOW ↓
8. The Last Mercenary
It stars: Jean-Claude van Damme, Alban Ivanov, Assa Sylla, Samir Decazza, Patrick Timsit, Eric Judor, Miou-Miou
The plot: "A mysterious former secret service agent must urgently return to France when his estranged son is falsely accused of arms and drug trafficking by the government, following a blunder by an overzealous bureaucrat and a mafia operation."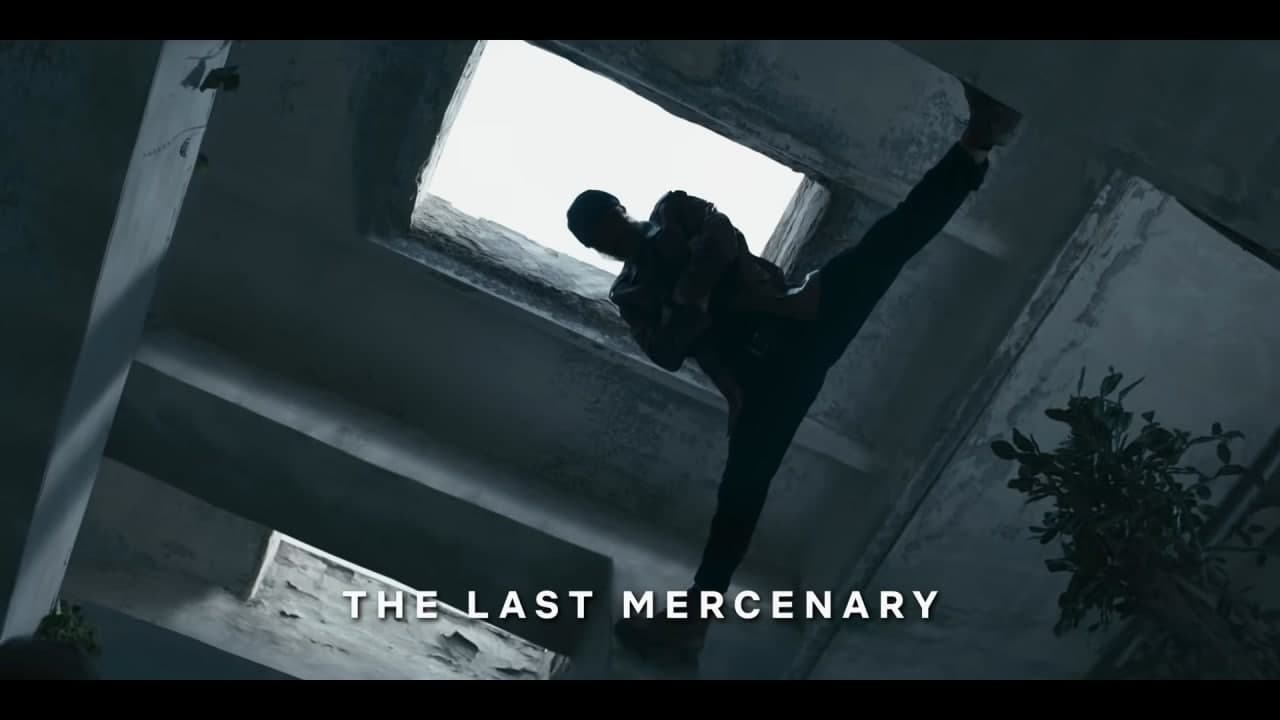 ADVERTISMENT - CONTINUE READING BELOW ↓
9. Thunder Force
It stars: Melissa McCarthy, Octavia Spencer, Bobby Cannavale, Pom Klementieff, Kevin Dunn, Melissa Leo, Jason Bateman
The plot: "In a world where supervillains are commonplace, two estranged childhood best friends reunite after one devises a treatment that gives them powers to protect their city."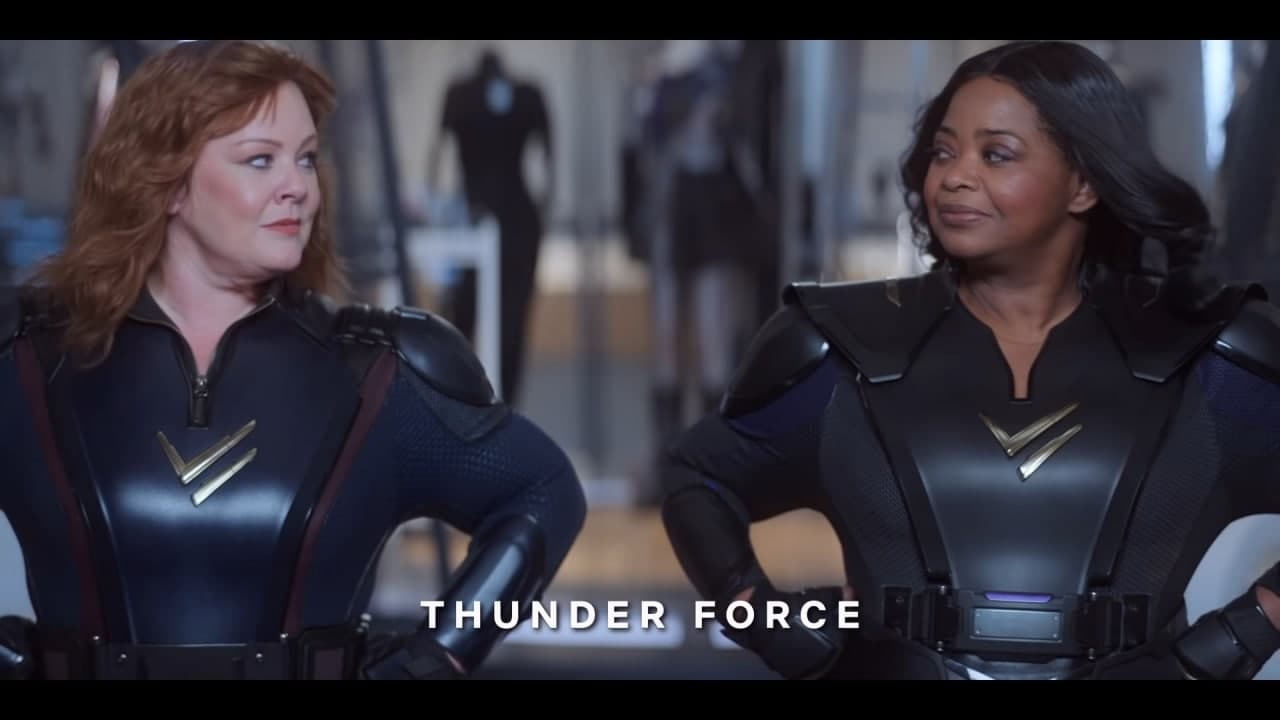 ADVERTISMENT - CONTINUE READING BELOW ↓
***
What does your zodiac sign say about you? Subscribe to Cosmopolitan Philippines and find out!
Follow Jacinda on Instagram.