Yup, Netflix is just making our obsession with it even more inescapable 'cause they're releasing new original films every single week of 2021. From comedies to romance films and now dramas, there's just an overwhelming amount of movie picks to keep us entertained the whole year! For everyone in need of a good cry, these ~drama~ film titles are just for you.
1. Beauty
It stars: Niecy Nash, Aleyse Shannon, Giancarlo Esposito, Gracie Marie Bradley, Kyle Bary, Michael Ward, Sharon Stone
The plot: "A gifted young Black woman struggles to maintain her voice and identity after she's offered a lucrative recording contract, setting off a fierce battle between her family, the label, and her closest friend to determine who will guide her as she makes the journey to become a star."
2. Blonde
It stars: Ana de Armas, Adrien Brody, Bobby Cannavale, Julianne Nicholson, Lily Fisher, Evan Williams, Xavier Samuel, Caspar Phillipson, Toby Huss, Sara Paxton, David Warshofsky, Chris Lemmon, Dan Butler, Garret Dillahunt, Lucy DeVito, Michael Masini, Ned Bellamu, Rebecca Wisocky, Scoot McNairy, Spencer Garrett
Continue reading below ↓
Recommended Videos
The plot: "Based on a bestselling novel from five-time Pulitzer finalist Joyce Carol Oats, Blonde is the boldly reimagined private story of the world's most famous sex symbol, Marilyn Monroe. The film is a fictional portrait of the model, actress, and singer during the '50s and '60s, told through the modern lens of celebrity culture."
3. Bombay Rose
It stars: Arannya Kaur, Mohit Sinha, Mannanya Pandey, Samay Thakkar, Maninee De, Shishir Sharma, Ravi Rajesh, Madhavi Ashtekar
The plot: "Escaping from child marriage, a young club dancer living in the streets of Bombay, must choose between fending for her family and finding love with a boy orphaned by the militancy. Painted frame by frame and woven delicately through music, a red rose brings together three tales of impossible loves. Love between a Hindu girl and a Muslim boy. Love between two women. Love of an entire city for its Bollywood stars. Based on true events, the film explores the ruthlessness of a society where the love and life that reigns on the big screen can crush you in its mean streets."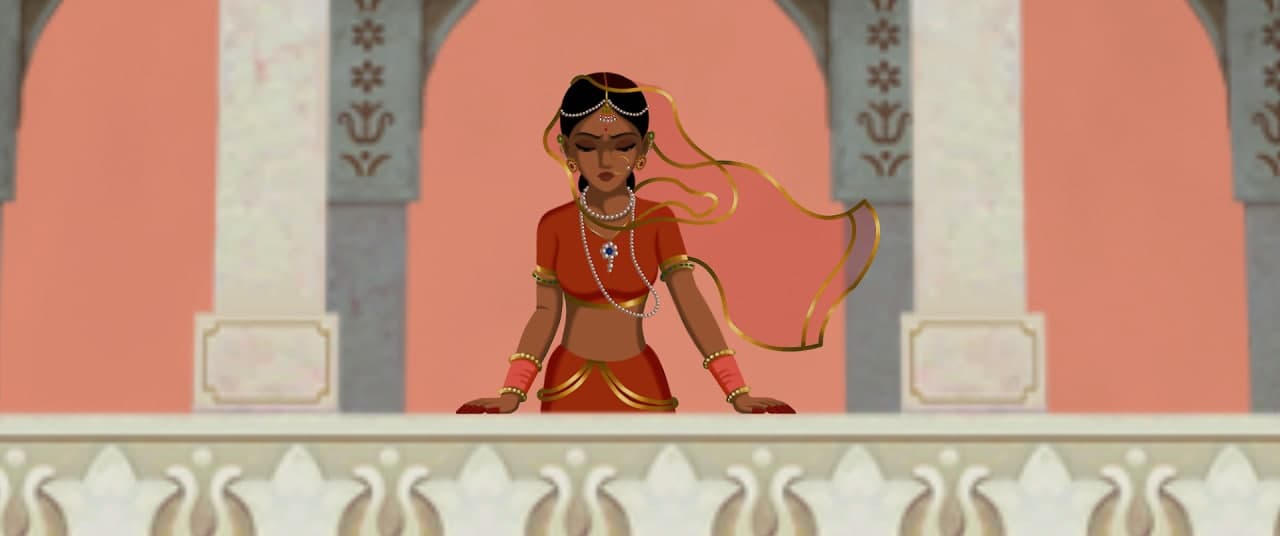 4. Bruised
It stars: Halle Berry, Adan Canto, Sheila Atim, Stephen McKinley Henderson, Shamier Anderson
The plot: "Halle Berry's directorial debut follows a former MMA fighter struggling to regain custody of her son and restart her athletic career."
5. Concrete Cowboy
It stars: Idris Elba, Caleb McLaughlin, Jharrel Jerome, Byron Bowers, Lorraine Toussaint, Clifford "Method Man" Smith
The plot: "While spending the summer in North Philadelphia, a troubled teen is caught between a life of crime and his estranged father's vibrant urban-cowboy subculture."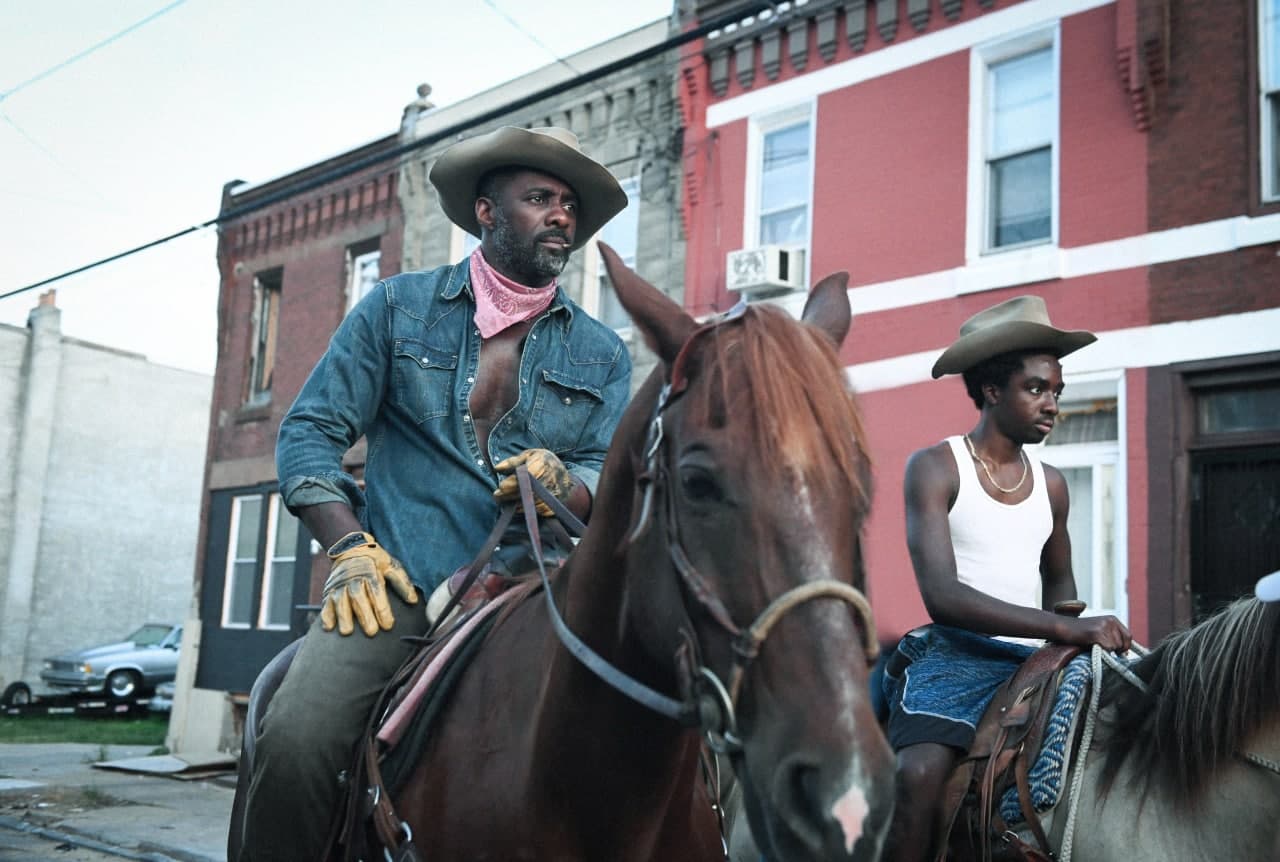 6. Fever Dream/Distancia De Rescate
It stars: Maria Valverde, Dolores Fonzi, German Palacios, Guillermo Pfening, Emilio Vodanovich, Guillermina Sorribes, Marcelo Michinaux, Cristina Banegas
The plot: "A woman named Amanda lies stricken, far from home. A young boy named David questions her, trying to make her remember. She's not his mother, he's not her son. As her time is running out, he helps her unravel a powerful, haunting story of obsessive jealously, an invisible danger, and the power of a mother's love for her child."
7. Malcolm & Marie (February 5)
It stars: Zendaya, John David Washington
The plot: "Sam Levinson teams up with Zendaya and John David Washington for an achingly romantic drama in which filmmaker (John David Washington) and his girlfriend (Zendaya) return home following a celebratory movie premiere as he awaits what's sure to be imminent critical and financial success. The evening suddenly takes a turn as revelations about their relationships begin to surface, testing the strength of their love. Working with cinematographer Marcell Rev, Levinson creates a film with rare originality; an ode to the great Hollywood romances as well as a heartfelt expression of faith in the medium's future."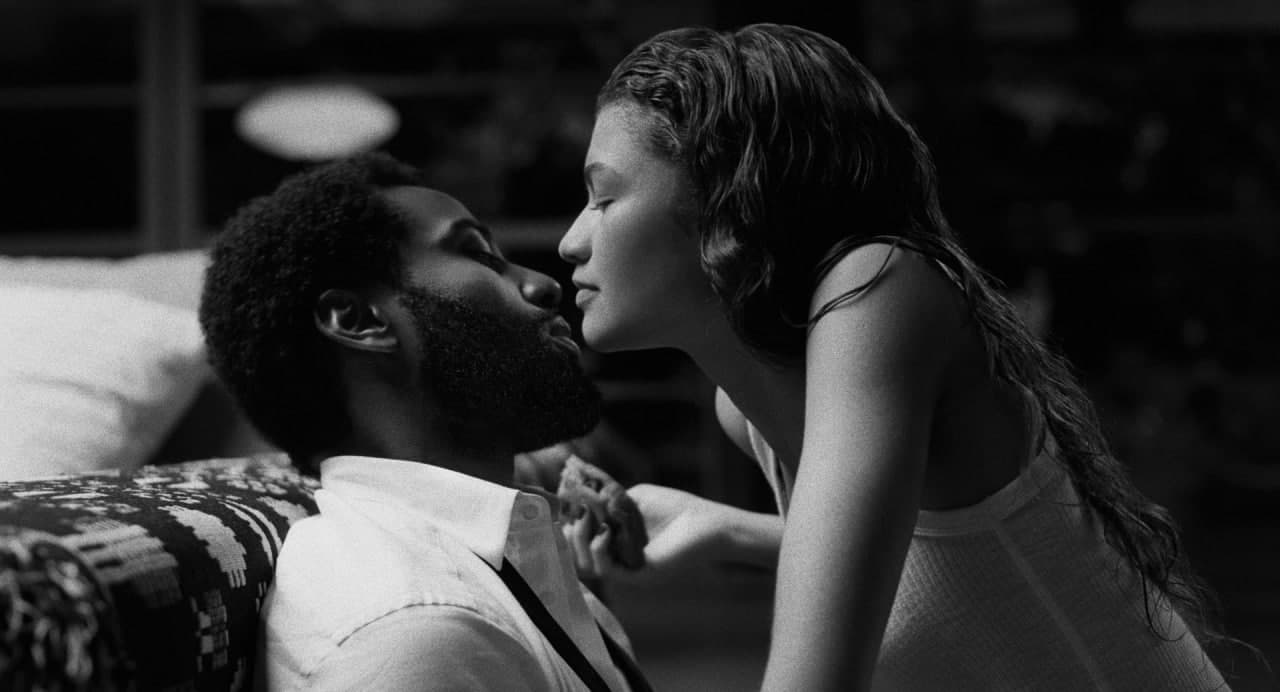 8. Monster
It stars: Kelvin Harrison Jr., Jennifer Hudson, Jeffrey Wright, Jharrel Jerome, Jennifer Ehle, Rakim Mayers, Nasir "Nas" Jones, Tim Blake Nelson, John David Washington
The plot: "Monster tells the story of Steve Harmon (Kelvin Harrison Jr.), a 17-year-old honor student whose world comes crashing down around him when he is charged with felony murder. The film follows his dramatic journey from a smart, likable honor student from Harlem attending an elite high school through a complex legal battle that could leave him spending the rest of his life in prison."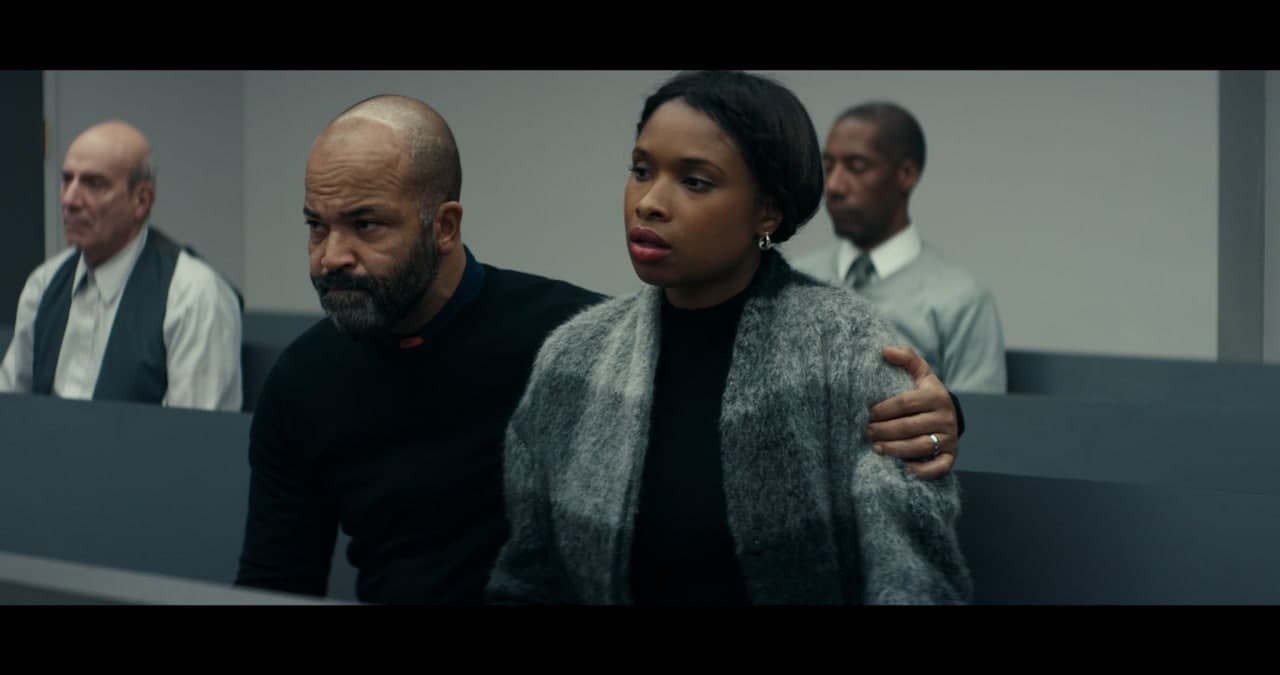 9. Penguin Bloom (January 27)
It stars: Naomi Watts, Andrew Lincoln, Jacki Weaver
The plot: "Penguin Bloom tells the true story of Sam Bloom (Naomi Watts), a young mother whose world is turned upside down after a near-fatal accident leaves her unable to walk. Sam's husband, (Andrew Lincoln), her three young boys, and her mother (Jacki Weaver) are struggling to adjust to their new situation when an unlikely ally enters their world in the form of an injured baby magpie they name Penguin. The bird's arrival is a welcome distraction for the Bloom family, eventually making a profound difference in the family's life."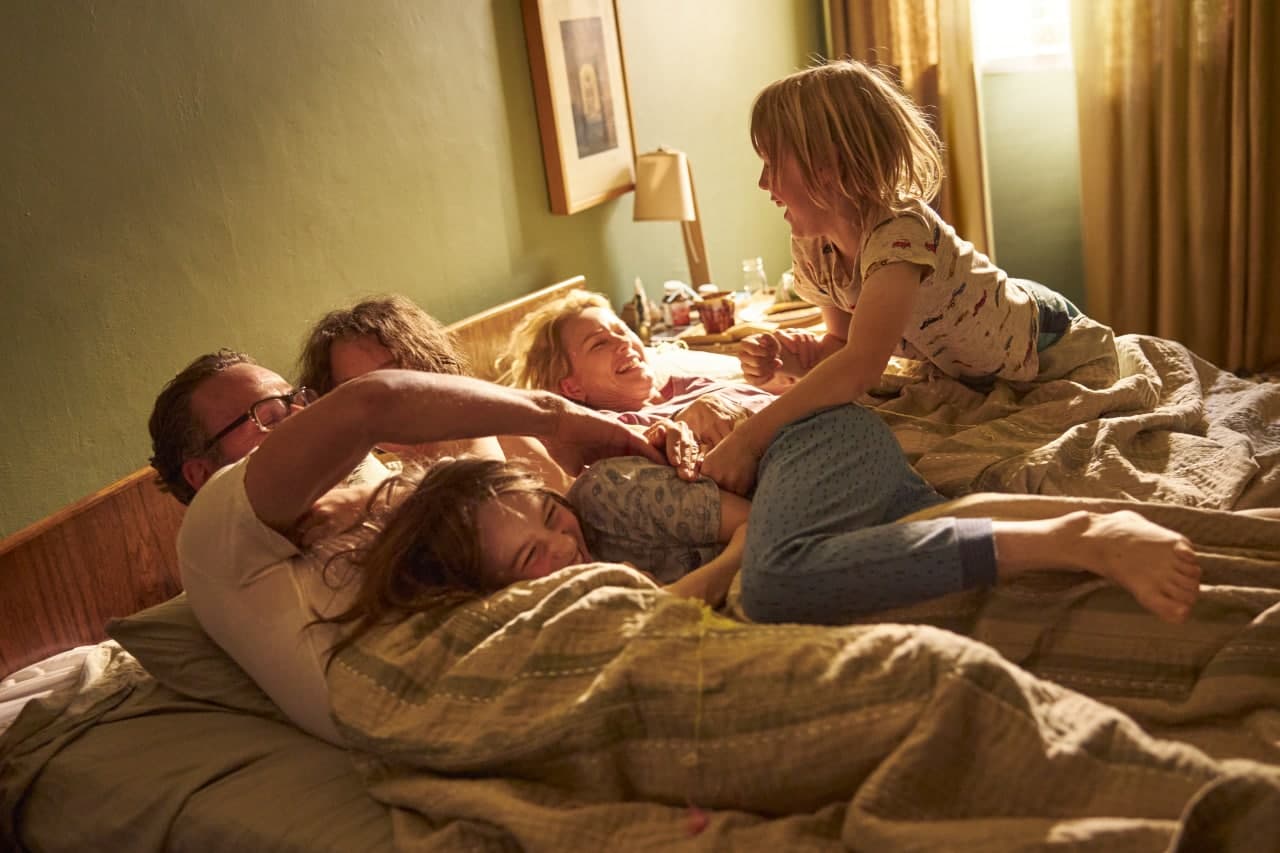 10. Pieces Of A Woman (January 7)
It stars: Vanessa Kirby, Ellen Burstyn, Shia LaBeouf, Molly Parker, Sarah Snook, Ilza Shlesinger, Benny Safdie, Jimmie Fails
The plot: "When a young mother's home birth ends in unfathomable tragedy, she begins a year-long odyssey of mourning that fractures relationships with loved ones in this deeply personal story of a woman learning to live alongside her loss."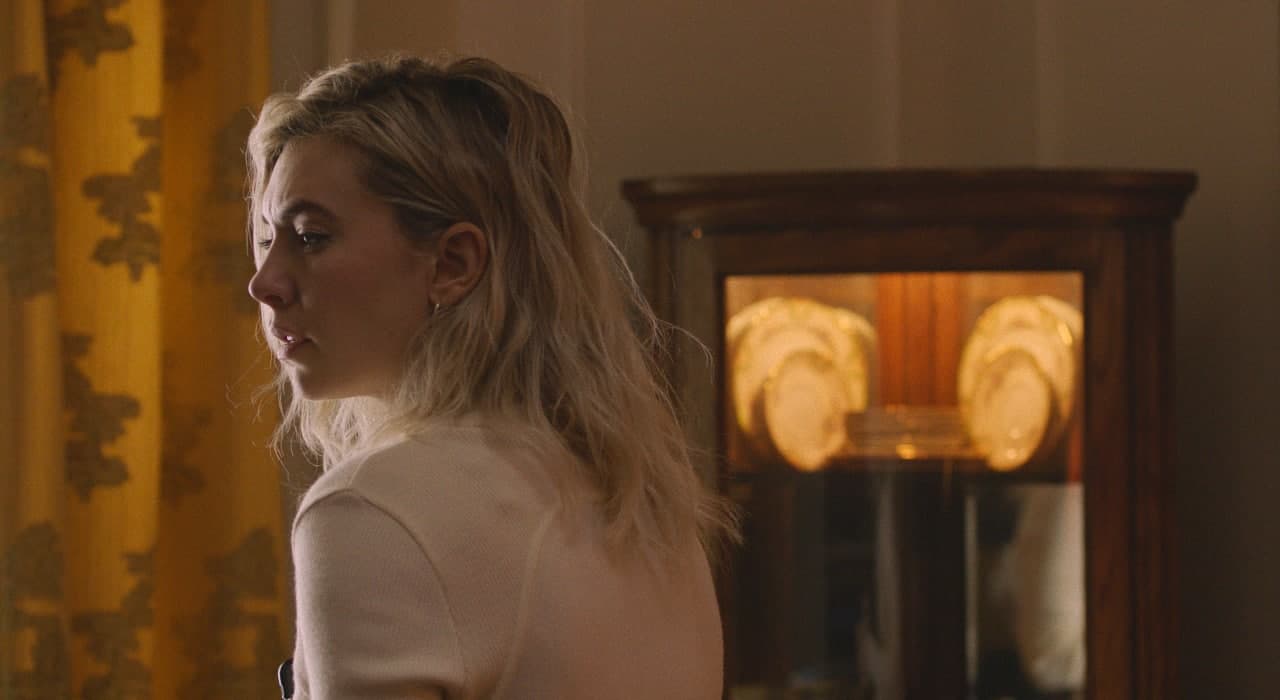 11. The Dig (January 29)
It stars: Carey Mulligan, Ralph Fiennes, Lily James, Johnny Flynn, Ben Chaplin, Ken Stott, Archie Barnes, Monica Dolan
The plot: "As WWII looms, a wealthy widow (Carey Mulligan) hires an amateur archeologist (Ralph Fiennes) to excavate the burial mounds on her estate. When they make a historic discovery, the echoes of Britain's past are illuminated in the face of its uncertain future."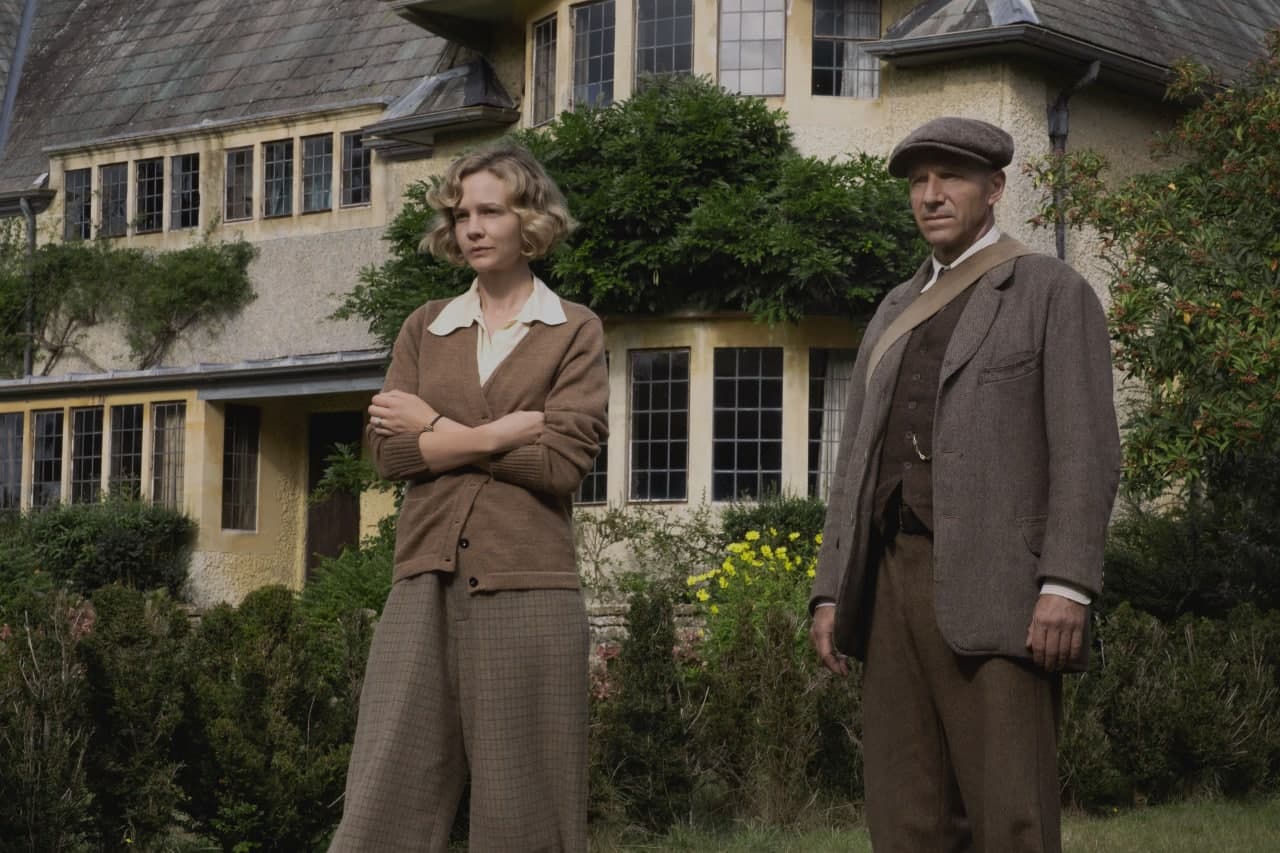 12. The Guilty
It stars: Jake Gyllenhaal, Peter Sarsgaard, Riley Keough, Byron BowersbDa'Vine Joy Randolph, David Castaneda, Christina Vidal, Paul Dano, Ethan Hawke, Adrian Martinez, Bill Burr, Beau Knapp, Edi Patterson
The plot: "The film takes place over the course of a single morning in a 911 dispatch call center. Call operator Joe Bayler (Jake Gyllenhaal) tries to save a caller in grave danger—but he soon discovers that nothing is as it seems, and facing the truth is the only way out."
13. The Hand Of God
The plot: "The logline is being kept under wraps but Paolo Sorrentino (director, writer, and producer) says: 'The Hand Of God represents for the first time in my career and intimate and personal film, a novel of formation at once light-hearted and painful.'"
14. The Power Of The Dog
It stars: Benedict Cumberbatch, Kirsten Dunst, Jesse Plemons, Kodi Smit-McPhee, Thomasin McKenzie, Frances Conroy, Keith Carradine, Peter Carroll, Adam Beach
The plot: "Wealthy Montana brothers Phil (Benedict Cumberbatch) and George Burbank (Jesse Plemons) are two sides of one coin. Phil is graceful, brilliant, and cruel where George is stolid, fastidious, and gentle. Together they are joint owners of the biggest ranch in the Montana valley. It is a place where men are still men, the rapidly modernizing 20th century is kept at bay, and where the figure of Bronco Henry, the greatest cowboy Phil ever knew, is revered. When George secretly marries local widow Rose (Kirsten Dunst), a shocking and angry Phil wages a sadistic, relentless war to destroy her entirely using her effeminate son Peter as a pawn."
15. The Starling
It stars: Mellissa McCarthy, Chris O'Dowd, Kevin Kline, Timothy Olyphant, Daveed Diggs, Skyler Gisondo, Loretta Devine, Laura Harrier, Rosalind Chao, Kimberly Quinn
The plot: "In the heartwarming dramedy The Starling, after a married couple suffers a hardship, Jack heads off to deal with grief while Lilly remains in the 'real' world, dealing with her own guilt and a crippling internal struggle to love with a dark secret. As if Lilly's troubles weren't bad enough, a starling bird that has nested in her backyard begins to harass and attack her. This starling comes to represent all of Lilly's problems, and she becomes comically obsessed with killing it. Lilly eventually finds guidance from Larry, a quirky psychologist-turned-veterinarian with a troubled past of his own. The two form a unique and unlikely friendship as both help the other to explore, acknowledge, and confront their problems."
16. The White Tiger (January 22)
It stars: Adarsh Gourav, Rajkummar Rao, Priyanka Chopra Jones
The plot: "Balram Halwai (Adarsh Gourav) narrates his epic and darkly humorous rise from poor villager to successful entrepreneur in modern India. Cunning and ambitious, our young hero jockeys his way into becoming a driver for Ashok (Rajkummar Rao) and Pinky (Priyanka Chopra Jones), who have just returned from America. Society has trained Balram to be one thing—a servant—so he makes himself indispensable to his rich masters. But after a night of betrayal, he realizes the corrupt lengths they will go to trap him and save themselves. On the verge of losing everything, Balram rebels against a rigged and unequal system to rise up and become a new kind of master. Based on the New York Times bestseller and 2008 Man Booker Prize-winning novel."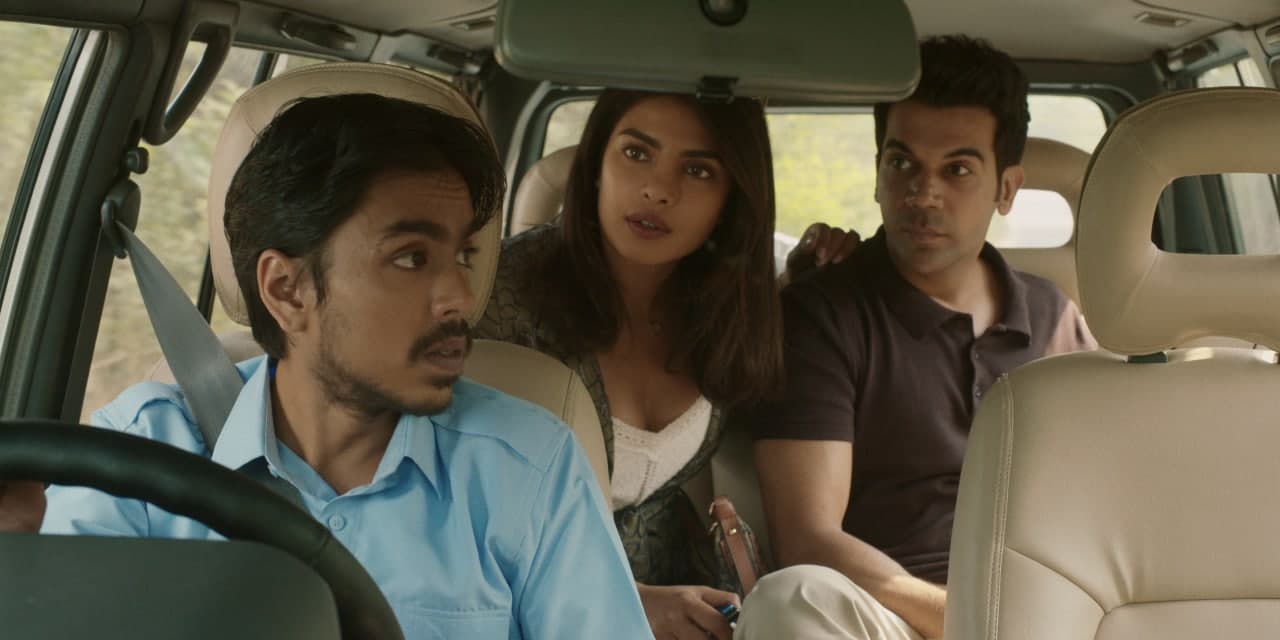 ***
What does your zodiac sign say about you? Subscribe to Cosmopolitan Philippines and find out!
Follow Jacinda on Instagram.