Can you believe it's almost October?? There are less than a hundred days before 2021 and as usual, we're out here listing down everything you need to watch on Netflix. From rom-coms to K-pop documentaries, here are all the films we can't wait to see next month: 
1. Hubie Halloween (October 7) 
If you're in the mood for a Halloween comedy: When people start disappearing in his hometown, Hubie Dubois (Adam Sandler) tries to convince everyone that there are monsters amongst them!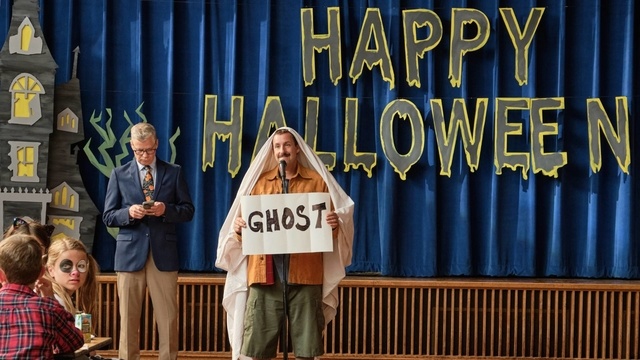 2. BLACKPINK: Light Up The Sky (October 14) 
In this documentary, we'll see exclusive interviews and never-before-seen footage of BLACKPINK "from their trainee days to the global sensations they are today." Netflix tells us that the film culminates with the girls' historic 2019 Coachella performance, where BLACKPINK was the first K-pop girl group to take on the Coachella stage.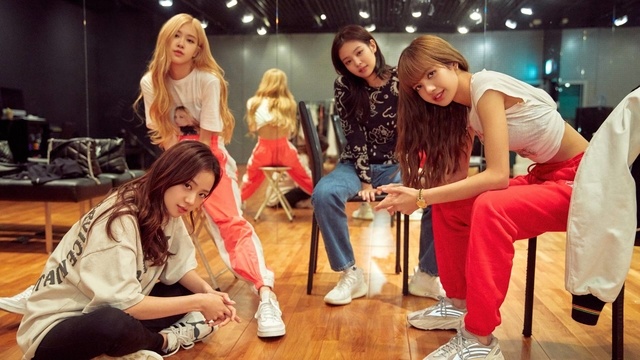 ADVERTISMENT - CONTINUE READING BELOW ↓
3. A Babysitter's Guide To Monster Hunting (October 15) 
Want to see Tom Felton as a ~boogeyman~? In A Babysitter's Guide To Monster Hunting, a high school student who's babysitting on Halloween is "recruited into an international secret society of babysitters who protect kids with special powers from monsters!"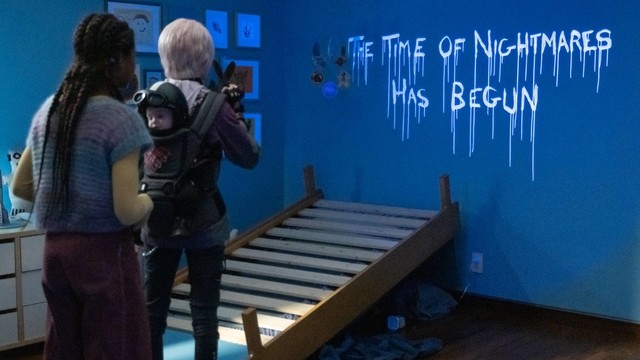 4. Crazy Rich Asians (October 15) 
Rachel (Constance Wu) joins her boyfriend Nick (Henry Golding) on a trip to Singapore, but what she doesn't know is that he belongs to one of Singapore's richest families and that he is the country's most eligible bachelor. There, she faces his mother's judgment and is forced to rethink their relationship.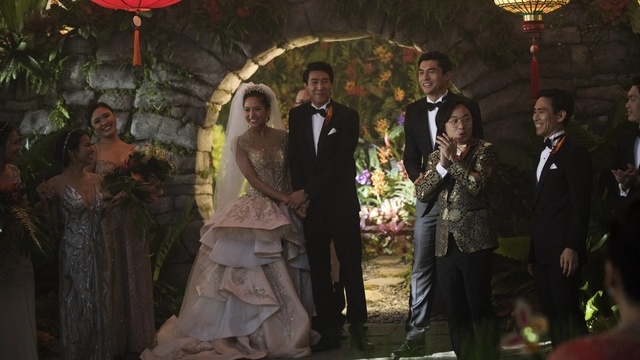 5. Rebecca (October 21) 
Based on Daphne du Maurier's 1938 gothic novel, this film tells the story of a newly married young woman (Lily James) who moves into her new husband's (Armie Hammer) family estate. However, she finds herself "battling the shadow of Maxim's first wife, the elegant and urbane Rebecca."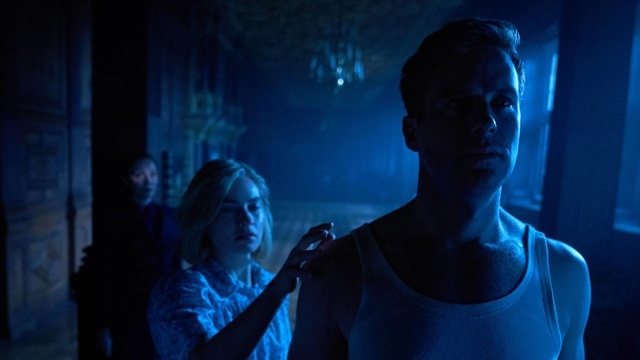 6. Over the Moon (October 23) 
Here's a film for the whole family! In Over The Moon, "a bright young girl builds a rocket ship to the moon to prove the existence of a legendary Moon Goddess. There she ends up on an unexpected quest, and discovers a whimsical land of fantastical creatures."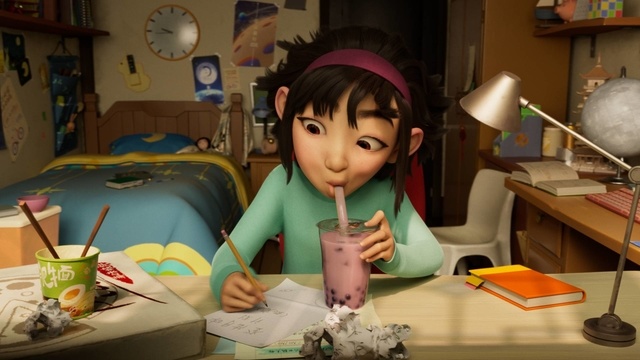 ADVERTISMENT - CONTINUE READING BELOW ↓
Don't Miss: 
7 New Shows We Can't Wait To Watch On Netflix This October
8 New Movies We Can't Wait To Watch On Netflix This September
7. Holidate (October 28) 
According to Netflix, strangers Sloane (Emma Roberts) and Jackson (Luke Bracey) both hate the holidays and they decide to make a pact: to avoid judgment, they'll be each other's "holidate" throughout the year. However, they agree that they won't have romantic feelings for each other.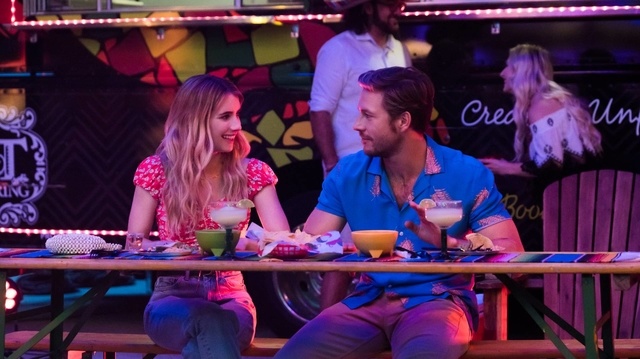 8. Hayop Ka! The Nimfa Dimaano Story (October 29) 
Its Netflix's first animated film from the PH! A cat named Nimfa, who sells perfume at a department store, is in a relationship with askal Roger, a janitor. But when "bourgeoisie business dog"  Inigo enters the picture, Nimfa and Roger's love is tested!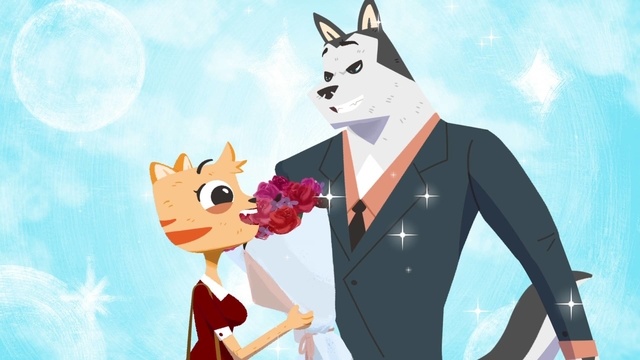 ***
We're officially on Viber! Be part of our growing community and subscribe to Cosmopolitan Philippines now!