It's almost 2021. Let that sink in for a moment. IDK about you, but the past months haven't been easy...and Netflix has helped me avoid reality whenever I need to. This list includes some of this year's most awaited films and series, and TBH there's something for everyone (we previously wrote about new Korean titles and Pinoy films)! From scandalous historical romances to post-apocalyptic adventures to musicals, these are the titles that'll help you ~escape~ this December:  
1. MANK (December 4) 
Set in 1930s Hollywood (hence the black-and-white treatment), MANK tells the story of "scathing social critic and alcoholic screenwriter Herman J. Mankiewicz," one of the screenwriters of the 1941 classic film Citizen Kane.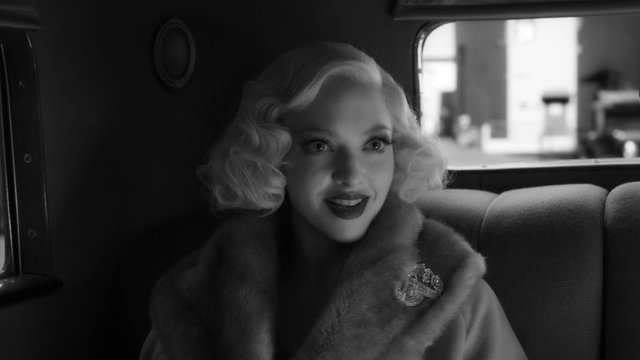 ADVERTISMENT - CONTINUE READING BELOW ↓
2. Selena: The Series (December 4) 
This new show about Queen of Tejano Music Selena Quintanilla "explores her journey from singing small gigs to becoming the most successful female Latin artist of all time— and the years of hard work and sacrifice the Quintanilla family navigated together."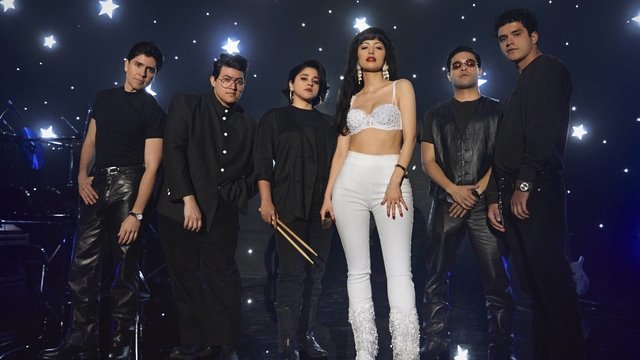 3. Alice In Borderland (December 10) 
"Once you cross, you can't go back." A group of ~bored~ gamers are transported to an alternate version of Tokyo, Japan, where they are forced to compete for survival, whether they like it or not. Our main character, jobless Arisu, meets Usagi, who's navigating the game on her own.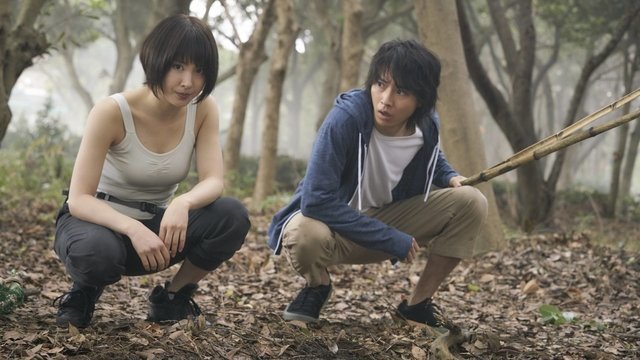 4. The Prom (December 11)  
Broadway fans, unite! "A group of down-on-their-luck Broadway stars shake up life in small-town Indiana as they rally behind a teen fighting to bring her girlfriend to prom."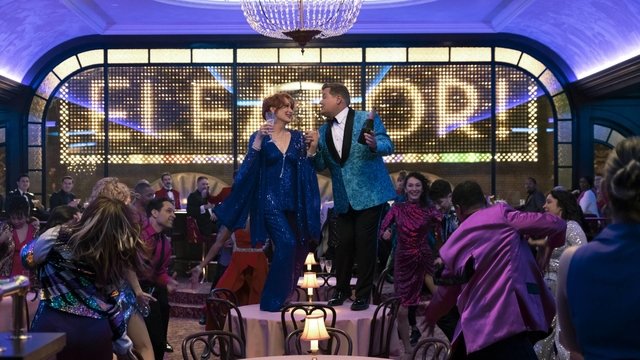 ADVERTISMENT - CONTINUE READING BELOW ↓
5. The Stand-In (December 16) 
Did you love The Princess Switch? In this film, Drew Barrymore plays two roles: Hollywood star Candy Black and her stand-in Paula who looks just like her. When she is ordered to go to rehab, Candy hires Paula to take her place.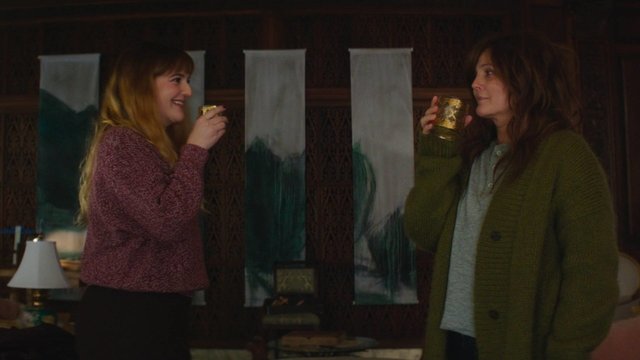 6. Extremely Wicked, Shockingly Evil And Vile (December 20) 
The film, which was first released in 2019, is based on the true story of serial killer Ted Bundy. In an interview about the film, Zac Efron, who plays Ted, shared: "I've never played a role in which I really have to separate myself from when I go home at night, and it was almost impossible. I'd like to say that I did it successfully but I couldn't." OOF. 
ADVERTISMENT - CONTINUE READING BELOW ↓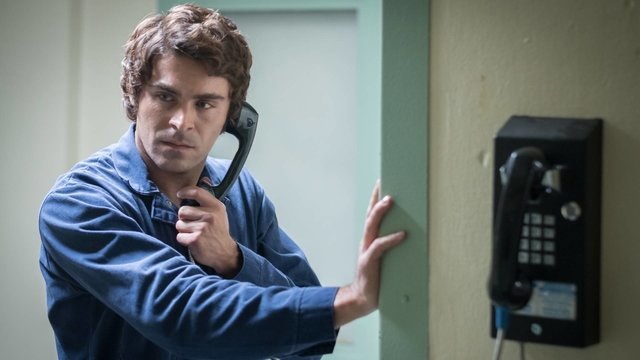 7. Your Name Engraved Herein (December 23) 
This movie is Taiwan's all-time highest-grossing LGBTQ film! The trailer tells us: "Two high school boys in an all-male boarding school exploring their friendship and genuine love for each other against the backdrop of the 1980s when Taiwan recently lifted its strict martial law, amid a transition from conservative society to become the most LGBTQ-friendly country in Asia. When the boarding school begins admitting females, their relationship faces an ultimate test with the emergence of a schoolgirl." 
ADVERTISMENT - CONTINUE READING BELOW ↓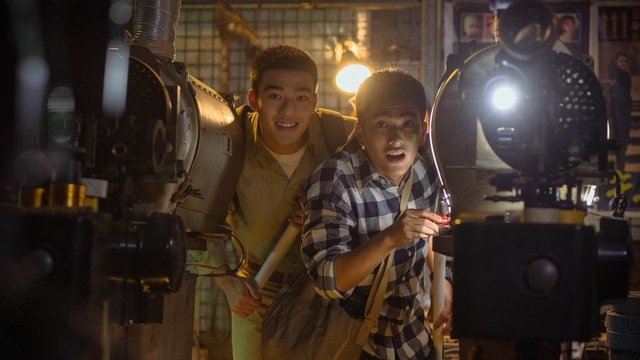 8. The Midnight Sky (December 23) 
In George Clooney's first Netflix film, he stars as a dying scientist who's on a mission: to warn a group of astronauts on a spaceship called Aether NOT TO RETURN to Earth due to "a mysterious global catastrophe." In an interview with Variety, George shared: "I wanted it to be about redemption in a way. I wanted there to be some hopefulness in a fairly bleak story about the end of mankind."
ADVERTISMENT - CONTINUE READING BELOW ↓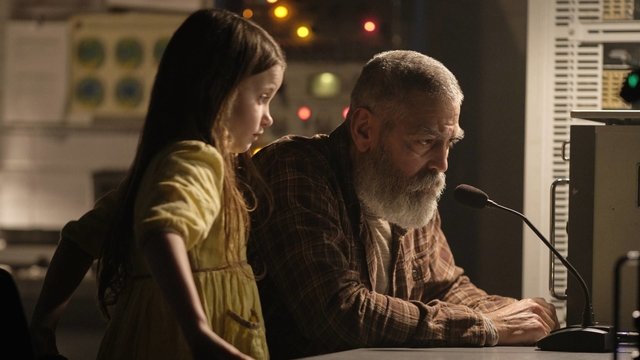 9. Bridgerton (December 25)
Ready for a scandalous Regency-era version of Gossip Girl? In this series, the anonymous author of Lady Whisteldown's Society Papers knows EVERYTHING, and they're particularly interested in the Bridgerton family, especially eldest daughter Daphne who has just entered society. The rich Duke of Hastings also just happens to be in town. 
ADVERTISMENT - CONTINUE READING BELOW ↓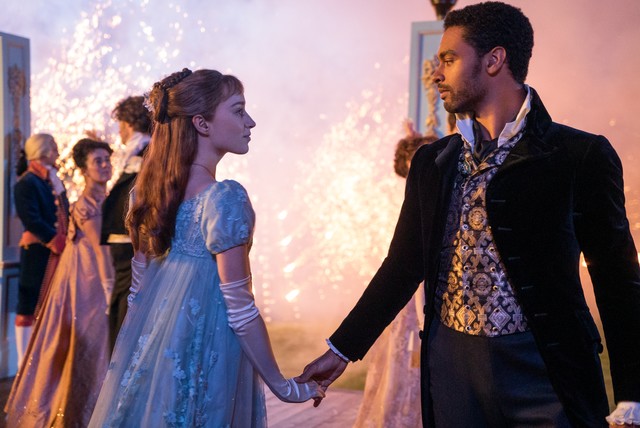 10. Chilling Adventures Of Sabrina: Part 4 (December 31) 
For its fourth and final ~intense~ season, "the Eldritch Terrors will descend upon Greendale and the coven must fight each terrifying threat one-by-one, all leading up to The Void, which is the End of All Things."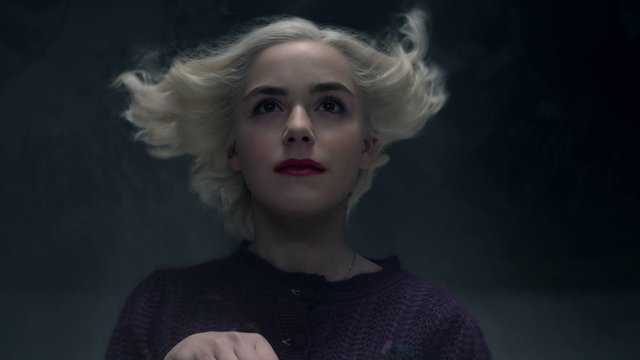 ADVERTISMENT - CONTINUE READING BELOW ↓
***
We're officially on Viber! Be part of our growing community and subscribe to Cosmopolitan Philippines now!
Follow Lily on Instagram.