The new year is just a few weeks away, which means we've got a fresh slate of Netflix offerings to look forward to. From a Korean comedy to family dramas to an adaptation of a best-selling book, these are the six movie titles to watch on Netflix in January 2021!
1. What Happened To Mr. Cha? (January 1)
Starring: Cha In Pyo
Netflix description: "With the peak of his career-long behind him, an actor clings to his past glory—until a sudden wake-up call forces him to face who he's become."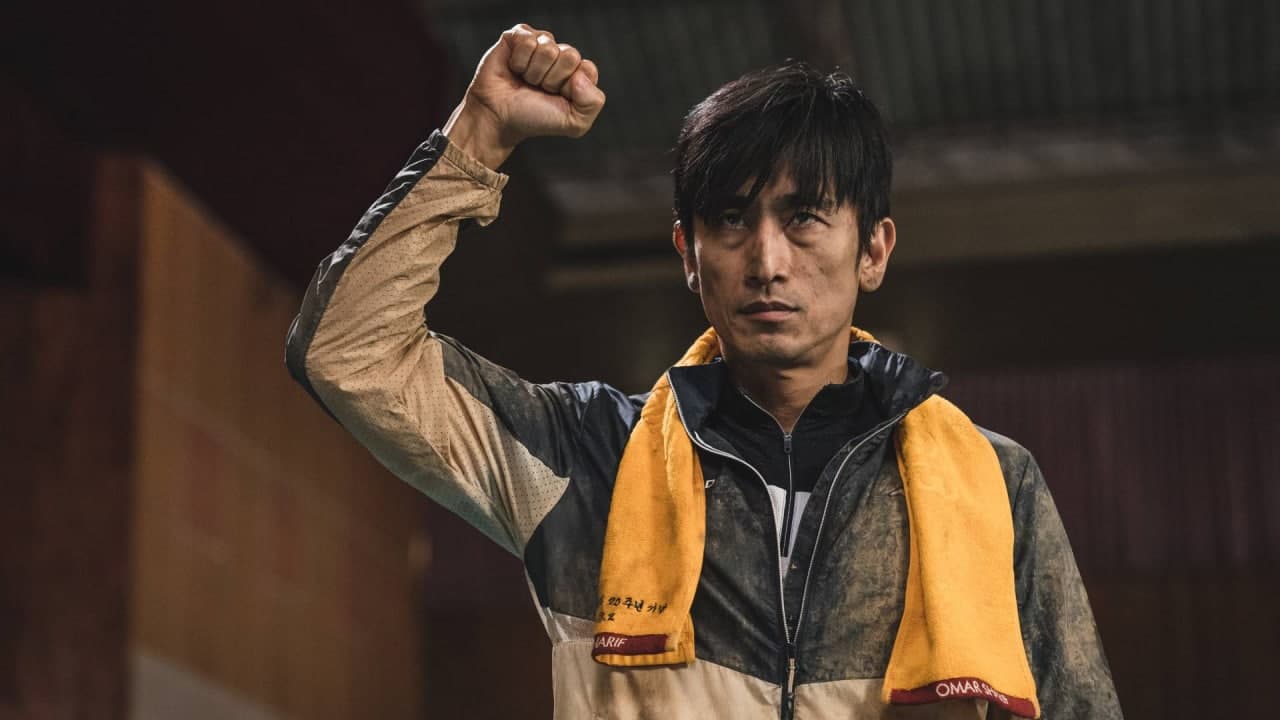 2. Pieces Of A Woman (January 7)
Starring: Vanessa Kirby
Netflix description: "A heartbreaking home birth leaves a woman grappling with the profound emotional fallout, isolated from her partner and family by a chasm of grief."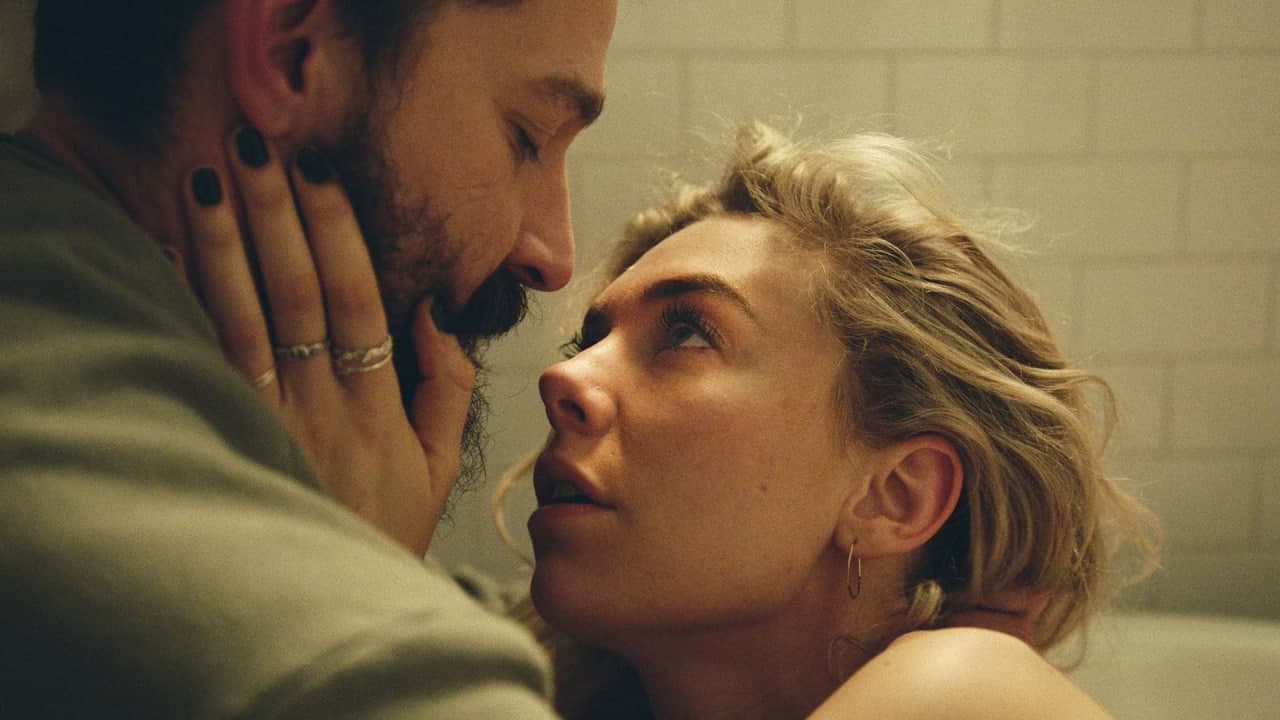 3. Outside The Wire (January 15)
Starring: Anthony Mackie
Netflix description: "In the near future, a drone pilot sent into a war zone finds himself paired with a top-secret android officer on a mission to stop a nuclear attack."
Continue reading below ↓
Recommended Videos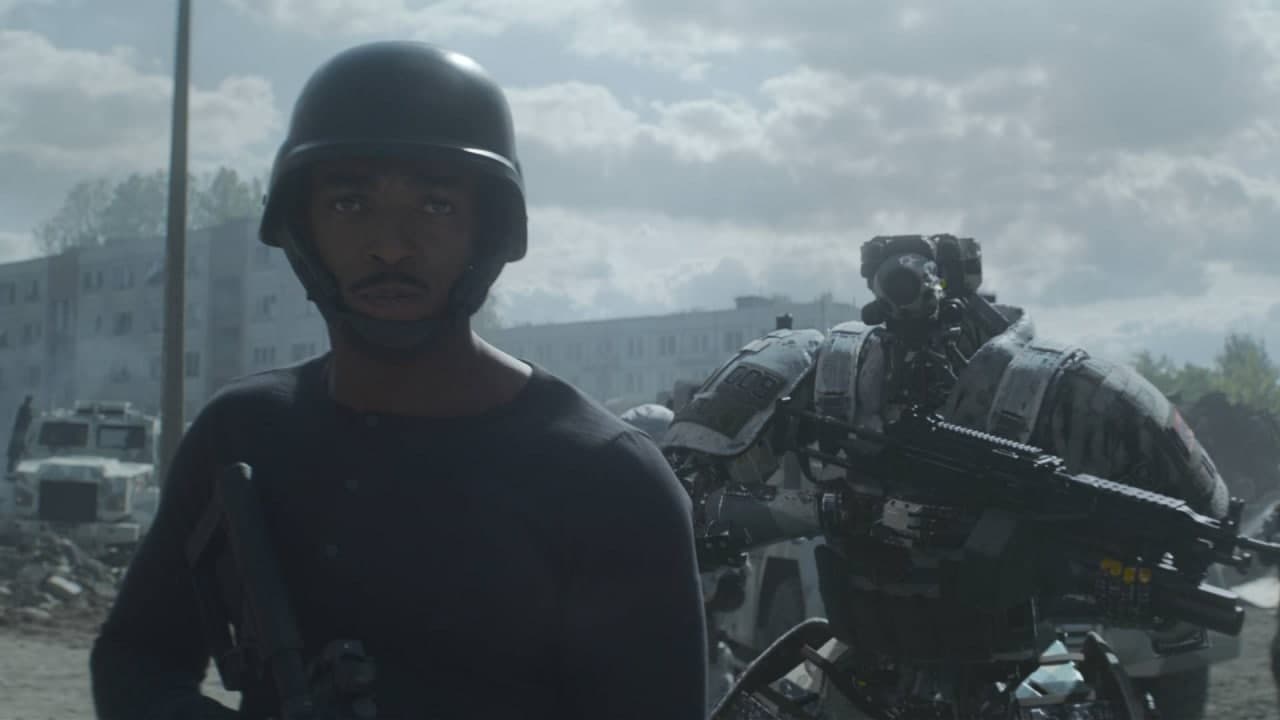 4. The White Tiger (January 22)
Starring: Priyanka Chopra, Adarsh Gourav
Netflix description: "The ambitious driver for a rich Indian family uses his wit and cunning to escape from poverty and become an entrepreneur. Based on the bestselling novel."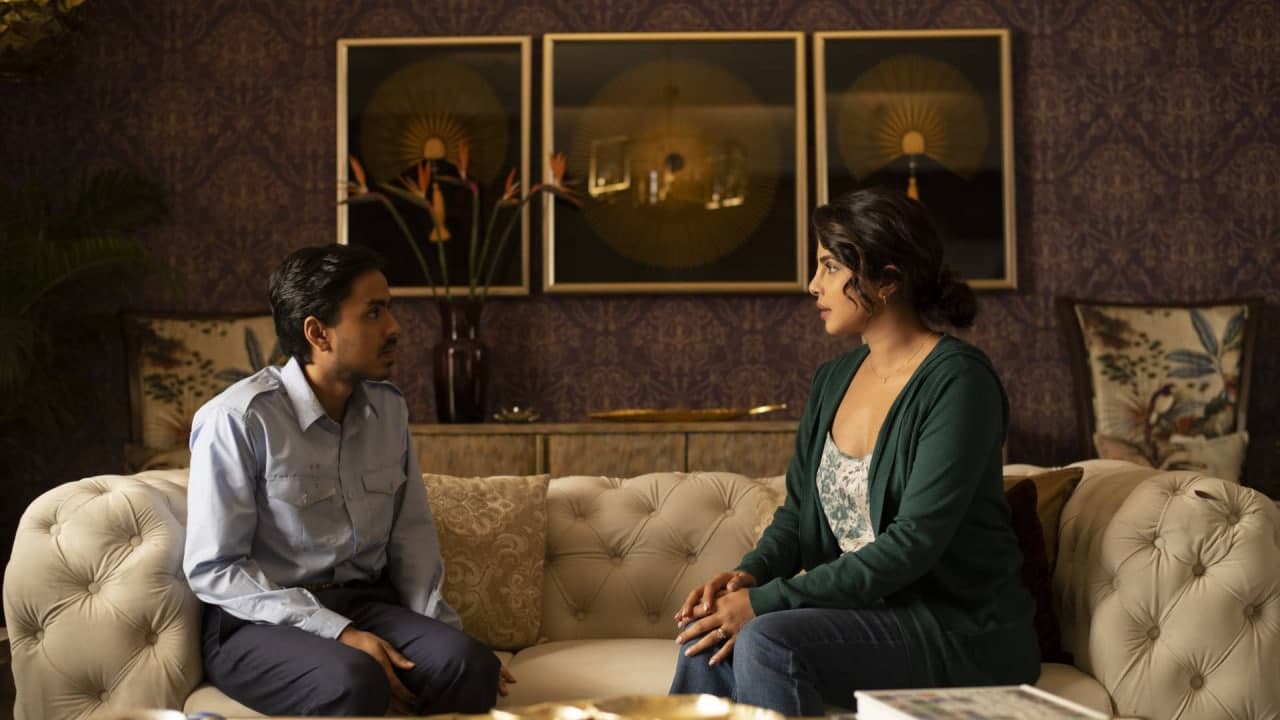 5. Penguin Bloom (January 27) 
Starring: Naomi Watts, Andrew Lincoln, Jacki Weaver
Netflix description: "Penguin Bloom tells the true story of Sam Bloom, a young mother whose world is turned upside down after a near-fatal accident leaves her unable to walk. Sam's husband, her three young boys, and her mother are struggling to adjust to their new situation when an unlikely ally enters their world in the form of an injured baby magpie they name Penguin. The bird's arrival is a welcome distraction for the Bloom family, eventually making a profound difference in the family's life."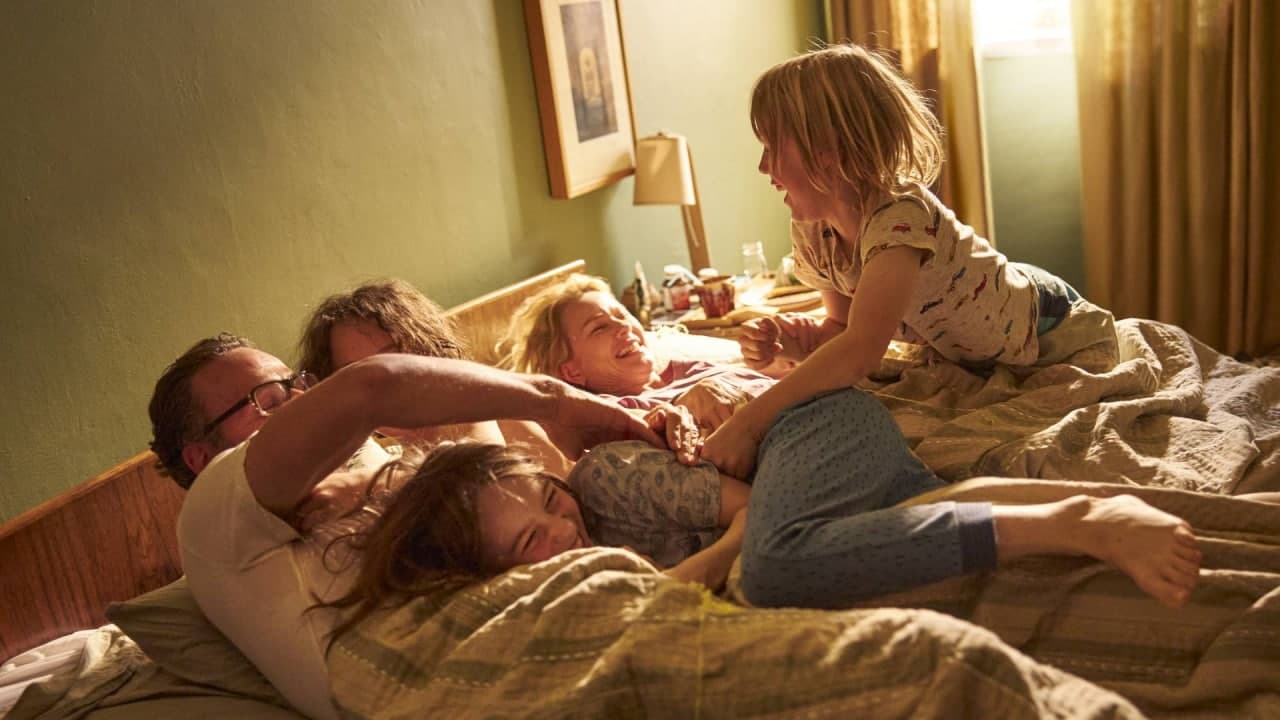 6. The Dig (January 29) 
Starring: Ralph Fiennes, Carey Mulligan
Netflix description: "When a wealthy widow hires an amateur archeologist to excavate burial mounds on her estate, they uncover history-changing treasure."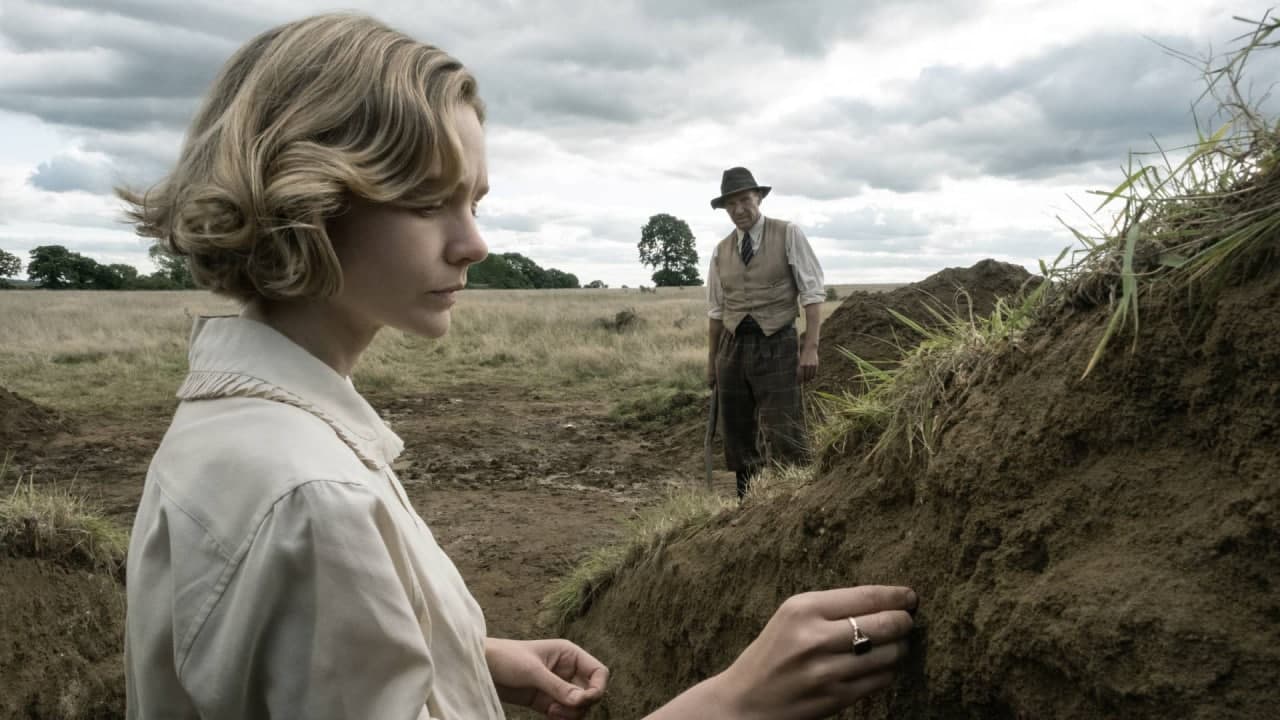 ***
What does your zodiac sign say about you? Subscribe to Cosmopolitan Philippines and find out!
Follow Jacinda on Instagram.