2020 has a lot to offer in terms of Korean dramas! Here's a list of new shows that are coming to Netflix very soon:   
1. The King: Eternal Monarch 
Release date: April 2020 
The show is a romantic fantasy drama that will revolve around "the relationships of people from two parallel universes." According to the Netflix, Emperor Lee Gon (Lee Min Ho) is a king who seeks to seal the gateway between dimensions while Detective Jung Tae-eul (Kim Go Eun) works as a police inspector who simply wants to protect other people's lives.
2. Extracurricular 
Release date: April 29, 2020 
Netflix describes the drama as "an offbeat and intense drama" and "follows a group of high school students who choose a life of crime and face the dangerous consequences that result from their choices." It stars Kim Dong Hee, Jung Da Bin, Park Ju Hyun, and Nam Yoon Su.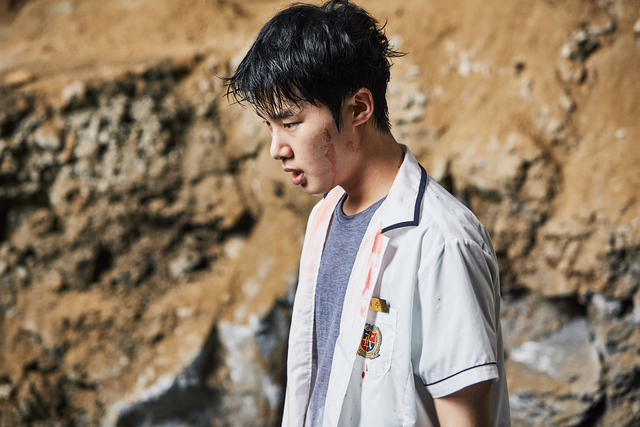 3. It's Okay To Not Be Okay 
Release date: June 2020 
Previously known as Psycho But It's Okay, Netflix says that this drama is about an unusual romance between two people who end up healing each other's emotional and psychological wounds. It stars Kim Soo Hyun as a community health worker who doesn't care about love or relationships and Seo Ye Ji as a storybook writer with a birth defect that caused her to never have experienced love.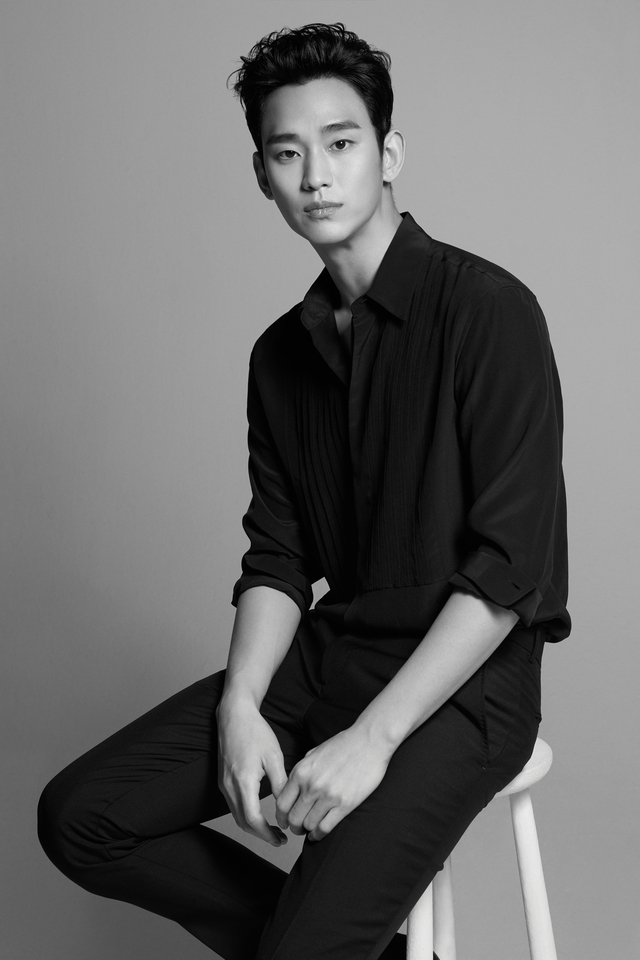 Continue reading below ↓
Recommended Videos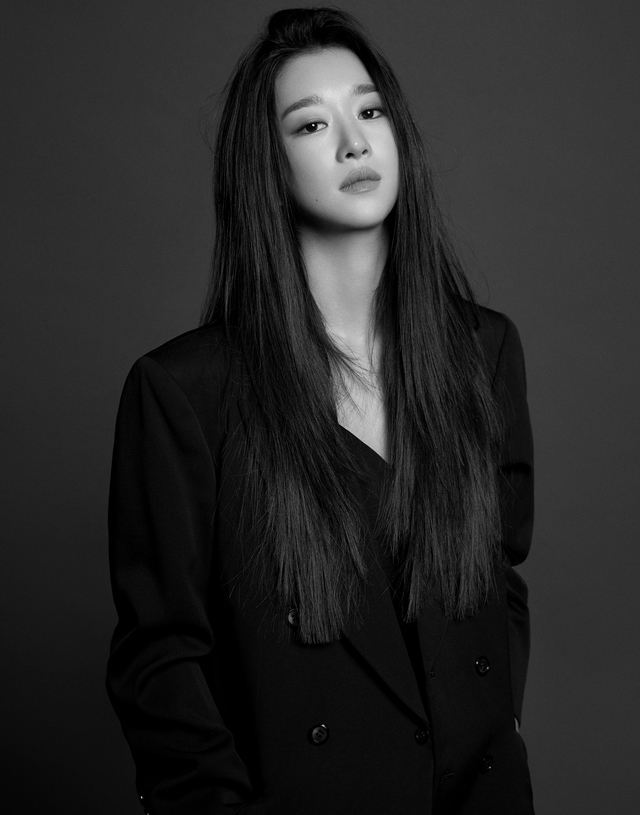 4. The School Nurse Files
Release date: To be announced 
Netflix writes that this upcoming drama will tell the story of "a newly appointed high school nurse who discovers secrets and mysteries with her supernatural abilities for chasing ghosts." It will star Jung Yu Mi and Nam Joo Hyuk! 
5. Sweet Home
Release date: To be announced 
Hyun-soo (Song Gang), a reclusive high school student, moves into an old apartment complex called Green Home after the tragic death of his entire family. According to Netflix,  he realizes the residents at Green Home, including himself, are trapped and surrounded by monsters in various forms of distorted human desires, which are about to sweep away mankind.
6. Rugal 
Release date: March 28, 2020
Netflix writes that when Kang Gi-beom (Choi Jin Hyu) is suspected of murdering his own wife, he joins a special organization dedicated to the sole purpose of eradicating terrorist group ARGOS—the actual people who killed her. 
***
We are officially on Viber! Be part of the Cosmo Viber Community by clicking here! You can also visit the Sticker Market and download the "Cosmo Girl Sticker Set" here to be automatically part of the group. The stickers will only be available until April 27, so don't miss out on the fun!
Follow Lily on Instagram.
K-UPDATES