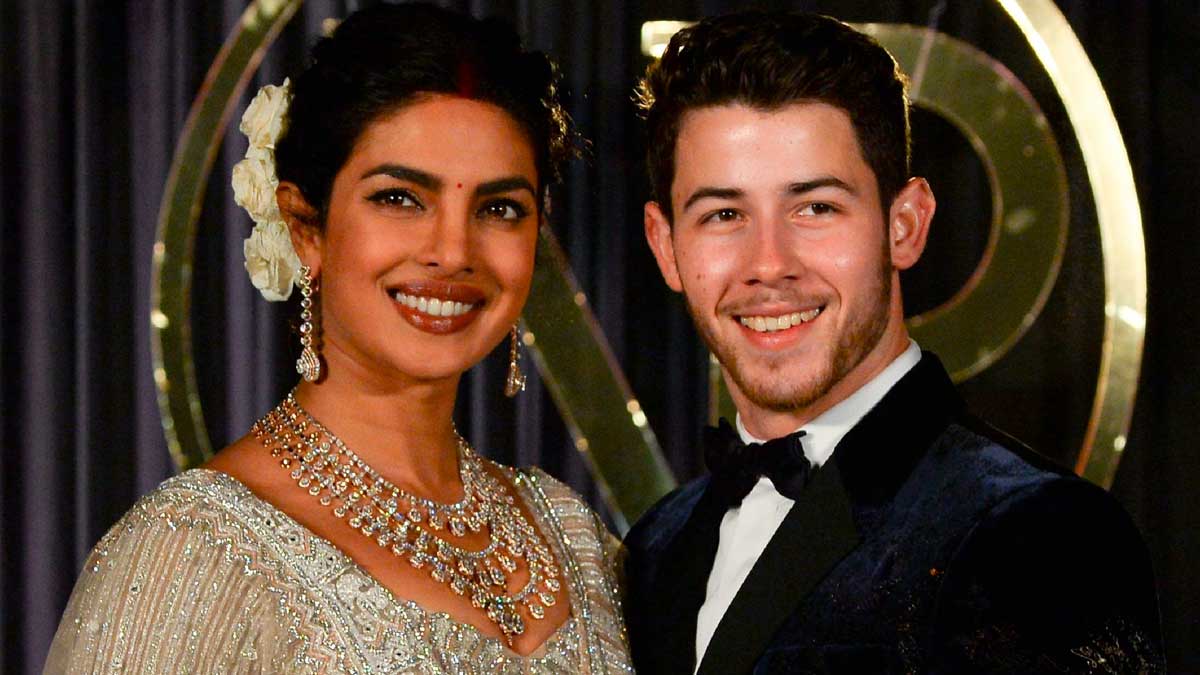 Yesterday, December 19, 2018, Nick Jonas was officially done with third wheeling and reunited with Priyanka Chopra, and they had their second wedding reception. It was beautiful, but there's one little detail that might make you go, whaaaaaaattttt?????
To set the scene, imagine Priyanka decked out in a stunning royal blue and gold dress, like the queen she truly is, and she's dripping in diamonds. Like, so many diamonds.
Moving on! So Nick and Priyanka are celebrating their nuptials, which is fun and fine, but the event just so happened to coincide with a really important day for Nick's brother Kevin Jonas. December 19, 2018 is also Kevin and Danielle Jonas' ninth wedding anniversary!
Now, Nick and Priyanka don't have to follow any crazy protocol because they're not royals or anything, but isn't that, like, something etiquette expert Emily Post would object to?
The newlyweds did at least give a special shoutout to Danielle and Kevin on their Instagrams. Priyanka called them "perfect," and Nick wrote a really long caption about how he actually had a huge zit on Kevin's wedding day. He remembered, "My zit faded away after a about a week but their love endures forever...Cheers to a lifetime of joy ahead for you both together always. Happy anniversary."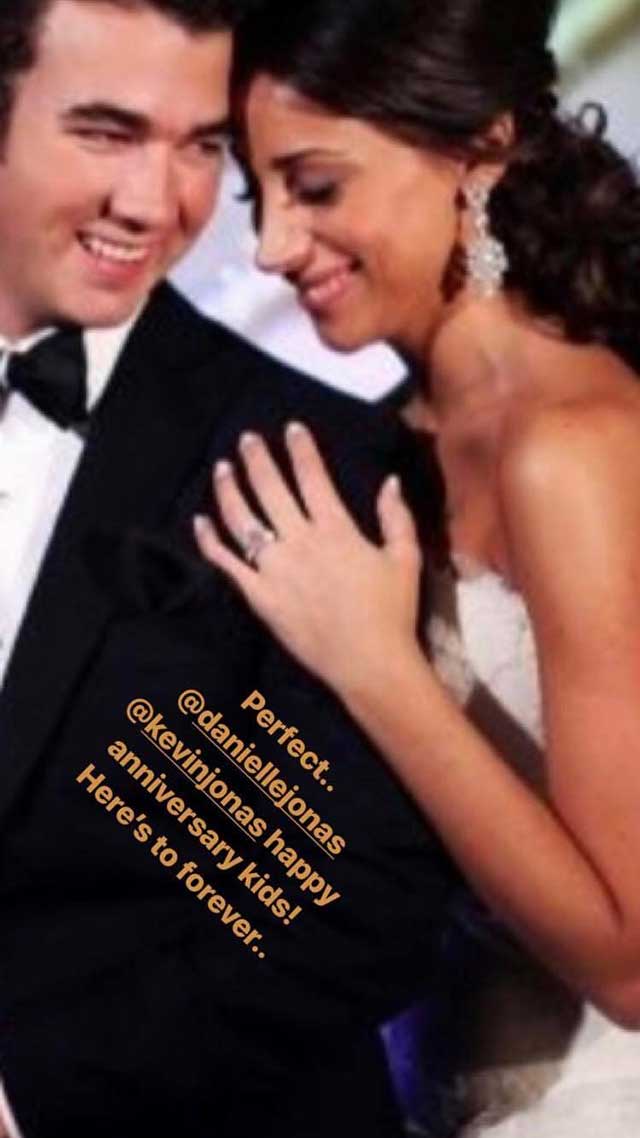 Nick said it best! May we all have loving relationships that last longer than pimples! Also, may we all have wedding receptions as beautiful as Nick and Priyanka's, cause damn, they're so amazing.
***
This article originally appeared on Cosmopolitan.com. Minor edits have been made by the Cosmo.ph editors.
Recommended Videos