It's a truth universally known that no other man loves Thylane Bolzico more than her el padre, Nico Bolzico. Ever since the Argentinian businessman became a father over a year ago, his Instagram feed which used to document his jet-setting lifestyle with Solenn Heussaff is now full of Baby Tili content—from milestones to random moments of her young life. And after being apart from his daughter for the longest time ever (three weeks!), Nico posted the most heartwarming video of his reunion with Tili. You see, Nico visited his family in Argentina 'cause he hasn't seen them for almost two years. After spending a couple of weeks in South America, he had to undergo hotel quarantine for another week in the PH. So yes, papa Nico did miss his unica hija indeed!
Here are some snippets of Nico and Thylane's much-awaited reunion:
Aww, Tili was a bit unsure to approach Nico at first.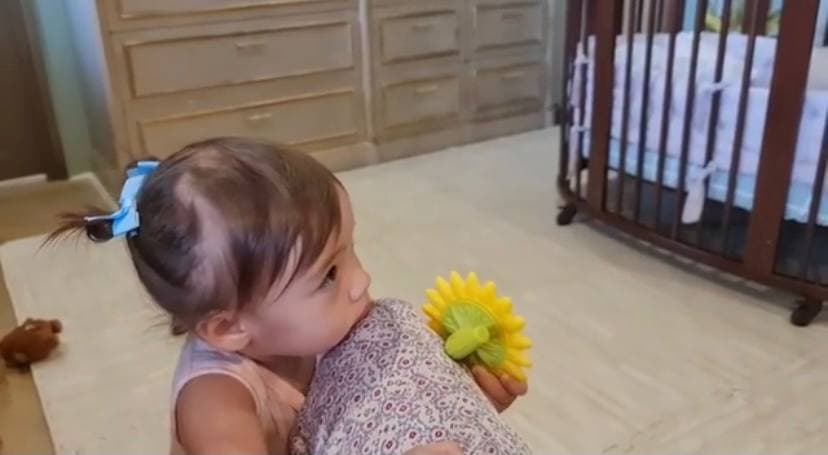 ADVERTISMENT - CONTINUE READING BELOW ↓
But then she recognized him and, ugh, this moment is just so *precious*.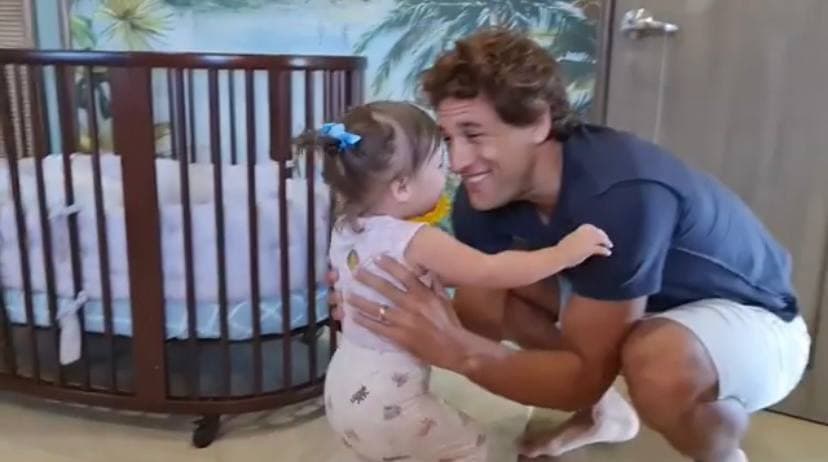 Here comes the avalanche of cuddles and kisses and sniffs from her papa.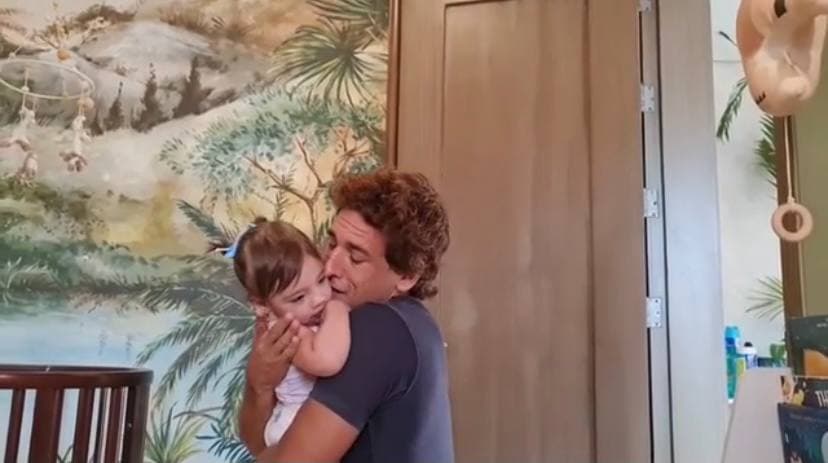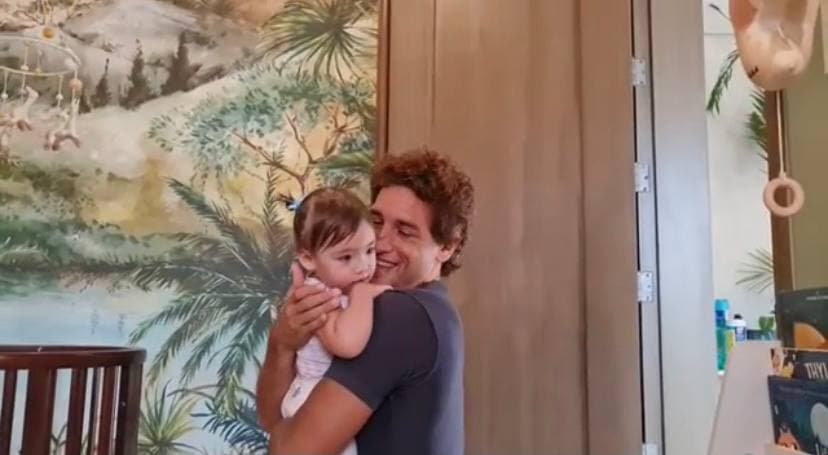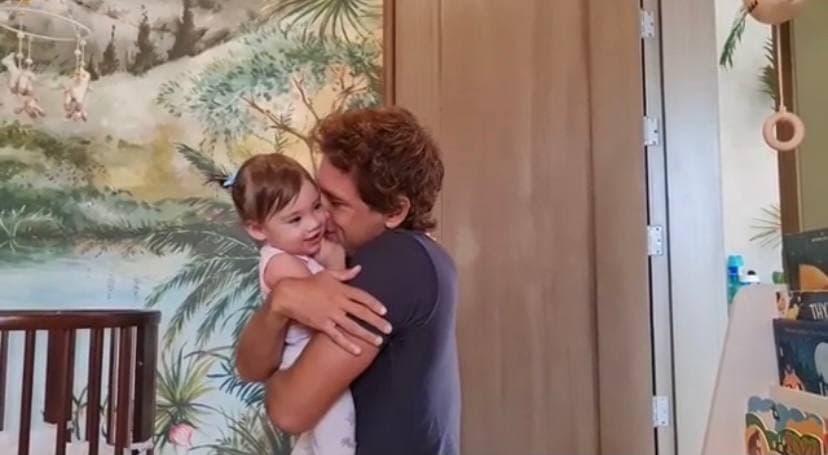 ADVERTISMENT - CONTINUE READING BELOW ↓
And here they are in lost in their own world.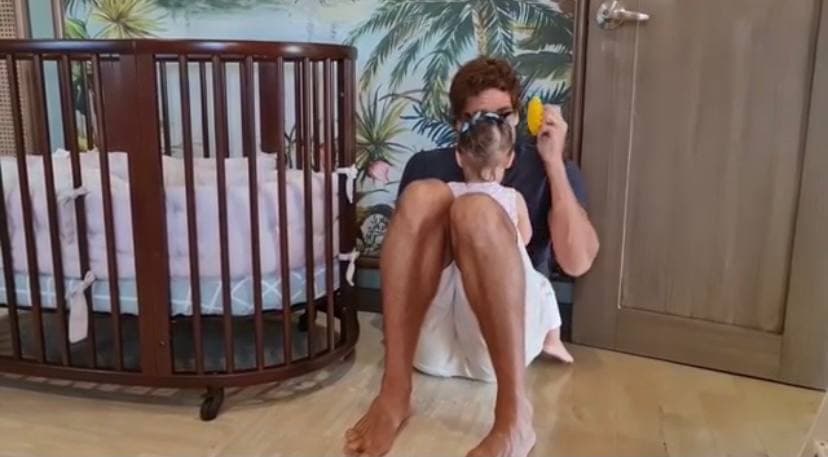 Nico recently guested on Wil Dasovich's podcast, Superhuman, and talked about how his priorities drastically shifted ever since becoming a father. "When it comes to the time distribution of my day to day, Thylane became a priority in the sense that she is more important than work," he said. "As of today, I spend three hours in the morning with her and three hours in the afternoon. And that's non-negotiable. I don't care if I have a meeting—it's non-negotiable."
ADVERTISMENT - CONTINUE READING BELOW ↓
Here's to hoping Nico got to spend over six hours with Tili! Read more about Nico's musings about fatherhood and success here.