Can you believe it's been six years since Solenn Heussaff and Nico Bolzico tied the knot in a stunning wedding ceremony in Combourg, France? 
In an Instagram post on May 21, Nico had the cutest and sweetest message for Solenn where he wrote, "When she is out of your league, make sure you make her laugh as much as possible. That way she will keep her eyes closed most of the time!"
"So far, it is working for me," Nico joked.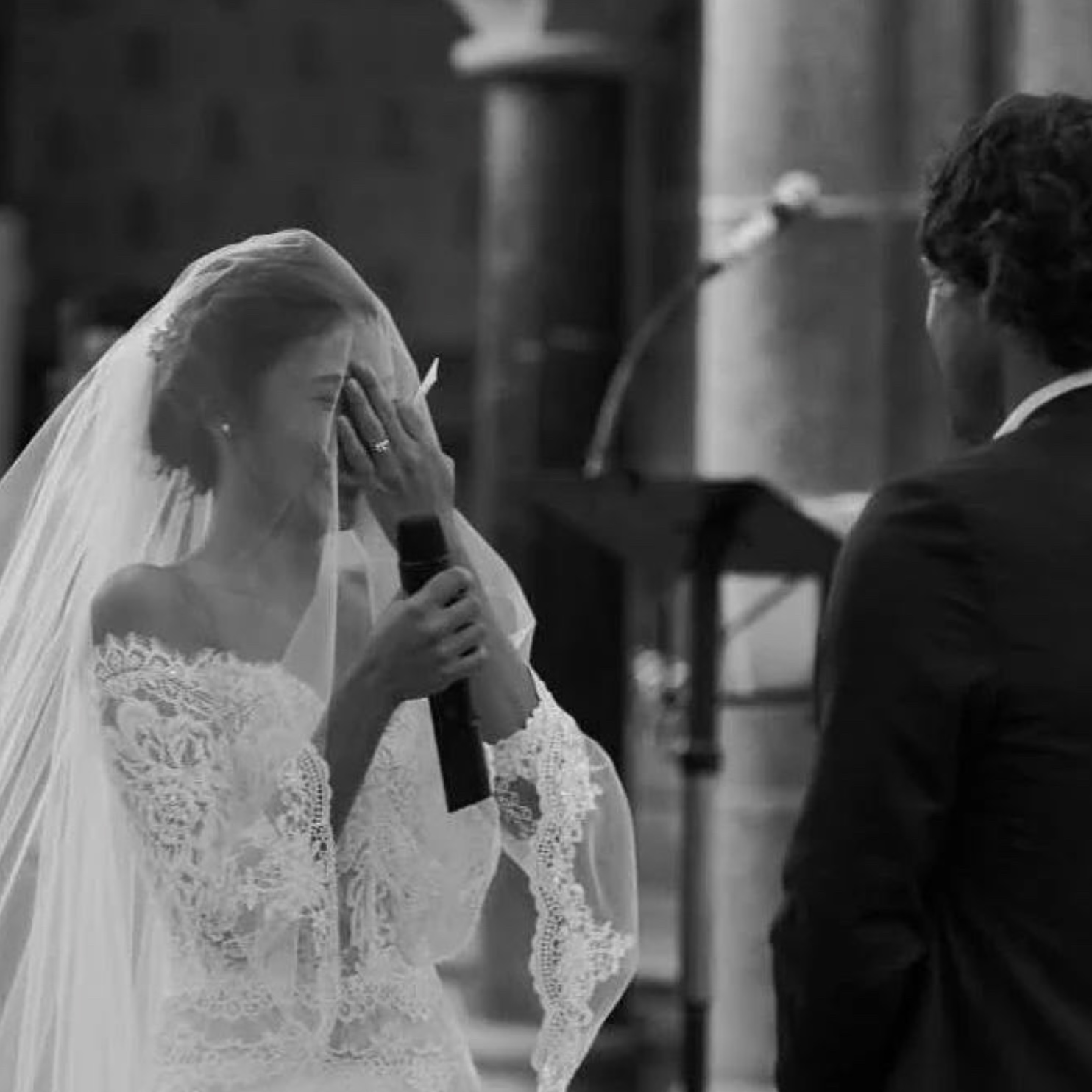 ADVERTISMENT - CONTINUE READING BELOW ↓
He added, "I officially chose you that day, and I keep choosing you every day! Happy sixth-year wedding anniversary, Bebu! Te amo!"
Nico, who previously admitted that he and Solenn tend to forget their anniversary, added, "You forgot, and that is okay!"
Following the couple's marriage in 2016, they welcomed their little bundle of joy, Thylane aka Tili, on January 1, 2020. The couple recently had her baptized, and in an interview on May 12, Solenn said that she's ready for a second BabyBolz. 
Happy wedding anniversary, Solenn and Nico!
MORE ON SOLENN AND NICO:
Nico Bolzico Opens Up About Being Thylane's Dad: 'The second she was born, I was crying nonstop'
LOL, Solenn Heussaff Pulls A Prank On Nico Bolzico: 'It's payback time'
Nico Bolzico Swoons Over Solenn Heussaff's Maternity Photos