Noah Centineo just bleached his beard.
He now has a flesh-colored situation covering his cheeks and chin and it's making people unstan.
Normally when a guy bleaches his hair, I'm inclined to put him in the platinum daddy hall of fame with the likes of Chris Messina, Justin Bieber, and Odell Beckham Jr., but unfortunately, Noah Centineo is not one of those dudes. Today, it has come to my attention that the To All the Boys I've Loved Before star bleached his beard a fleshy shade of blonde, and I am extremely unwell. Honestly, I haven't felt this attacked since three days ago when Joe Keery chopped his hair into a bowl cut.
Okay, let's get this out of the way so we can grab some eye bleach and try to move on with our lives. Here's Noah before:
Continue reading below ↓
Recommended Videos
Looking good, looking great.
And here he is now after The Great Bleaching Incident of 2k19: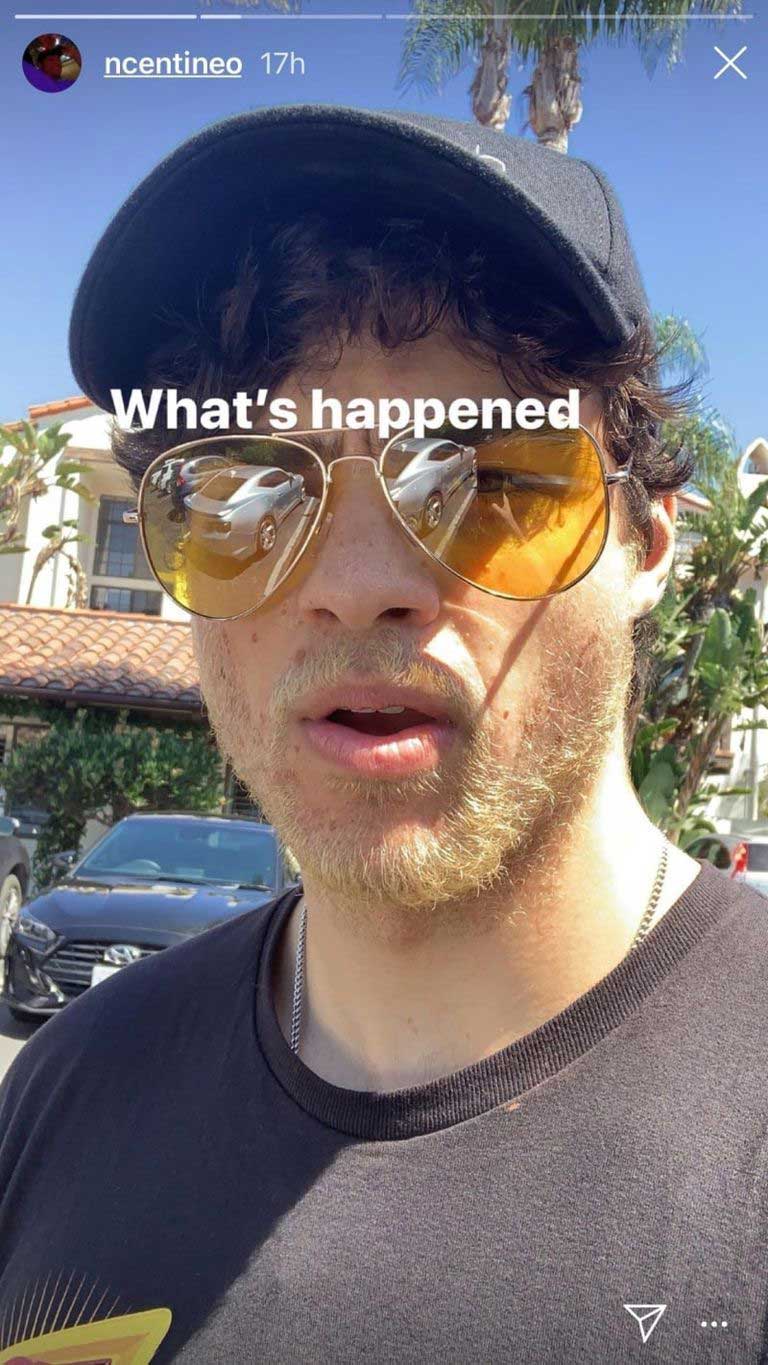 Noah tried to post a video saying he didn't bleach his beard, but these eyeballs don't lie. And this news is so distressing that some fans are threatening to unstan him. One stan took to Twitter to say, "Am actually crying. I am actually considering to stop my fan account," and another fan wrote, "For a second I thought I could trust some men but joe keery got bangs and noah centineo bleached his beard so nevermind." And my personal fave: "I'm scared."
It's unclear why he did this, but I'm just praying it's not for To All the Boys 3, which is currently filming as we speak.
At least he spared his actual hair and didn't touch his eyebrows, right? Right?
***
This article originally appeared on Cosmopolitan.com. Minor edits have been made by the Cosmo.ph editors.