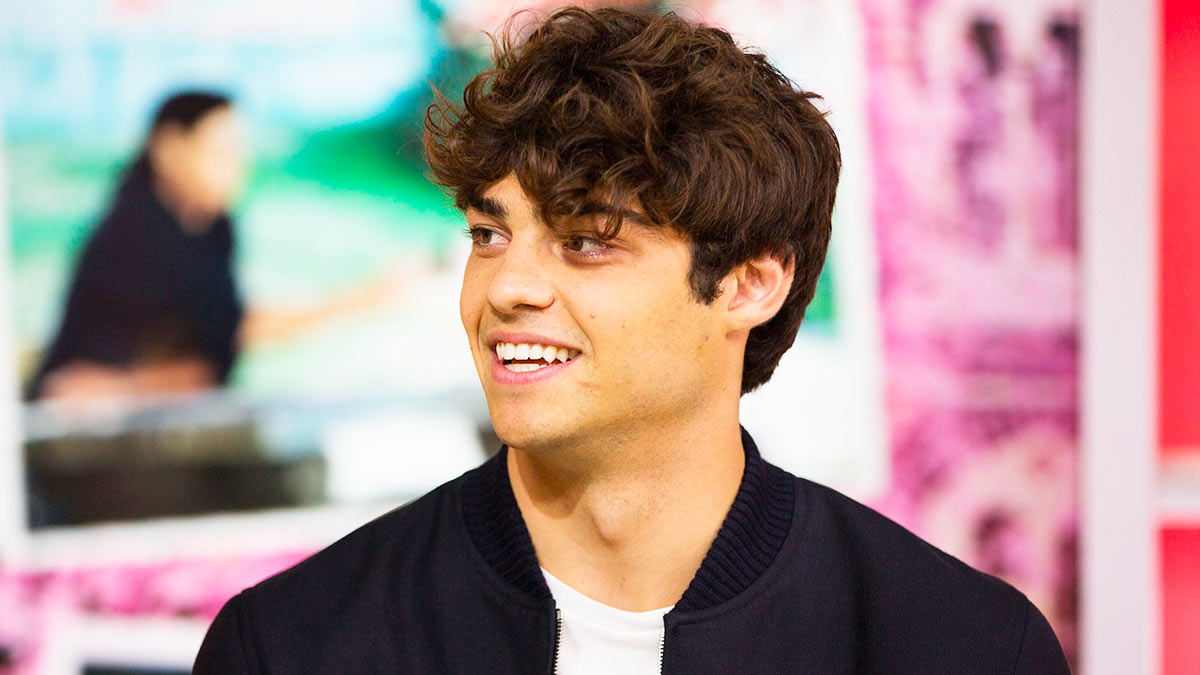 Noah Centineo is in talks to play He-Man in a

 

Masters Of The Galaxy

 

reboot.
He-Man is the superhero alter-ego of Prince Adam...so we might get to see him as a prince

 

and

 

a hero.
Guys...this is not a drill. Noah Centineo might go blonde AND get bangs. According to Variety, your fav boyf is currently being considered for the legendary role of He-Man in a revival of Masters Of The Galaxy.
If you have no idea who the heck He-Man is, you are in for quite a treat. He's a magical warrior rockin' a cute blonde bob with bangs. By day, he is a pink spandex-clad prince named Adam, but when evil is afoot, he slips into a powerful harness to save the land of Eternia. Nope, I am not making any of this up.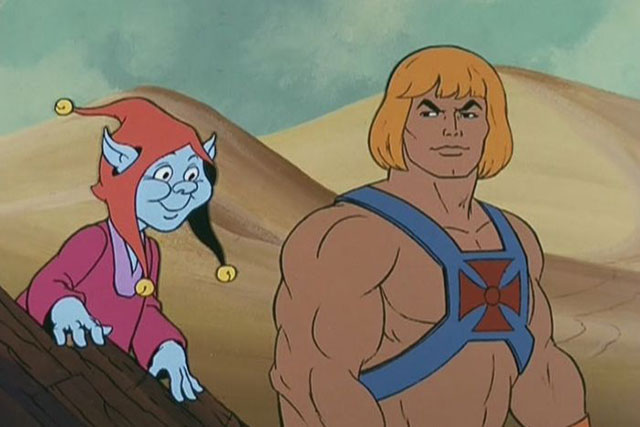 For a more realistic look at what we might expect from Noah's transformation into He-Man, let's take a peek at a photo of Dolph Lundgren in the 1987 Masters Of The Universe.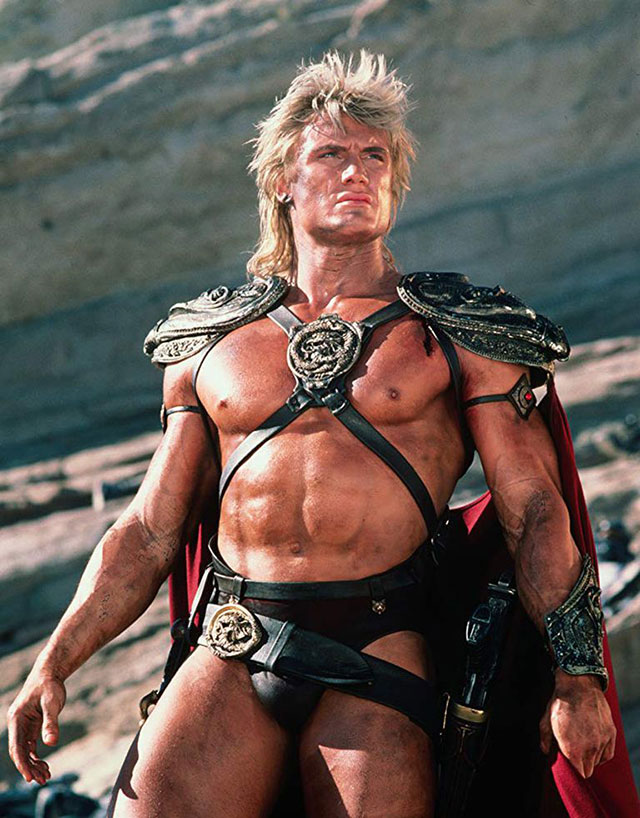 As you can see, the hair sitch here is teetering on a mullet vibe. Let's all collectively keep our fingers crossed that Sony doesn't do Noah dirty and stick him with a bad blonde mullet. I would, however, like to see him with a look that honors He-Man's original, Taylor Swift-esque 'do.
I'd also like to point out that Dolph Lundgren was extremely jacked and oiled up throughout the entire film, so if Noah does get this role, he's going to have to become ridiculously buff. As one Twitter user pointed out, the videos he'll bless our timelines with while he prepares will keep our thirst quenched for decades to come.
In the meantime, I will leave you with Noah's Calvin Klein campaign photos. You are so very welcome.
***
This article originally appeared on Cosmopolitan.com. Minor edits have been made by the Cosmo.ph editors.
Recommended Videos