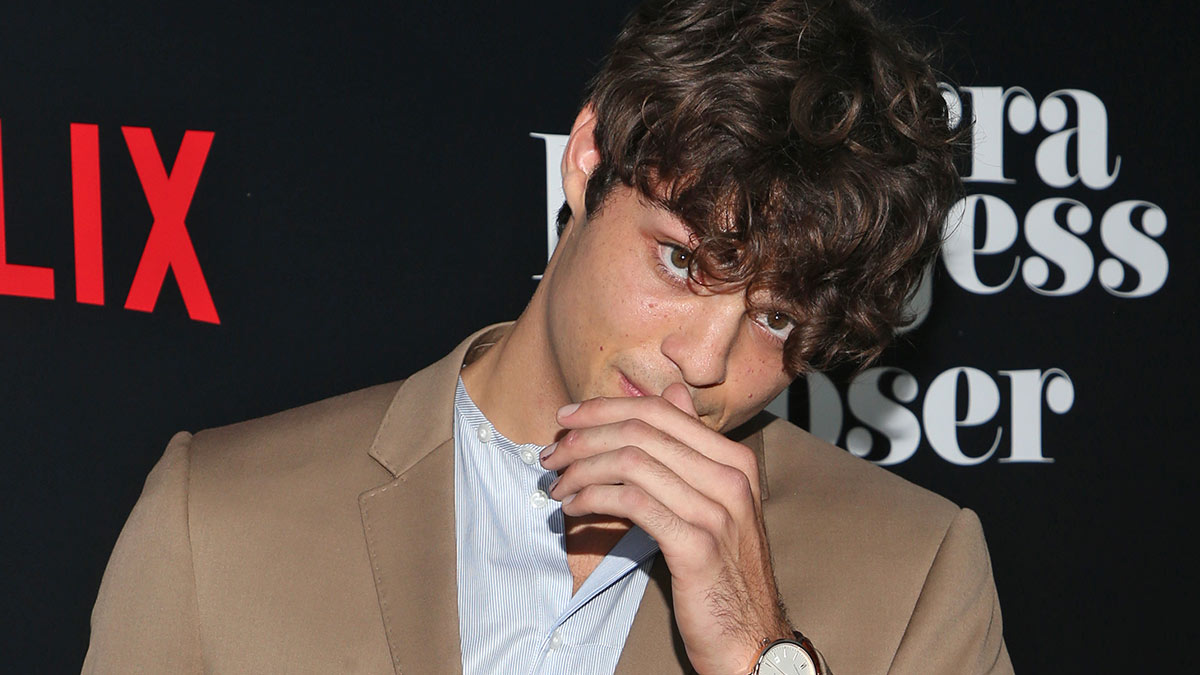 To All The Boys I've Loved Before star Noah Centineo is everyone's current crush right now. So some days, you're trying to figure out how to get over Peter Kavinsky; and then there are days when you just throw your hands in the air and leave it up to fate, lol, 'cause look at that killer smile:
For anyone who's really gunning for the role of Noah's real-life girlfriend, though, he recently revealed what his ideal girl is like to E! News: "Someone who takes care of themselves and someone honest. Those are really the two big things for me."
Noah is turned off by women who don't take care of themselves—"across the board, whether it is mentally, emotionally, hygiene or like just feeling good." He also can't put up with someone who "shuts down and is passive aggressive as opposed to someone who could communicate how they feel."
So...
Follow Ysa on Instagram. 
Recommended Videos