Noah Centineo cut off his curly hair and now has a buzz cut.
People on Twitter are not feeling too happy about it, as expected.
Someone really needs to check on the collective hot males of Hollywood, because all of a sudden, our faves are making crazy changes to their looks lately—and no, it's not a cute hair color change like Demi Lovato's hot pink tips or Ashley Benson's vampy brunette dye job.
If you remember, Tom Holland shaved his gorgeous head of hair, sending the internet into a tailspin because he looked a lot like a brown-haired Eminem. Sadly, it now appears that Noah Centineo is following in his footsteps.
On Instagram, Noah shocked everyone and their mother when he posted a picture of himself happily enjoying a cuppa coffee. And while that alone isn't a crime, Noah was legit pretending like one of his signature, identifying attributes—his hair—wasn't missing. At some point, Noah decided to pull a Tom and buzzed ALL his hair off. I'm honestly unsure of how to even feel about this, because I know him as Peter Kavinsky with the good hair from To All the Boys I've Loved Before. And TBH, this is soooo far from that.
Continue reading below ↓
Recommended Videos
Lo and behold: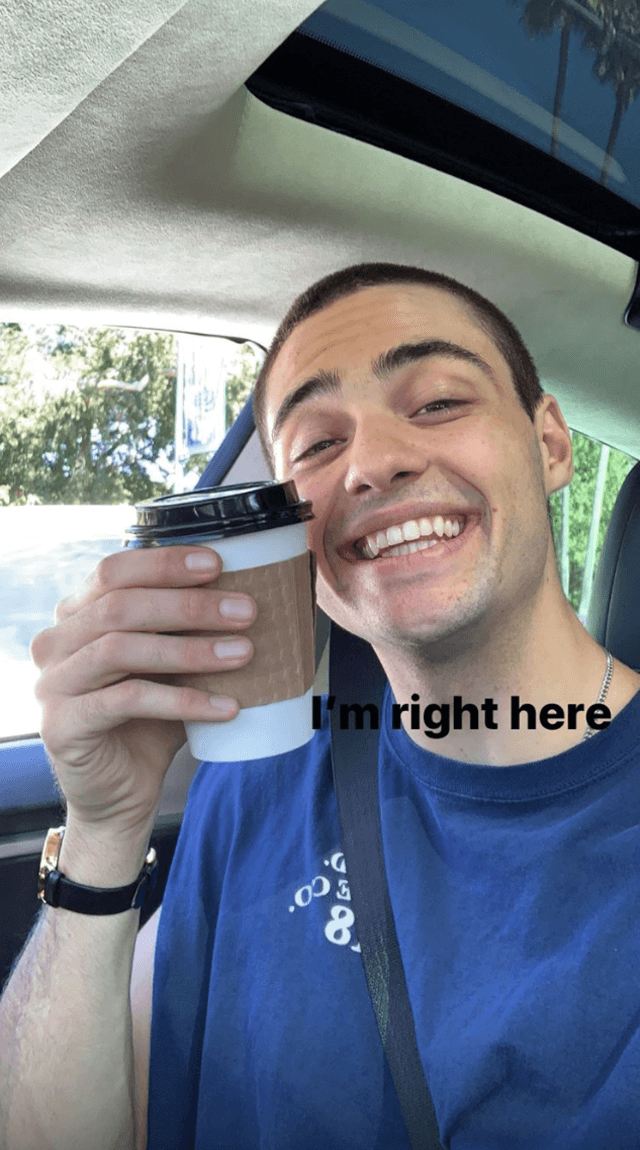 Of course, I am not the only one freaking the hell out about this. The internet has feelings too, and rightfully so!
I know it's hard to believe, but there is a silver lining in all this. The bad news here is that Noah is bald, but the good news is that Noah's bleached blond beard is gone! Yes—the blond beard is no longer, y'all! Remember this concerning dye job?
Now that I have successfully ruined your day (sorry), allow me to leave you with an ancient Centineoan proverb: "Next time someone tells you you should cut your hair, tell them they should cut their criticism and life's not about looking good for others." —Noah Centineo, 2016
***
This article originally appeared on Cosmopolitan.com. Minor edits have been made by the Cosmo.ph editors.