It's *rare* to see a Korean celebrity couple in one drama (unless they started as co-stars and ended up with a ~real-life happy ending~) but scriptwriter Noh Hee Kyung made it happen! She was able to cast Shin Min Ah and Kim Woo Bin—who have been dating for almost seven years—in her latest project, Our Blues.
A healing series at its core, Our Blues is an omnibus-style drama (a show where individual episodes are edited together) set on Jeju Island that tells the stories of different characters. It stars some of South Korea's A-listers, which include Min Ah, Woo Bin, Lee Byung Hun, Han Ji Min, Uhm Jung Hwa, Cha Seung Won, and Lee Jung Eun.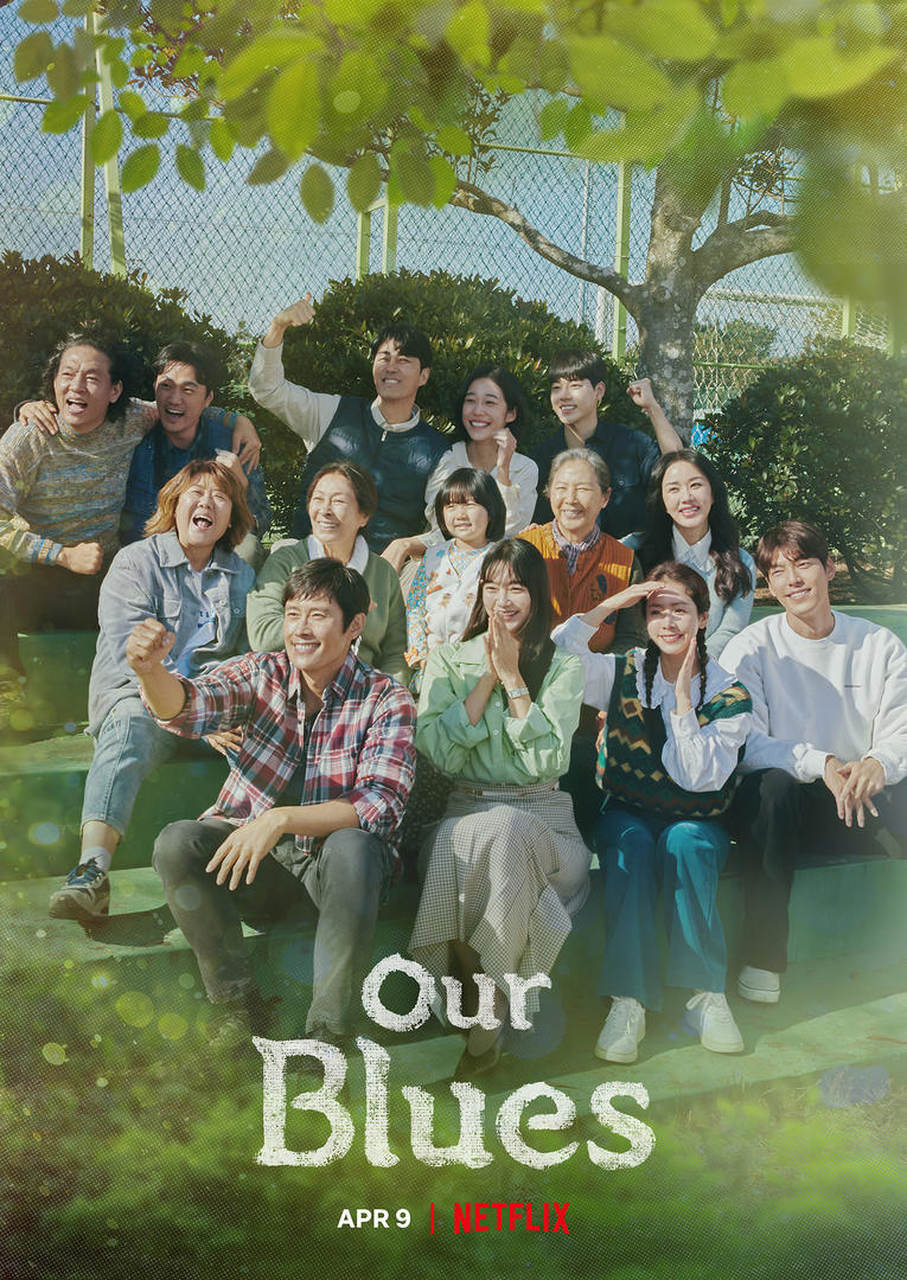 During the press con for Our Blues, Hee Kyung writer-nim (Fun fact: She penned some of our favorite dramas like It's Okay, That's Love and That Winter, The Wind Blows) was given a question that a lot of reporters have always wanted to ask: Why did she partner Min Ah and Woo Bin with other actors?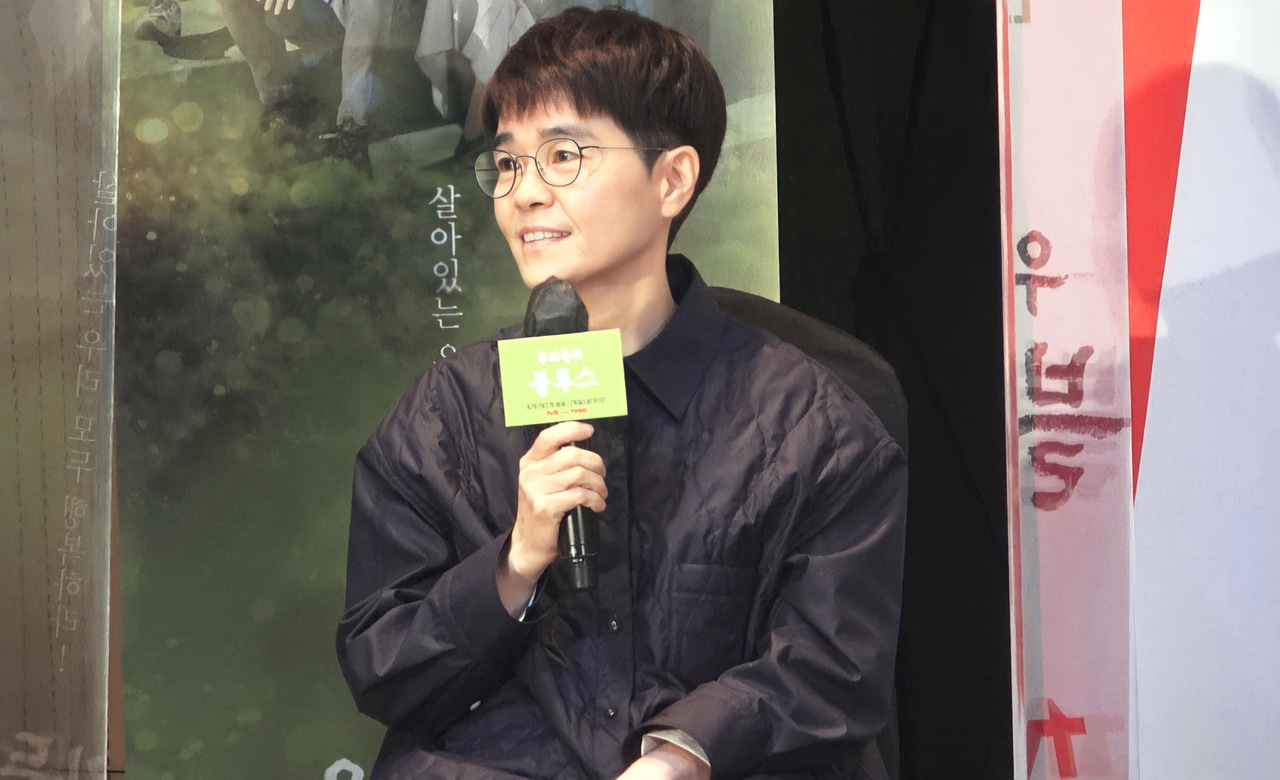 Continue reading below ↓
Recommended Videos
According to the award-winning scriptwriter, she wanted to have them in the drama mainly because of their stellar acting skills. She also appreciates the professionalism of the two. "I knew they wouldn't join the project if they appeared as a couple. When I was casting them, I did tell them that they would not appear as a couple and they would each have a romantic relationship with someone else. And thankfully they were fine with that."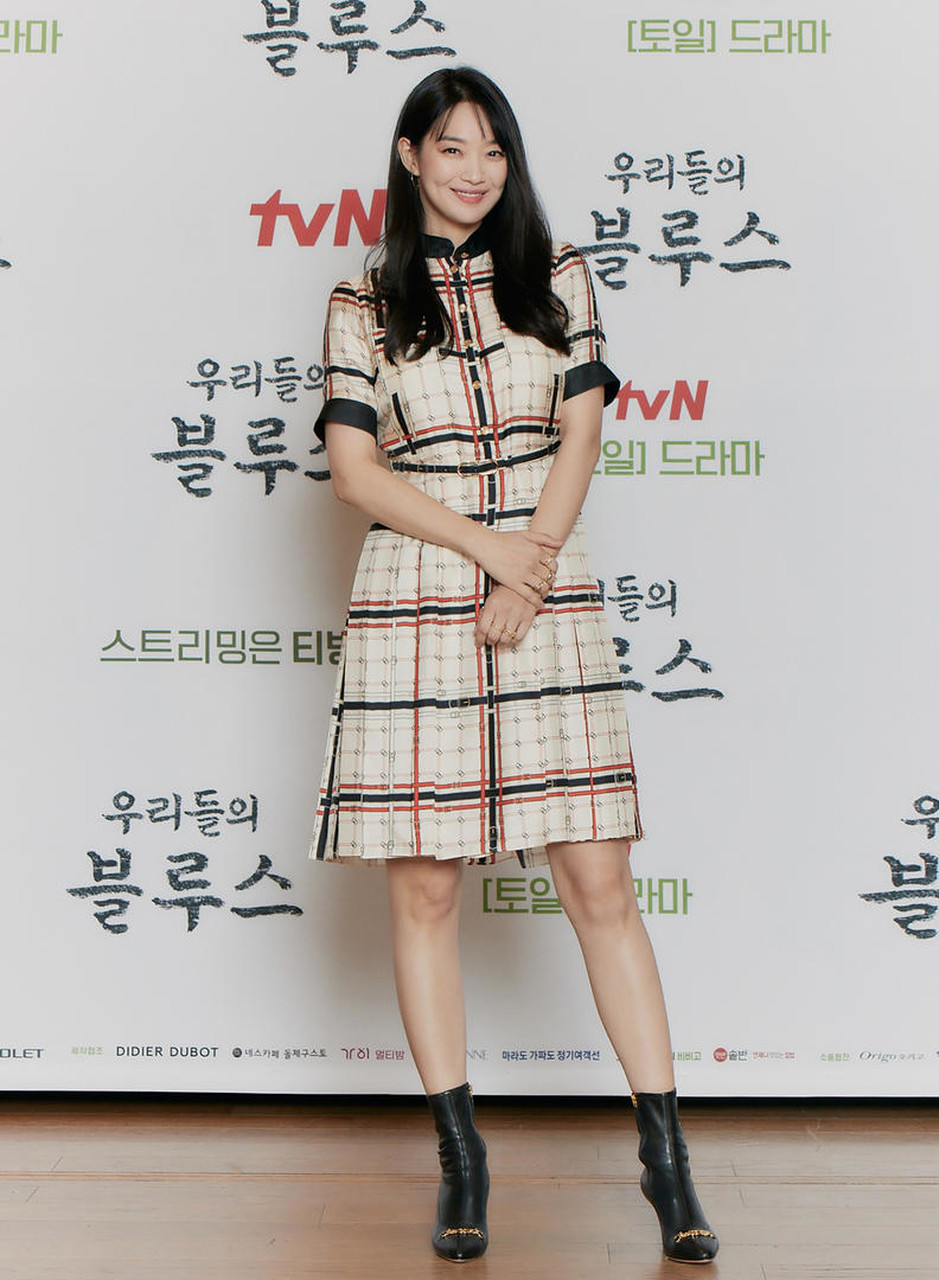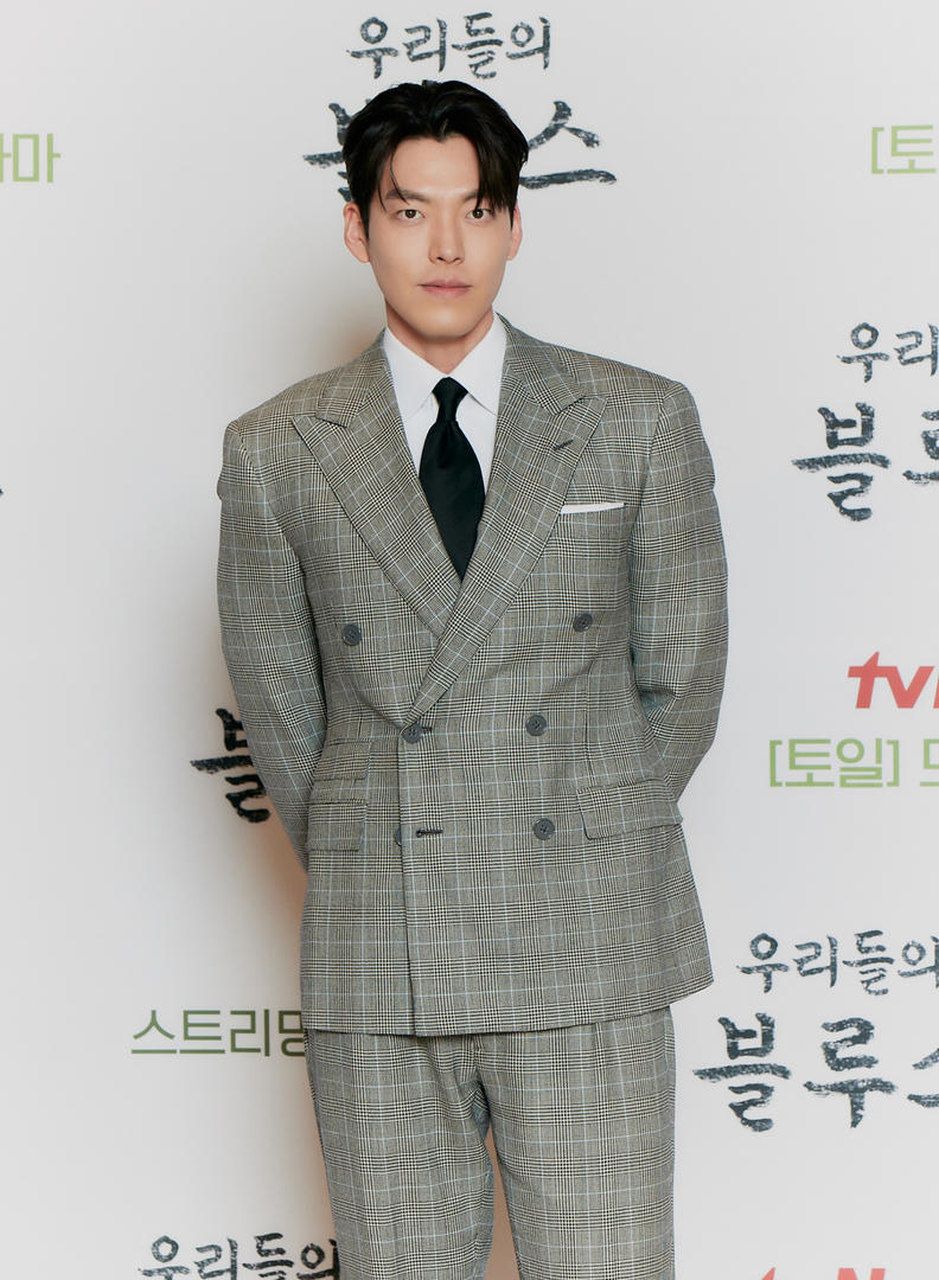 In Our Blues, Min Ah plays a mom named Min Sun Ah who visited Jeju. She falls for Byung Hun's character, Lee Dong Seok, a truck maker born in the province. On the other hand, Woo Bin transforms into captain Park Jung Joon and his partner is female diver Lee Young Ok, portrayed by Ji Min.
Our Blues | Official Trailer | Netflix [ENG SUB]
The drama is a special project for Woo Bin and it marks his comeback after six years. We've last seen him in Uncontrollably Fond before he was diagnosed with nasopharynx cancer.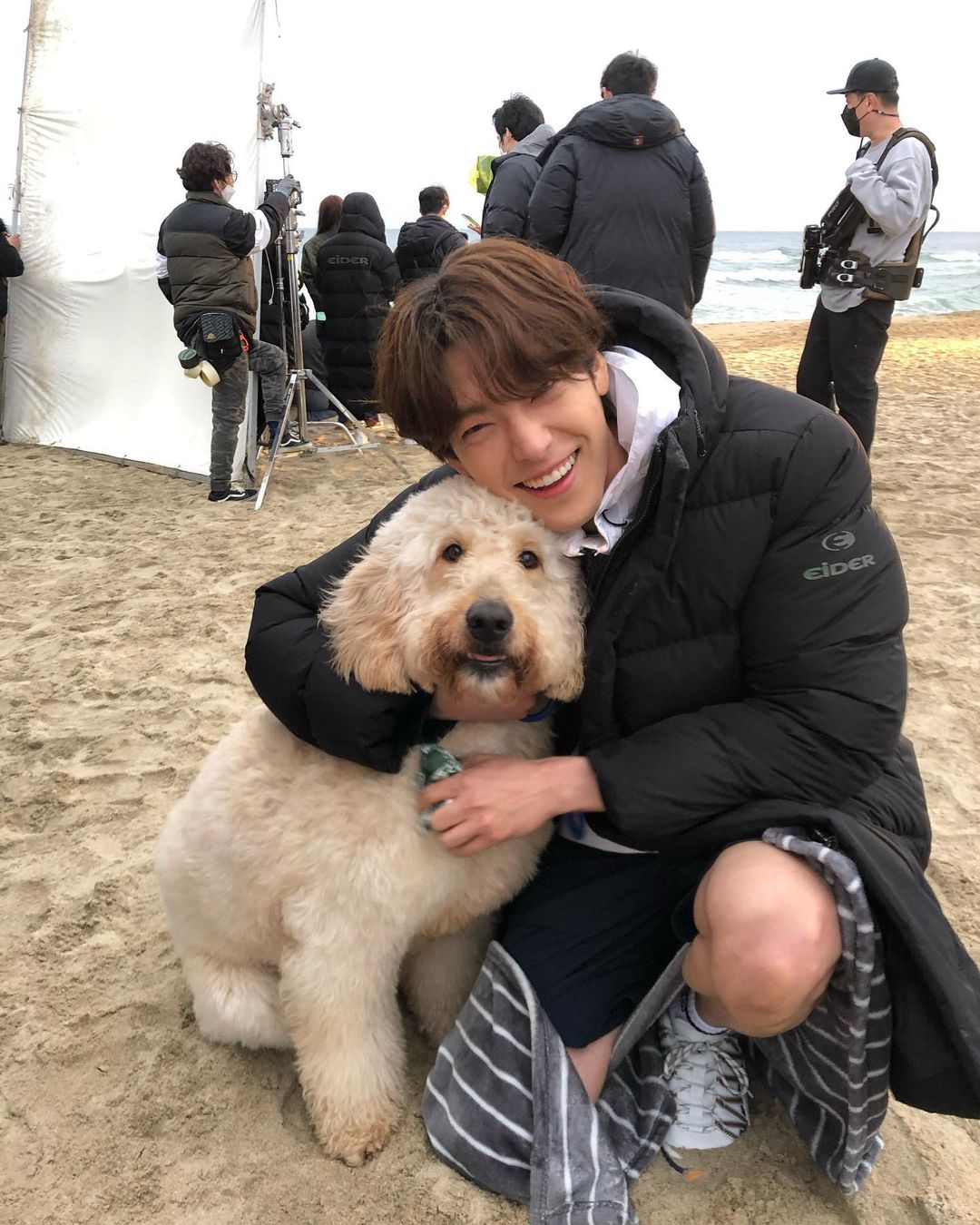 Min Ah and Woo Bin have been dating since 2015 after they shoot their first campaign together for Giordano. The couple may be low-key with their relationship but rest assured that they are going strong.
You can watch Our Blues on Netflix starting tomorrow, April 9.
MORE K-DRAMA WRITERS, RIGHT THIS WAY:
5 Must-Watch K-Dramas By 'It's Okay, That's Love' Writer Noh Hee Kyung
5 Must-Watch K-Dramas By 'Hospital Playlist' Writer Lee Woo Jung
K-UPDATES