Three words: Global wine shortage. According to America's Morgan Stanley financial services firm, while the demand for wine is increasing, production has been declining. Are we the only ones panicking here? (BBC)
Rememeber Kevin G from Mean Girls? The dorky Mathlete we all fell in love with in the movie? Well, he looks like this now. (The Huffington Post)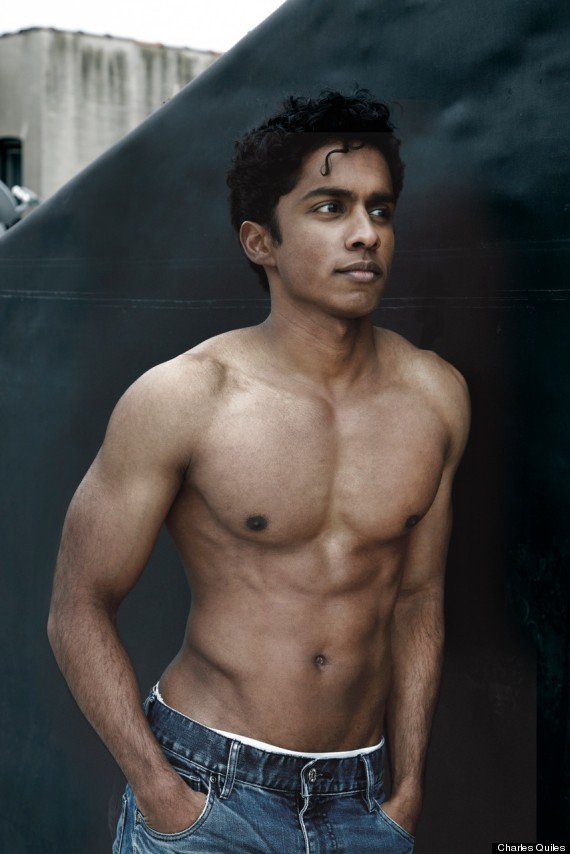 Uhm, when did this happen?!
And the Barretto family drama thickens! In a letter to PEP.ph, actress Gretchen Barretto revealed intimate family anecdotes for the public to read, calling mom Inday Barretto "narcissistic." "I have always known, and now the public does as well, that my mother never loved me the way a mother should love her daughter," she wrote. Check out PEP.ph for the unedited version of her letter! (PEP.ph)
Continue reading below ↓
Recommended Videos
Orlando Bloom finally speaks out about his separation from model Miranda Kerr. In an interview with Katie Couric, the actor revealed that they've been separated for months now. "We love each other. We're a family. We're going to be in each other's lives for the rest of our lives. There's no question that for the sake of our son and everything else, we're going to support one another and love each other as parents to Flynn," he said. (People)
Take a break from your Halloween flick fest and watch this video of a cute baby getting super emotional over his mom's singing! Gah!