*September 4, 2021 Update* 
In 2003, our world came to a stop: Every Filipino eagerly waited to go home before it's 5:30 p.m. I wouldn't be surprised if the crime rate in the Philippines decreased during that time because we were all pinned on our seats, and ready to watch the Asianovela that started it all, Meteor Garden.
The 2001 Taiwanese spin-off of the popular Japanese manga series, Hana Yori Dango (translating to "boys over flowers"), was an instant hit in Asia. The plot tells the story of Shan Cai, a poor yet strong and independent young woman, and how she became a student in a prestigious university. In there, she met the F4 who changed her life forever. The elite group is composed of Dao Ming Si (the group's arrogant leader with a ~pineapple hairstyle~), Hua Ze Lei (who started the second lead syndrome), Mei Zuo (long hair, don't care), and Xi Men (who redefined the word playboy).
ADVERTISMENT - CONTINUE READING BELOW ↓
No matter how many years have passed, reminiscing Meteor Garden never fails to make us feel nostalgic. We know you're still curious about the OG cast, so check out what they've been up to in recent years!
Meteor Garden Cast Update 2021
1. Vanness Wu as Mei Zuo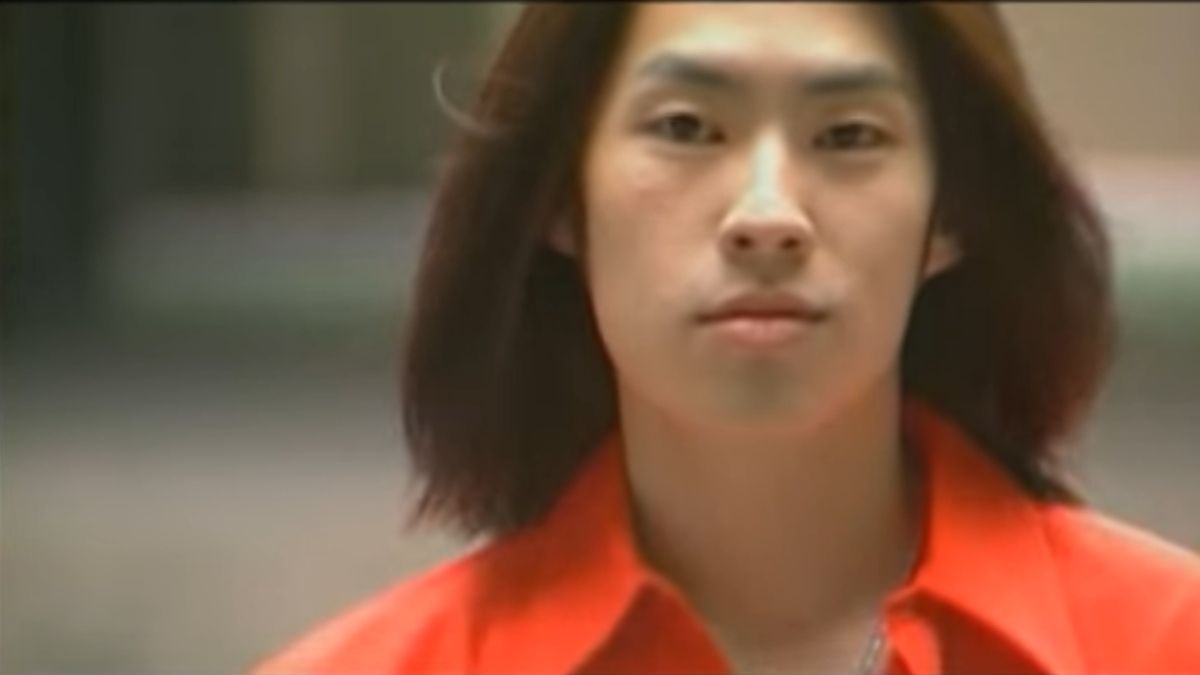 ADVERTISMENT - CONTINUE READING BELOW ↓
Recommended Videos
In 2018, our resident fashionista launched his own footwear and clothing brand, xVESSEL, which continues to be a success until now. Aside from this business, Vaness Wu has been busy with brand collabs and magazine features over the years. For his acting portfolio, he bagged a significant role in the IP Man 4: The Finale movie in 2019, where he showcased his superb acting skills (which stayed consistent from his Meteor Garden days).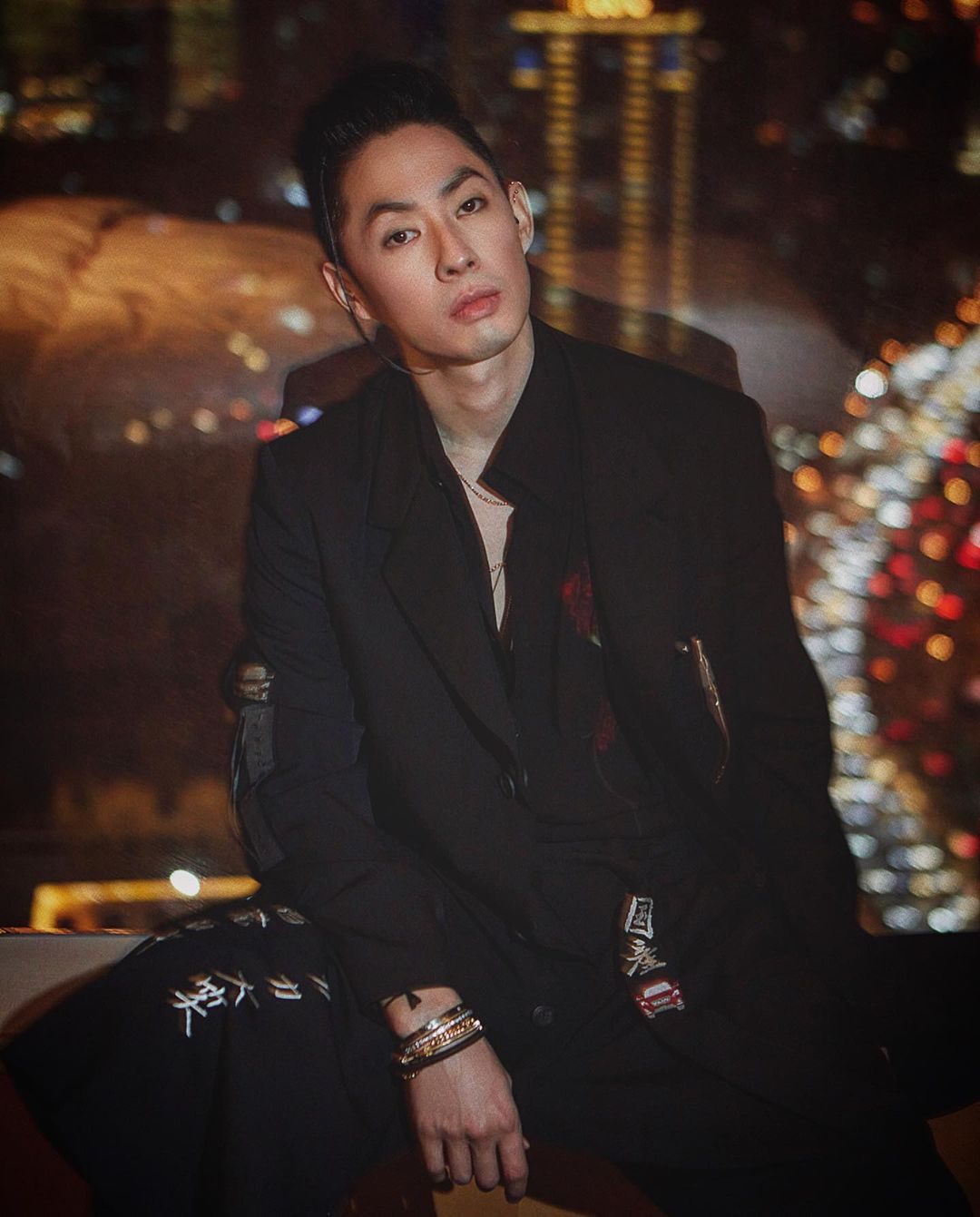 ADVERTISMENT - CONTINUE READING BELOW ↓
The Taiwanese superstar was the first to get hitched in the OG F4 but called it quits with his then-wife, Arissa Cheo, in 2018.
PS: Did you know that he visited the Philippines in December 2019? He posted an Instagram story while he was in an airplane and placed Manila in the location tag!
2. Ken Chu as Xi Men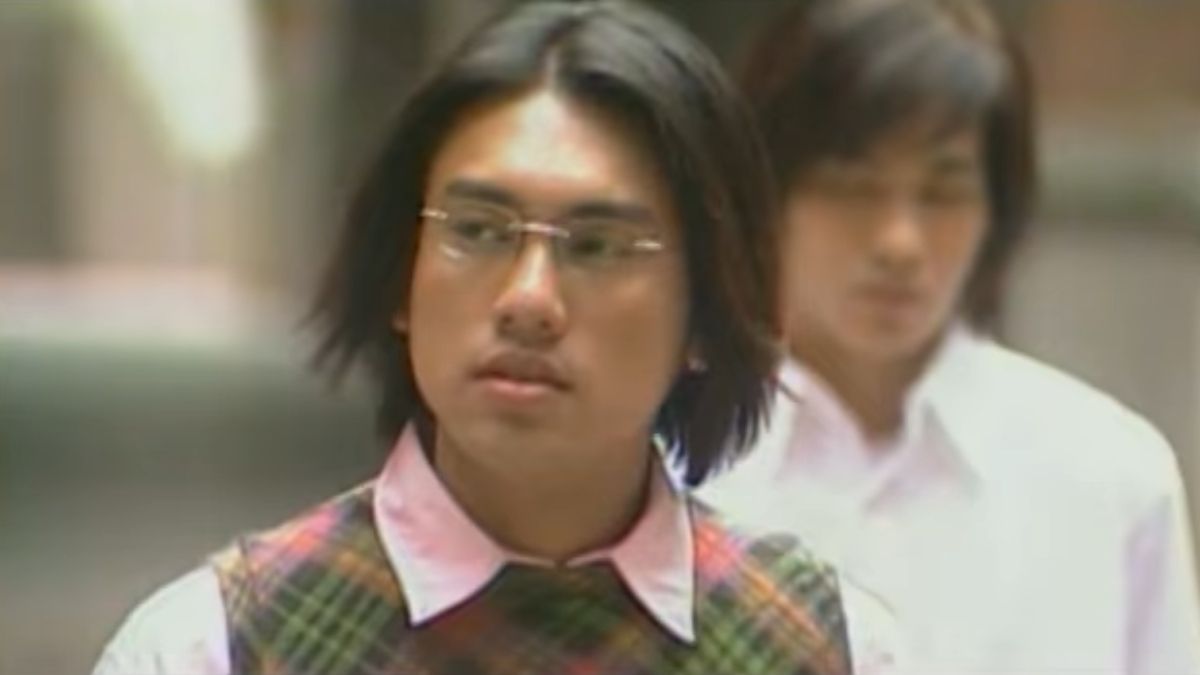 ADVERTISMENT - CONTINUE READING BELOW ↓
The series' playboy-with-a-heart used to wear different hats in the early 2000s as a singer, actor, and writer. Ken Chu's been off-cam these days and spends most of his time with his lovely wife, Chinese actress Vivien Han. He also has his own YouTube channel, where you can witness him being a dog dad.
Ken is known for expressing his love for his wife as he usually mentions her in interviews. He once said that he is very thankful for Vivien for being there during his toughest times—especially when he was criticized for his weight gain (a side effect of the medication he took when he was diagnosed with fibromyalgia).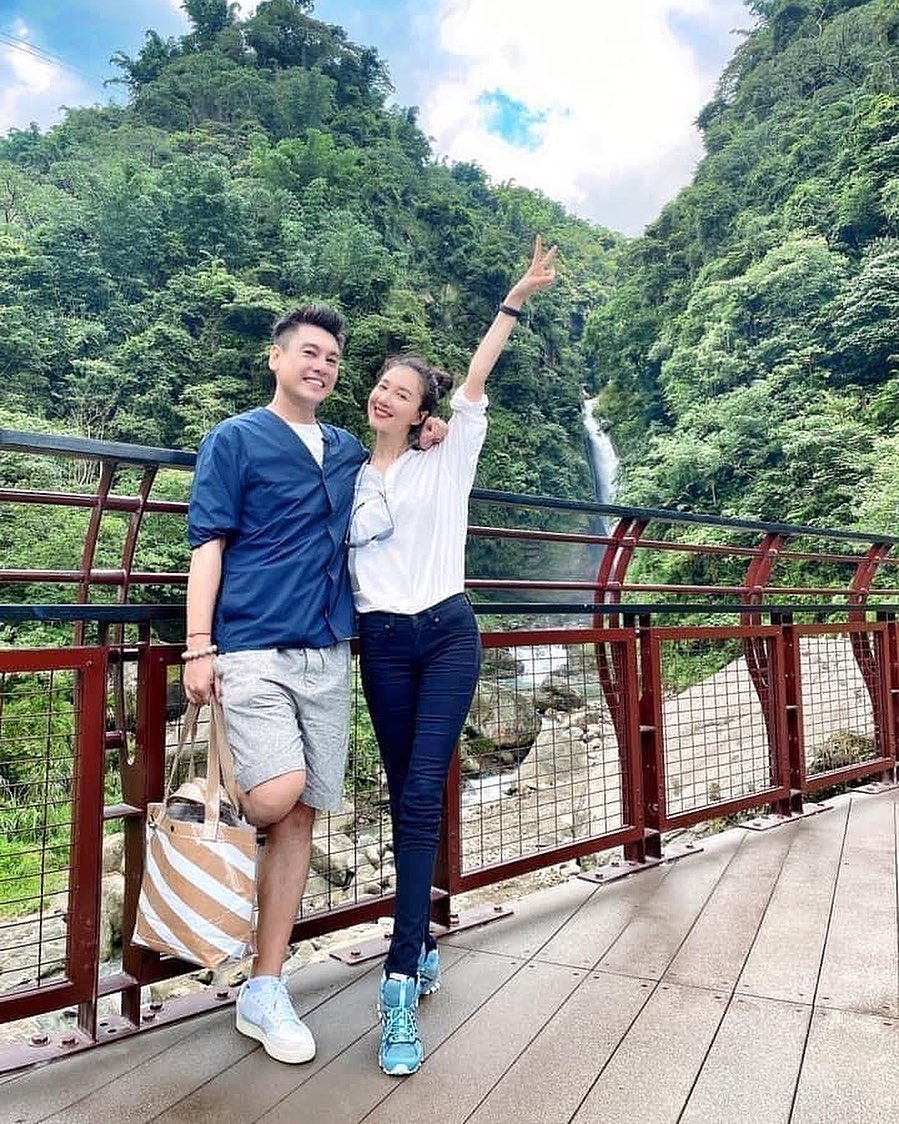 ADVERTISMENT - CONTINUE READING BELOW ↓
3. Vic Chou as Hua Ze Lei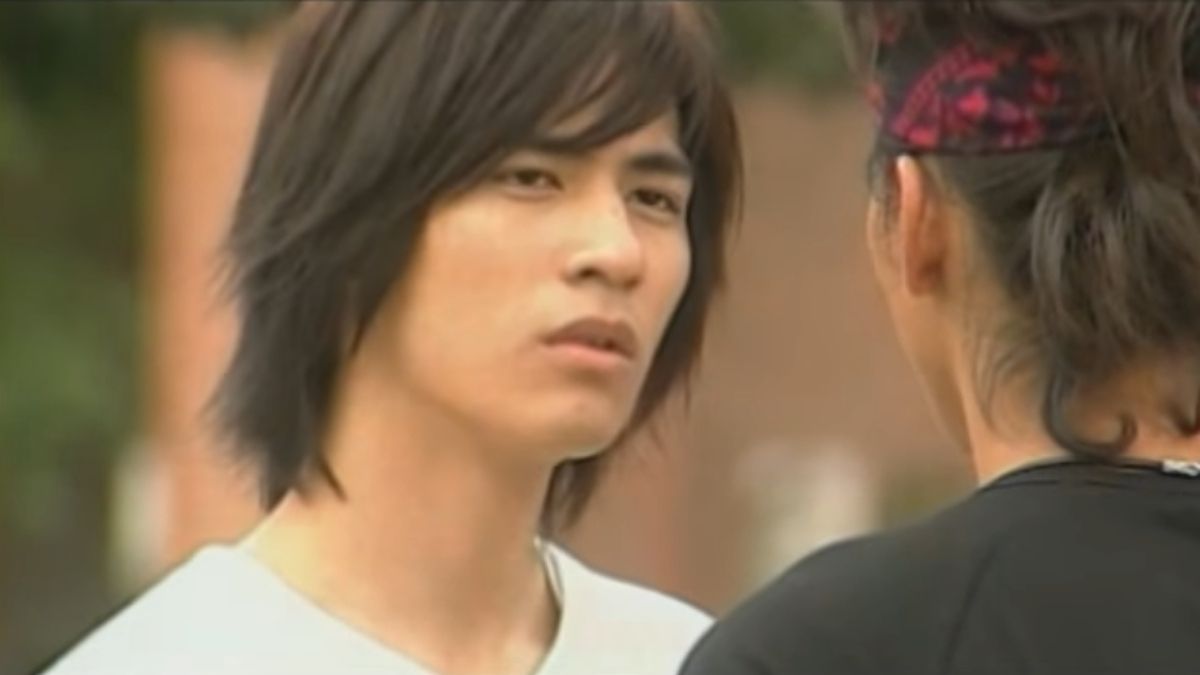 Our puppy-eyed Hua Ze Lei graced several magazine covers in 2019 and proved that he's more than a flower boy. His acting career soared high in the past years, which earned him various awards. Vic Chou just made his highly-anticipated comeback in the crime drama, Danger Zone, which you can watch on iQIYI.
ADVERTISMENT - CONTINUE READING BELOW ↓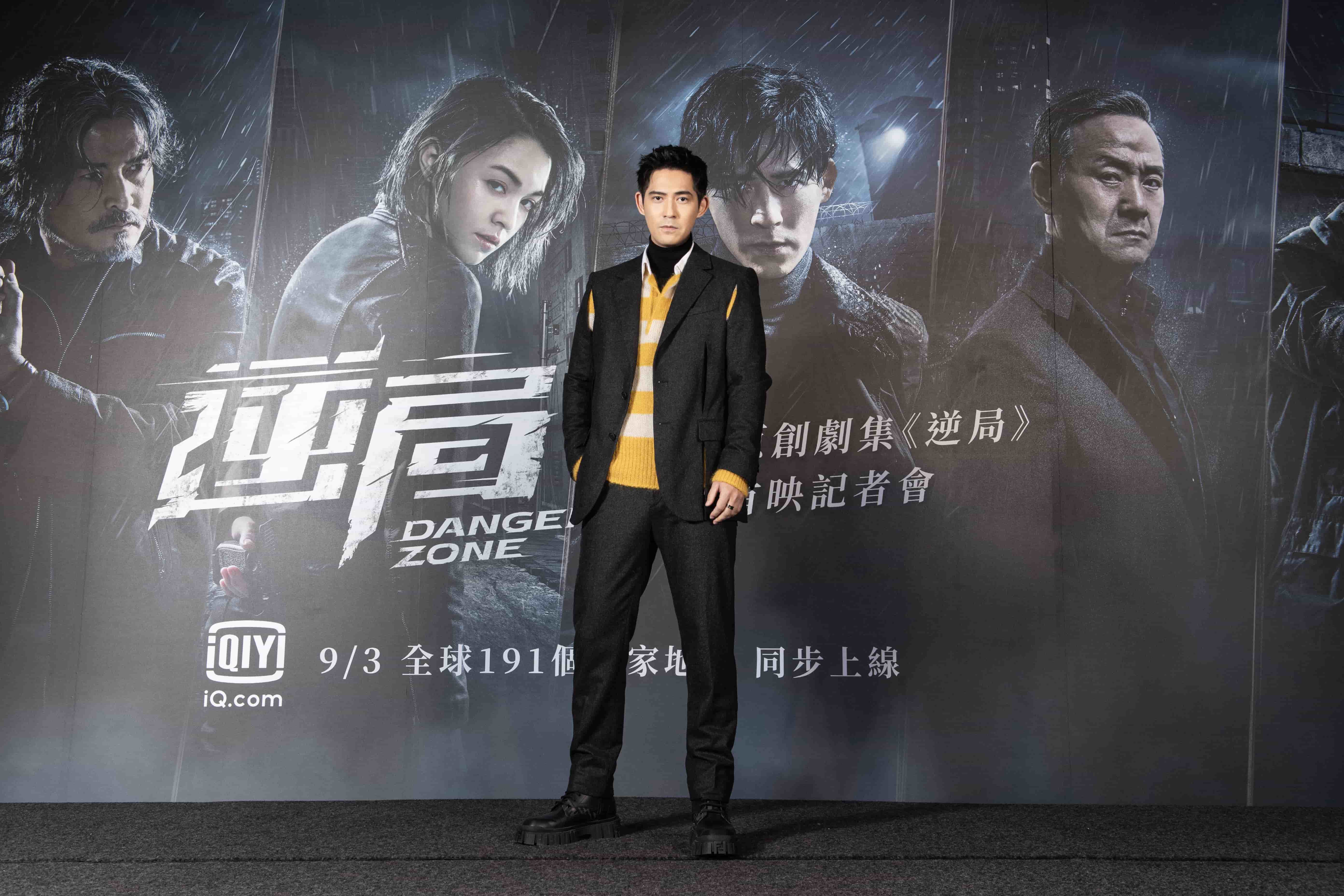 When he's not busy making us swoon on TV, Vic Chou is taking care of his four-year-old daughter with his wife, Reen Yu.
4. Jerry Yan as Dao Ming Si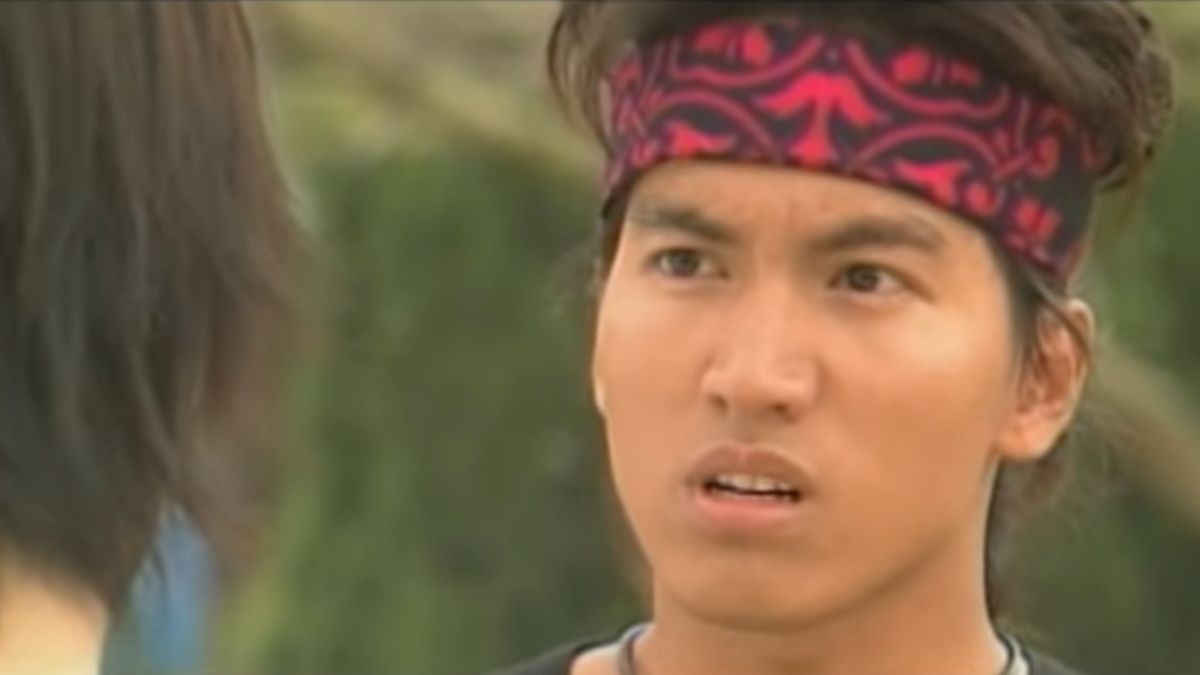 ADVERTISMENT - CONTINUE READING BELOW ↓
Our Dao Ming Si has been all over the internet (especially on TikTok) due to his age-defying, swoon-worthy looks. But according to the remaining bachelor of F4, it's quite hard for him to meet girls and find the right one for him. Awww!
The 44-year-old actor is still active in the entertainment industry: Last year, Jerry Yan starred in the rom-com, Count Your Lucky Stars, with Shen Yue who took the role of Shan Cai in the 2018 version of Meteor Garden.
As of present, Jerry's a cast member of Call Me By Fire, a Chinese TV program. Meteor Garden fans, prepare your tissues: Barbie Hsu just ~surprised~ him with a message in an episode of the show! Our favorite part was when she said: "You are the first leading actor in my life, Dao Ming Si. Shan Cai will always be with you." *SCREAMS*
Let me add a video of Jerry singing an OST from Meteor Garden to make you even more emotional:
ADVERTISMENT - CONTINUE READING BELOW ↓
5. Barbie Hsu as Shan Cai
We're not sure what her skincare routine is but the feisty Shan Cai is also one who seems to never age. Barbie Hsu married Chinese hotelier Wang Xiaofei in 2010, and they're now parents to two children. Just like Ken, she's also pretty low-key and her last TV appearance was in the reality show Friends On The Go (2019), along with her sister and two other BFFs.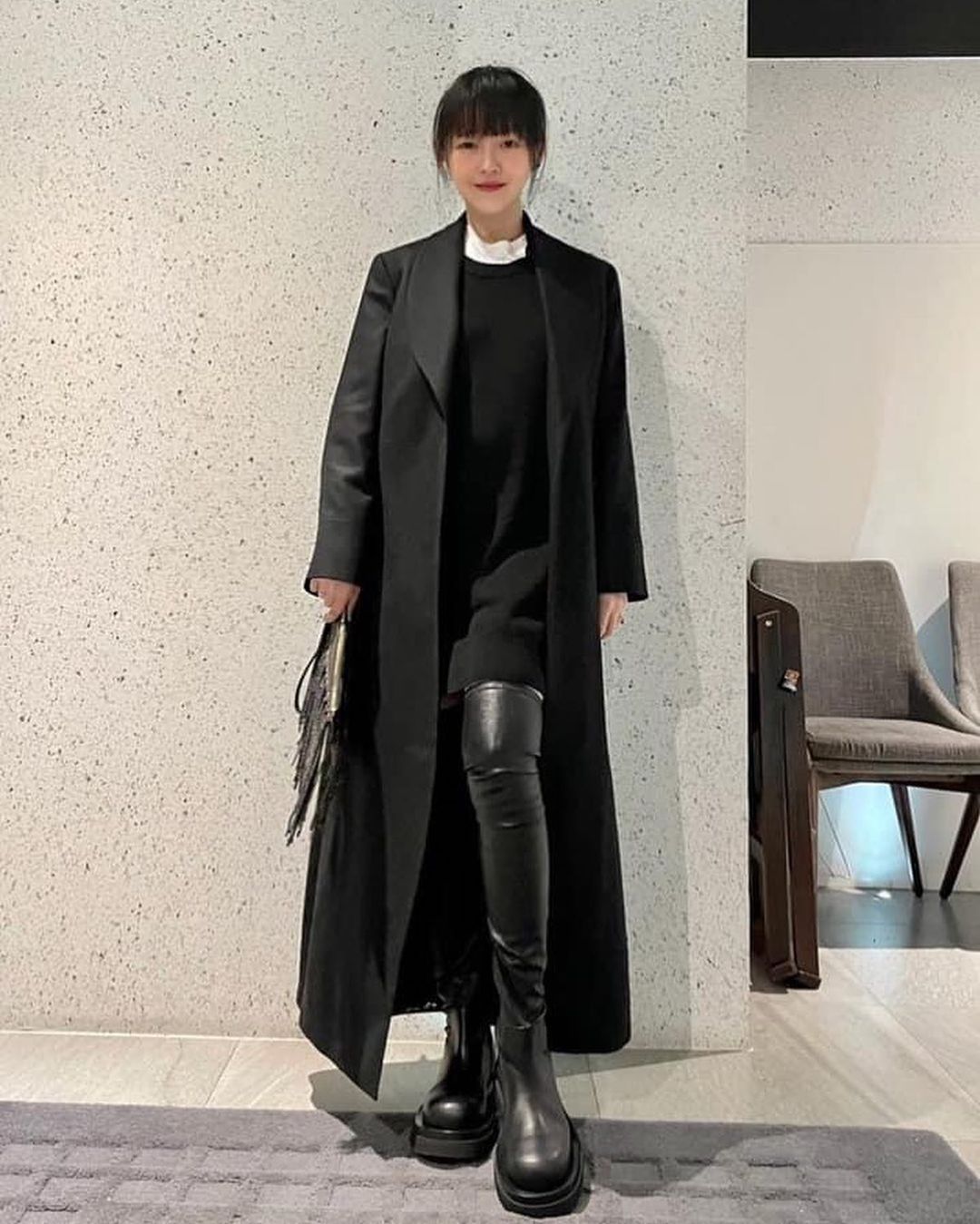 ADVERTISMENT - CONTINUE READING BELOW ↓
Although she rarely posts pics, you can follow Barbie on her official Instagram or Weibo account for more updates.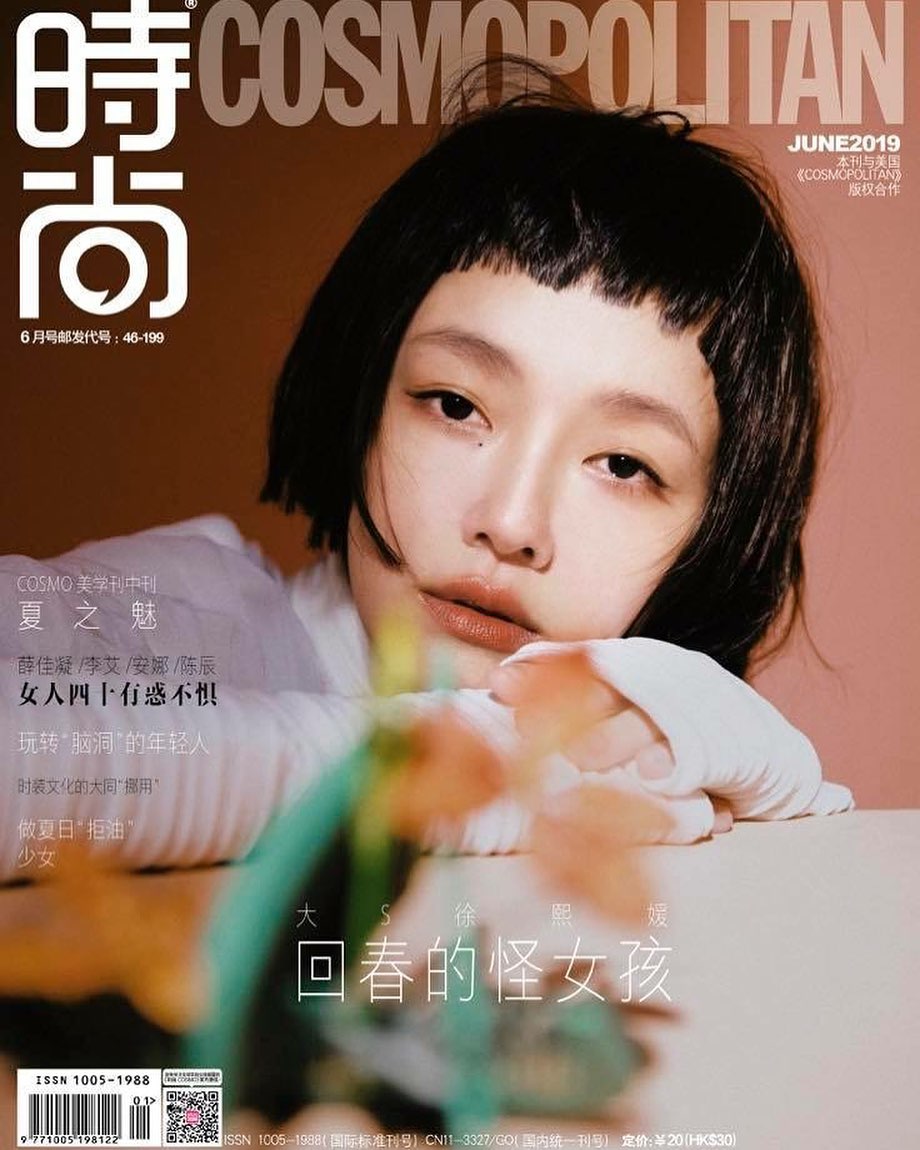 Follow Hanna on Instagram.
LOOKING FOR MORE METEOR GARDEN CONTENT? WE GOTCHU:
Dylan Wang's Sweet Message For The Original 'Meteor Garden' Cast
Barbie Hsu Reacted To Jerry Yan Starring In 'Count Your Lucky Stars' And We're *So* Kilig
ADVERTISMENT - CONTINUE READING BELOW ↓
10 *Classic* Jerry Yan + F4 Music Videos To Rewatch Right Now
K-UPDATES