We're halfway through Our Beloved Summer and we've spotted a looooot of familiar faces! If you're an avid K-drama fan, we're pretty sure you also went "OMG, 'di ba nasa *insert K-drama here* rin siya?"—and that's because the cast has multiple projects and they were remarkable in their roles. So, to help you recall and sleep peacefully without thinking who's who, we came up with a guide for you!
Here are the Our Beloved Summer cast members
1. Kim Da Mi
Baeksang award-winning actress Kim Da Mi leads Our Beloved Summer as Kook Yeonsu, a headstrong PR expert who is good at what she does. She appears to be cold and nonchalant on the outside, but she's actually hiding her emotions from the world. In high school, Yeonsu was a top student who agreed to film a documentary with Choi Woong. After a lot of bickering, the two eventually became a couple and they soon...broke up. Aigoo. But because of a *new* documentary, they were reunited (and sparks flew again). Yay!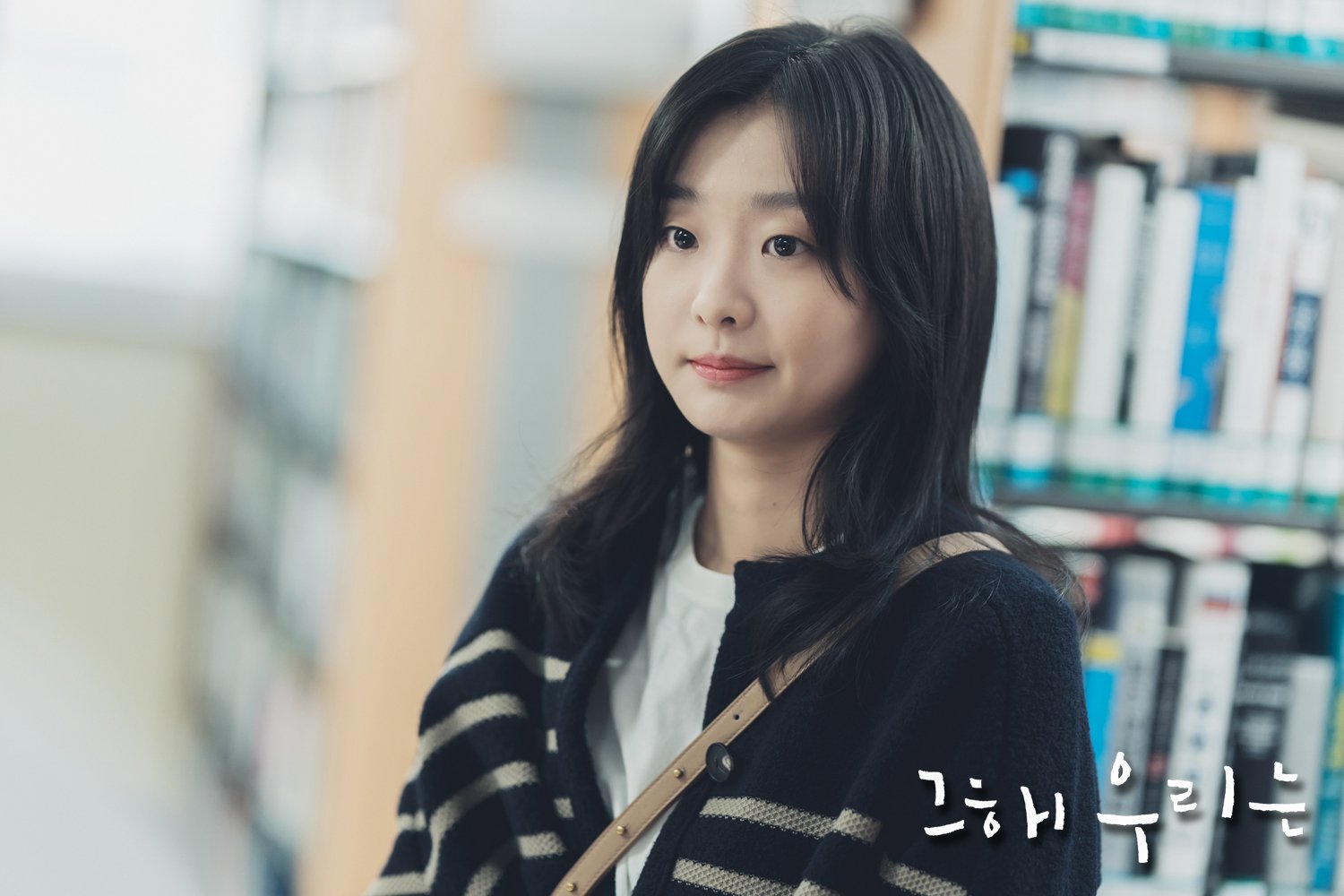 ADVERTISMENT - CONTINUE READING BELOW ↓
Da Mi has a thing for strong, independent characters because her role in Itaewon Class shows just that! In this 2020 drama, she's another genius named Jo Yi Seo (but with a blond dip-dye hairstyle and a more savage side) who became the manager of Danbam resto-bar. Another iconic Kim Da Mi stint is the thriller movie The Witch: Part 1. The Subversion, aka her first project with Choi Woo Shik—nope, they were definitely not in love in this movie. She's still a fierce girl here, only with extraordinary powers. The good news is you can now watch this film on iQIYI!
Park Seo-jun and Kwon Na-ra get kiss-blocked by Kim Da-mi | Itaewon Class Ep 6 [ENG SUB]
2. Choi Woo Shik
In Our Beloved Summer, there are two Woongs—one of them is Choi Woong, a free-spirited illustrator and he loves napping under the tree and reading books. He enjoys drawing buildings and nature the most, apart from being with Yeonsu. No one *expected* that he'll make it big someday and when he finally did, Woong went by the pseudonym Koo. In terms of his love language, Woong is good at acts of service compared to words of affirmation.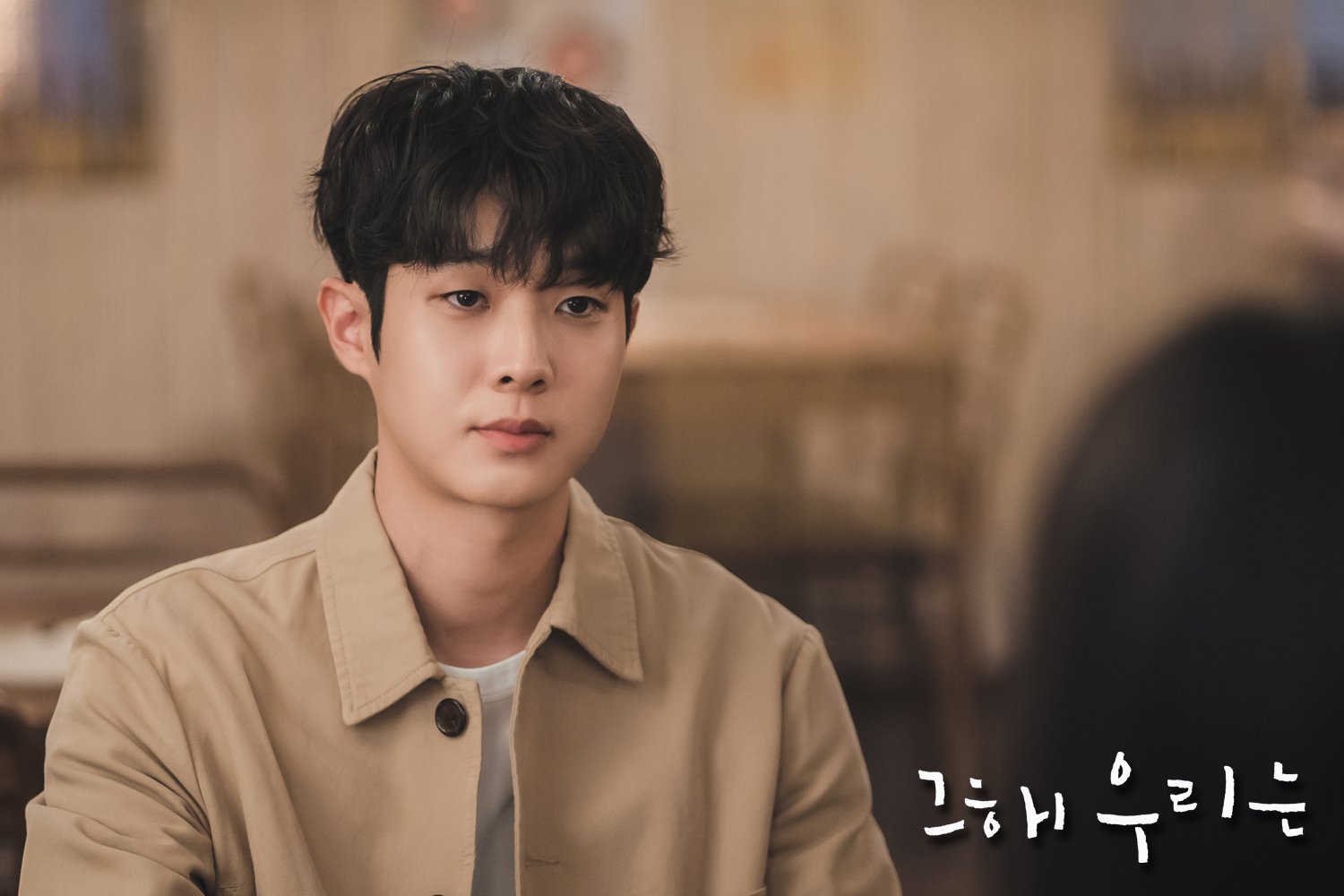 Is it just me, or were you also today-years-old when you discovered that Choi Woo Shik starred in Train To Busan as the baseball player Yong Guk? He has a long list of movies and K-dramas under his belt but what brought him to international fame is the masterpiece Parasite, where he portrayed an English tutor named Kim Ki Woo/Kevin. Other Choi Woo Shik projects that you should watch: Okja, Time To Hunt, Rooftop Prince, and Fight For My Way. And The Witch: Part 1. The Subversion, of course (his English-speaking scenes will drive you crazy)! 
Parasite - Official Trailer (2019) Bong Joon Ho Film
3. Kim Sung Cheol
The other Woong in Our Beloved Summer is Kim Ji Woong, a respected PD (producer-director) who's in charge of the documentary. He's a pretty straightforward guy and is professional when it comes to his field. Ji Woong is the childhood BFF of Choi Woong and he's loved by his parents just like their own child. Not many know about it (only his hoobae, or junior, Jeong Chae Ran PD-nim sees the signs), but he actually has feelings for Yeonsu.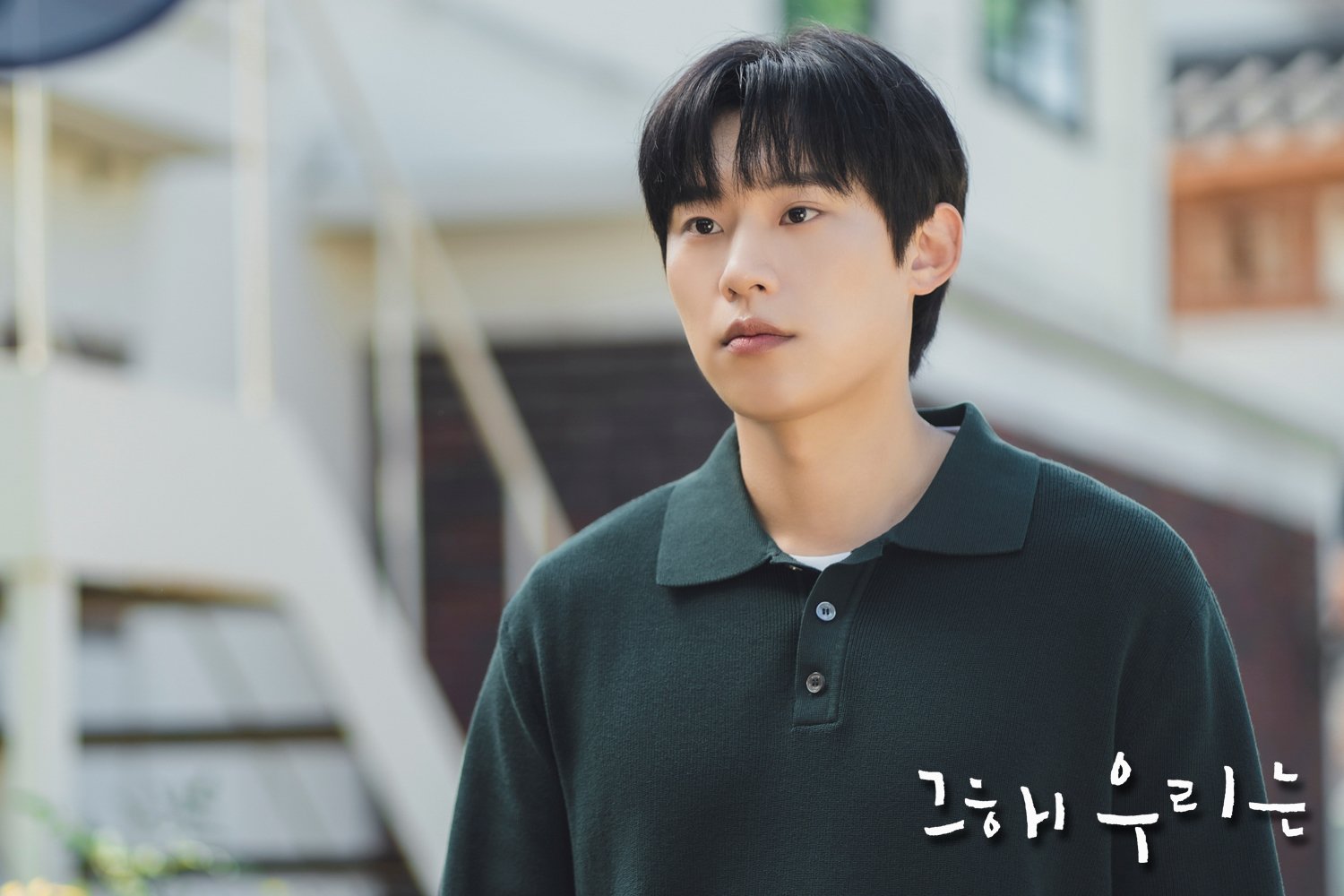 ADVERTISMENT - CONTINUE READING BELOW ↓
Who can forget Kim Sung Cheol as the lovestruck Hwang Min Seong in Vincenzo? His role in the dark comedy drama is so iconic that the words "Tae Ho" live in our heads rent-free! Kim Sung Cheol was also unforgettable in Prison Playbook as the loyal Beobja who will do anything for his Jae Hyuk hyung. He was also cast in Arthdal Chronicles, which means that he has worked with Song Joong Ki twice (and they're friends IRL). For his most recent drama, Sung Cheol played a cellist in Do You Like Brahms?.
tae ho (vincenzo cassano) x hwang min seong ; levitating | vincenzo [ f m v ]
4. Noh Jung Ui
NJ may appear as a self-absorbed top idol in Our Beloved Summer, but we have witnessed her ~true colors~ in the recent episodes. She's actually adorable and full of charm, and we admire how she bravely confessed her feelings to Woong! Like any other celebrity, NJ experiences all the pros and cons as she tries to find happiness in life—something that money can't buy.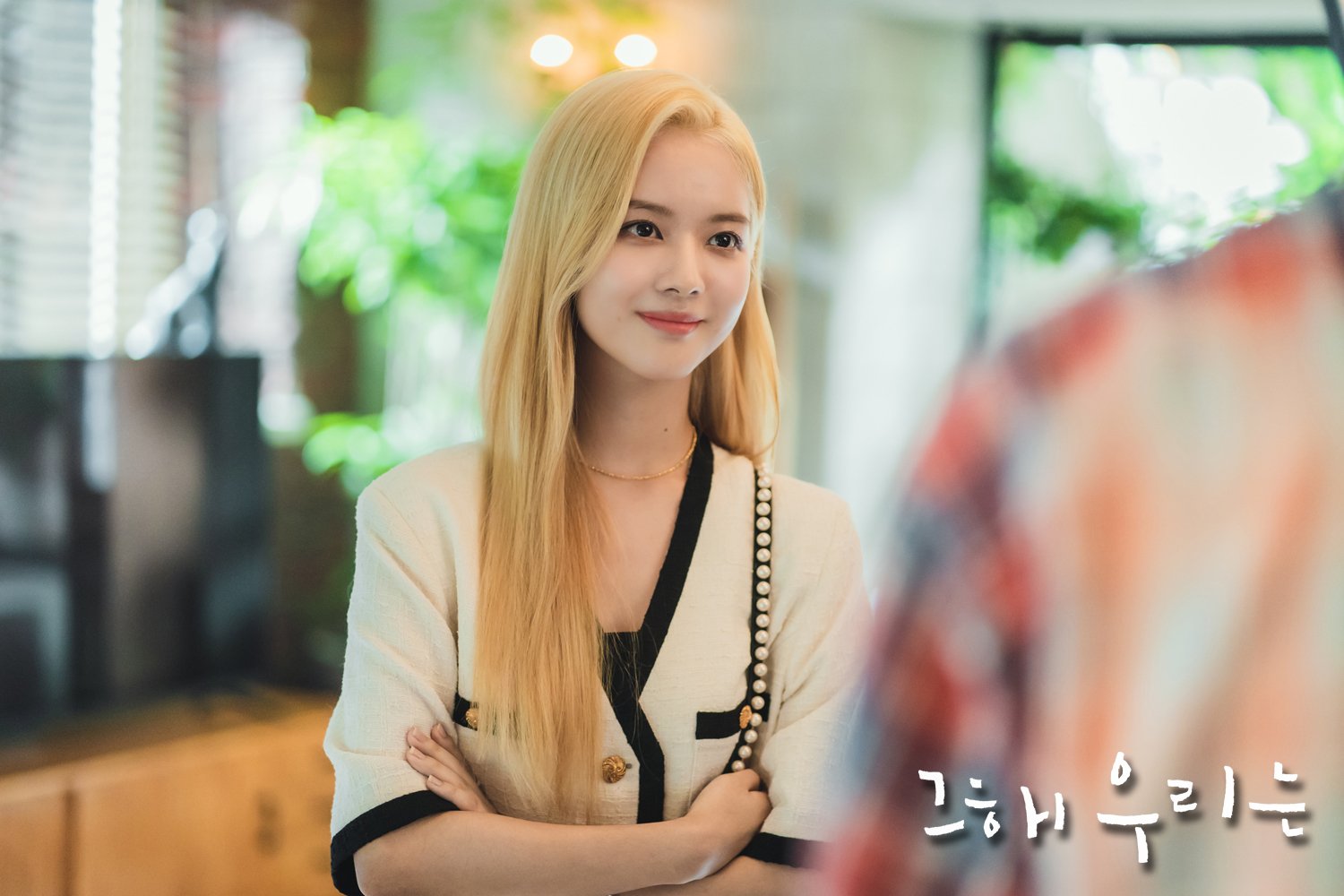 Believe us when we say that Noh Jung Ui deserves all the love a Hallyu star can get. She was impressive as the rebellious yet loving Hong Shi Ah in 18 Again and in her portrayal as the younger version of Park Shin Hye in Pinocchio. Noh Jung Ui was also cast in Dream High 2, Angel Eyes, and Kill It, to name a few. We can't wait to see more of this talented actress in the future!
Sad Moment on K-Drama ( 18 Again )
5. Park Jin Joo
Yeonsu doesn't have a lot of friends but she always has her BFF eonnie by her side. Lee Sol Yi grew up in a religious family and as ironic as it may seem, she's now a bar owner who can cook her way to your heart (her parents doesn't have any idea, LOL!). Before becoming a full-time entrepreneur, the energetic Sol Yi was a writer.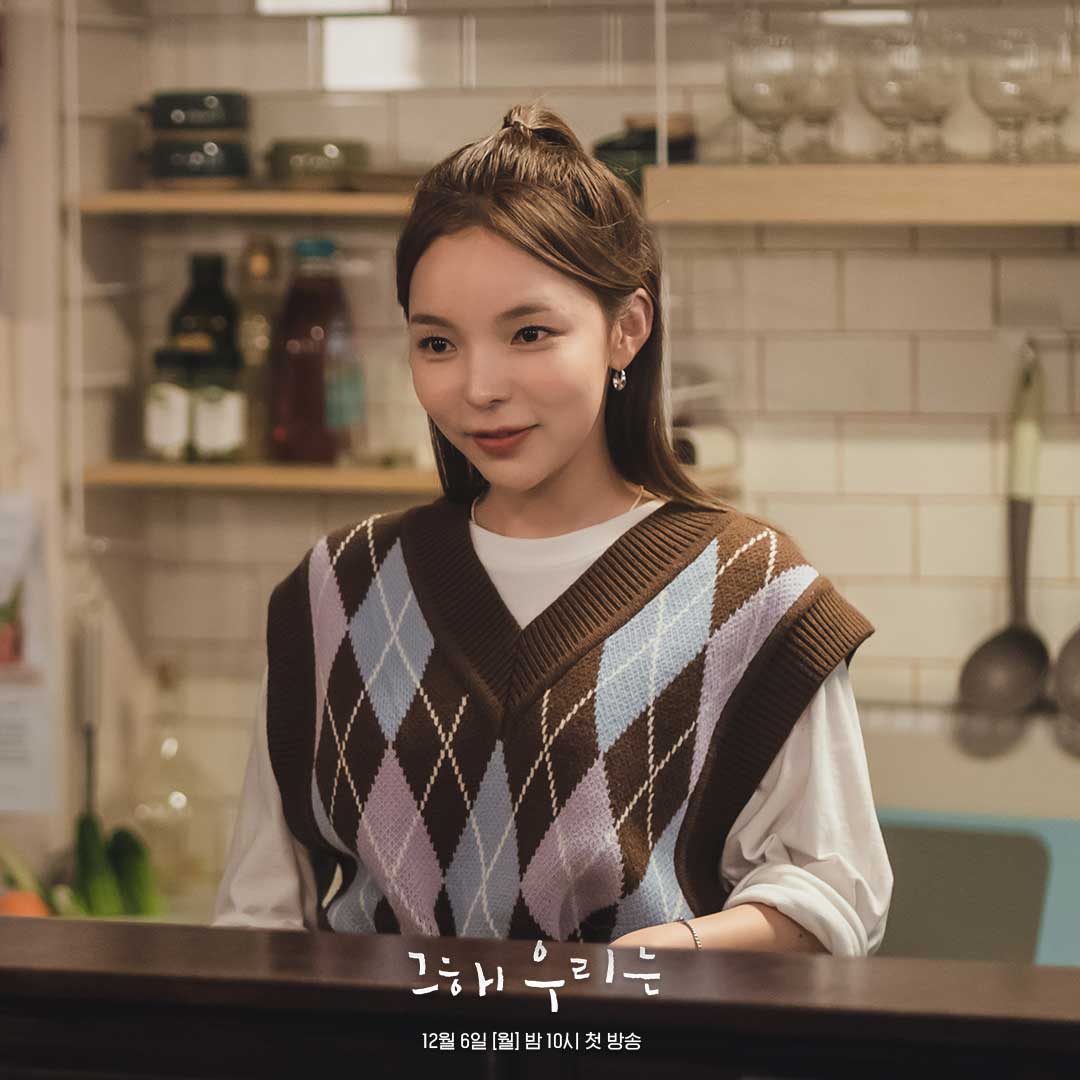 ADVERTISMENT - CONTINUE READING BELOW ↓
We're happy to see that Park Jin Joo's role in Our Beloved Summer is not as stressed as her character in It's Okay To Not Be Okay! In this mental health-themed series, she's the art director of a publishing company that also assists the equally-frustrated CEO. Park Jin Joo has starred in many, many K-dramas, and among them are Her Private Life, Encounter, While You Were Sleeping, and Jealousy Incarnate. 
It's Okay to Not Be Okay || Funny Moment Yoo Seung Jae & Lee Sang-in || Sub Indo
6. Kwak Dong Yeon
Kwak Dong Yeon's cameo as Nu Ah in the drama had us raising our eyebrow: Kasi naman, he *accused* Woong of plagiarizing his illustrations! He's competitive, too, (remember his speech during the live show?) and that made our blood boil. When it comes to his art style, Nu Ah uses digital tools while Woong prefers drawing by hand.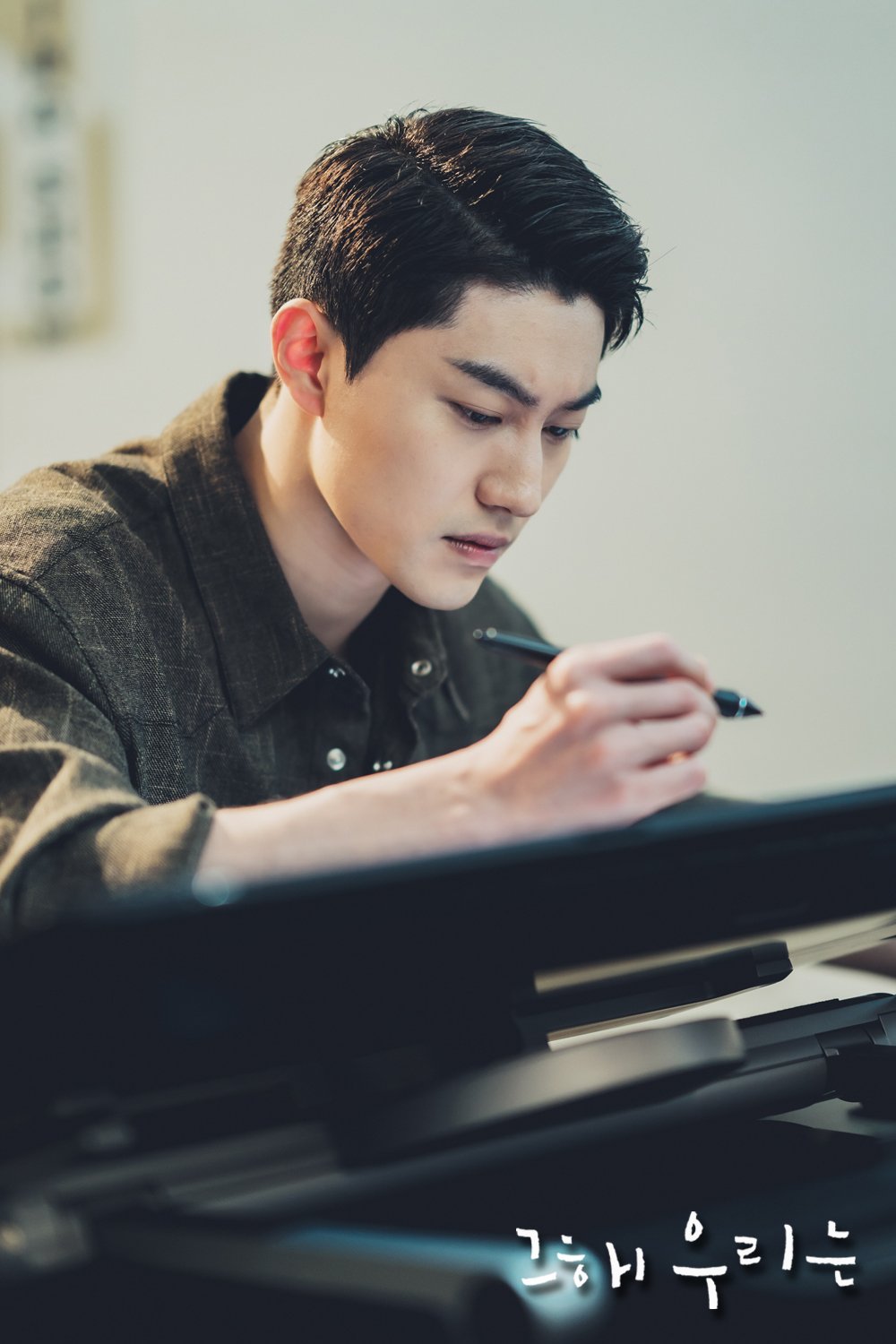 We were also annoyed with Kwak Dong Yeon's character in Vincenzo but we have learned to love him after he became an ally of corn salad! He's definitely our best boy of 2021, and we can't still accept the fact that he didn't make it to episode 20, huhu. Kwak Dong Yeon also made a special appearance in It's Okay To Not Be Okay as Kwon Gi Do, a hospital patient diagnosed with mania. He was also cast in My ID Is Gangnam Beauty, Fight For My Way, and Love In The Moonlight.