It's been three days since the finale of Our Beloved Summer and the withdrawal is real. K-drama endings are inevitable and they always break our hearts but fret not—we can still see *more* of Choi Woong (Choi Woo Shik) and Kook Yeonsu (Kim Da Mi)! SBS has prepared something for us and it's Our Beloved Summer: The Movie.
The drama's last episode left us kilig thanks to *SPOILER ALERT* Woong and Yeonsu (Kim Da Mi)'s happy ending, where the two announced that they're now married. Yay!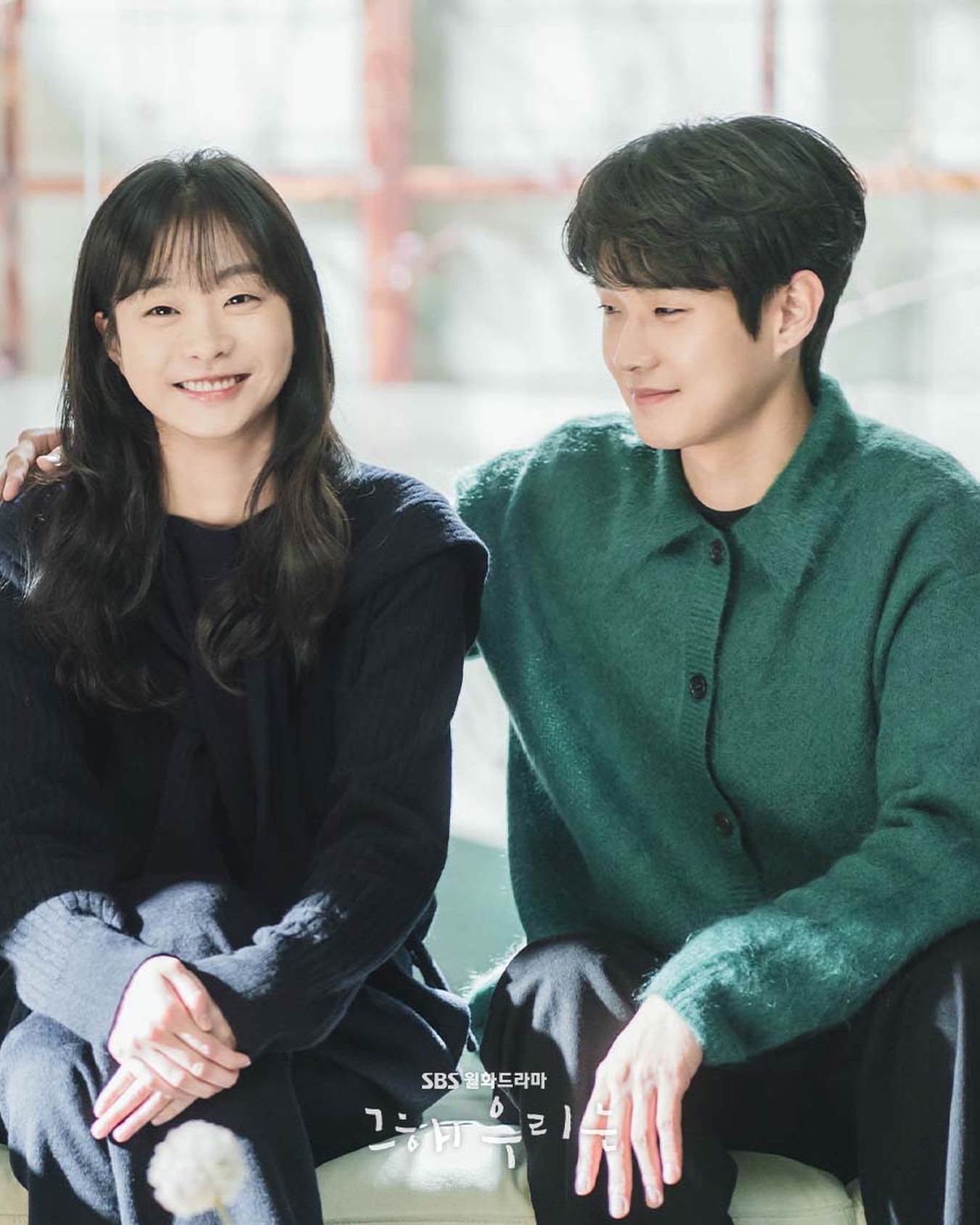 While there's no reported plot of the movie yet, SBS just uploaded a teaser and it seems like it's going to be an interview type! The film will show what the characters are up to after a number of years. Here, we have Woong sharing that he loves Yeonsu as always. *sniffs*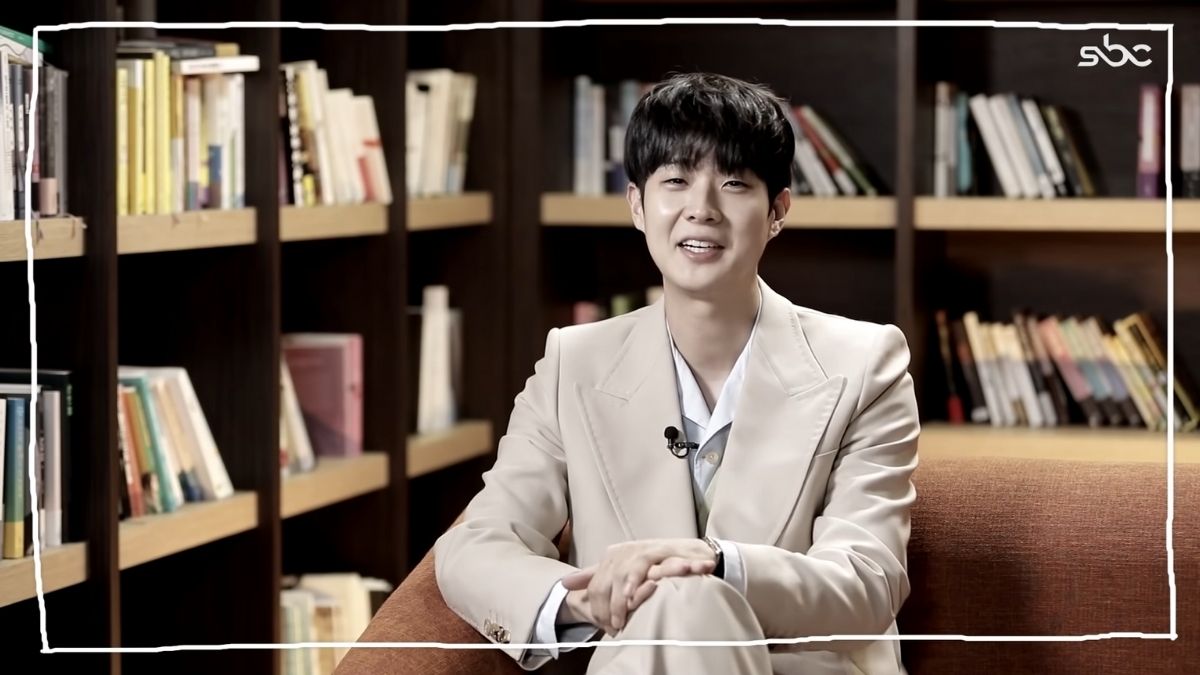 ADVERTISMENT - CONTINUE READING BELOW ↓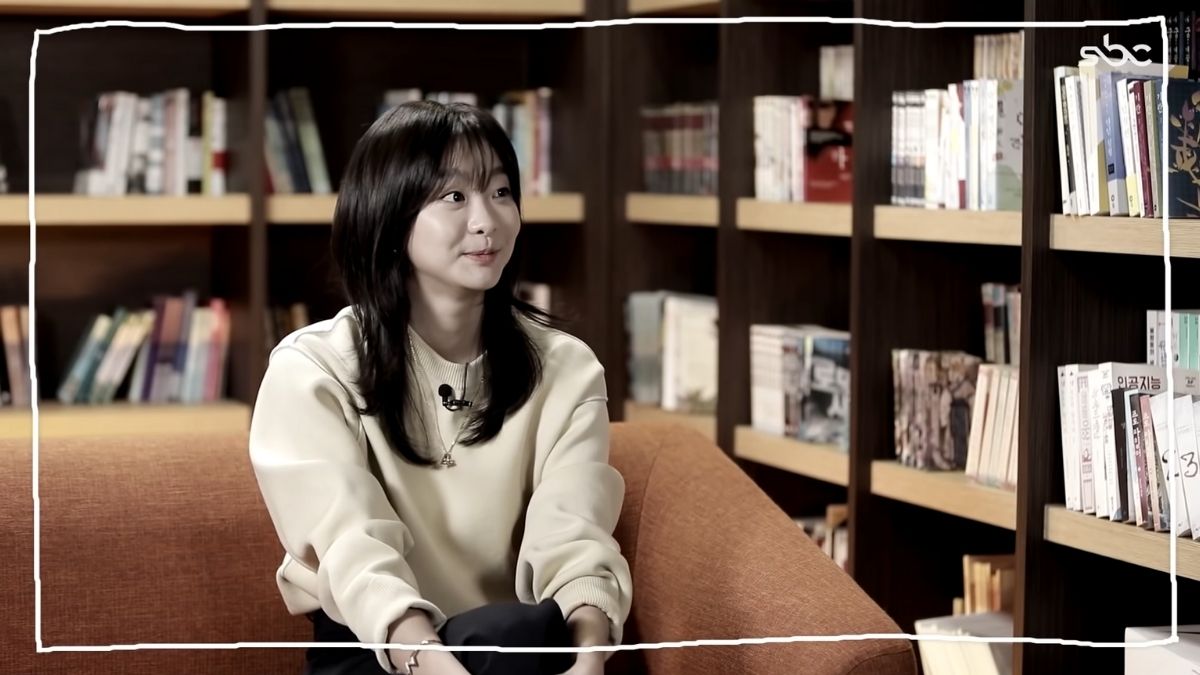 NJ (Noh Jung Ui) will also appear in the movie and it looks like she has already ~moved on~ from Woong!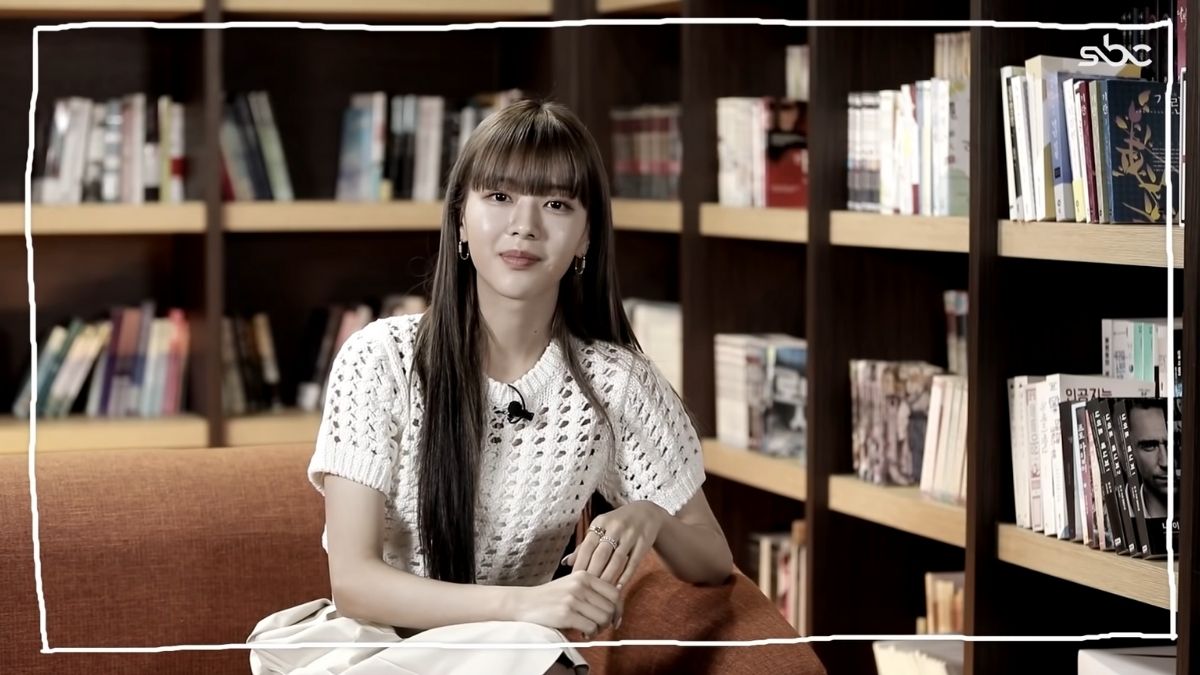 Prepare your feels: Ji Woong (Kim Sung Cheol) gave a hint about his love life and mentioned that he will tie the knot next month with someone we know! #JiRan nation, please all rise.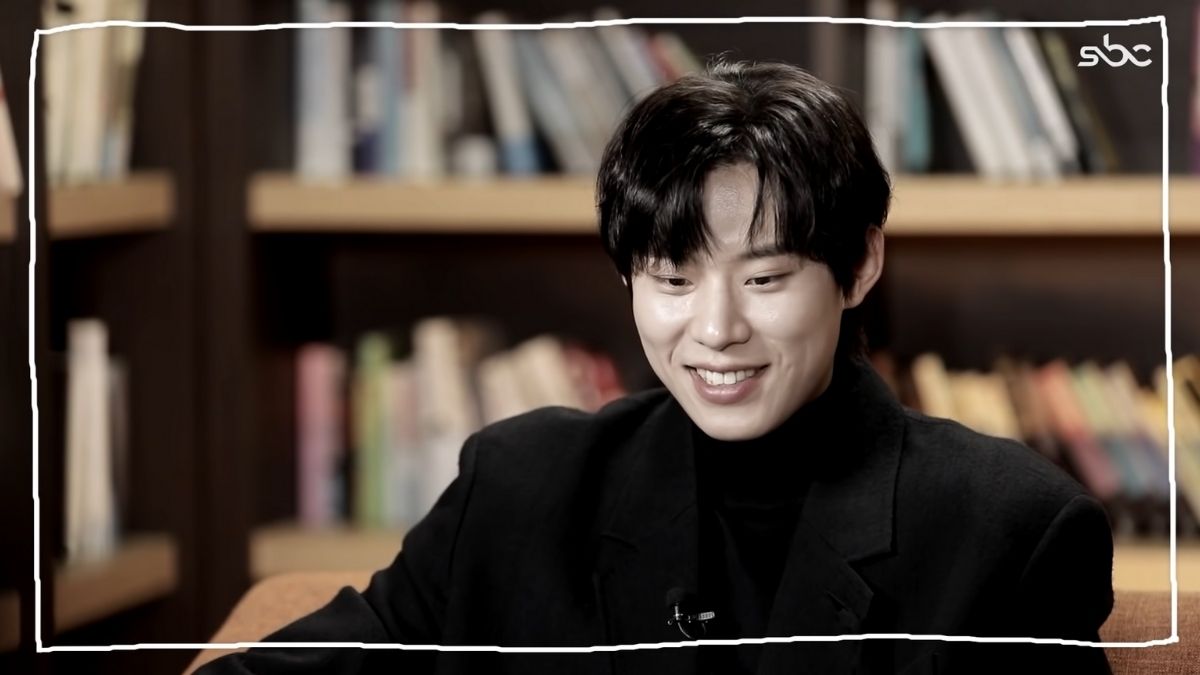 Our Beloved Summer: The Movie was already released in South Korea via SBS last night and international fans are waiting for the full version with English subtitles. In the meantime, here's the trailer to make you excited:
Aaaaaand because we're a spoiled fandom, SBS came up with a webtoon version of Our Beloved Summer! The digital comic is a prequel about Woong and Yeonsu's high school life. You can read it here.
MORE OUR BELOVED SUMMER STORIES FOR YOU:
Wow, Choi Woong's House In 'Our Beloved Summer' Is Actually A Cafe IRL
All The Familiar Faces In 'Our Beloved Summer' And Where You've Seen Them Before
Omo, The Episode Titles Of 'Our Beloved Summer' Are Actually Named After Iconic Movies