Paris Hilton is ready to tell her story. In her new YouTube documentary, This Is Paris, she's opening up about the abuse she underwent while studying at Provo Canyon School in Utah. Paris says her parents sent her to a string of boarding schools including Provo, which focuses on behavioral improvement, after she was acting out in New York City.
"It was so easy to sneak out and go to clubs and parties," she admits to People. "My parents were so strict that it made me want to rebel. They'd [punish me] by taking away my cell phone, taking away my credit card, but it didn't work. I would still go out on my own."
READ MORE:
Paris Hilton Said She Has Nightmares From Enduring Mental Abuse As A Teenager
Paris Hilton's Ex Wants His $2 Million Ring Back And She's Not Giving It To Him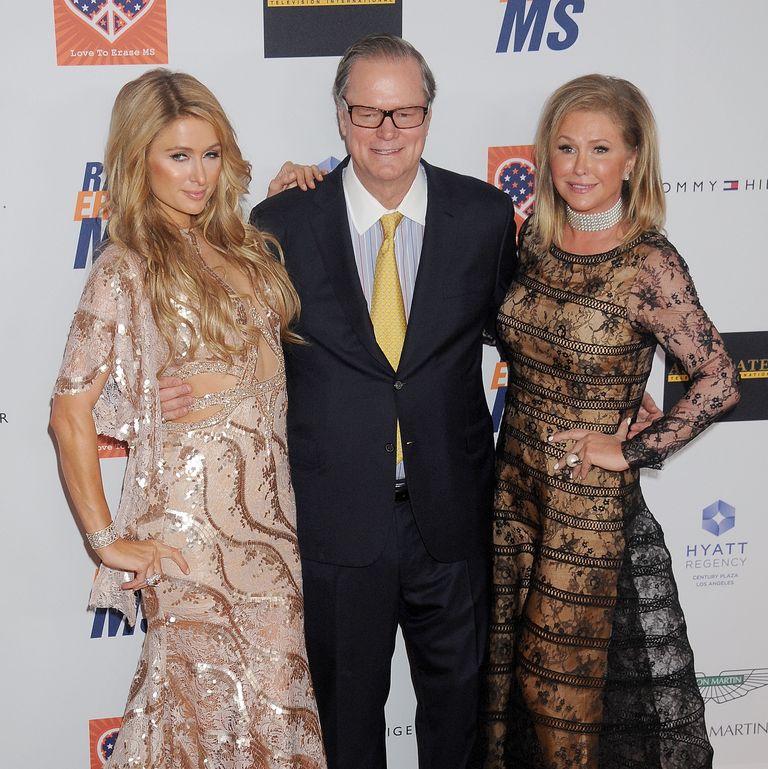 Continue reading below ↓
Recommended Videos
In an effort to stop Paris' rebellious behavior, parents Rick and Kathy Hilton sent her to boarding schools that were supposed to focus on behavioral and mental development. One of the last schools she attended was Provo.
"It was supposed to be a school, but [classes] were not the focus at all," she says. "From the moment I woke up until I went to bed, it was all day screaming in my face, yelling at me, continuous torture."
She explains that the school implemented damaging forms of punishment—even solitary confinement. "The staff would say terrible things. They were constantly making me feel bad about myself and bully me," she continues. "I think it was their goal to break us down. And they were physically abusive, hitting and strangling us. They wanted to instill fear in the kids so we'd be too scared to disobey them."
After finally leaving at age 18, she kept her awful experience quiet, despite the fact that she had panic attacks every day and "hated life" while at the boarding school. She plans to watch her documentary (which airs Sept. 14) with her parents. And, she doesn't want to pursue legal action. Instead, she wants to make sure that kids don't have to undergo the same torture she endured.
"I want these places shut down," she reveals. "I want them to be held accountable. And I want to be a voice for children and now adults everywhere who have had similar experiences. I want it to stop for good and I will do whatever I can to make it happen."
***
This article originally appeared on Cosmopolitan.com. Minor edits have been made by the Cosmo.ph editors.