We have exactly 10 days left before Record Of Youth premieres on Netflix on Monday, September 7. The coming-of-age K-drama is Park Bo Gum's last small-screen project before he enlists in the military on August 31, which basically means this show is a HUGE DEAL for all of us Bogummy fans.
Record Of Youth finally dropped its official trailer and it gives us a glimpse of Sa Hye Jun's (Park Bo Gum) moving backstory. You see, Hye Jun is a model whose biggest ambition is to become an actor. He comes from a simple family and encounters various challenges that keep him from realizing his dream. It doesn't help either that his best friend Won Hae Hyo (Byeon Woo Seok) is also a model with similar aspirations as him. The big difference between them? He comes from privilege and has access to more opportunities compared to Hye Jun. 
READ MORE:
A Guide To Park Bo Gum's K-Drama Leading Ladies
I Need To Calm Down: These New Pics Of Park Bo Gum And Byeon Woo Seok Are SO HOT
So, before we all start tearing up, check out the ~key moments~ from the Record Of Youth trailer.
We see snippets of Hye Jun's life, like riding public transport: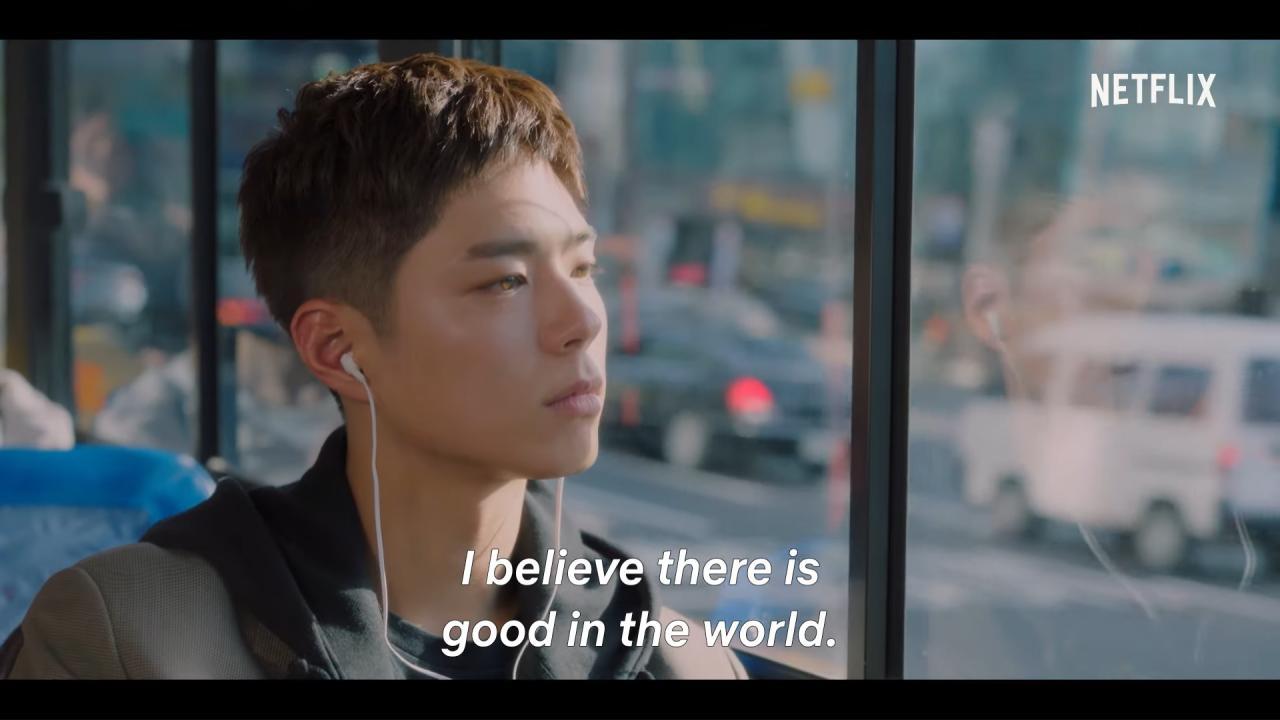 ADVERTISMENT - CONTINUE READING BELOW ↓
And working as a server at a KBBQ joint: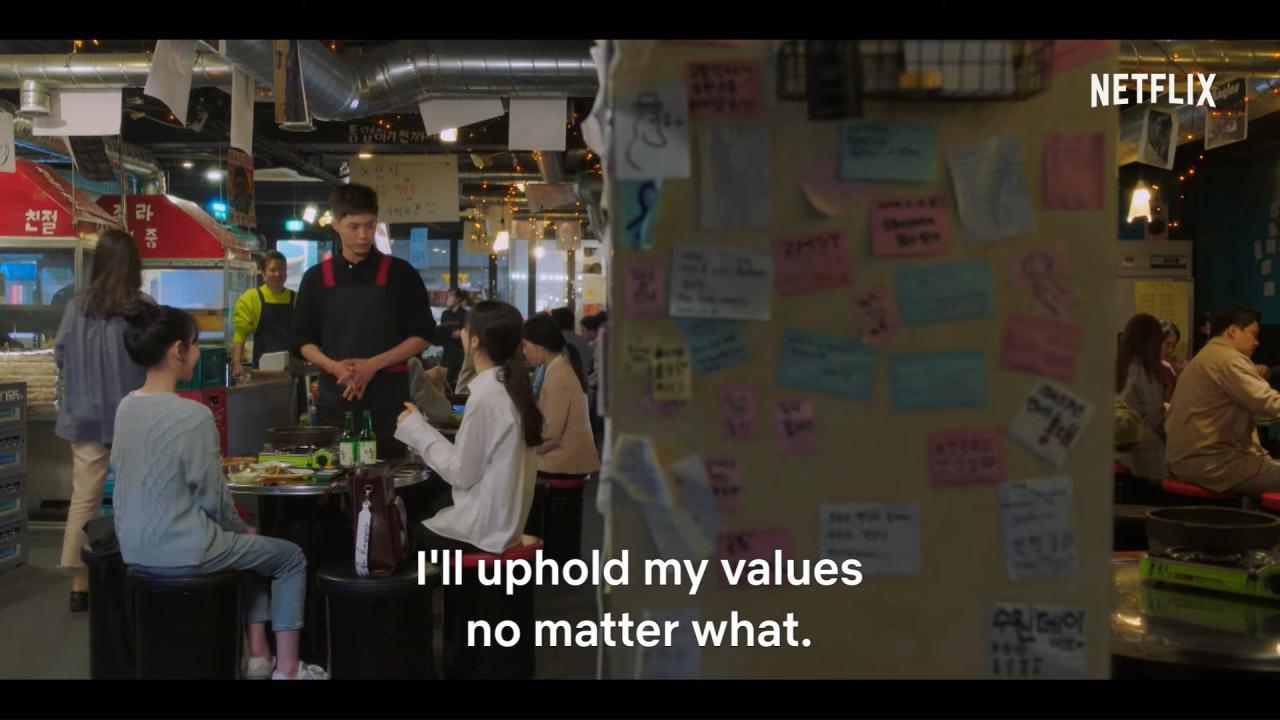 Which is a stark contrast from his ~glamorous~ modeling life: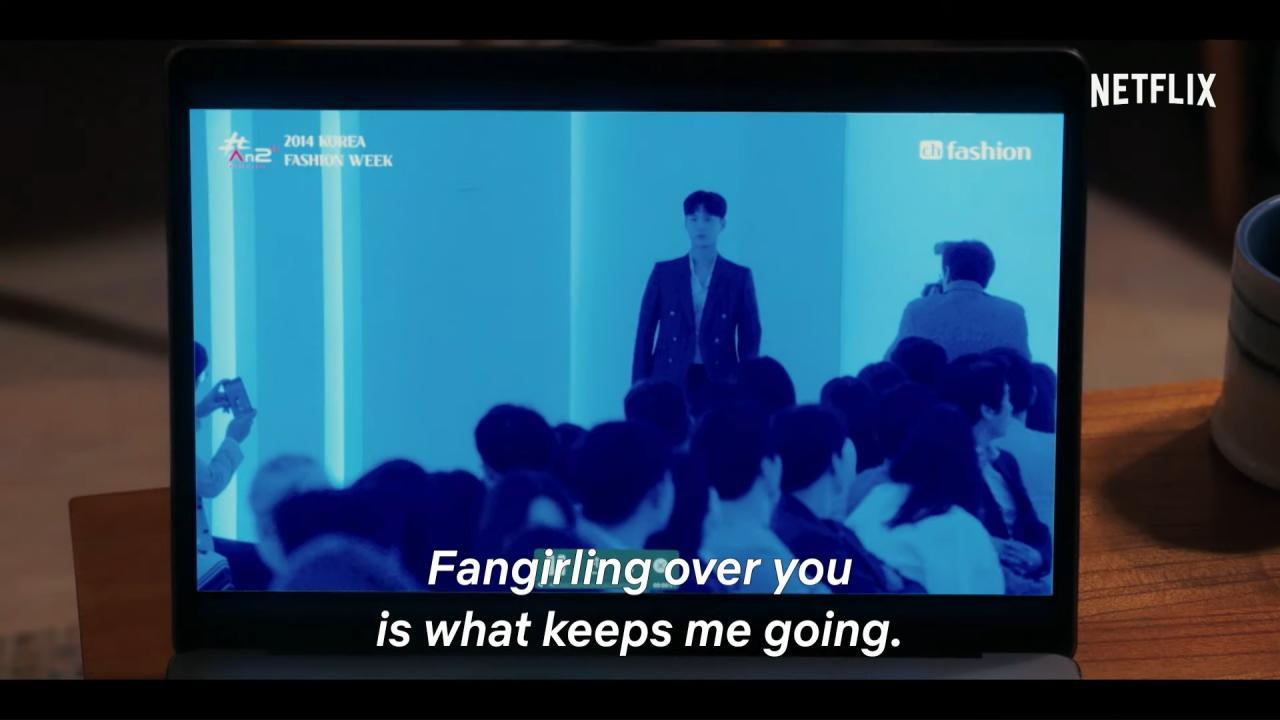 He also can't help to be compared to his equally gorgeous but more privileged BFF, Hae Hyo: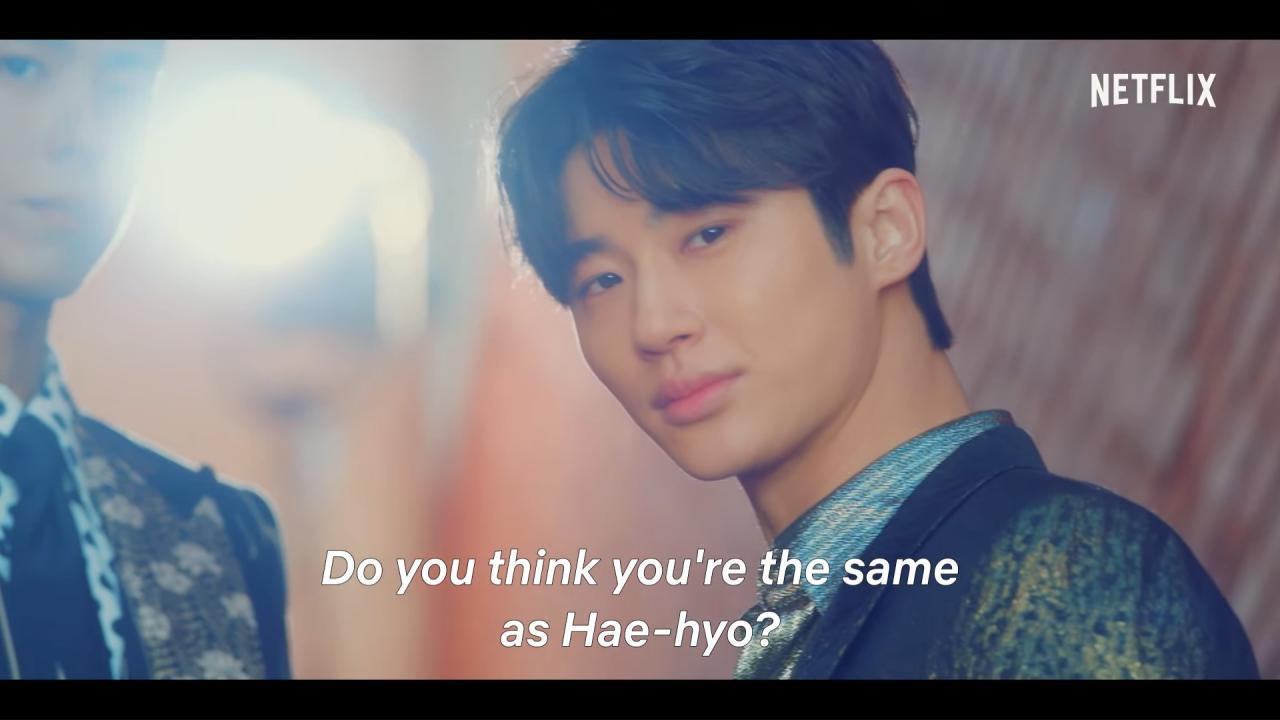 He's already losing time to achieve his dream 'cause of his looming mandatory military service: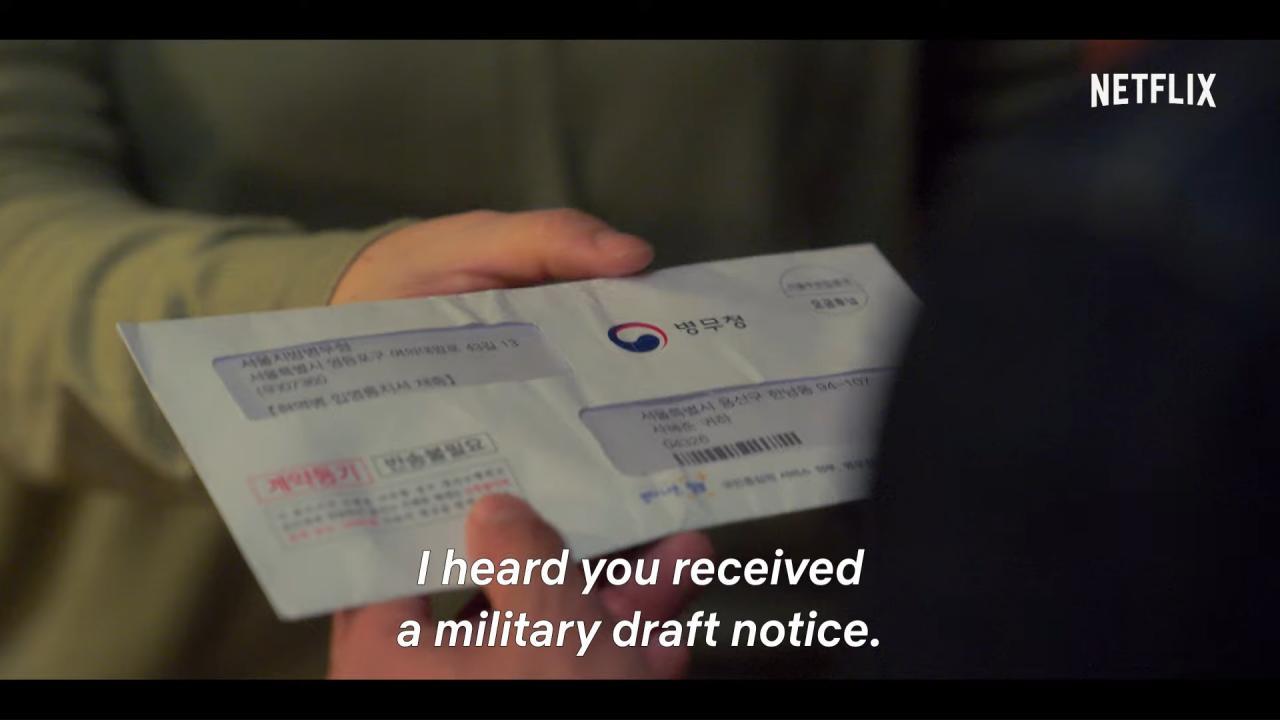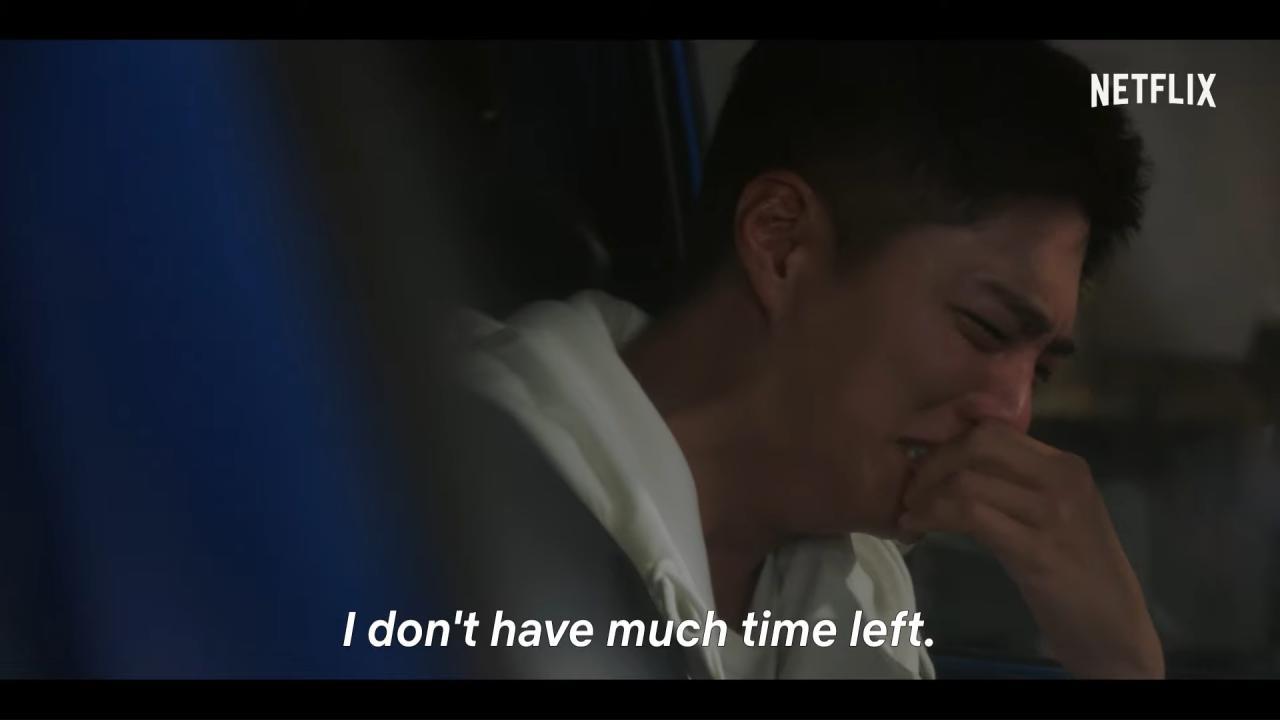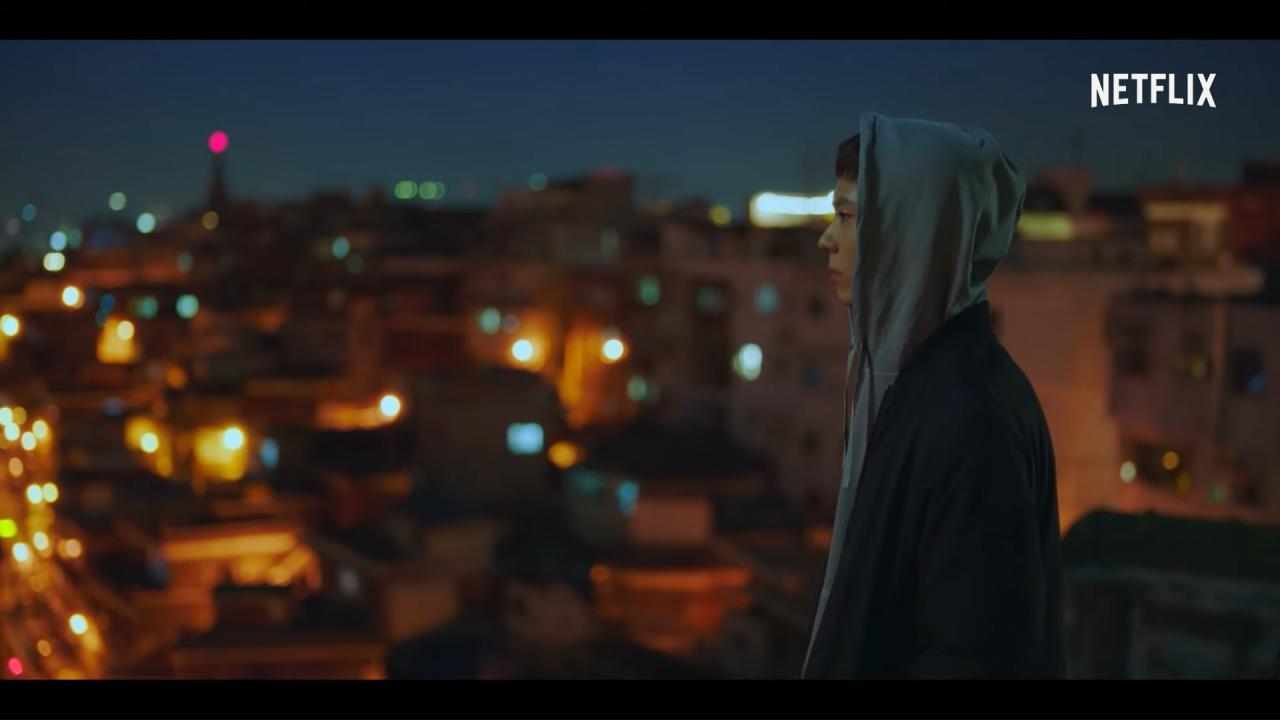 ADVERTISMENT - CONTINUE READING BELOW ↓
But despite these challenges, we see that he has an incredibly loving relationship with his family: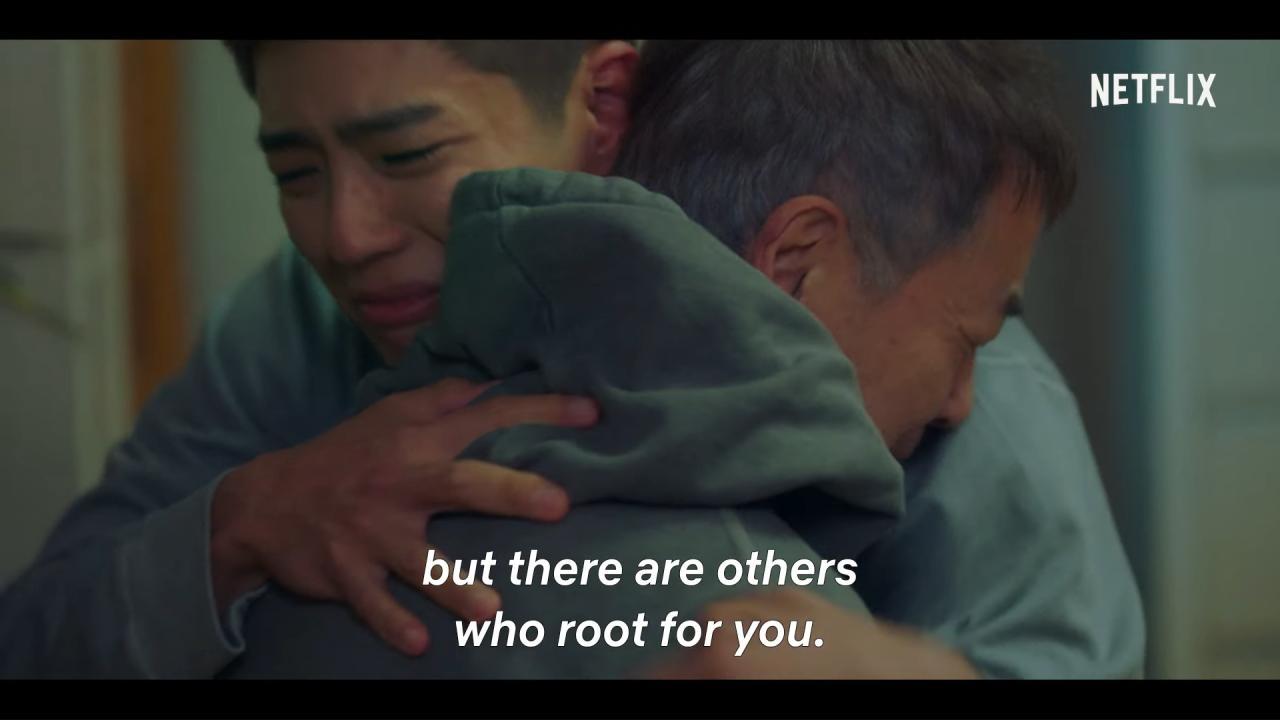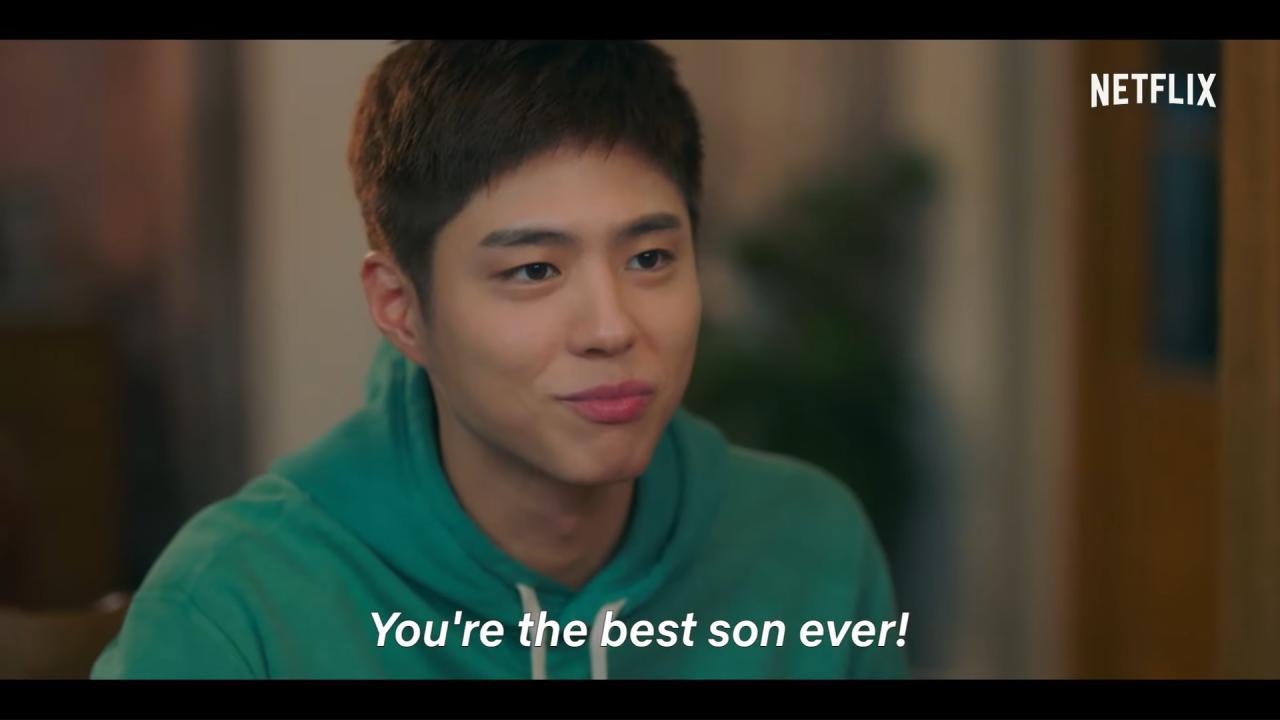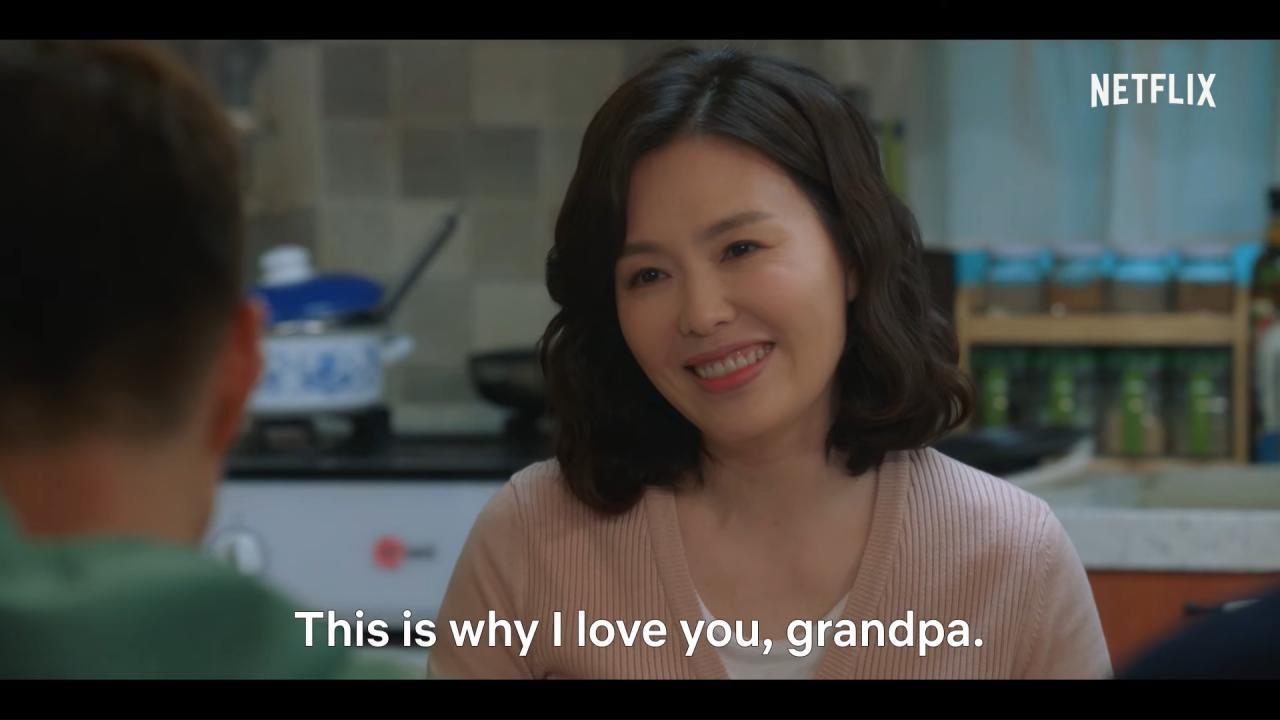 Record Of Youth also starts Park So Dam as Ahn Jeong Ha, an aspiring makeup artist and longtime fangirl of Hye Jun. To check out the trailer, click here.
New episodes of Record Of Youth are available on Netflix every Monday and Tuesday night at 9:30 p.m. starting September 7.
***
What does your zodiac sign say about you? Subscribe to Cosmopolitan Philippines and find out!
Follow Jacinda on Instagram.