It's always nice to see Hallyu fans supporting their faves the best way that they can. Apart from sending gifts all the way to South Korea, some of them would even donate to charity—a gesture that will truly warm anyone's heart. For Park Eun Bin's 30th (international age) birthday, Filipino Bingos (the name of her fan club) celebrated it in the most ~extraordinary~ way.
I discovered Eun Bin and appreciated her more because of Extraordinary Attorney Woo. During the time when new episodes of the K-drama were released on Netflix, I would often look for Instagram accounts that post daily updates about her. That's when I stumbled upon Park Eun Bin Philippines (PEB PH), her dedicated fan community in the country. After seeing their efforts to promote Extraordinary Attorney Woo through an LED ad in Glorietta and their donation to the Autism Society Philippines, I already knew what my next story would be.
ADVERTISMENT - CONTINUE READING BELOW ↓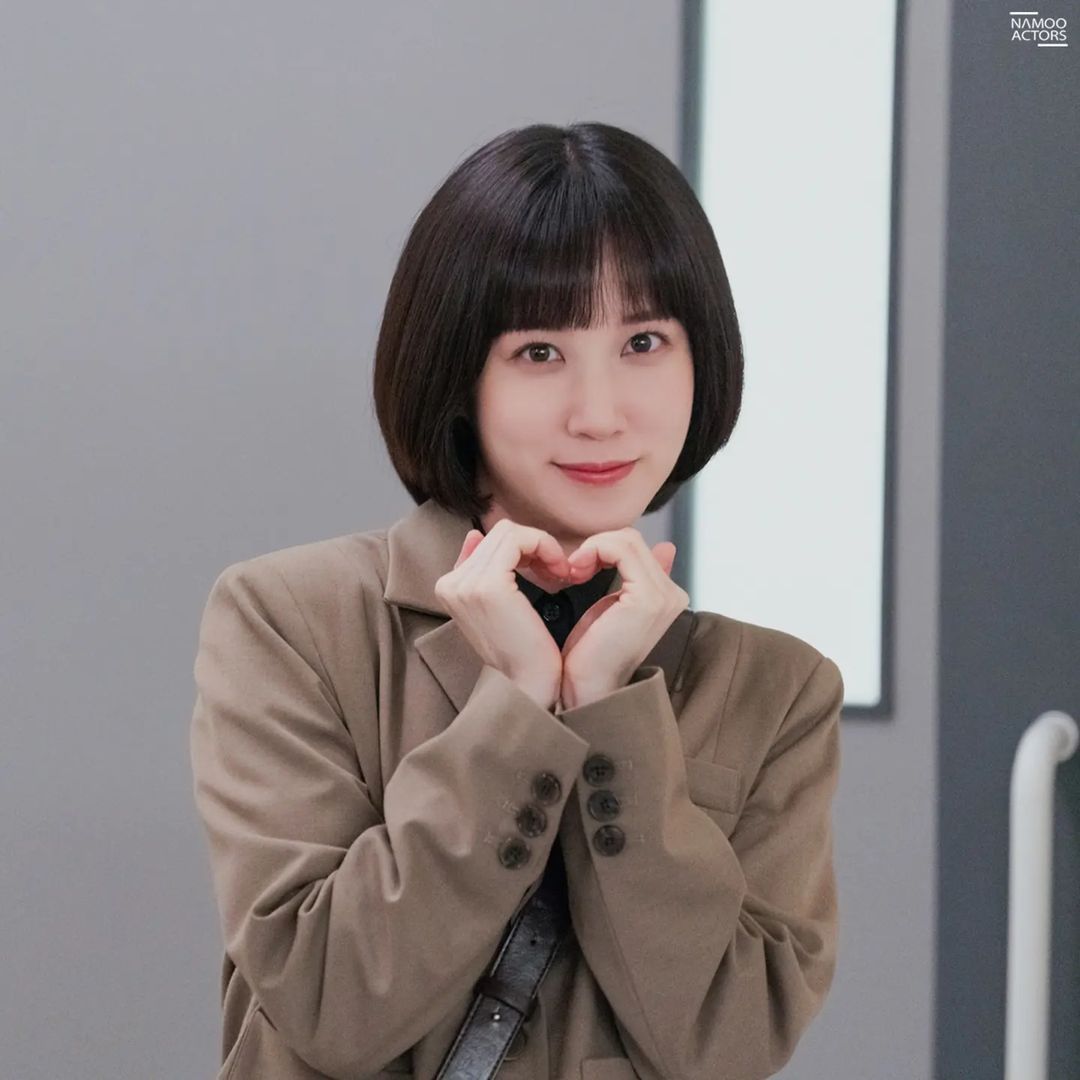 In this exclusive interview, I *talked* to the team behind Park Eun Bin Philippines about their numerous fan projects and their unwavering support for the actress.
When did you establish your fan club and what made you decide to form it?
Our fan club was established in December 2021. Because of Eun Bin's outstanding performance in The King's Affection, Nana, one of the admins, decided to search and donate to an ongoing fan project for Eun Bin to show her appreciation. In the middle of her search for active pages, she realized there was no Philippine fan club dedicated to Eun Bin. At that time, Eun Bin had about 500K followers on her Instagram account. It was then and there that Nana decided to establish a fan community for Park Eun Bin in the Philippines.
ADVERTISMENT - CONTINUE READING BELOW ↓
Recommended Videos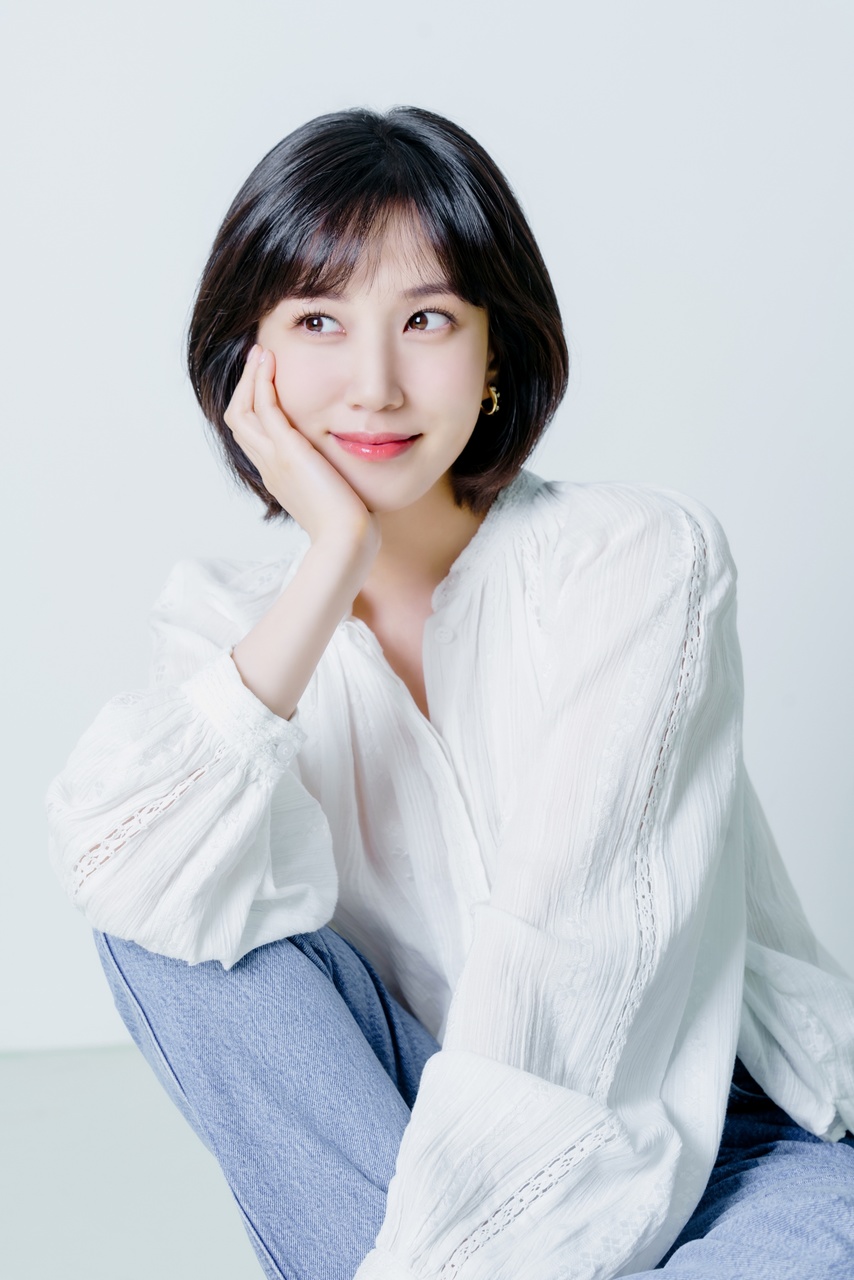 Through hosting various fan projects, she wanted to show Eun Bin how much Filipino Bingos love her. She also wanted to be able to update Eun Bin's fans on the latest news about their fave and somehow encourage more Filipinos to become fans as well. Of course, she knew she couldn't do this alone. Nana sent a message to fellow fangirls she had interacted with in stan Twitter, asking if they were willing to be part of the fan club's core group. The Park Eun Bin Philippines team is composed of Nana, Ginny, Malt, Sofia, E, and Joey—six amazing individuals coming from different parts of the Philippines who teamed up for @eunbining0904! We deliver updates and host projects to show our support and love for Eun Bin.
ADVERTISMENT - CONTINUE READING BELOW ↓
What are your fan projects for Eun Bin's latest drama, Extraordinary Attorney Woo?
PEB PH organized a coffee truck support for her newest project. The team already had everything prepared, from the funds to the suppliers and the designs. We were just waiting for the schedule to be given by Eun Bin's agency. Unfortunately, they told the team that they couldn't provide us with a schedule so we organized other projects instead. The first one was to help promote Extraordinary Attorney Woo through an LED ad located at EDSA where there is a lot of vehicle traffic (#EAWinEDSA). The team hoped that through our little initiative, we would somehow be able to promote her then-upcoming drama. We were really glad that Extraordinary Attorney Woo was well received by the audience: It ended with a 17.5% rating in South Korea and it also topped Netflix charts worldwide. To celebrate this achievement, we have organized another LED support at Glorietta Mall (#EAWinGlorietta), to promote Eun Bin and the drama further. We are really glad that there was a noticeable increase in fans after the airing of Extraordinary Attorney Woo. Shout out to Jax too, as they were the ones who created the video!
ADVERTISMENT - CONTINUE READING BELOW ↓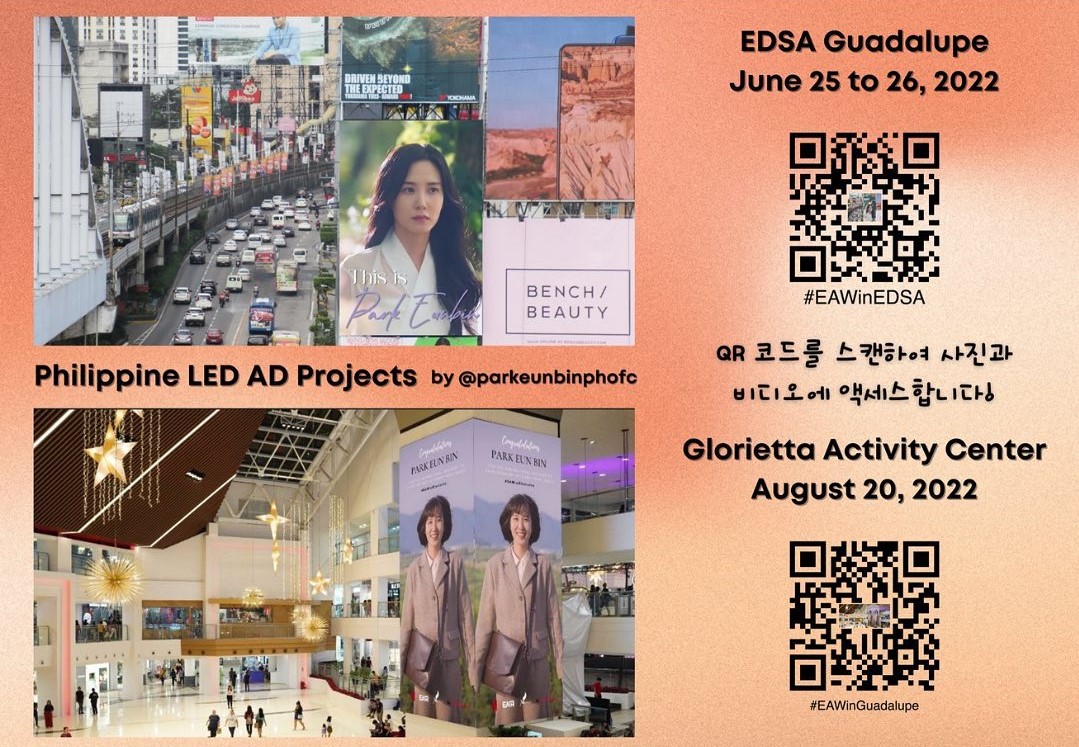 Apart from the ones you've mentioned, what are the other memorable projects you've organized for her?
Another memorable project would be Paraluman—PEB PH's recent birthday and debut gift, as well as donation support for Eun Bin this year. Paraluman is a muse who inspires artistically, a favorite word used by Filipino poets in the 19th century. It is also an archaic Tagalog word for "magnetic needle" or a compass that guides your way. Through this project, the team wanted to thank Eun Bin for being our Paraluman and we hope that we, as fans, can be her ~spring sunshine~ (a reference from Extraordinary Attorney Woo), too. For our Paraluman project, we were able to send the following gifts to Eun Bin: A customized actor's chair and umbrella, a gumball machine (with 200 messages from Bingos), a flower box with a rabbit, a LED ad frame, and a certificate of donation to the Autism Society Philippines.
ADVERTISMENT - CONTINUE READING BELOW ↓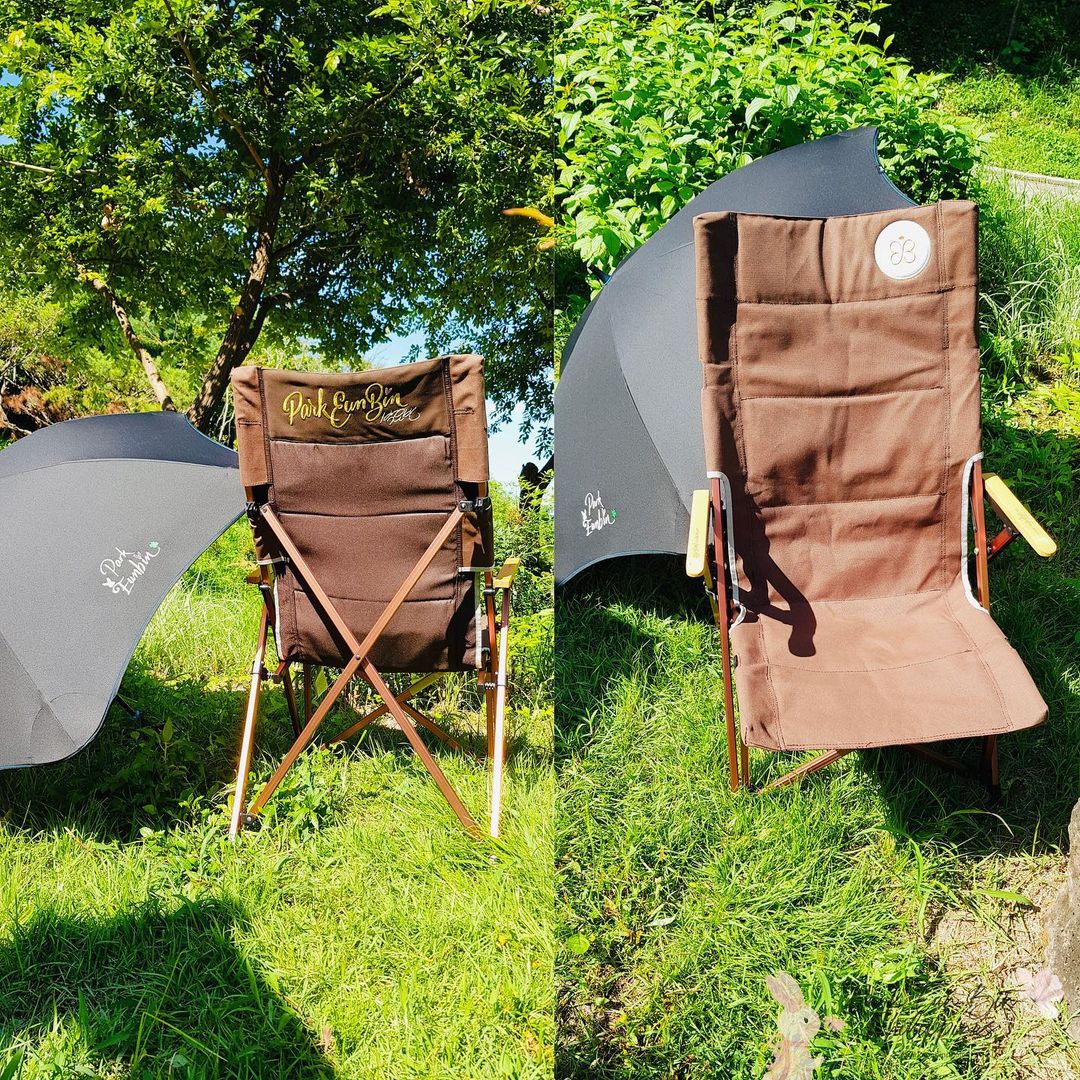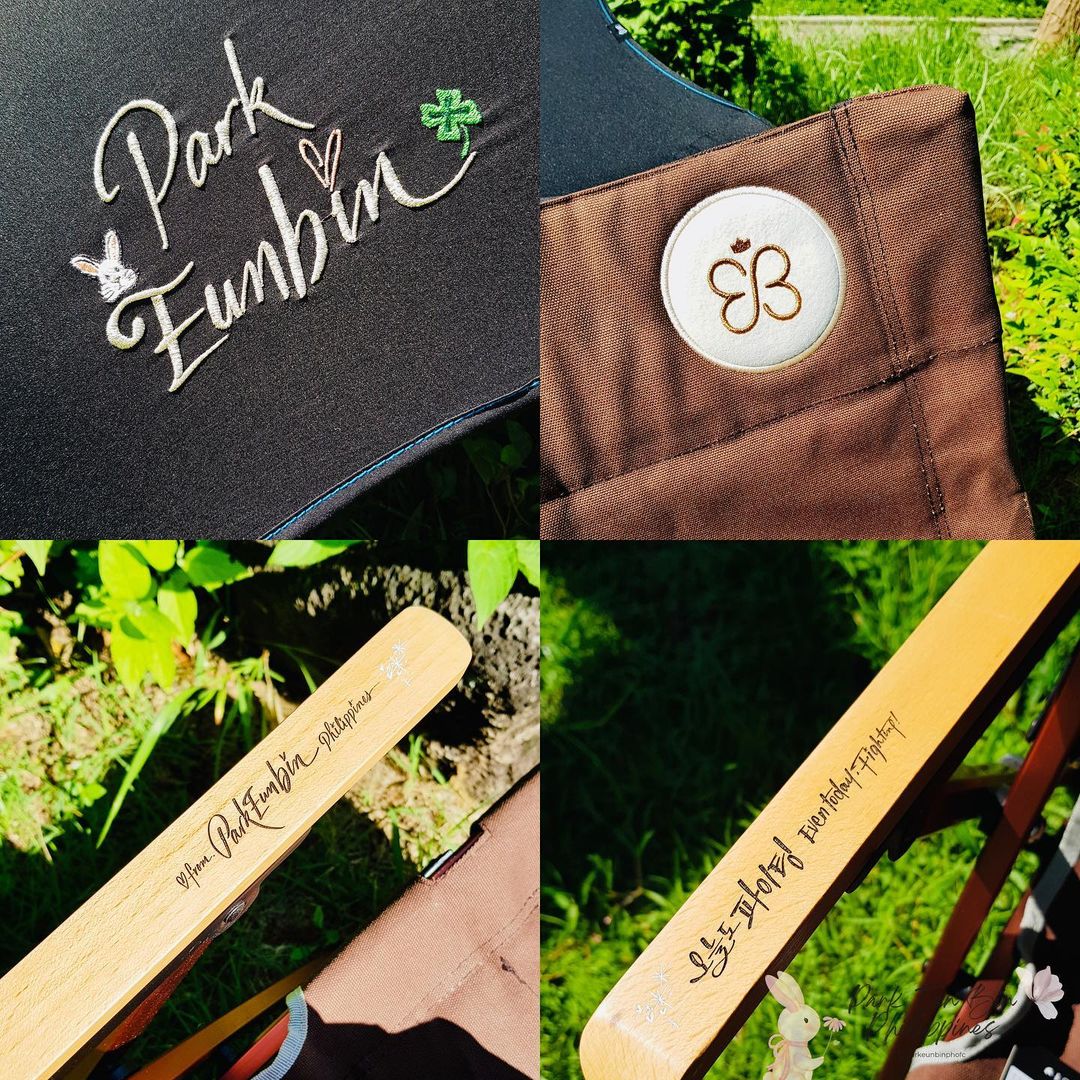 ADVERTISMENT - CONTINUE READING BELOW ↓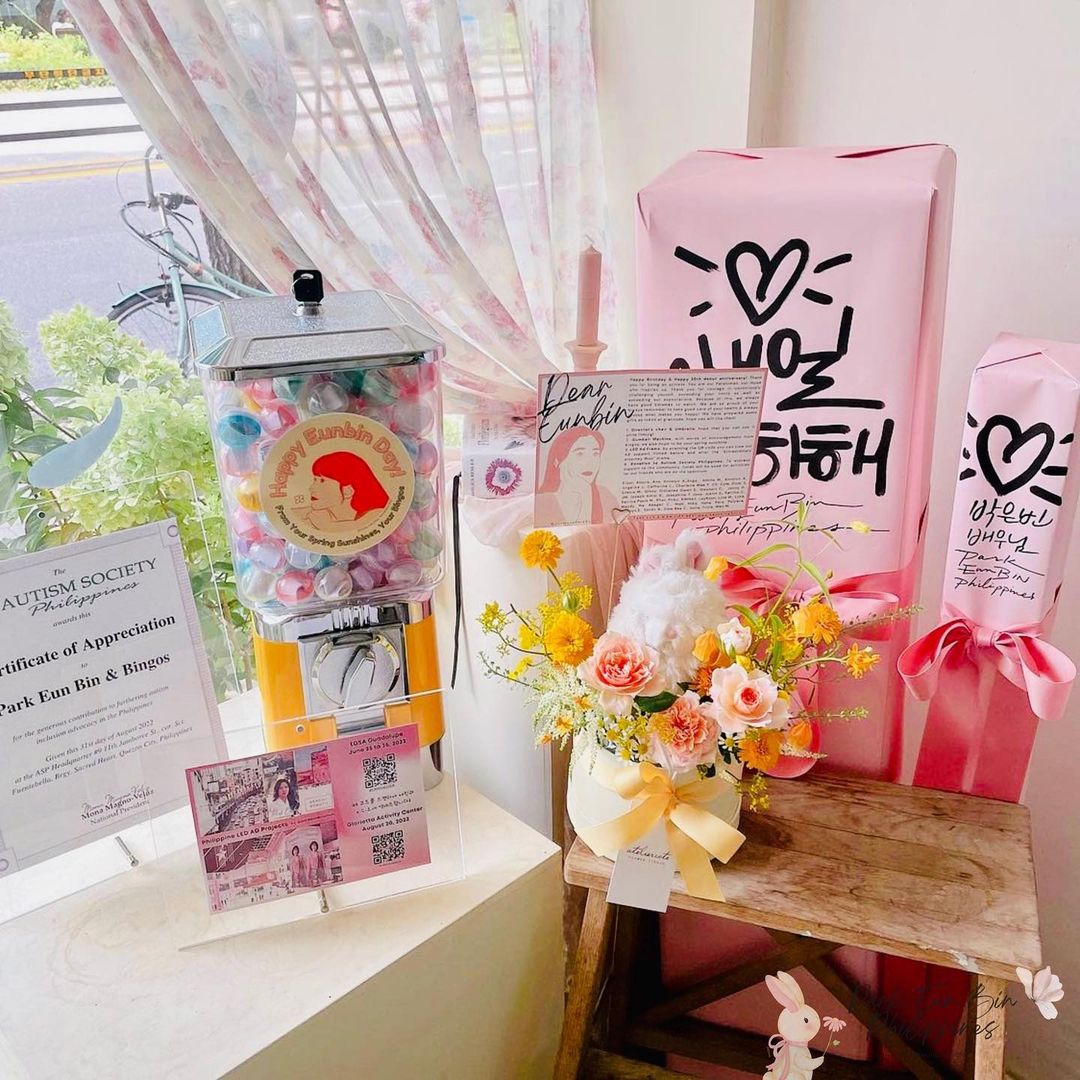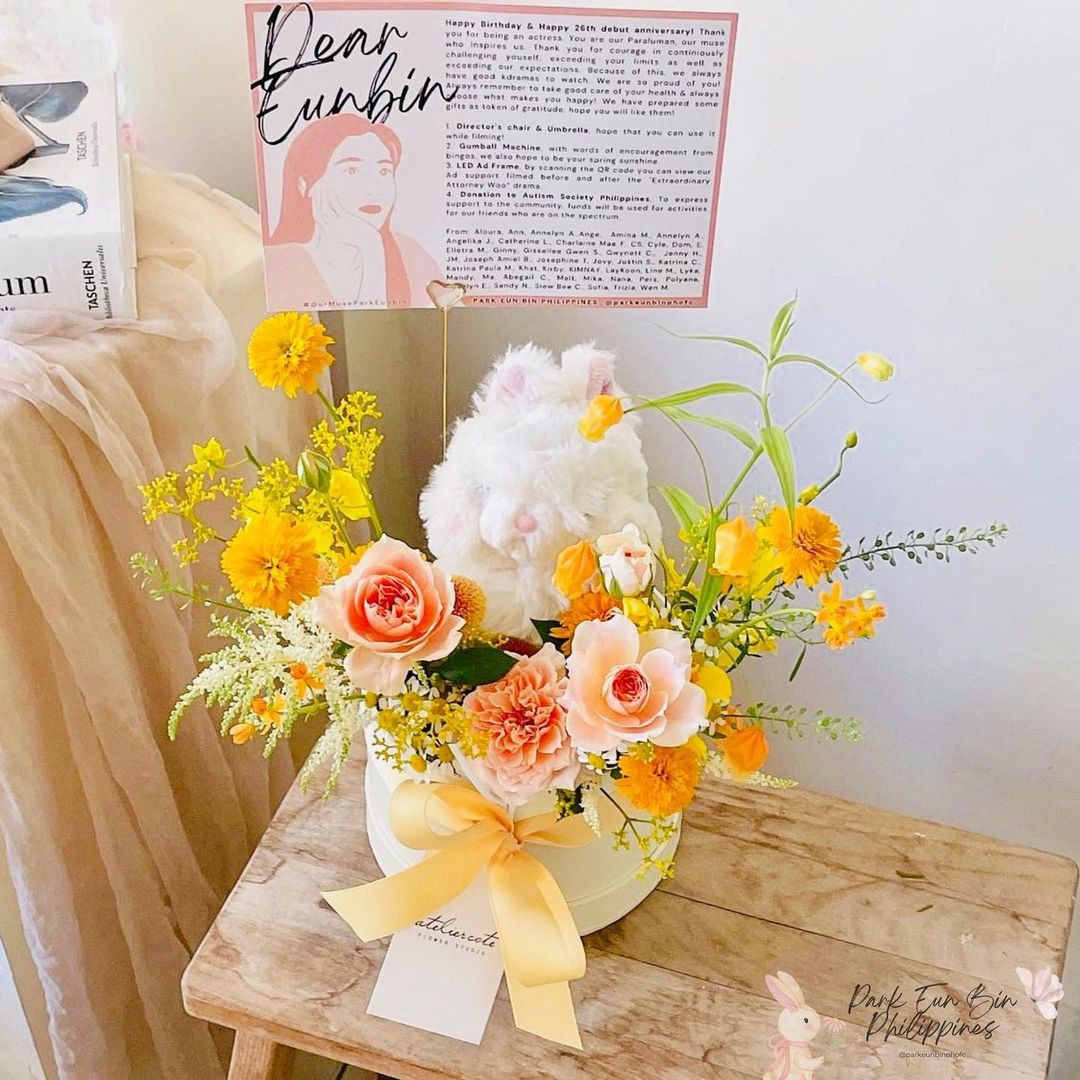 ADVERTISMENT - CONTINUE READING BELOW ↓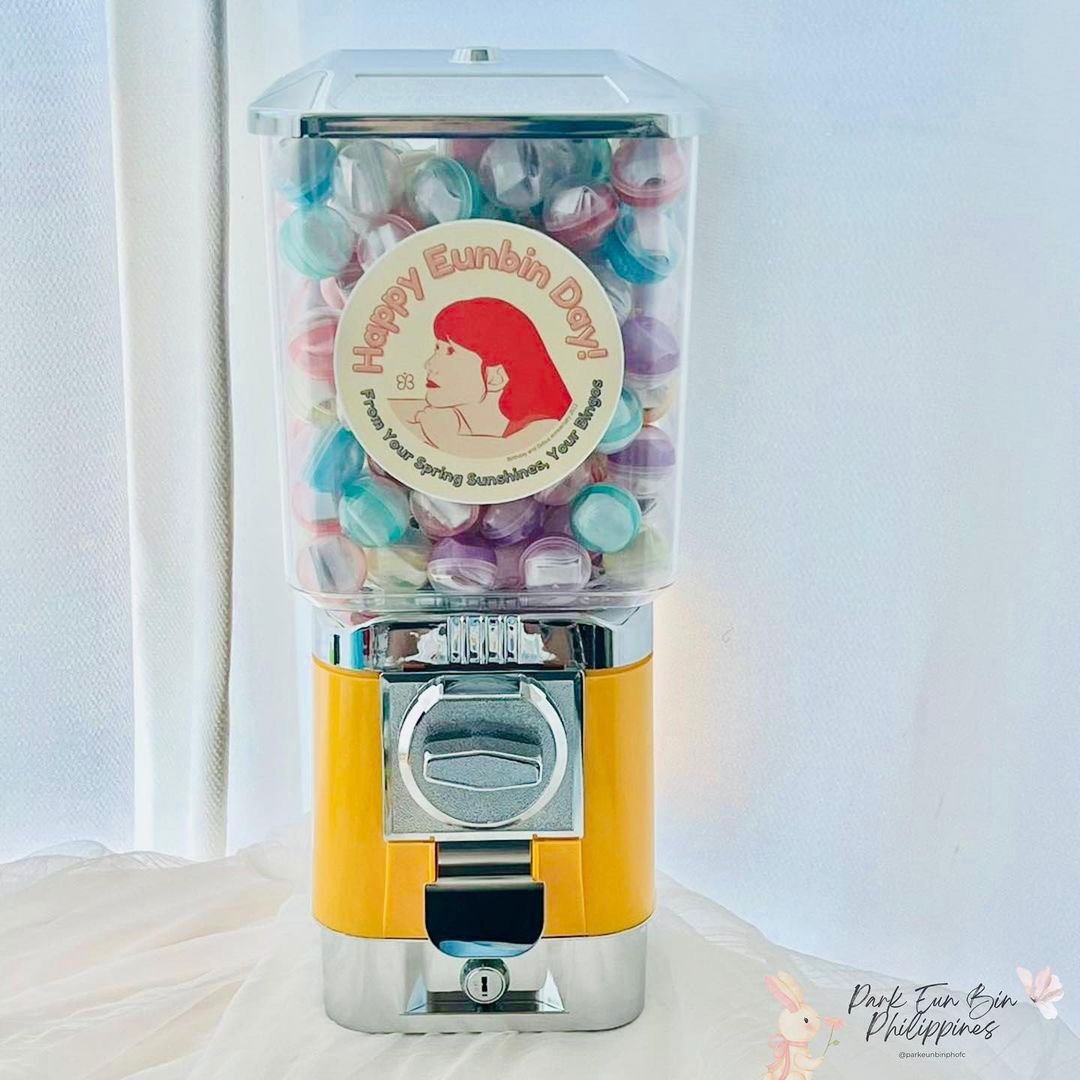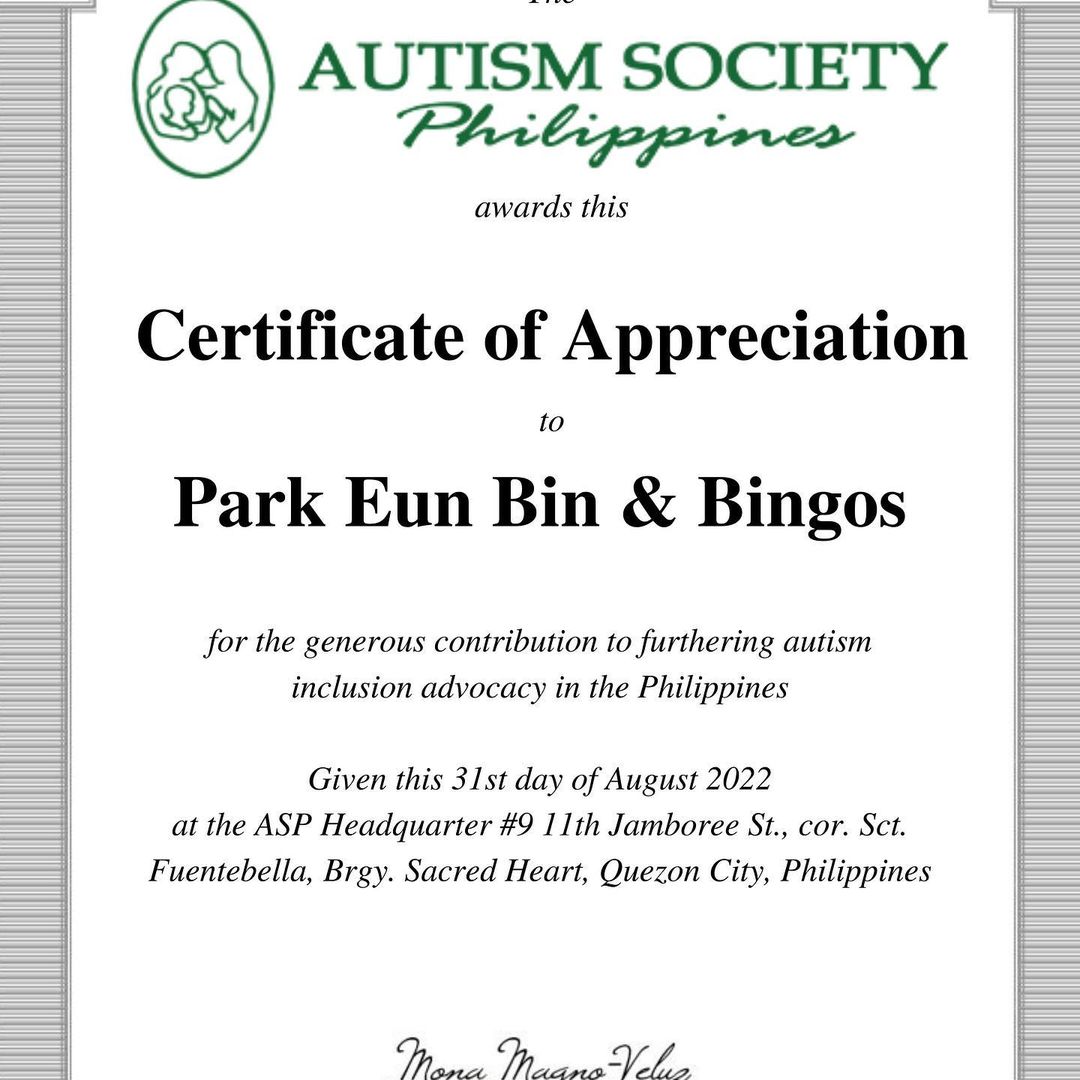 ADVERTISMENT - CONTINUE READING BELOW ↓
Is there any unforgettable interaction you had with Eun Bin?
One unforgettable experience PEB PH had with Eun Bin was when she featured the tokki (rabbit) tree that we sent as a Christmas gift during her IG live last December 2021. The tokki tree, together with some snacks, was PEB PH's first support for Eun Bin. She shared that during her previous Christmas IG live, she was able to decorate a Christmas tree and use it as a background. But this year, she was so busy that she wasn't able to do so. Coincidentally, PEB PH sent a tokki tree which is a Christmas tree with a rabbit that she loves the most, so she used it as a background instead. This is considered an unforgettable experience for the team because Eun Bin did not only use it as a background but she also featured the tokki tree and mentioned her Philippine fans, too!
ADVERTISMENT - CONTINUE READING BELOW ↓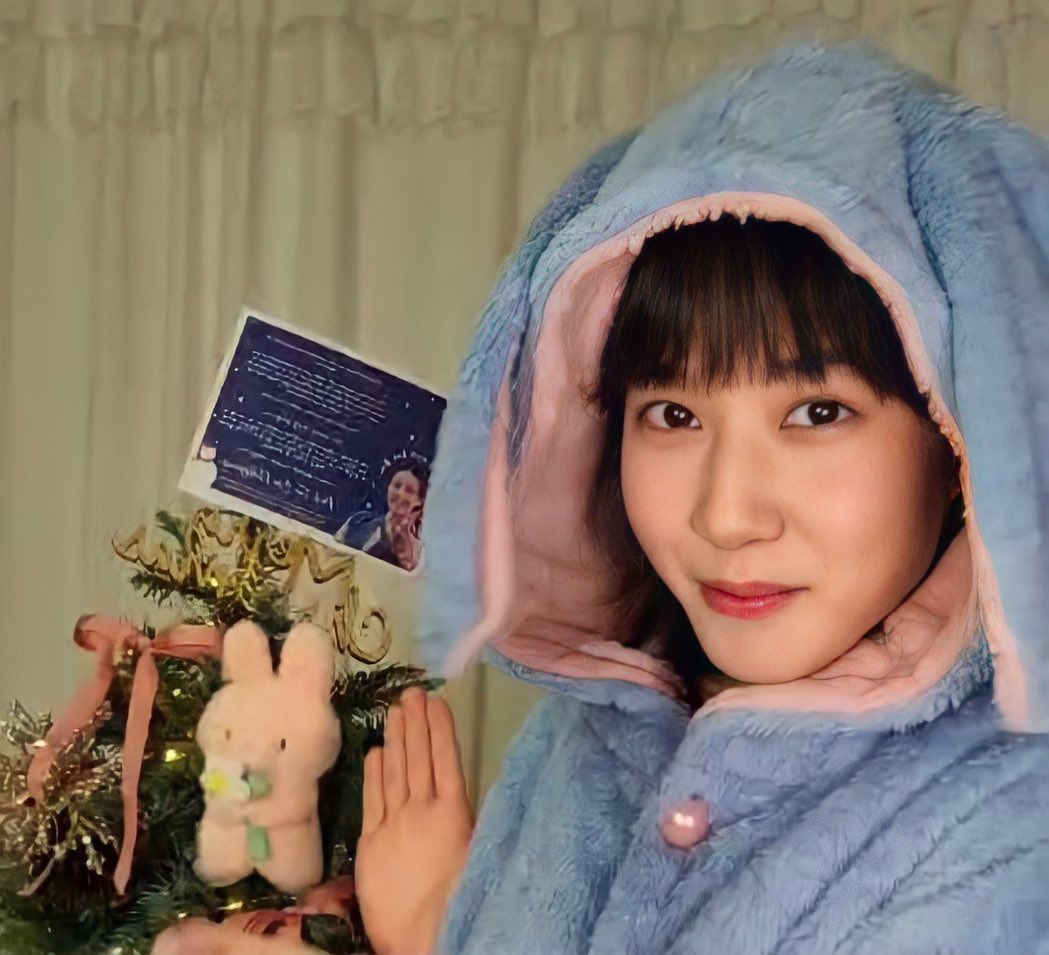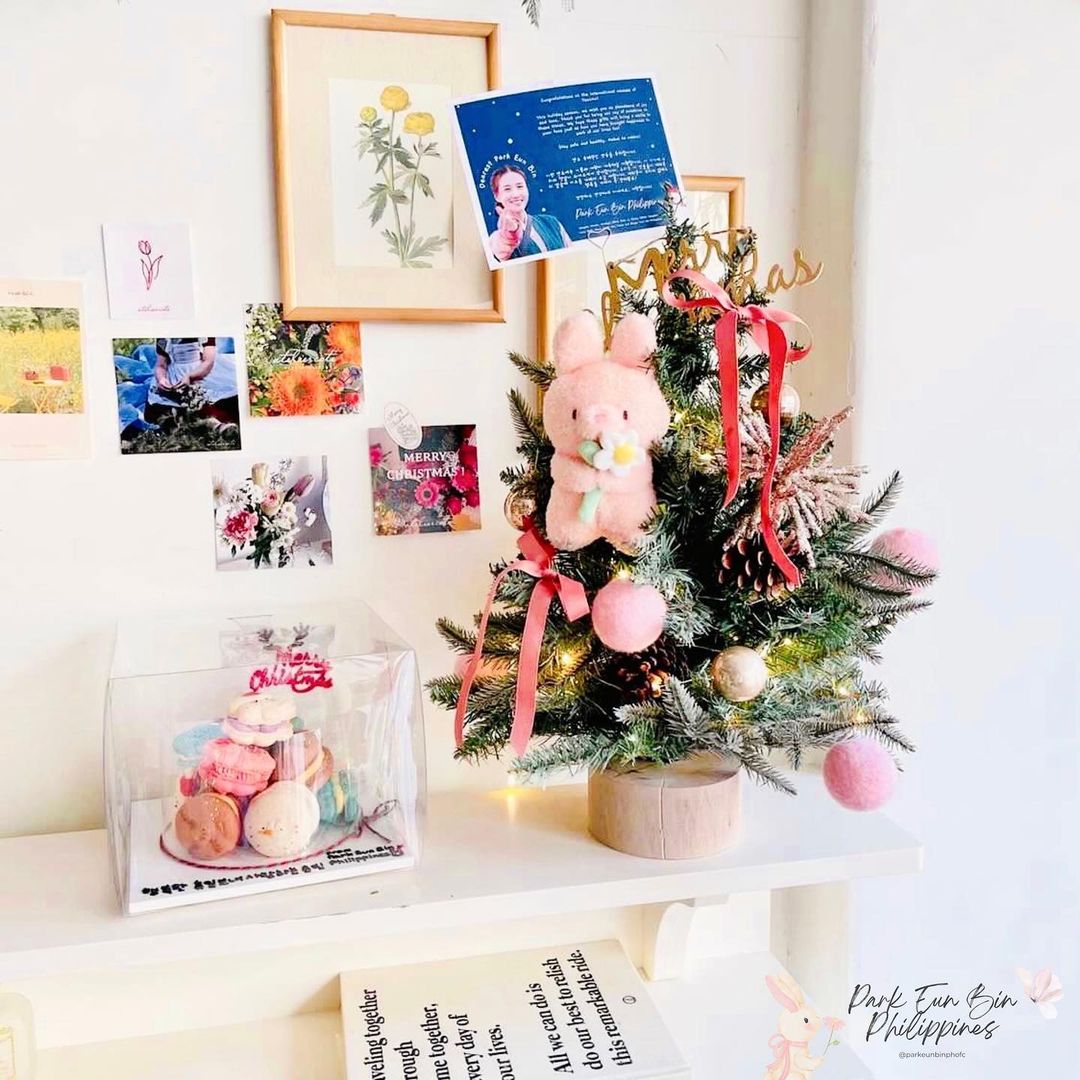 ADVERTISMENT - CONTINUE READING BELOW ↓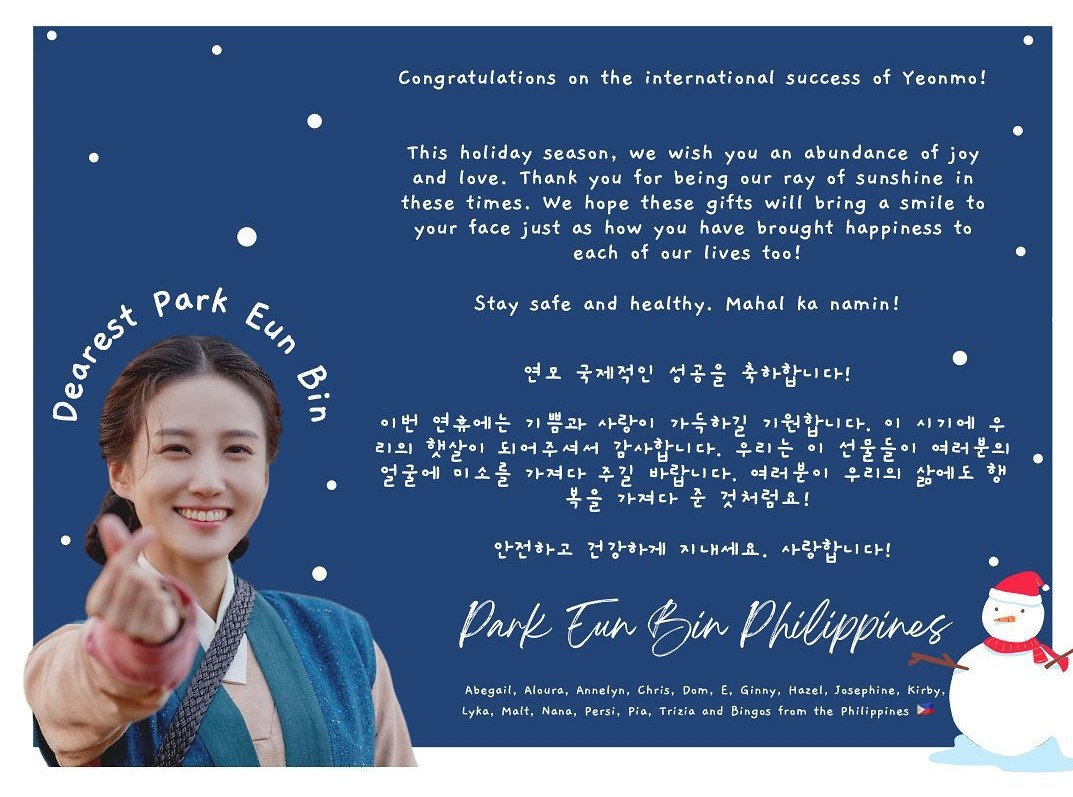 What do you love the most about her?
What we love about Eun Bin is that she is a versatile actress. She always challenges herself to take on roles that are totally different from her previous characters. From a wild college student to a female baseball team lead, a violin artist, a Joseon king, and South Korea's first lawyer that is on the spectrum. We always find it so satisfying to look at close-up scenes where you would be able to see her micro-expressions that will instantly tug on your emotions. Other than her craft, what we like about her is her sincerity as a person. We may not know her personally, but there are a lot of testimonies from her co-stars, co-workers, classmates, and even reporters who are vouching for her personality. Her elegant and composed image as well as her brilliant mind is also attractive.  It is always a treat to read her acceptance speeches and interviews because you will be amazed by how she thinks. 
ADVERTISMENT - CONTINUE READING BELOW ↓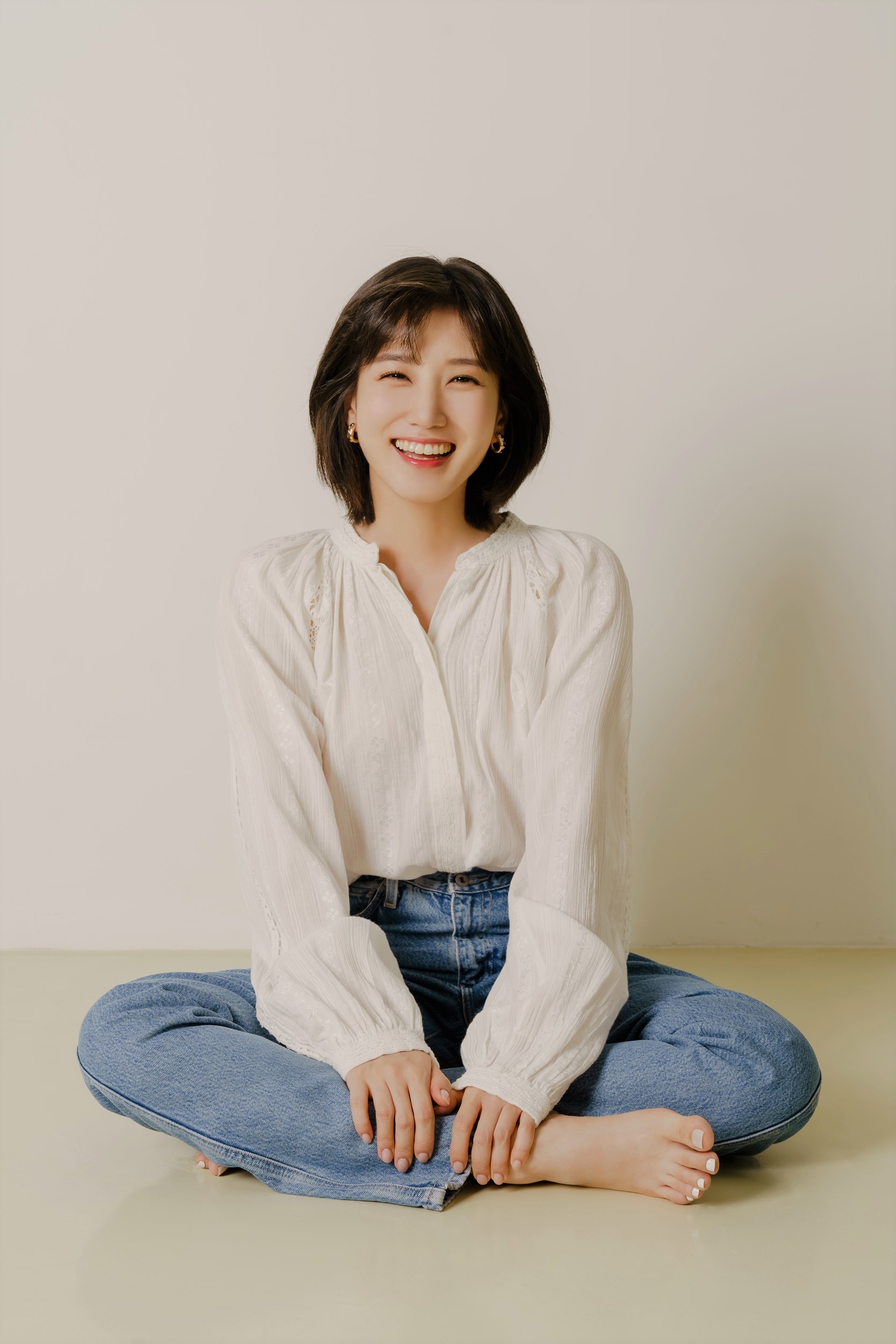 What's your birthday wish for Eun Bin?
We wish Eun Bin good health, strength, and happiness always. We hope her wishes will come true, too. Lots of love from the Philippines! <3
*This interview has been condensed and edited for clarity.
MORE FAN CLUB STORIES HERE:
Song Hye Kyo's PH Fan Club Celebrated Her Much-Awaited K-Drama Comeback And It's So *Extra*
ADVERTISMENT - CONTINUE READING BELOW ↓
This Is How Kim Seon Ho's Fans Celebrated His 35th Birthday
This Is How Seo Ye Ji's Philippine Fan Club Celebrated Her Birthday
K-UPDATES