Our ultimate oppa is on his way to Hungary!
On February 19, Park Seo Joon was diagnosed with COVID-19 and had to stop his scheduled activities. Today, his agency has announced that he has fully recovered and will resume the filming for his upcoming movie, Dream.
"Park Seo Joon left for Hungary this morning to shoot the movie Dream. After being released from quarantine last week, he fully recovered his health, so the filming is unlikely to be disrupted. Just in case, we will work hard to take care of his health and shoot safely. There may be changes depending on the local situation, but he is planning to return to South Korea after wrapping up filming in March," said Awesome Ent. PSJ is one of the last members to join the team who flew to Hungary, according to Soompi.
ADVERTISMENT - CONTINUE READING BELOW ↓
Led by PSJ and Hallyu superstar IU, Dream is a Lee Byung Hun-directed film about a team of soccer players who try out for an international event called Homeless World Cup. PSJ will transform into a professional soccer player on disciplinary probation while IU will play a documentary PD-nim (producer-director). Additionally, Lee Hyun Woo (Fun fact: He's friends with both stars!) is cast as one of the soccer players while Kang Ha Neul will make a special cameo.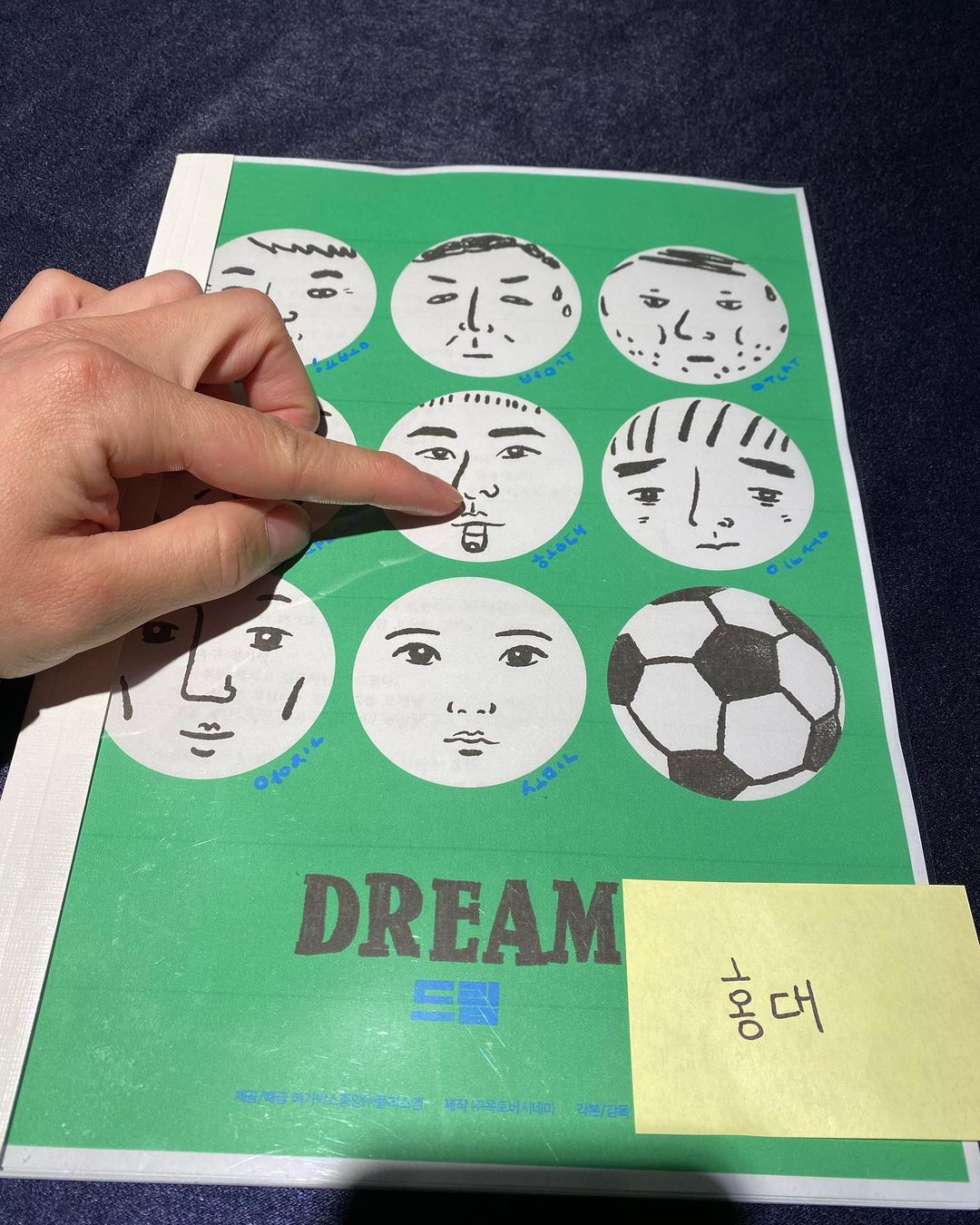 The sports-themed movie started its production in 2020 and was initially slated to premiere in 2021. There's no news yet on its release but we'll keep you updated!
MORE KOREAN MOVIES HERE:
What You Need To Know About The *Steamy* Netflix Movie 'Love And Leashes'
8 Korean Movies With The Most *Shocking* Plot Twists
Meet The Star-Studded Cast Of The Upcoming Netflix Movie, 'Seoul Vibe'