Hello to everyone especially to our soon-to-be-parents, Park Shin Hye and Choi Tae Joon! ICYMI, the longtime couple will tie the knot next year and are expecting a baby. And you know the drill here at Cosmo: When there's news about a Korean celebrity pair, we'll take you to their love story—from how it started to their current status. But before we get to that, here's a *short* background about them.
Park Shin Hye started her career in 2003 when she appeared in the popular Koreanovela, Stairway To Heaven. Many were impressed by her acting chops at such a young age and that paved the way for more projects. Some of her notable works include You're Beautiful, Heartstrings, The Heirs, Pinocchio, Doctors, and Sisyphus: The Myth. The 31-year-old actress is not only known as a top Hallyu star (a highly-paid top Hallyu star at that) but also as a philanthropist. Throughout her career, she has donated millions to different causes including underprivileged families and firefighters.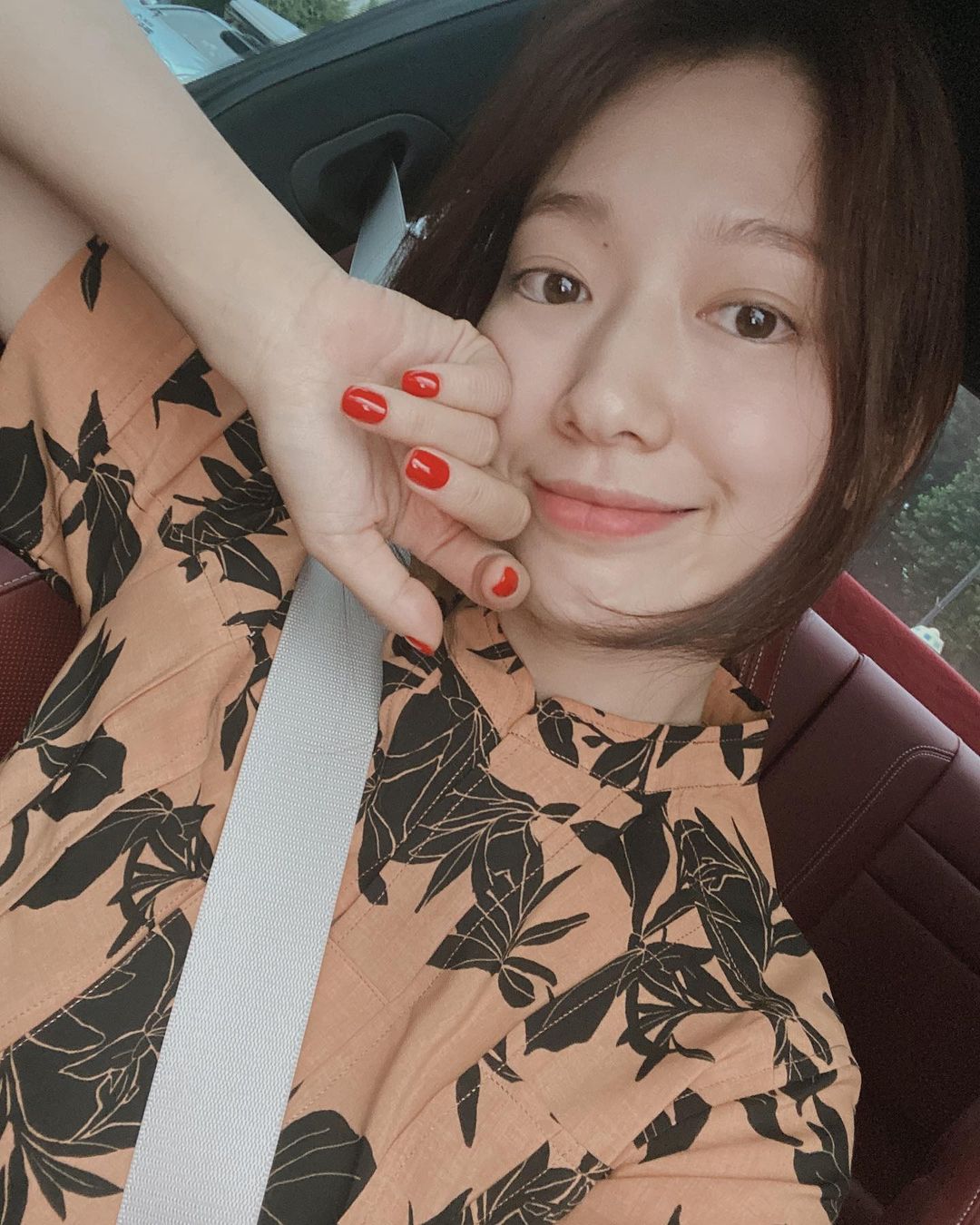 Like his fiance, 30-year-old Choi Tae Joon was also a child actor. He made his debut in 2001 in the series Piano as the young Jo In Sung. The following year, he quit acting because it affected his personal life. Tae Joon made his comeback in 2011 in the drama Padam Padam and it was followed by more series like The Girl Who Sees Smells, All About My Mom, Missing 9, Suspicious Partner, and So I Married The Anti Fan. He's also a variety show host and his stint in Hello Counselor earned him an award in 2016.
Continue reading below ↓
Recommended Videos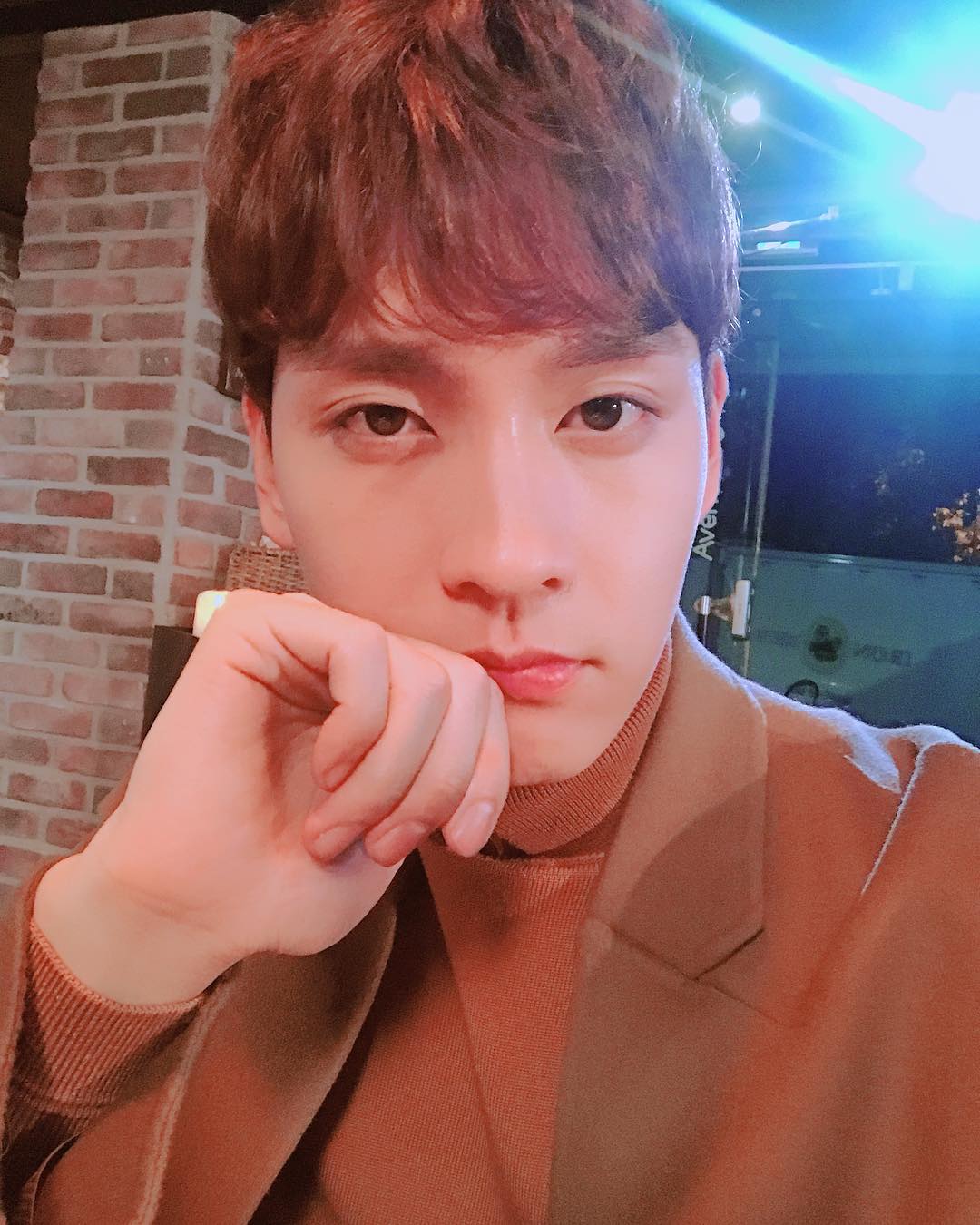 And the ~moment~ you've been waiting for, here's a timeline of Park Shin Hye and Choi Tae Joon's relationship:
November 2012 - Park Shin Hye and Choi Tae Joon made a hilarious cameo in a K-drama
Anyone here who already knew that they've worked together years ago? If you're like us who were surprised to discover this, Shin Hye and Tae Joon actually appeared in the series The King Of Dramas and it's not just any ordinary cameo! They portrayed the role of a couple who got into a car accident and Tae Joon ~unconsciously~ dropped spit on Shin Hye's face. LOL!
May 2017 - Park Shin Hye and Choi Tae Joon were rumored to be dating
The dating rumors are here! Because of a video that showed their vacation with friends, Shin Hye and Tae Joon set the internet on fire and netizens have *claimed* that they're in a relationship. To add, they're also studying at Chung Ang University—with Shin Hye as a drama and cinema major and Tae Joon as a theater student. So naturally, netizens believed that what they have is more than just friendship. However, Shin Hye's agency, SALT Entertainment, has denied this and announced that they "merely have a close senior-junior relationship."
June 2017 - Park Shin Hye opens up about her thoughts on marriage
Once upon a time, Shin Hye wanted to get married before she turns 30 years old. But her views have changed and she cleared this in a 2017 interview with Vogue Taiwan. She said that she's relatively young (she's 28 years old during this time) and she'll get married "if the right person appears."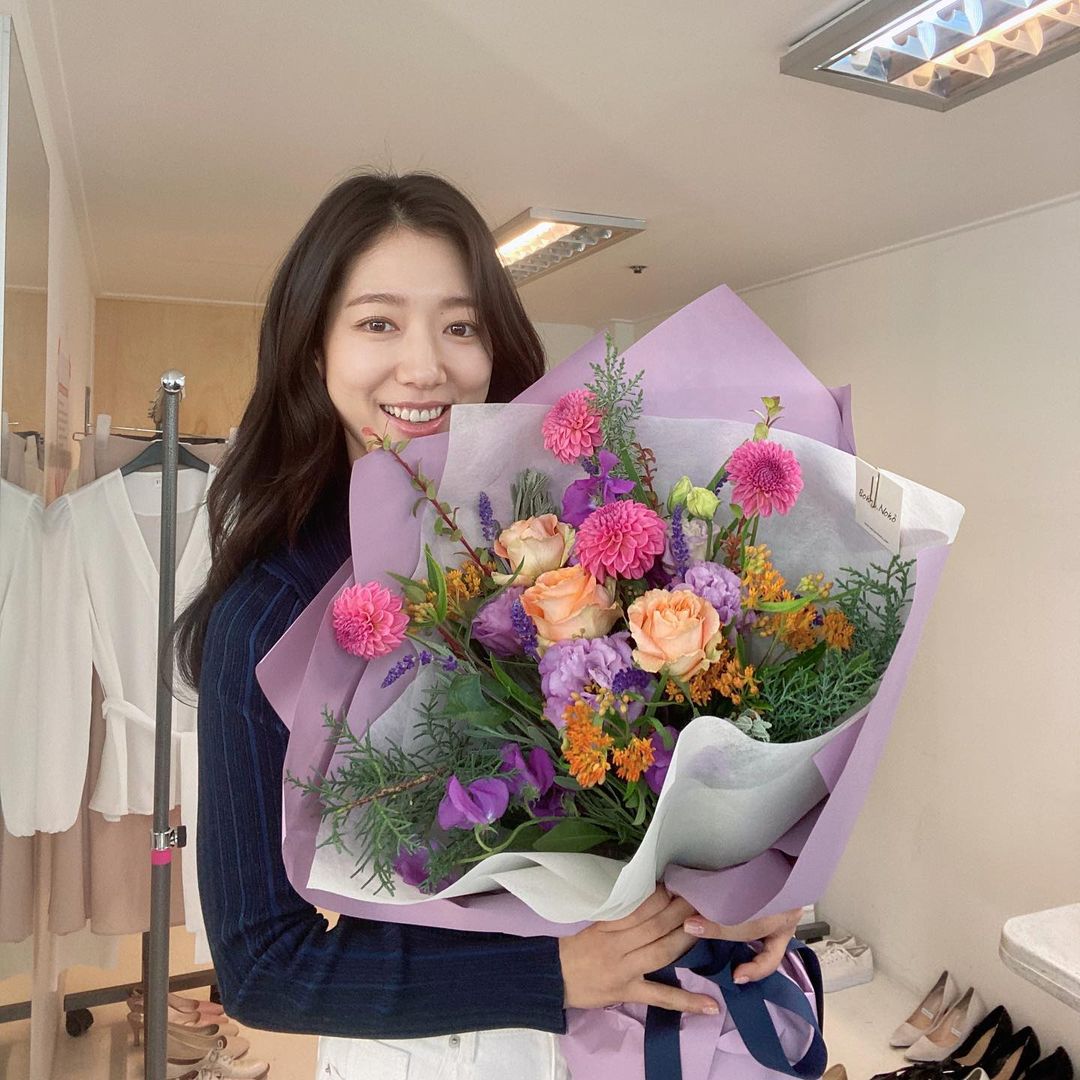 November 2017 - Park Shin Hye shares that she has always wanted to get married
Growing up, Shin Hye dreamed of walking down the aisle and spending her life with the man she loves because of her parents' love story. She talked about this in an interview and added that if ever she dates someone, it will be a low-key relationship: "I'll just announce when I'm getting married."
March 2018 - Park Shin Hye and Choi Tae Joon's relationship is confirmed
Let us all welcome our new celebrity pair! Both Shin Hye and Tae Joon's agencies have announced that they're a bonafide couple. Based on a report by Soompi, the two started dating in late 2017 and they love spending time with each other at Shin Hye's place. They would also go on dates with their acquaintances and Tae Joon's friends know about their romantic relationship.
August 2019 - Choi Tae Joon enlists in the military
ICYDK, South Korean men—from ordinary citizens to high-profile celebrities—are mandated to render service to the military for two years once they reach the age of 28 years old, in case something happens between the South and the North. Tae Joon enlisted as a public service worker due to health reasons.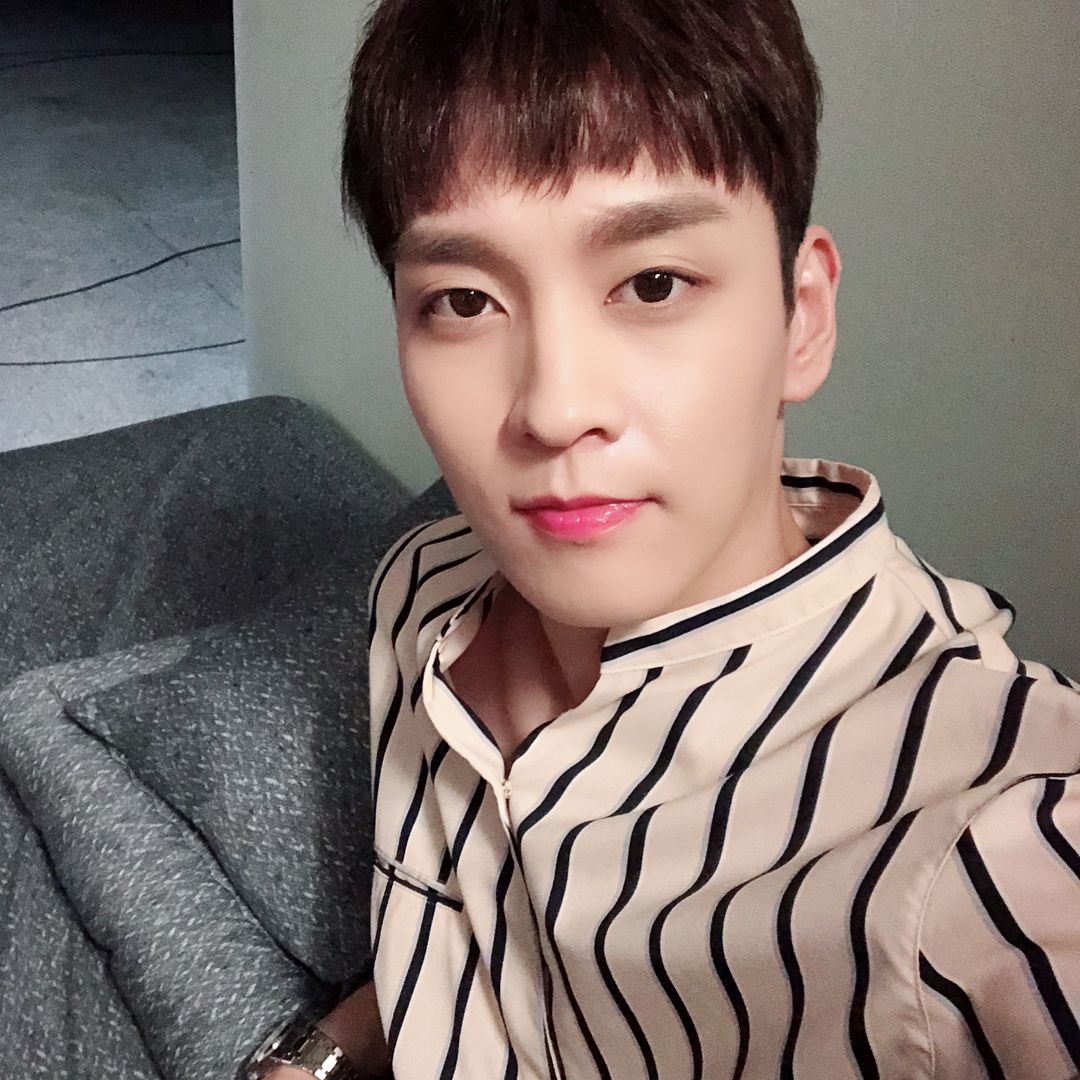 June 2020 - Park Shin Hye mentions Choi Tae Joon during an interview
With Tae Joon's enlistment, fans were wondering if the two are still together since they don't see each other as much. Shin Hye assured that nothing has changed in a promotional interview for her movie, #ALIVE: "It wasn't our intention to go public with our relationship then, but it happened and it's been nice. We're still going strong." Awww!
May 2021 - Choi Tae Joon is discharged from the military
The BF is back! As relayed by his label, Studio Santa Claus Entertainment, Tae Joon has already completed his military service which means that our beloved (and pretty private) couple will have more time together. Yay!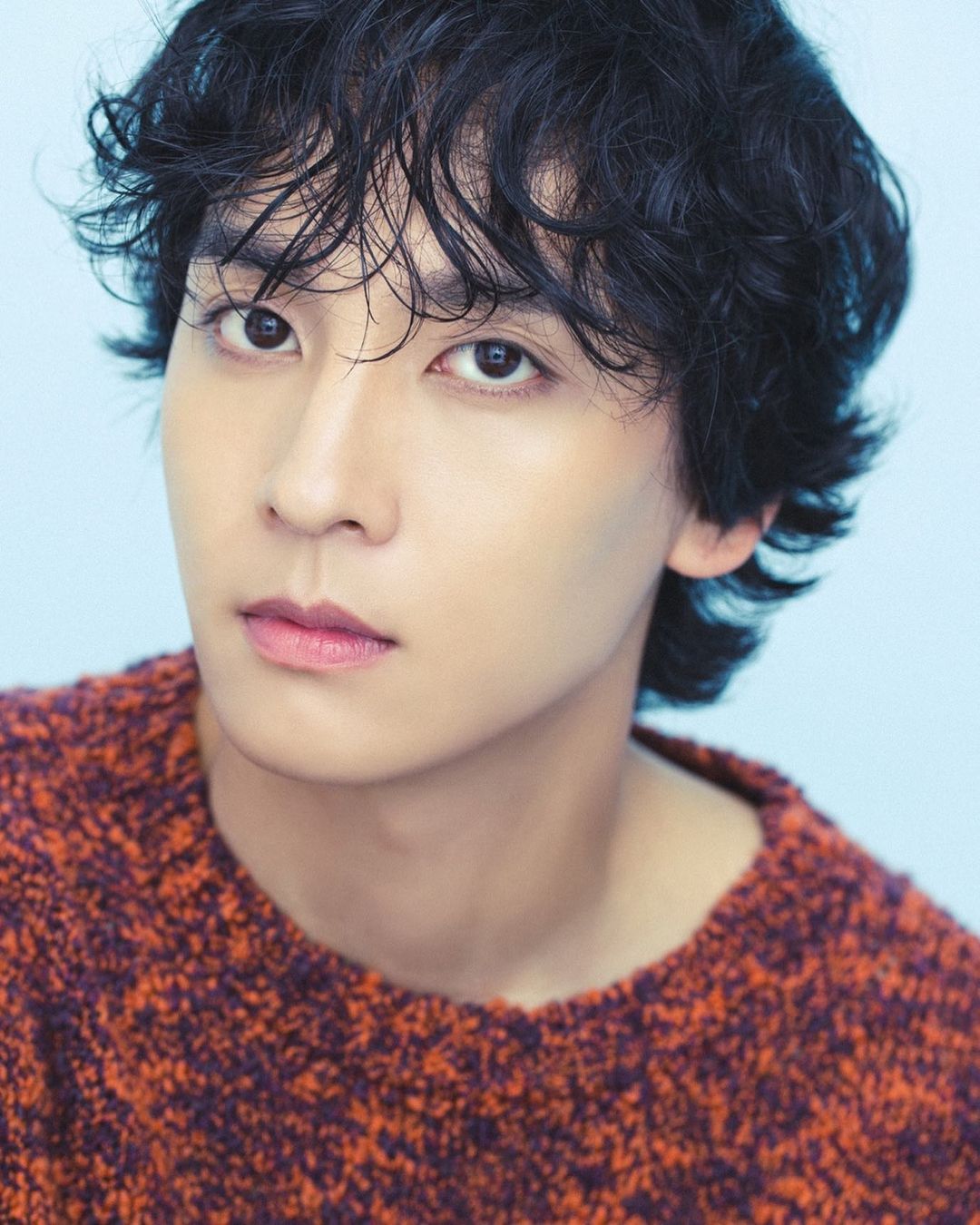 August 2021 - Park Shin Hye and Choi Tae Joon are rumored to be preparing for their wedding
The internet was ~filled~ with the couple's wedding rumors and although there was no confirmation, everyone was excited to hear about this happy news. A longtime fan of Shin Hye expressed her feelings on Twitter and said: "I will be happy if ever the wedding rumors are true. Been a fan of Park Shin Hye since 2009. I ship her with so many guys but look, Tae Joon won. She really wants to have her own family."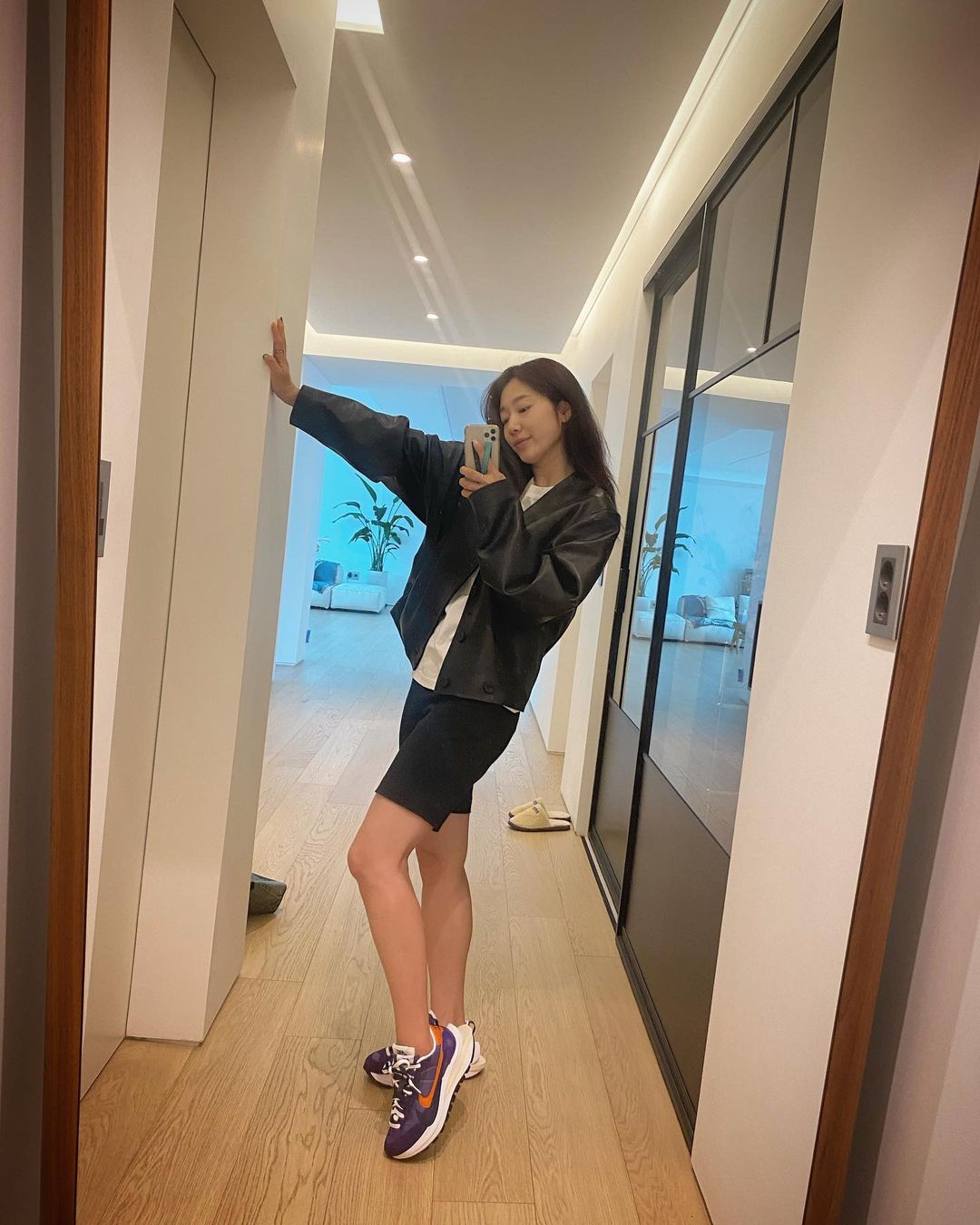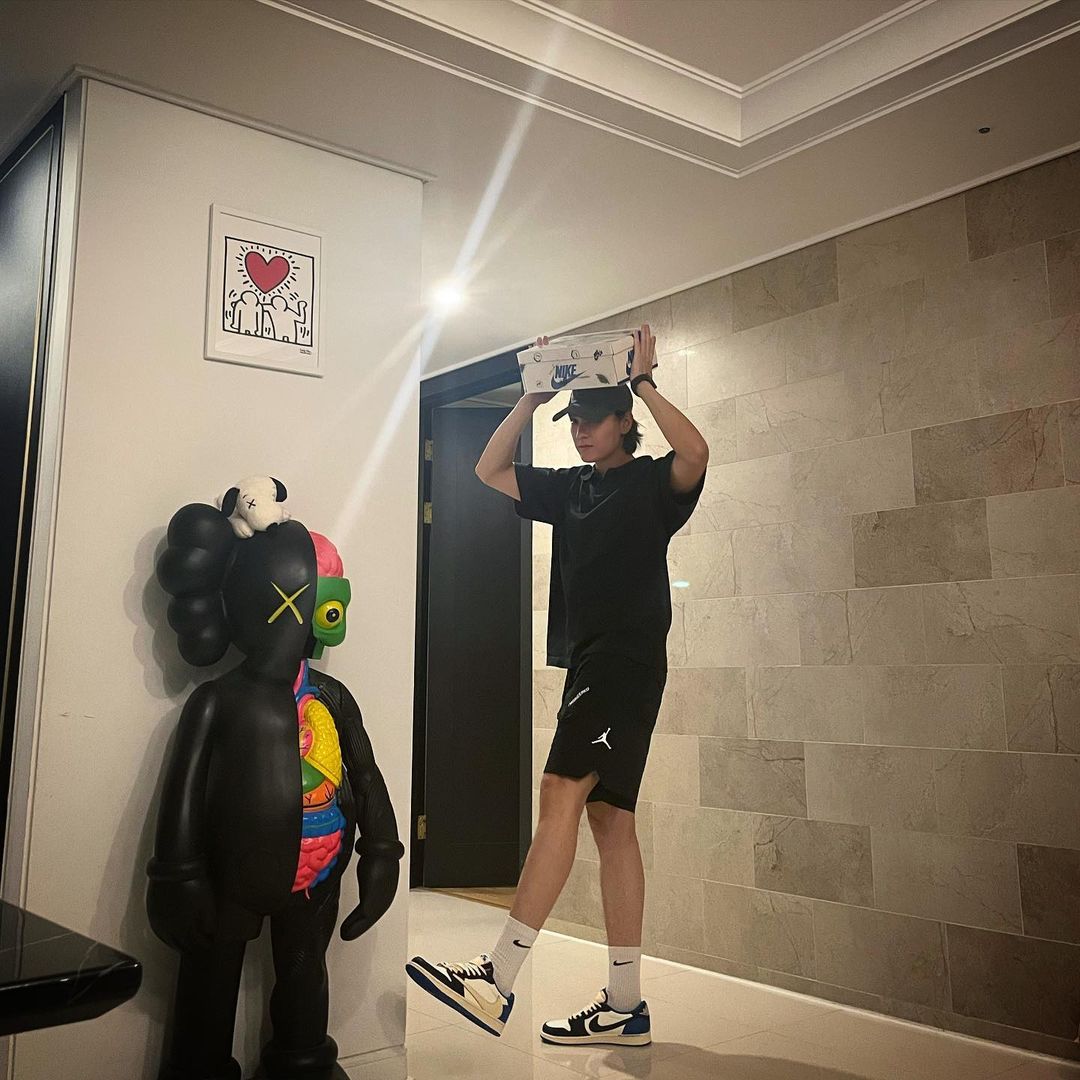 November 2021 - Park Shin Hye and Choi Tae Joon are getting married and expecting a baby
Dreams really do come true! Today has been the best day for Shin Hye and Tae Joon fans after they both confirmed the new chapter in their life. The couple is set to get married on January 22, 2022 in Seoul and are about to welcome their bundle of joy. In their individual fan cafes, the two said the most kilig things about each other: Shin Hye described her fiance as her "source of support for a long time" who embraced her shortcomings. On the other hand, Tae Joon said: "She is like a savior to me who taught me without words to smile brightly when I'm happy and to cry out loud when I'm sad." BRB, CRYING.
I'm just here to say that our best girl—who will soon become a mom—is about to live her best life and we are so happy for her and Tae Joon! While we wait for their wedding photos, here's Shin Hye in a wedding gown (from a scene in Sisyphus: The Myth) to usher in the ~*feels*~: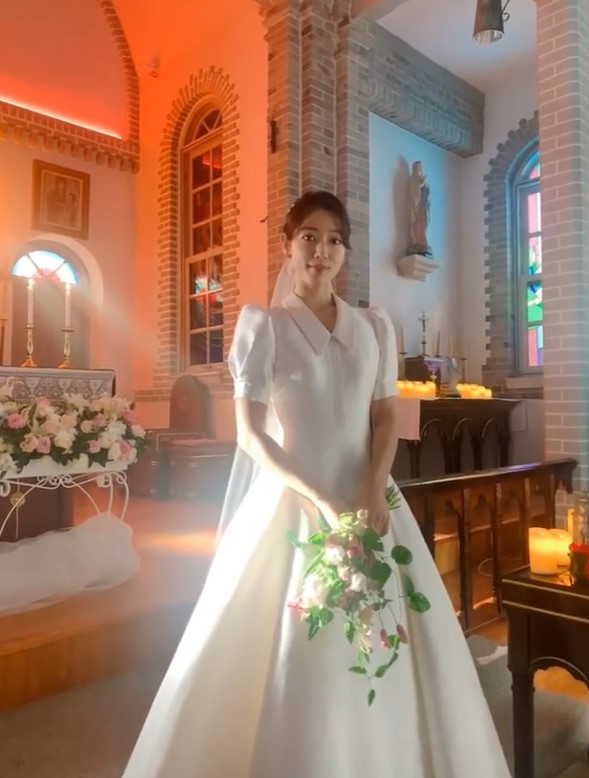 Follow Hanna on Instagram.
MORE NAKAKAKILIG KOREAN CELEB RELATIONSHIP TIMELINES:
A Timeline Of Hyeri And Ryu Jun Yeol's Relationship
A Timeline Of Hyun Bin And Son Ye Jin's Relationship
A Timeline Of Shin Min Ah And Kim Woo Bin's Low-Key But Super Kilig Relationship
K-UPDATES