For some reason, Park Shin Hye's wedding felt *personal* to me. Maybe it's because I saw her evolve from an adorable child actress to a sought-after leading lady, and this new chapter in her life is something I'm really happy about. It's not just me who feels this way—in fact, other Park Shin Hye fans went all out to show their love for her! 
Established in 2011, Park Shin Hye Philippines is the actress' first and official PH fan club. That's 11 years of unwavering support! From giving daily updates about her on social media to organizing fan projects, the fan club has always been there to celebrate not just her career but also her life's milestones. Park Shin Hye Philippines' mission is to unite all Filipino Starlight Angels (the name of her fandom) and let her know that she's well-loved in the country.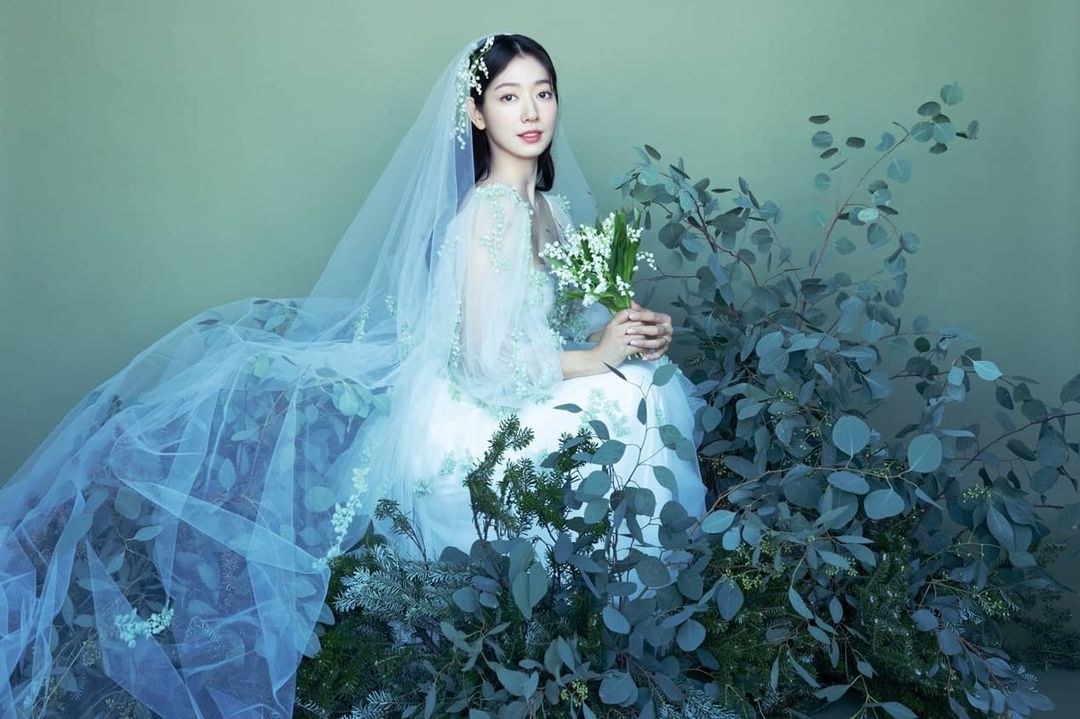 Aside from being an actress, Shin Hye is also known as a philanthropist and her kindness has inspired the fan club to lend a helping hand. They've organized multiple charity projects and donation drives for less fortunate children who are housed in the Park Shin Hye Charity Center in Manila.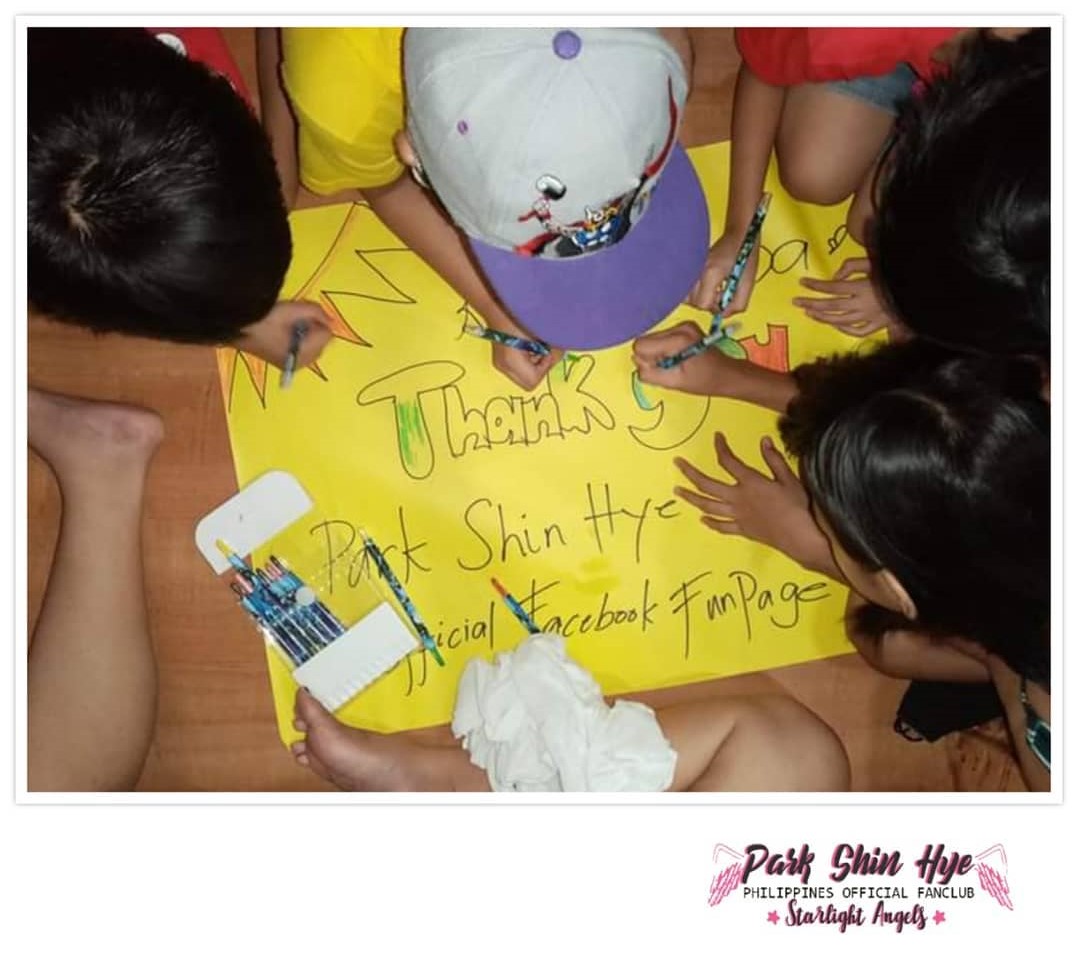 Continue reading below ↓
Recommended Videos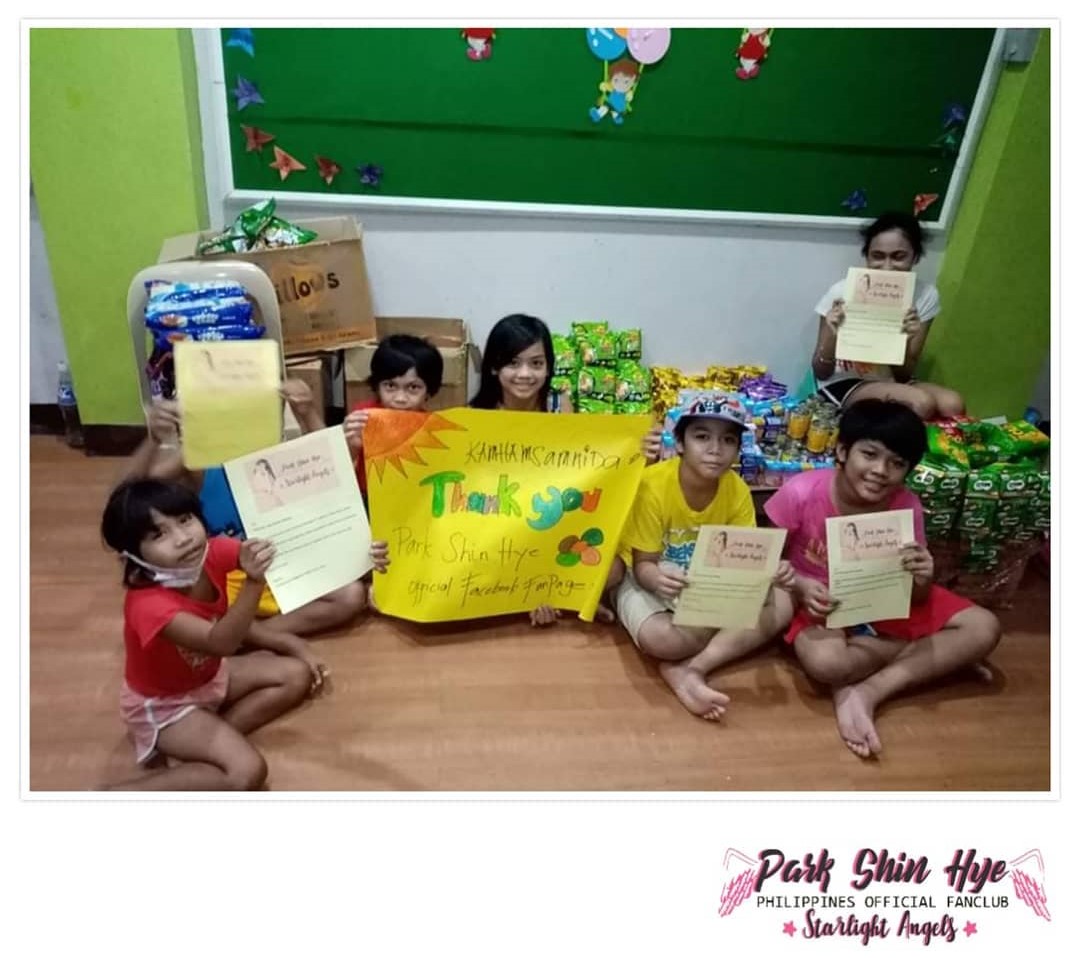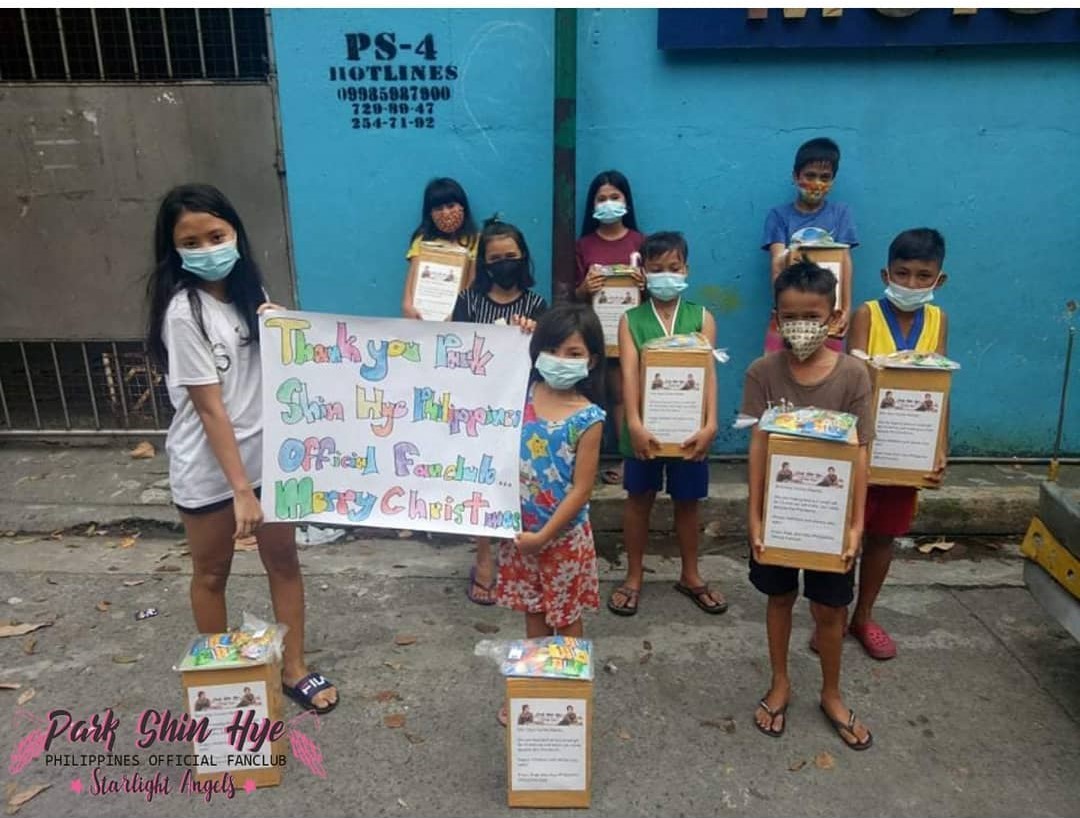 Cosmopolitan Philippines talked to Ayih, the head admin of Park Shin Hye Philippines, where she shared their other fan projects, the most memorable interaction with her, and why she holds a special place in their hearts:
What are your fan projects for Shin Hye's wedding?
We had a fundraising project for the couple's wedding presents which were delivered to her agency, Salt Entertainment. They are very simple but the fact that fans are involved in making this possible made us so proud.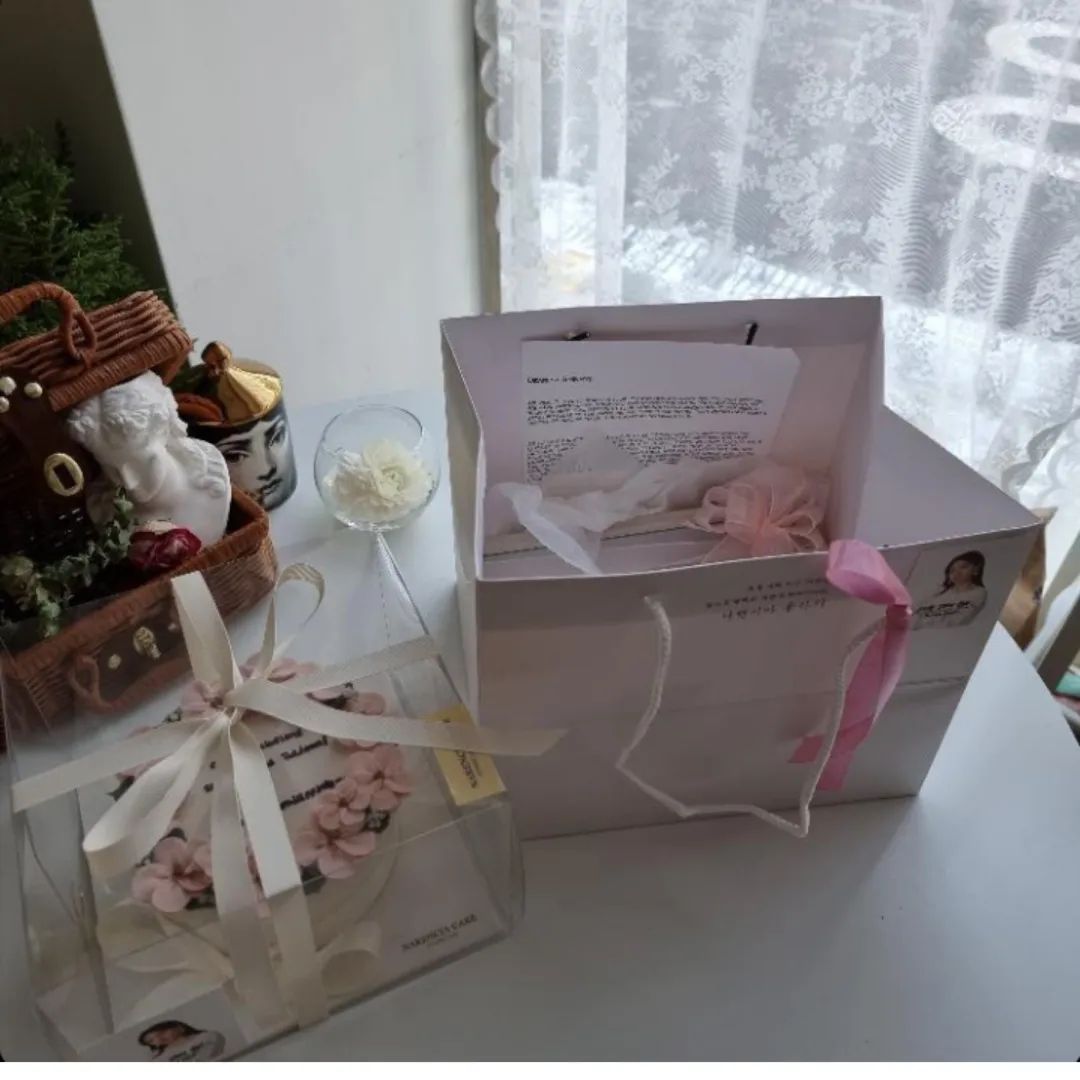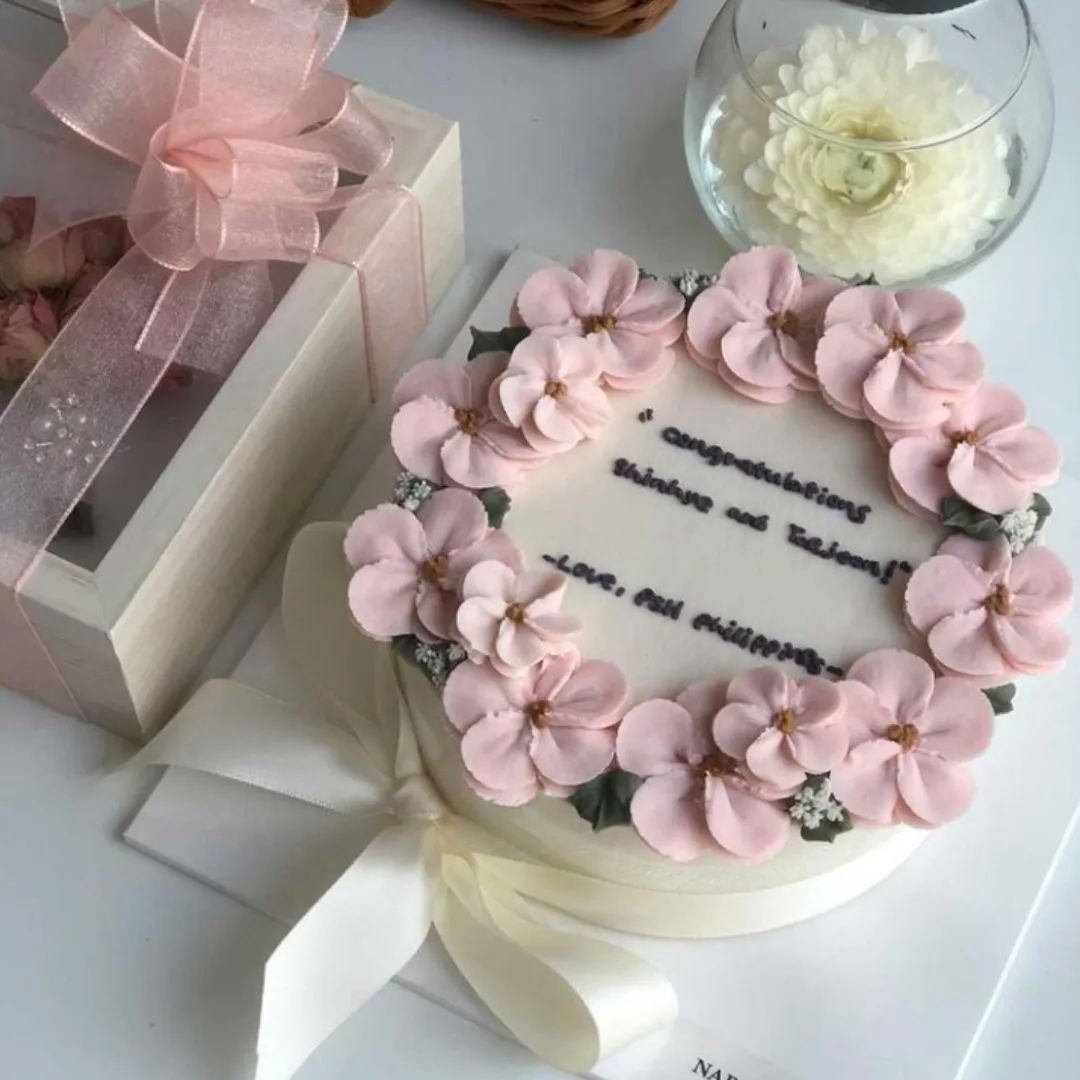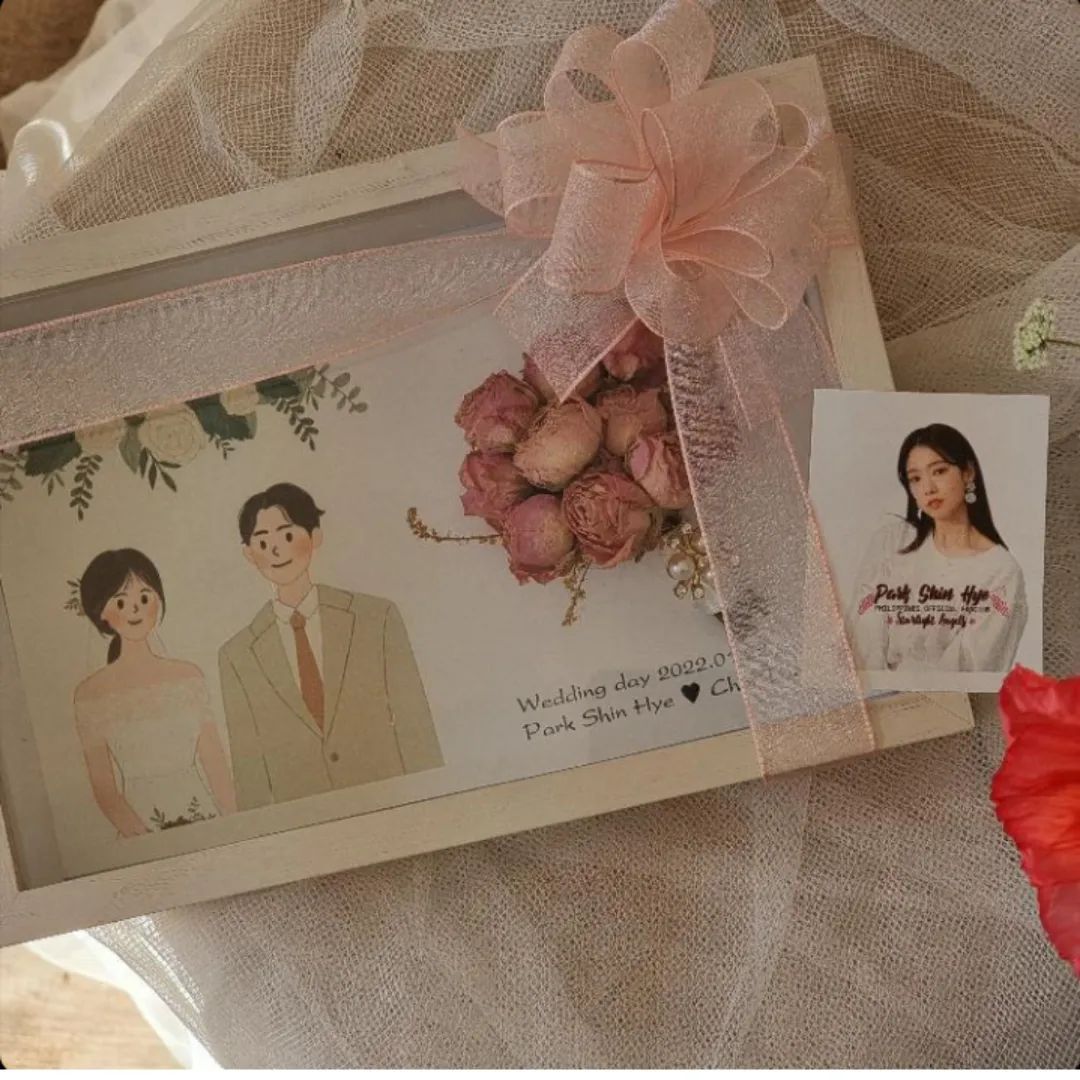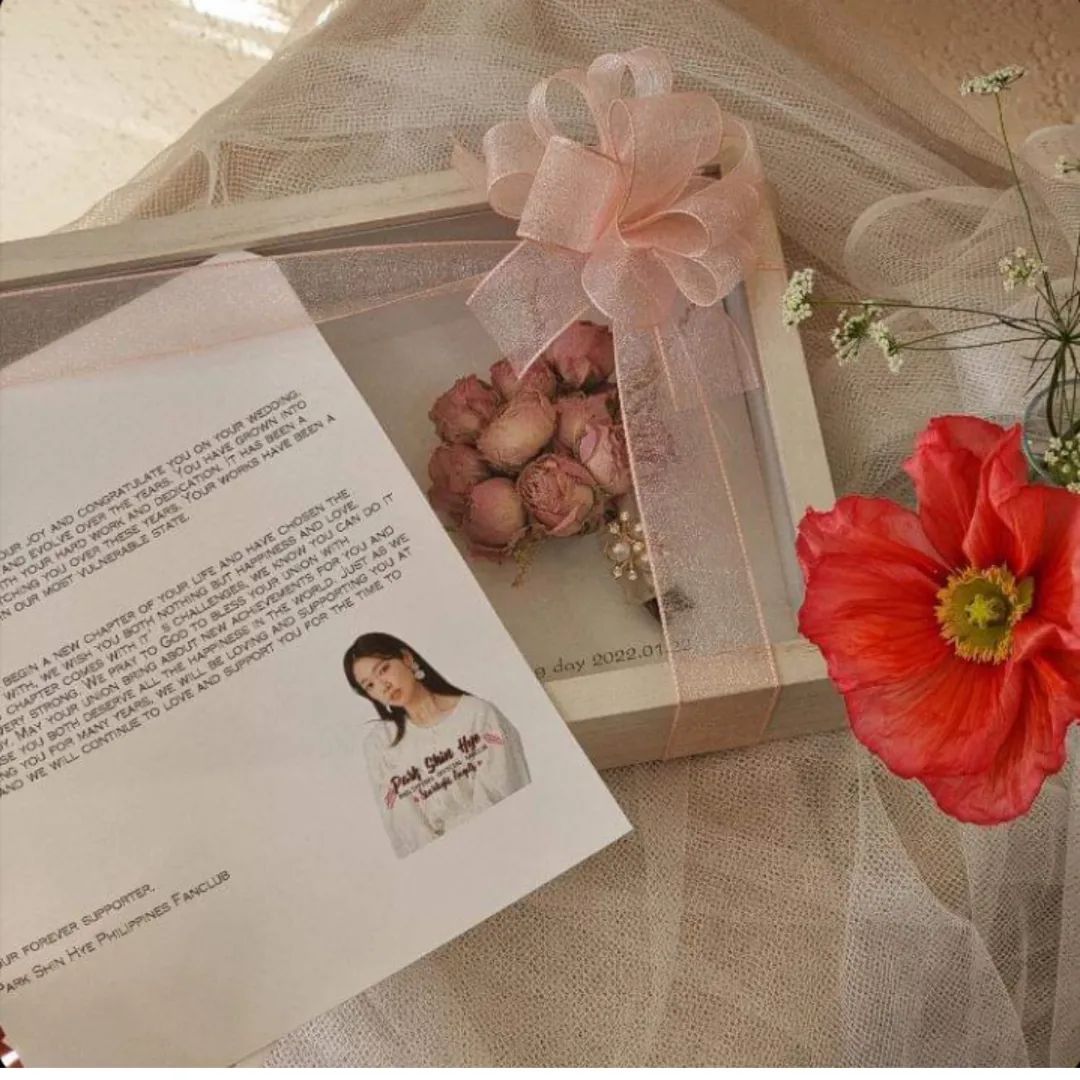 What are your biggest fan projects for Shin Hye so far?
We can say that the wedding project is the biggest one to date. We planned it right after she and Tae Joon announced the good news. We also sent congratulatory flowers after the announcement. Her mom received the gift personally and Shin Hye posted it on her IG story after a few days!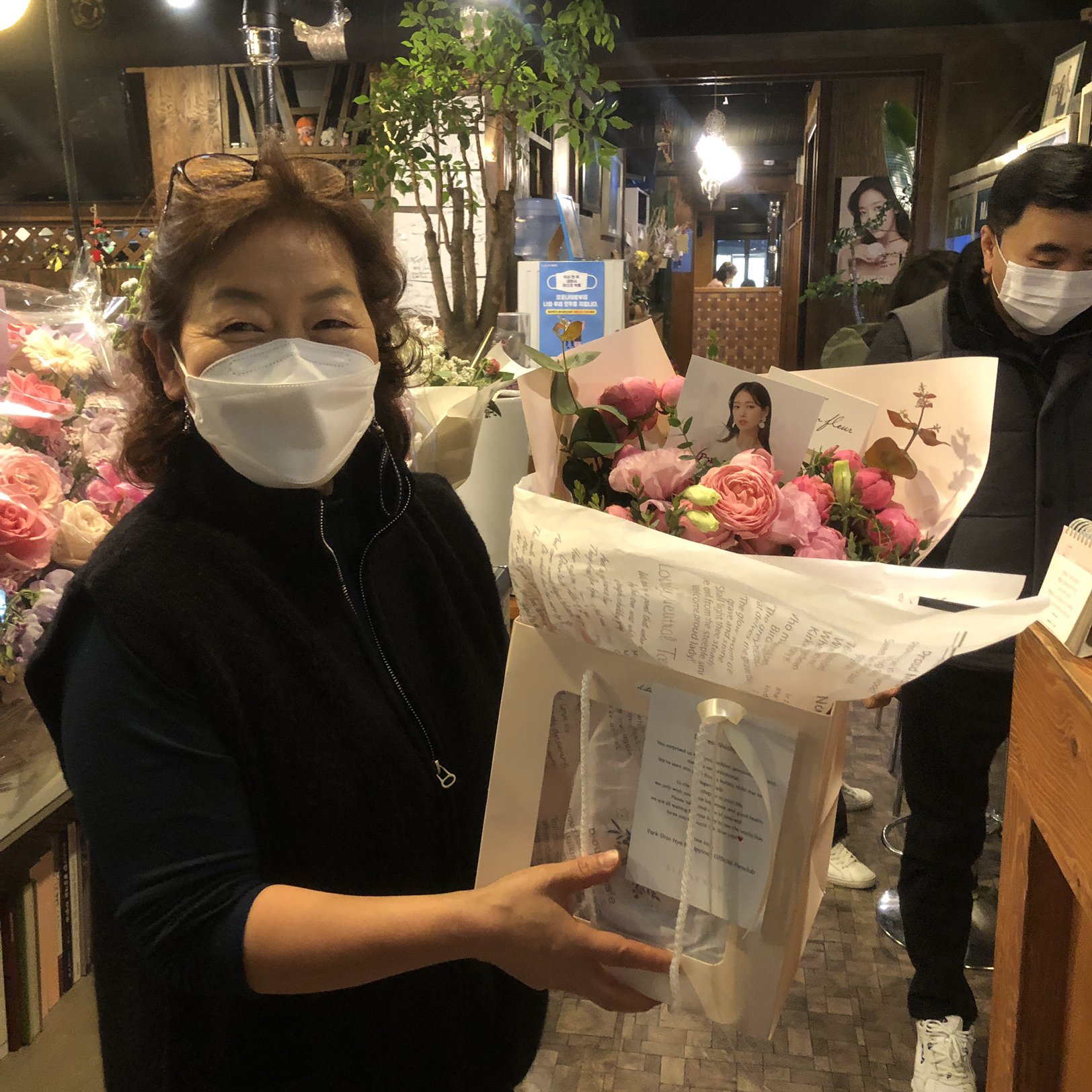 What is the most unforgettable interaction you had with Shin Hye? 
In 2017, she had a fan meeting at the Araneta Coliseum and we were able to sit in front and see her up close! It was very memorable. The venue was fully packed similar to a K-pop concert! It was overwhelming that Shin Hye is popular in all ages. She's the only Korean actress who can do that. In person, Shin Hye is very pretty, tall, and seems so kind and down-to-earth. She smiled during the whole event.
[FANCAM] Park Shin Hye singing to Tagalog song KAILAN (Kiss of Angel Manila 031613) | PSHPhilipines
What do you love the most about Shin Hye?
We love everything about her, haha! But on a serious note, we feel so proud when she's at her best—which is acting. She nails every role that's given to her. We love her when she communicates with fans and acts cute on VLive. We also appreciate it whenever Shin Hye posts something on her SNS accounts and doesn't forget to thank us, her fans, every time.
What's your wish for her now that she's a wife and soon-to-be-mom?
Our wish will always be the same: Good health and happiness because she deserves it. Now that she's having a family of her own, we just want her to be happy while focusing on being a wife and a mom. If there is an opportunity, we still want to see her doing dramas and movies which she loves the most. Her acting and cuteness on the screen really make us happy and very proud.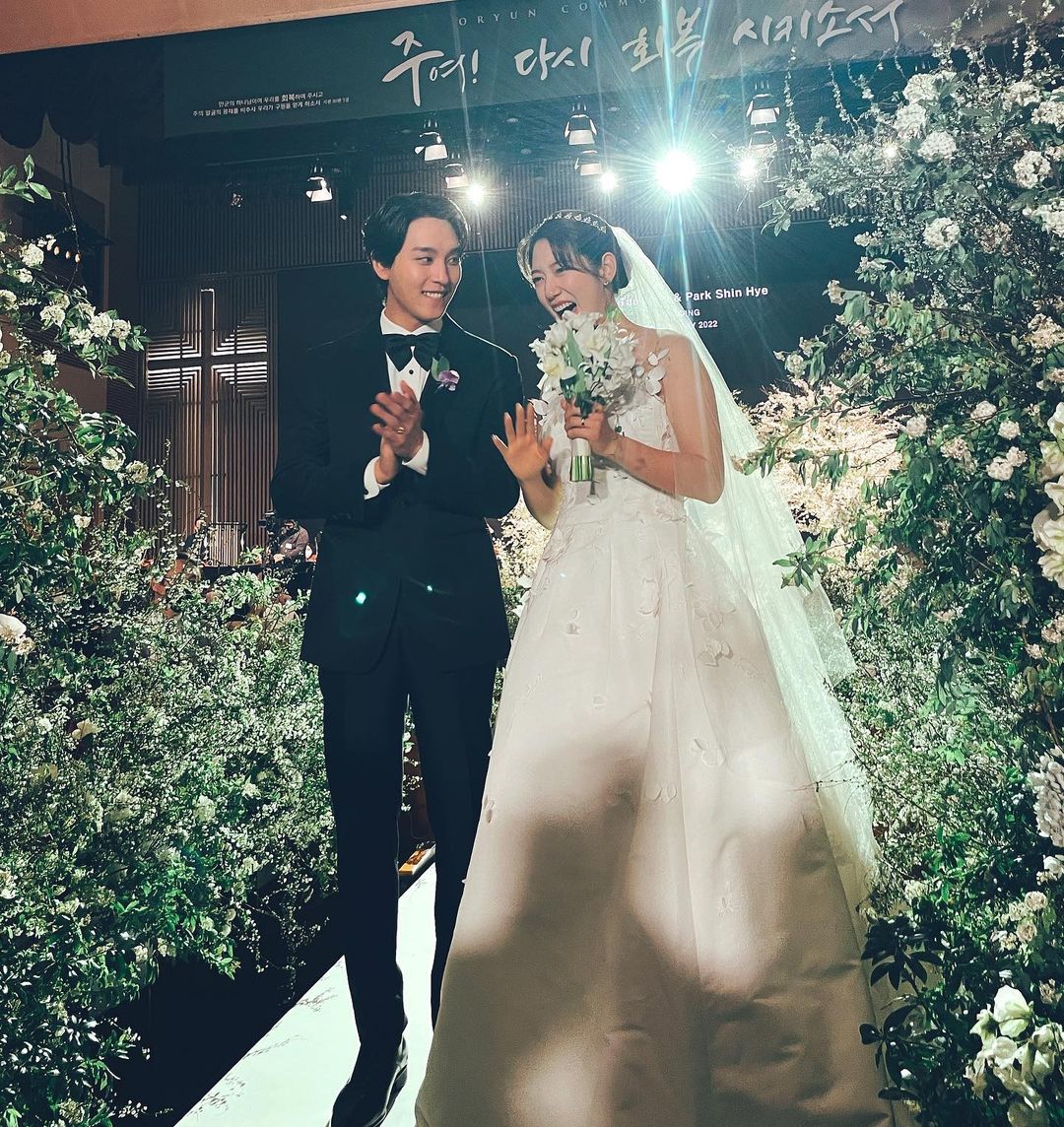 For more updates on Shin Hye, you may follow Park Shin Hye Philippines on Facebook, Twitter, and Instagram. The fan club is also preparing for her upcoming birthday and you can support them right here.
**Answers have been edited and condensed for clarity.
MORE HALLYU PH FAN CLUB STORIES:
What It's Like To Be A K-Pop Fan Club Admin Feat. BTOB Philippines
Song Hye Kyo's PH Fan Club Celebrated Her Much-Awaited K-Drama Comeback And It's So *Extra*
K-UPDATES