ICYMI: Park Shin Hye and Choi Tae Joon are now married! The longtime couple held an elegant church wedding ceremony earlier today and a lot of their celebrity chingus have attended the event—including Shin Hye's BFF, Lee Hong Ki.
The two Hallyu stars have been friends since 2009 while filming the popular drama You're Beautiful. In the series, they portrayed Go Mi Nyeo and Jeremy who are members of a band called A.N JELL.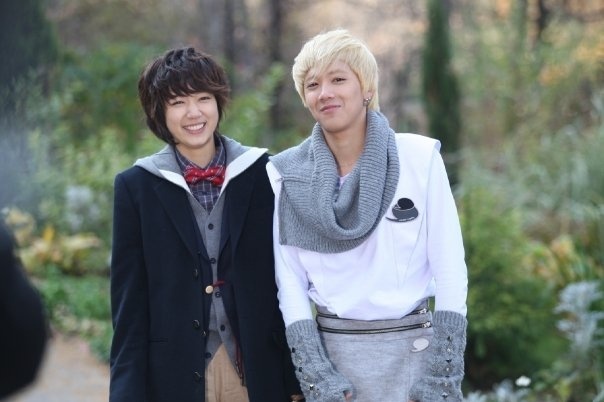 ADVERTISMENT - CONTINUE READING BELOW ↓
After their stint in the drama, Shin Hye and Hong Ki's friendship remained strong. They would often cheer on each other by sending food trucks and promoting each other's projects on their Instagram accounts. The two would also find time to hang out together despite their busy schedules.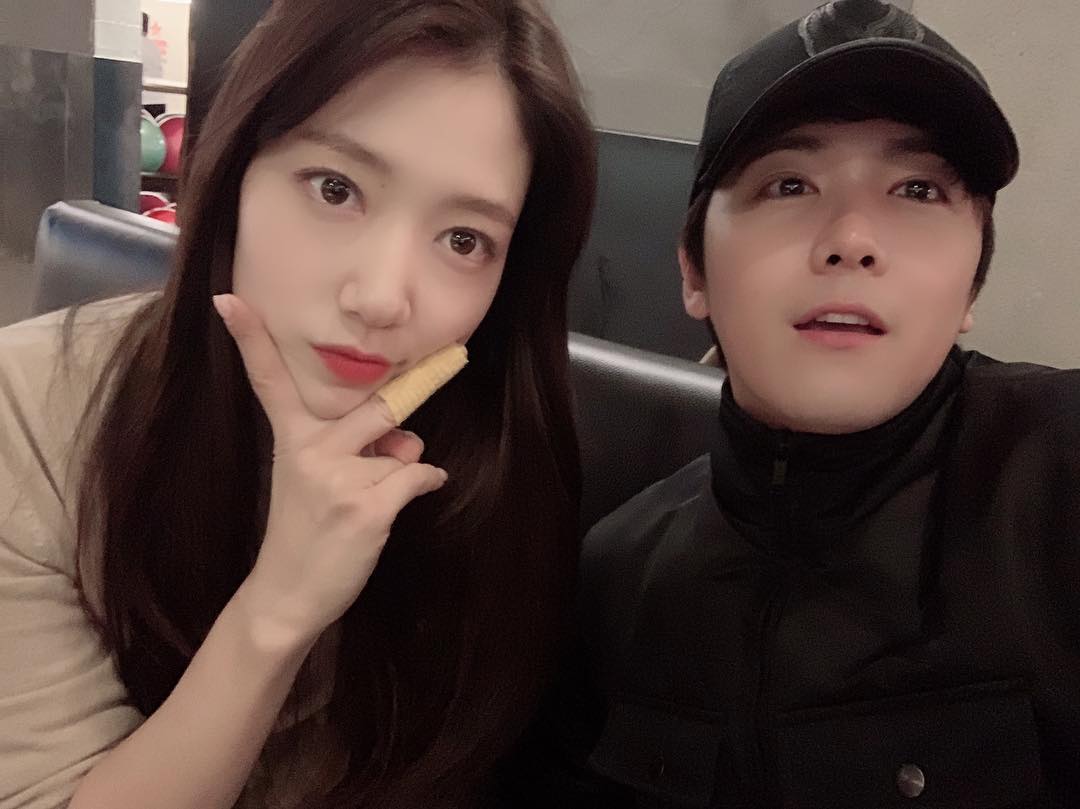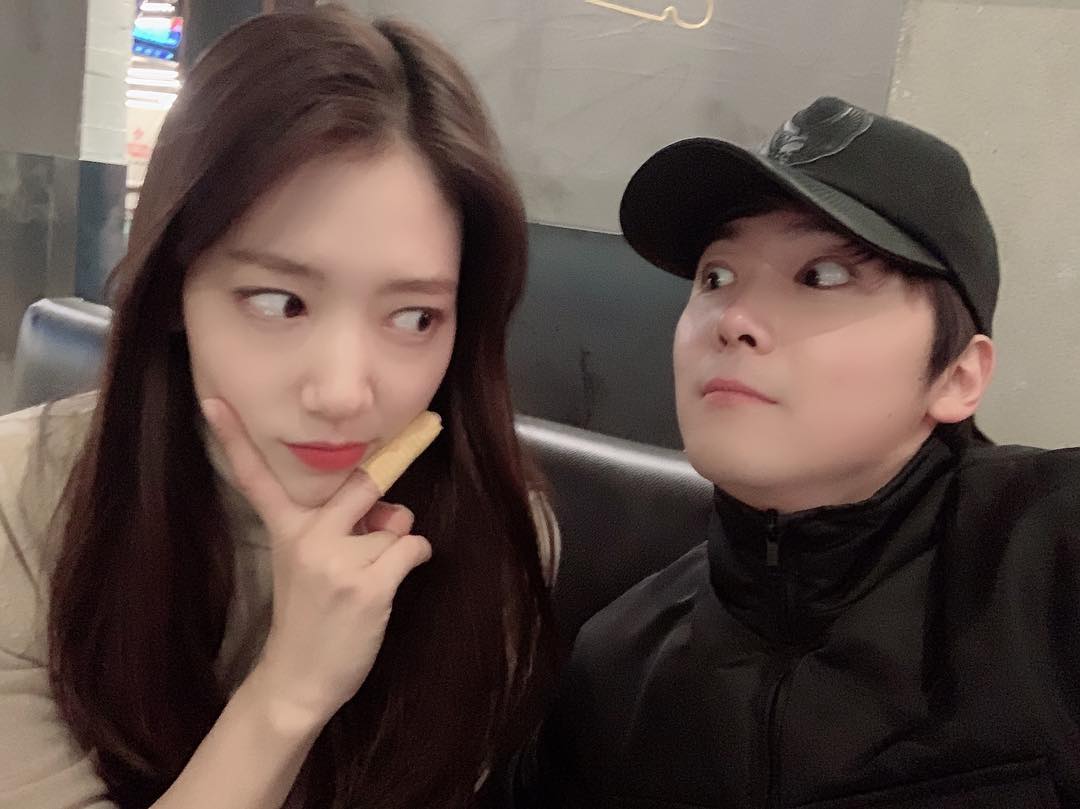 ADVERTISMENT - CONTINUE READING BELOW ↓
Recommended Videos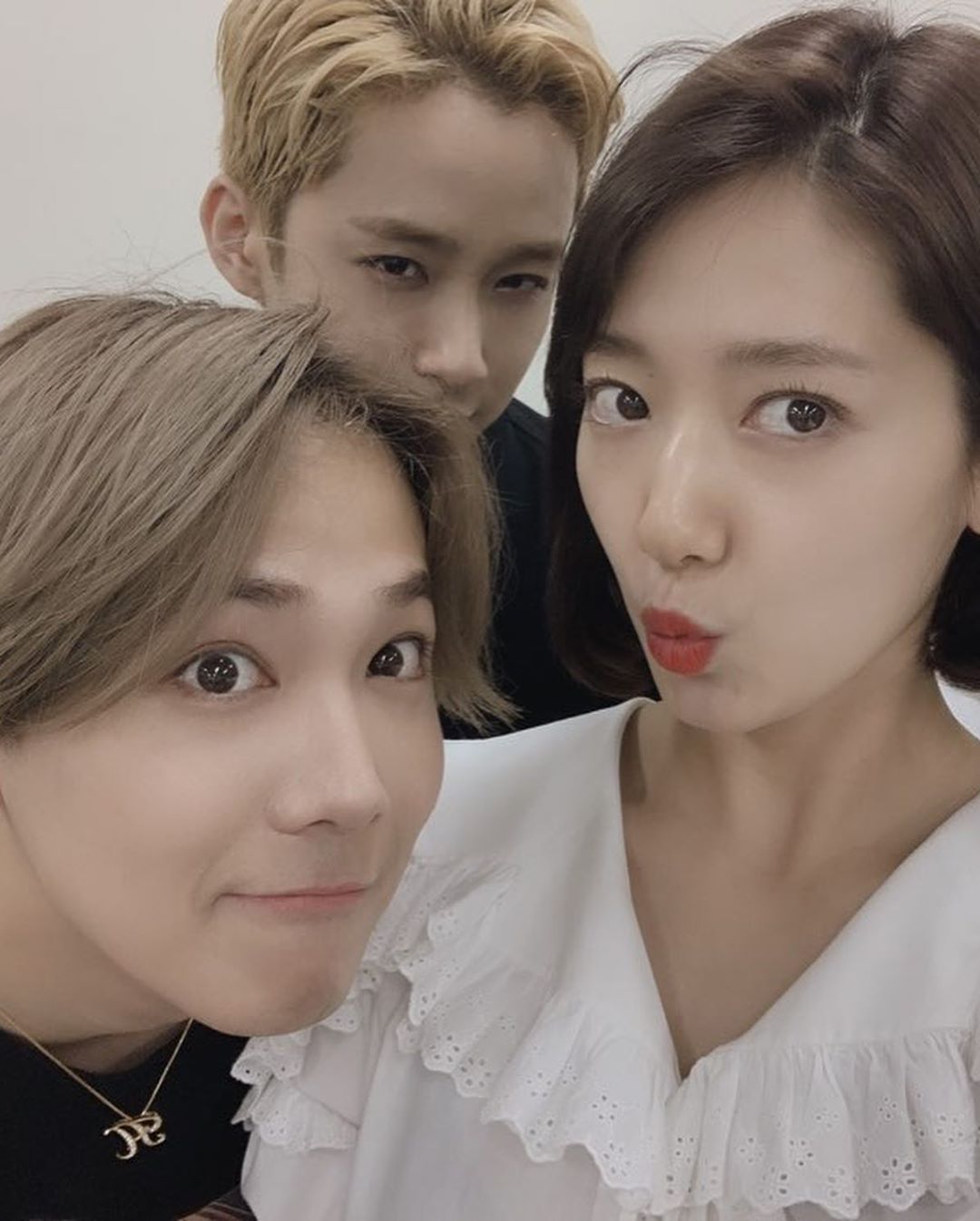 In 2013, Shin Hye led the drama The Heirs and Hong Ki showed his support to her by recording an OST (official soundtrack) for the series. The song's title is "I'm Saying" and we're pretty sure this track gave you major LSS.
I'm Saying-Lee Hong Ki (OST The Heirs)
For the most special day in Shin Hye's life, Hong Ki did not just attend her wedding but also performed "I'm Saying" during the ceremony! We were totally teary-eyed after watching this short clip and we can't wait to see Hong Ki's full performance:
ADVERTISMENT - CONTINUE READING BELOW ↓
Lee Hong Ki singing The Heirs OST at Choi Tae Joon and Park Shin Hye's wedding
Shin Hye and Tae Joon have been dating since 2017 and the newlyweds will soon become parents. Congratulations!
MORE PARK SHIN HYE AND CHOI TAE JOON CONTENT:
Daebak! Park Shin Hye And Choi Tae Joon's Wedding Invitation Is Here And It Looks *So Elegant*
A Timeline Of Park Shin Hye and Choi Tae Joon's Relationship
Park Shin Hye Confirms Pregnancy And Engagement With Choi Tae Joon
K-UPDATES